Do you have products in stocks?
Our Admin
1970-01-01
1643
Ask:Do you have products in stocks?
Answer:We don't always reserve furniture stock in our warhouse.But once there there is any stocks, we will inform you with details in the reply of your inquiry.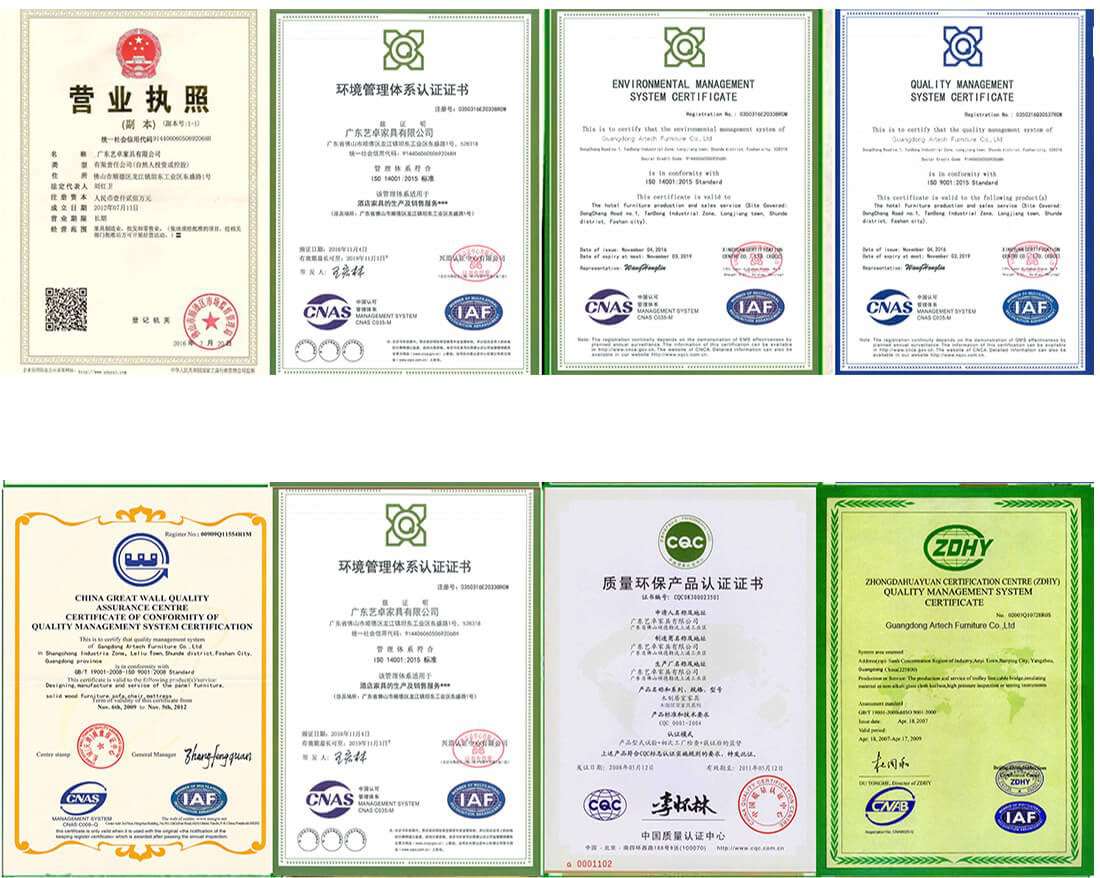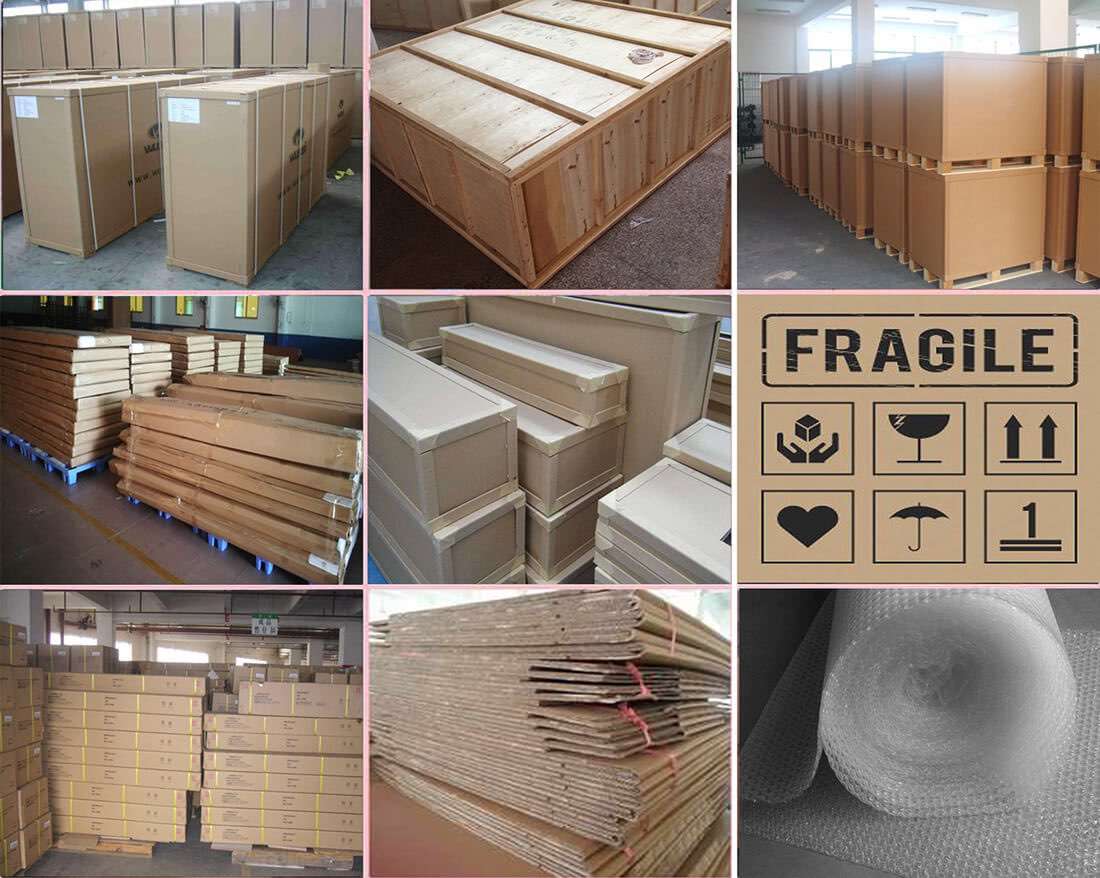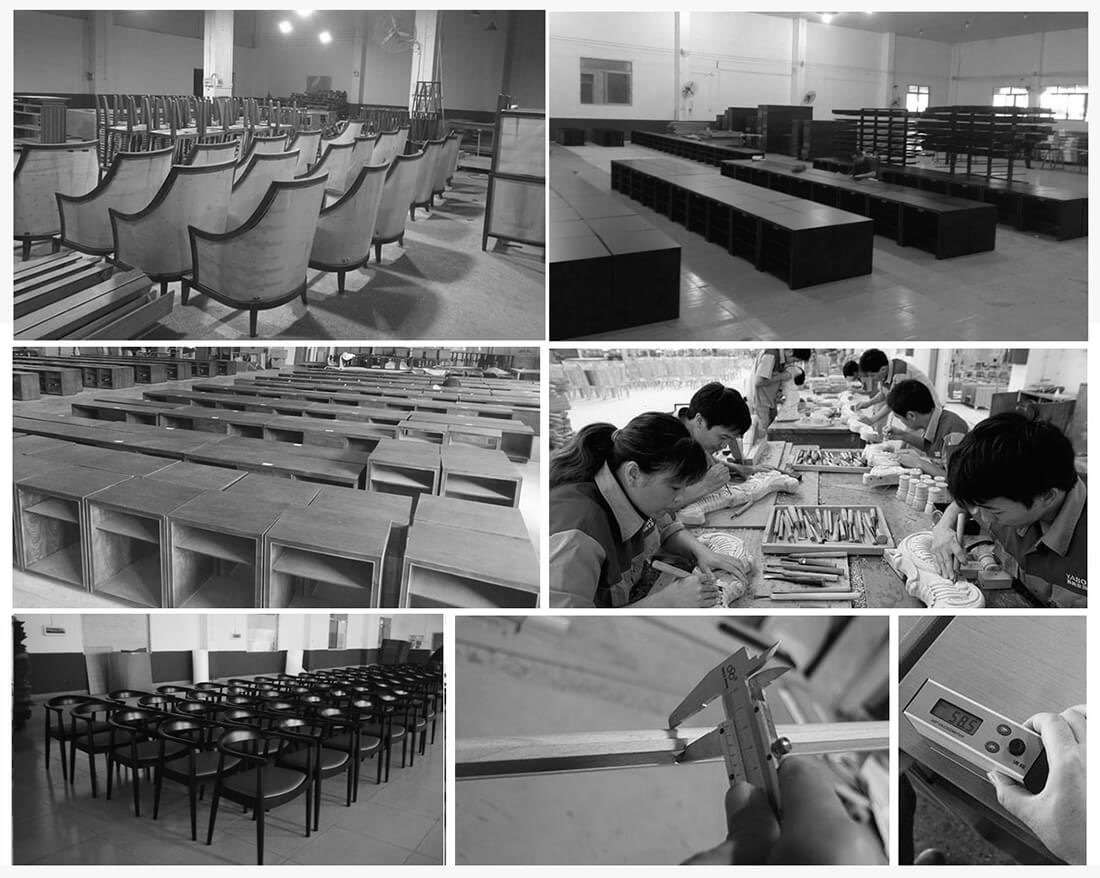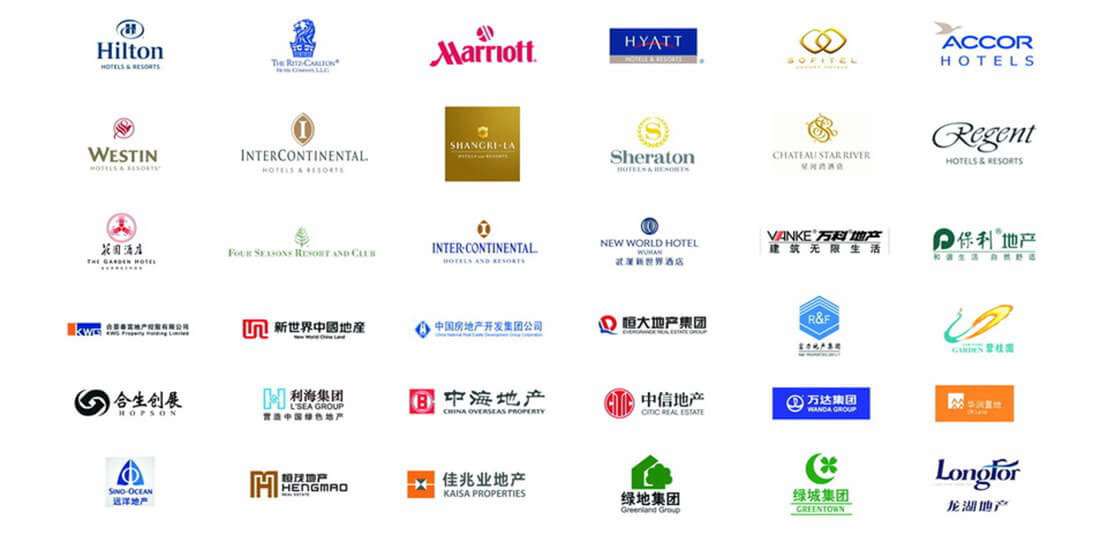 Artech is a professional custom furniture manufacturer which produced not only high end hotel furniture for 4 star hotel and 5 star hotel but also custom home furniture for villa, sample house and club.As one of the well-known manufacturers and suppliers in China, we also welcome you to customize furniture made in China with us.
Hot Tags:Hotel lobby furniture hotel lobby sofa lobby chairs and tables hotel lounge sofa and chairs