Artech now is one factory specializing in designing ,developing ,and production of all kinds of custom hotel furniture, custom residential furniture and other custom commercial furniture comprised of hotel guestroom furniture, hotel restaurant tables and chairs, hotel guestroom chairs, hotel lobby furniture, hotel public area furniture, KTV Furniture, Sauna Furniture, Apartment and Villa Furniture, etc.Now factory area is around 15000 square meter with around 150 workers.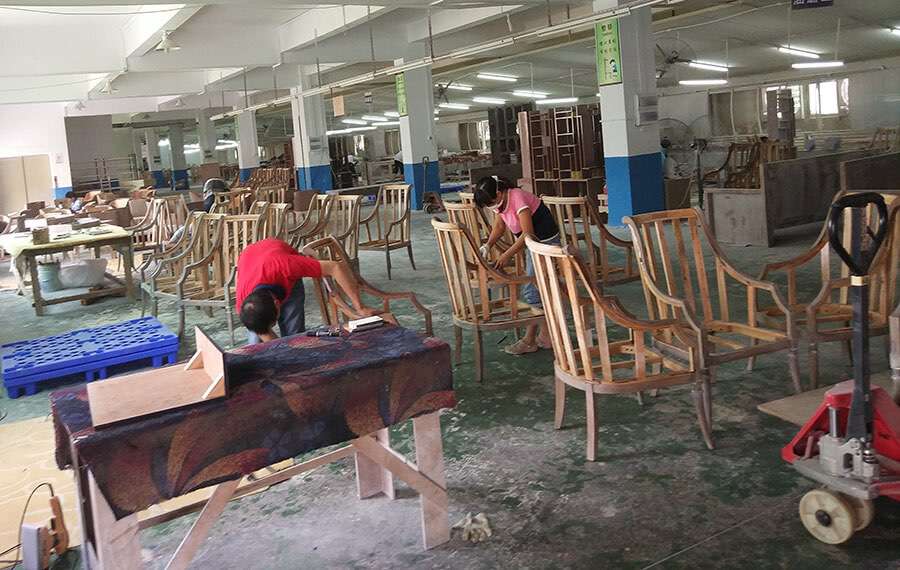 One must first sharpen one's tools before doing good job.We introduce good machine from Italy and Germany .These machine helps a lot in producing excellent quality products.Another reason that we must buy a lot of machines is that in recenty years, China labor cost is higher and higher. If we rely on human lobor too much, it will have some negative influence on our production.Sometimes, it is not so easy to employ good workers since a lot of workers prefer working in their hometown where a lot of furniture factories also open.Especially during the time before Spring festival or after Spring festival,workers are not stable,which brings so much uncertainty to our production.Sometimes,we can not delivery products on time because workers have not come back or leaves factory earlier than our schedule.That more machines are applied to production department, on one hand ,we have stable production capacity on the other hand, we quality is much stable than before.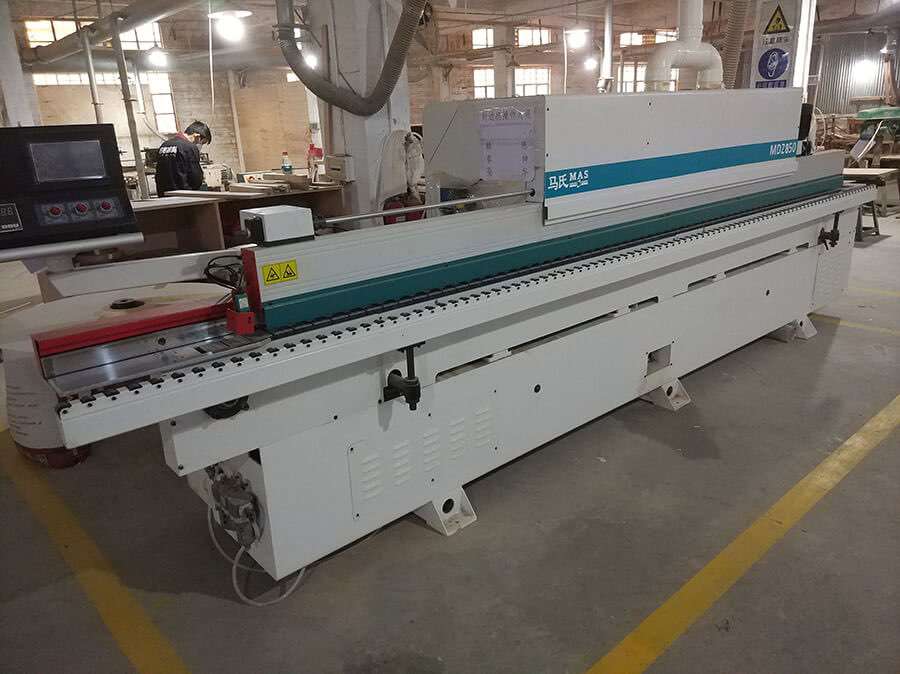 Good management is the survival base.We set up sound strict quality controlling system including purchasing ,production procedure,product packing and so on.We can prevent problems in advance before making mistake.In addition, we have good after service system ,which can help our customers to solve the problems after using for some time. Human resources is the first productivity.To high skilled workers, we furnish better well-being than average.To make full use of the human resource, we do pre-job training strictly.We build one good platform for communication among workers.Workers benefits a lot from this.
Over the years, Arech have developed successful working relationships with purchasing companies, design firms, and hotel companies. Our clients includes famous hotel brands such as Marriott Hotel,Four Season Hotel,HIlton Hotels,Holiday In,Hyatt Hotels,Sheraton Hotels,Sofitel Hotels,Ramada Hotels and so on. Our hotel furniture,custom residential furniture and other commercial furniture projects have seen us reach destinations as far away as Holland, France, Greece, Ukraine, Cyprus, Israel, the United States, Canada, New Zealand, Singapore, South Korea, Saudi Arabia, Iran, Indonesia, Thailand, China and etc., letting people of different countries enjoy the fruit of ARTECH spirit.