custom home furniture for Small Apartment in Wuhan
Our Admin
2017-11-19
2261
This apartment is inside one old building besides Wuhan University.The owner of this apartment teaches Art History in Wuhan University,so he is very sensitive to the color and space.At first, he wanted to buy imported furniture in the furniture market.But the price was very expensive,so he tried to find custom home furniture supplier by google and finally he found us.As a professional high end custom home furniture manufacture, we didn't let him down.
The space is very small with one living room, dining room and one bedroom.In the living room, only one irrgular leather sofa ,coffee table and wooden lounge chair.For the dining area,one marble dining table with four solid wood dining chair.Also in the bedroom, just one modern upholstered bed with one round metal night stand.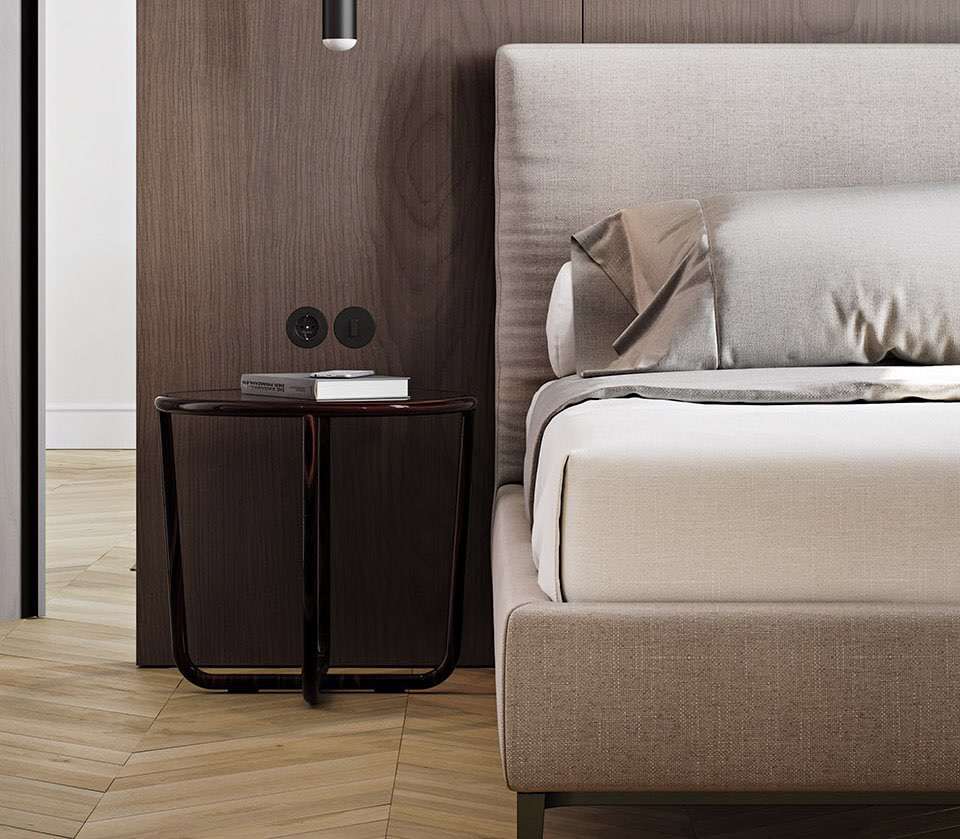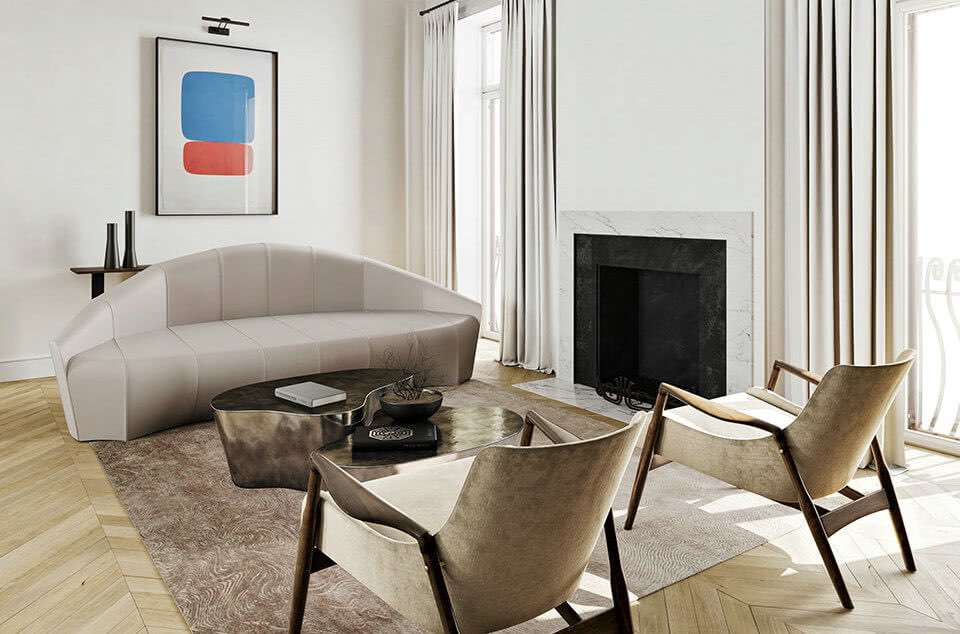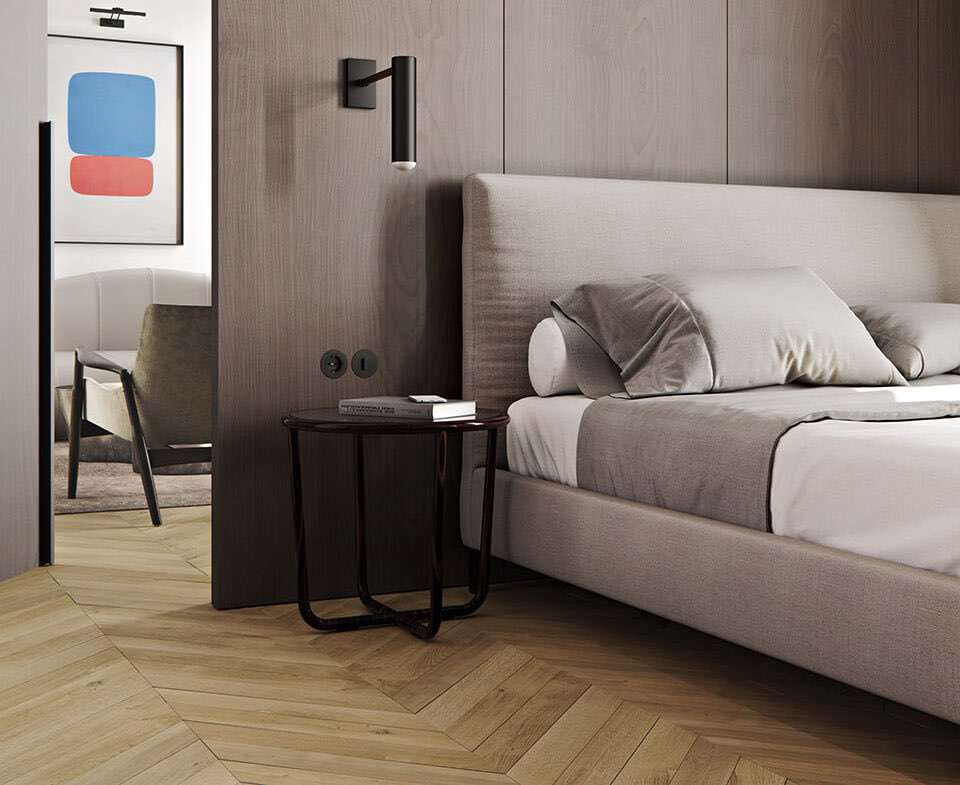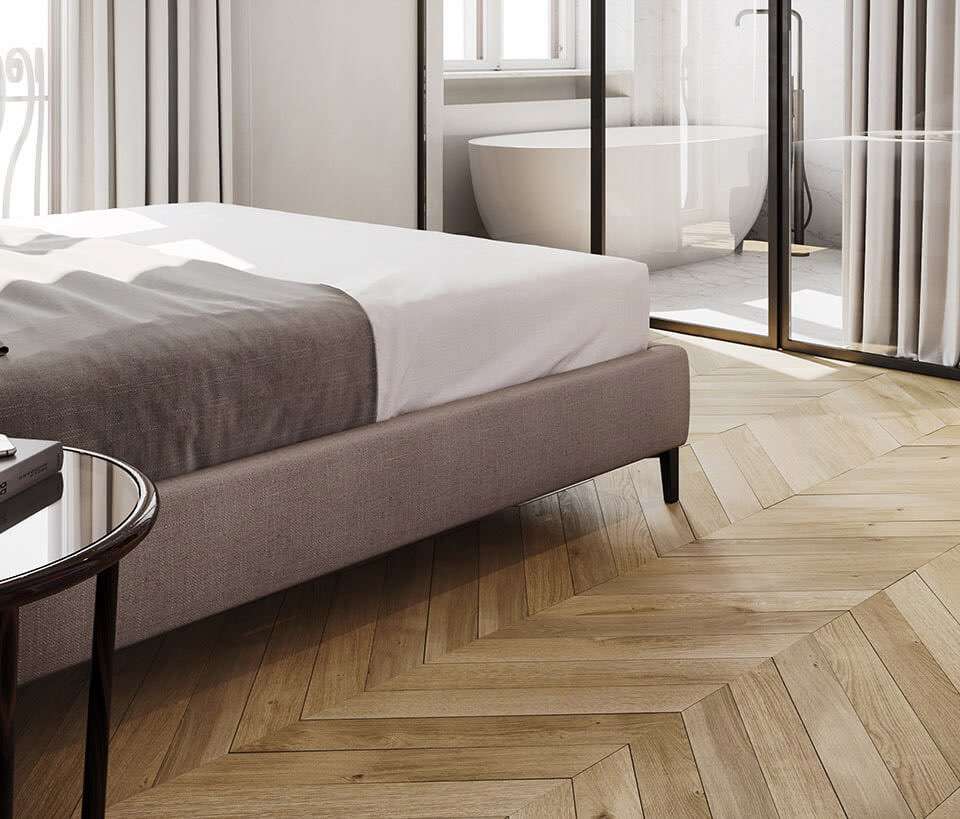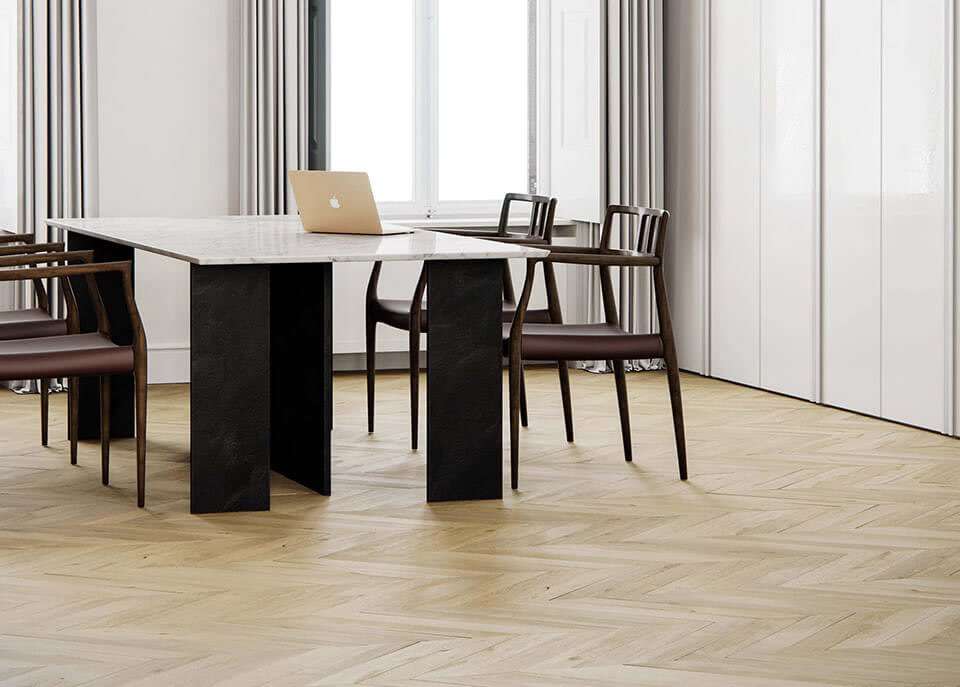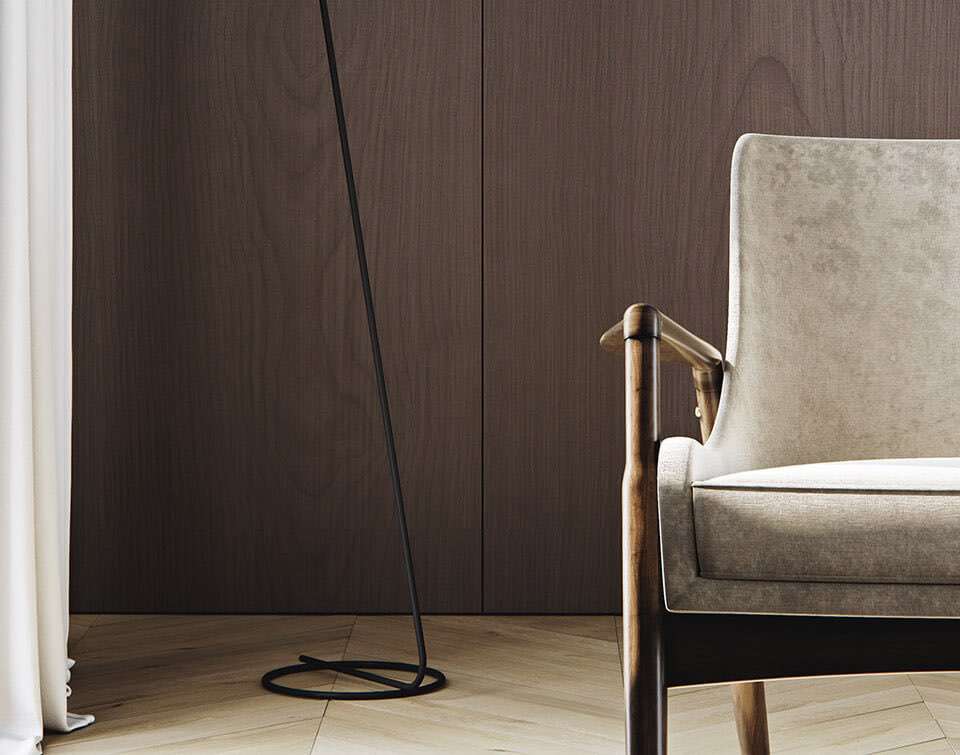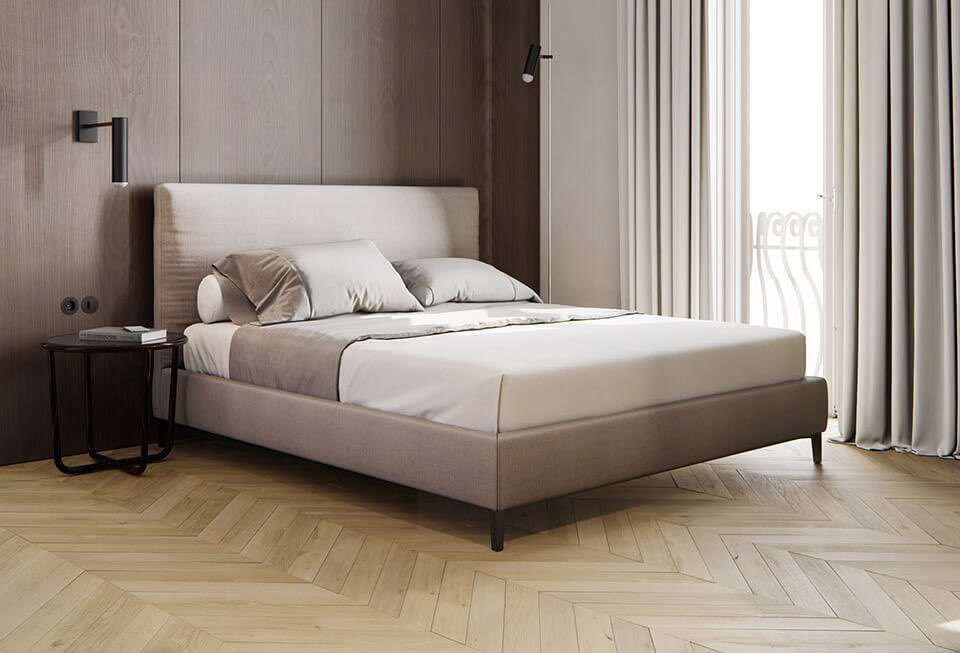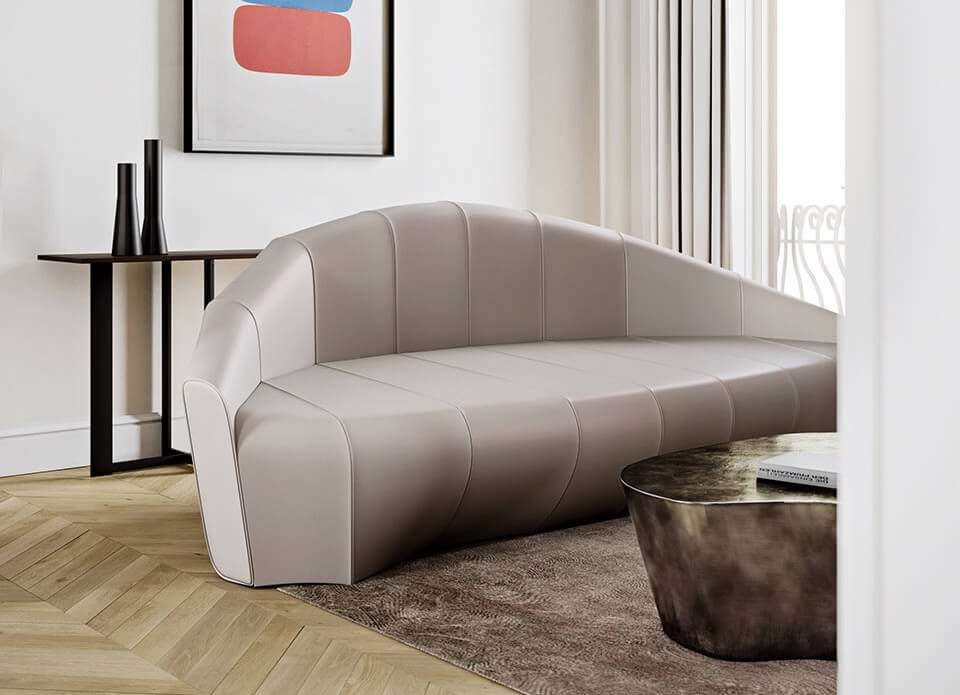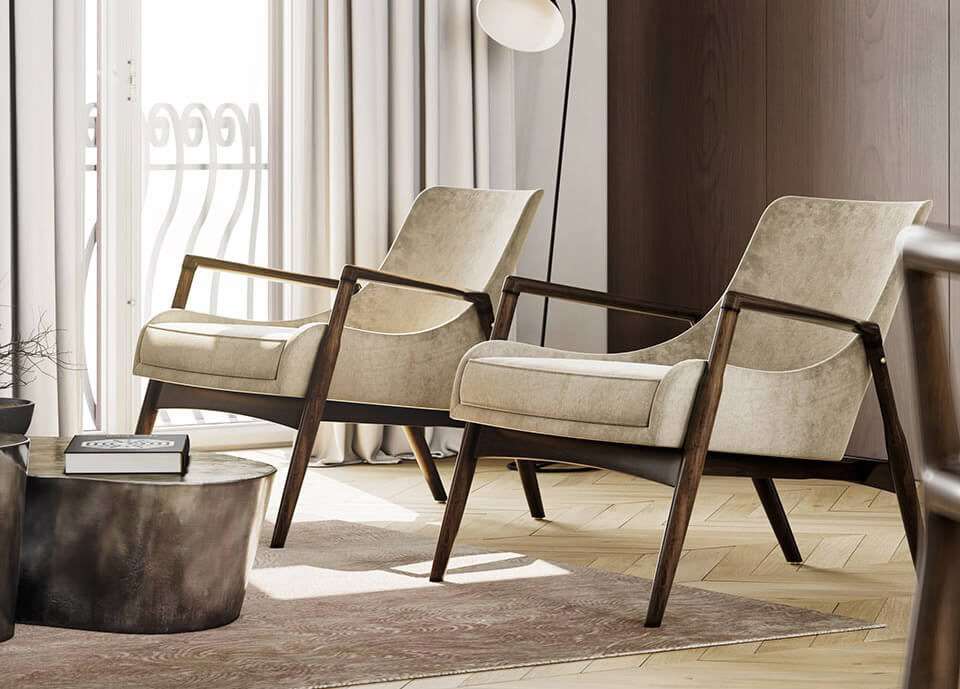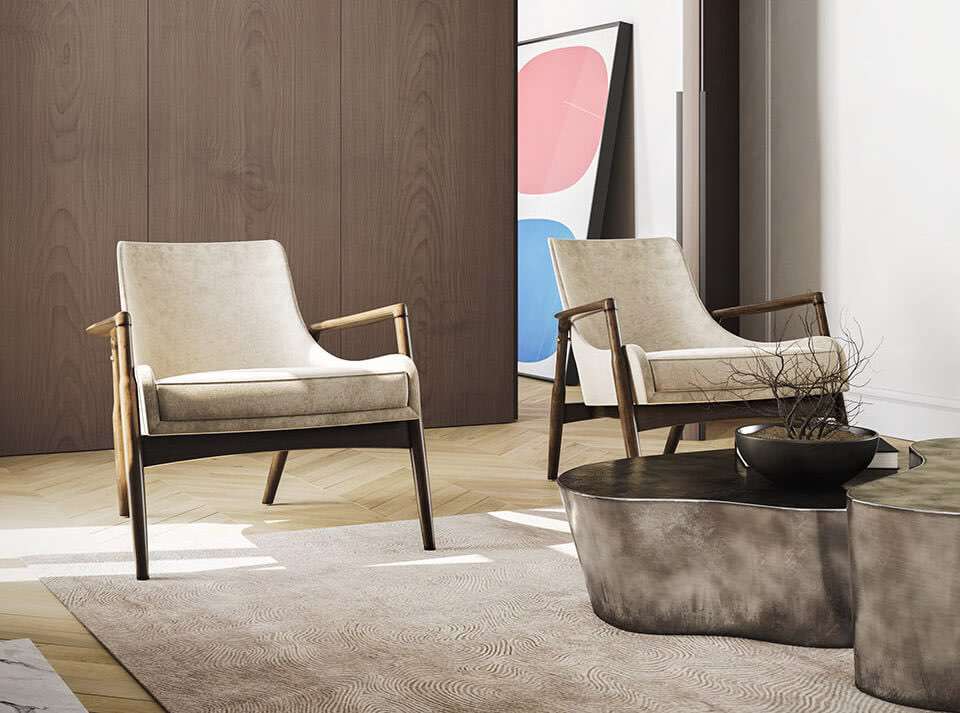 Artech is a professional custom furniture manufacturer which produced not only high end hotel furniture for 4 star hotel and 5 star hotel but also custom home furniture for villa, sample house and club.As one of the well-known manufacturers and suppliers in China, we also welcome you to customize furniture made in China with us.
Hot Tags: China custom made home furniture suppliers&manufacturers lounge chair living room furniture bedroom furnitutre apartment furniture sample house furniture commercial furniture contract furniture