Hotel Furniture Manufacturers:Huge Potential for Personality Customization
Our Admin
2018-01-02
1490
Customization Economy first emerged in the agriculture society.There exist the most simple form of customization in the handcraft industry.Tailoring the clothes is the synonymous of that period.At that time the customization is not based on personality demand,but based on the basic life demand.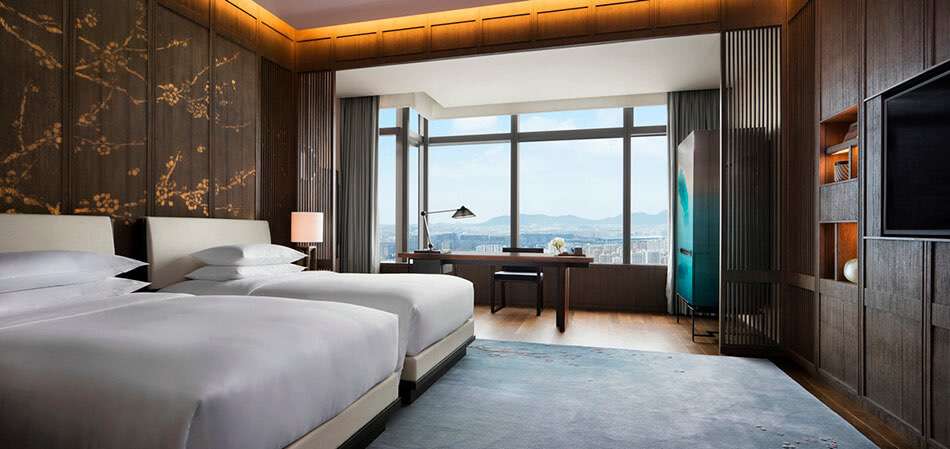 Since the customization began to be popular in China,a lot of furniture enterprises have also tried.Recently,owing to the change of consumer group who become more and more younger and individualized.Customization service become more and more popular with consumers.Not only furniture industry,but also other home furnishing industries which are related with consumer life are also optimistic about the future of customization furniture and tries to provide customization service.
Among the ten major technologies that will change the future predicted by USA,personality customization ranks first and its market position is more and more recognized.With the coming of customization age,customization has become a trend with huge potential.
As a consumer,they have very simple requirement for customization,that is, customizing furniture according to his demand.Now the generation after 80 and 90 pursuit personality consumption and they have different pursuit and their own aesthetic concept.So based on house space position and personal aesthetic concept and other factors,custom made furniture with right space,vision and function is what they want.
When choosing custom made furniture, consumers first will consider the price,quality.Also now consumers also pay great attention to the brands and service.That requires customized furniture factory should ensure the quality and then should pay attention to the promotion of the brand,and the quality of after service.For custom made furniture enterprises, if they want to go far towards the direction of customization,they should control the quality strictly and cater to consumers so that they can have a firm foundation in the serious competition.