Top Twnenty Luxury Furniture Brand Worldwide
Our Admin
2018-06-28
6736
Brand:Cavalli
Origin:Italy
Cavalli is a surrealism rather than modernism style, because it incorporates more personality elements, such as three-dimensional decoration, bold use of color, humorous aesthetic elements, exquisite handwork and fashion style, which conveys a more avant-garde and fashionable attitude and concept of life.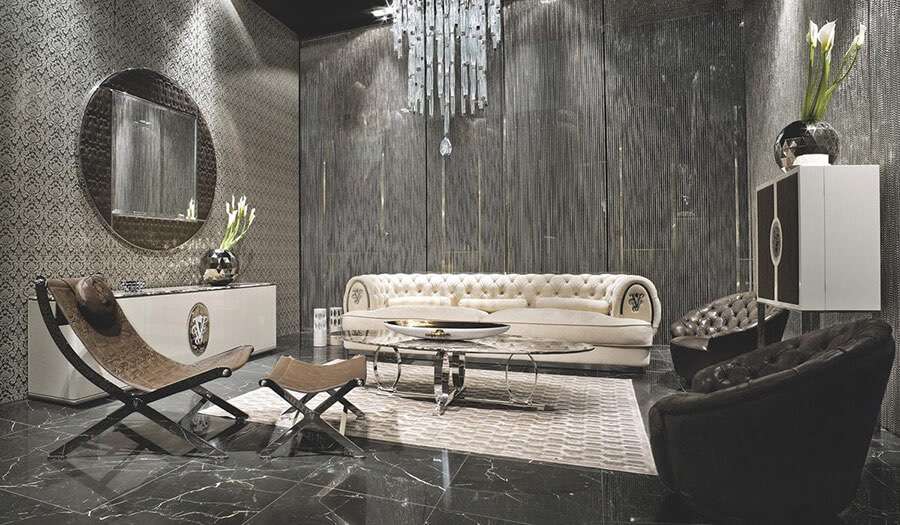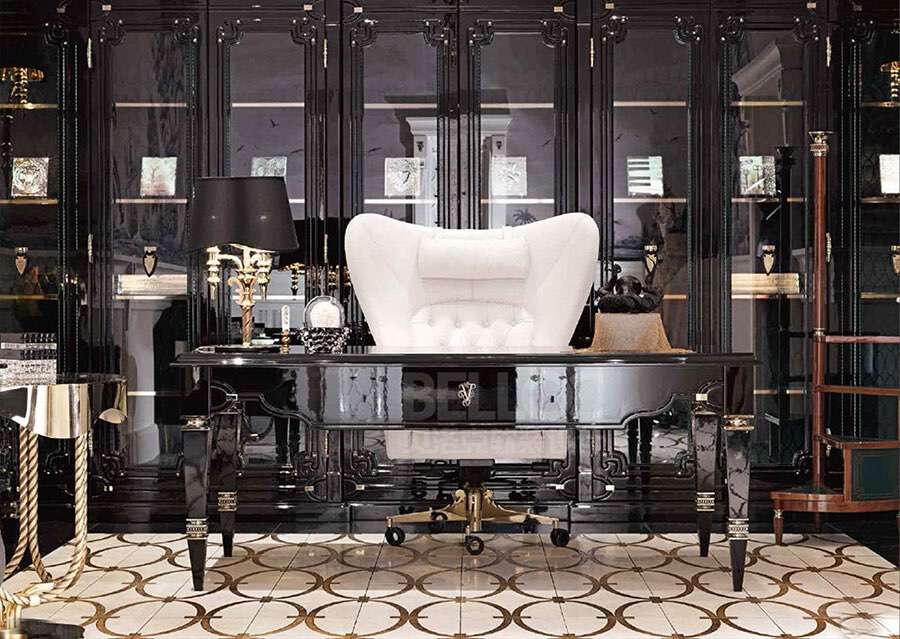 Brand:Versace
Origin:Italy
Versace, a famous luxury brand from Italy , has created a fashion empire with its distinctive design style, unique beauty, and very strong avant-garde representation that makes it all over the world. Its design style is distinct, and it is a symbol of vanguard art with strong aesthetic feeling.Now some China factory make versace reproduction furniture.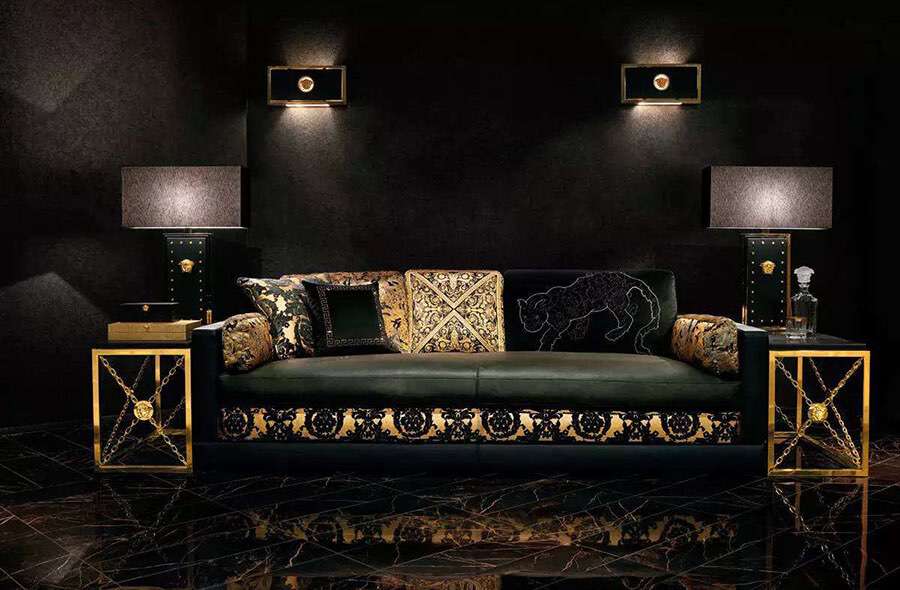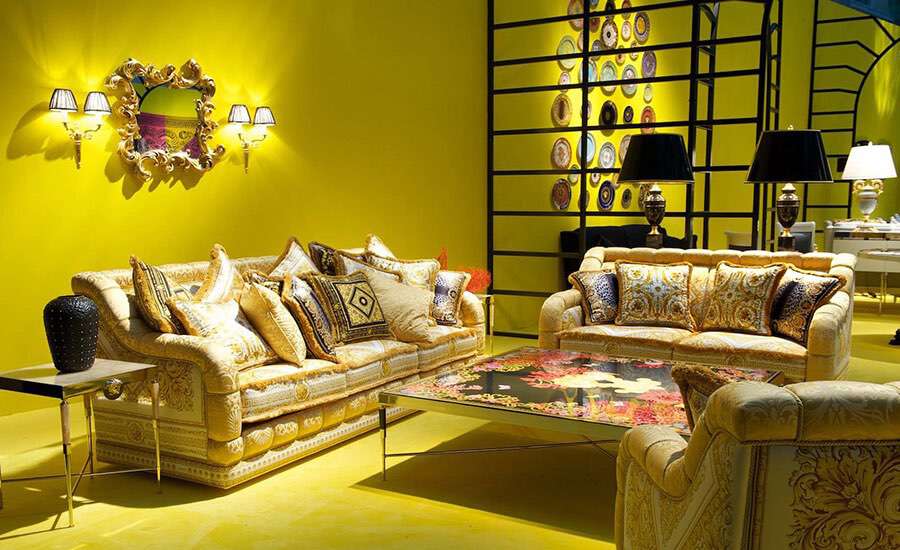 Brand:Baxter
Origin:Italy
"Beyond the ordinary" - you can understand the true meaning of these four words in every Baxter product. Baxter selects the highest quality leather, uses the traditional pure handcraft, pays attention to every detail, the personalized fashion design and the harsh rear road selection procedure to ensure the noble quality of the Baxter product.
Brand:Moroso
Origin:Italy
Moroso furniture mainly represents the reflection of avant-garde and rare art on furniture. From the structural point of view, Moroso furniture is more concise lines, but the combination of lines is super popular; in terms of styles, Moroso generally pursue modern simplicity; in terms of color, Moroso generally abandons gold plating, but a bold combination of color to pursue a strong visual impact.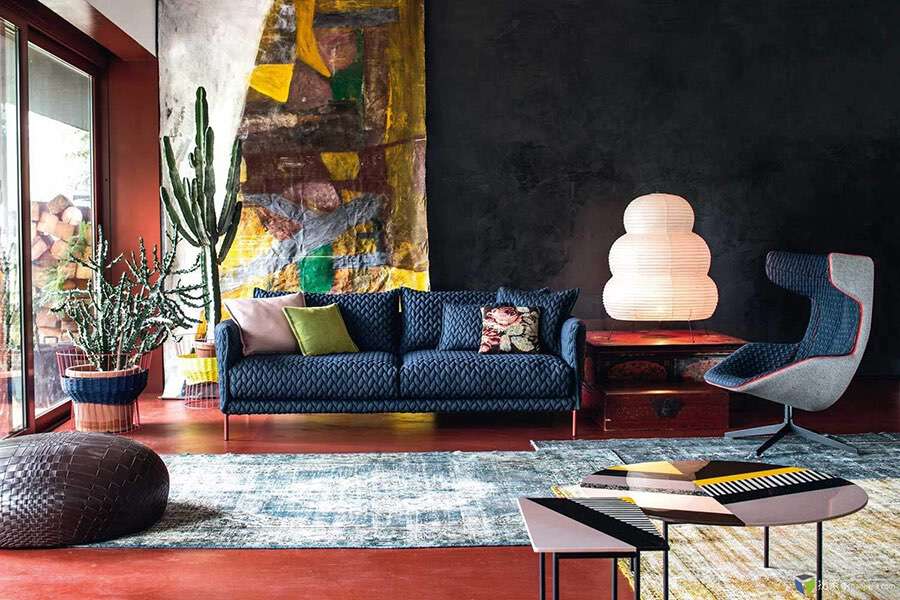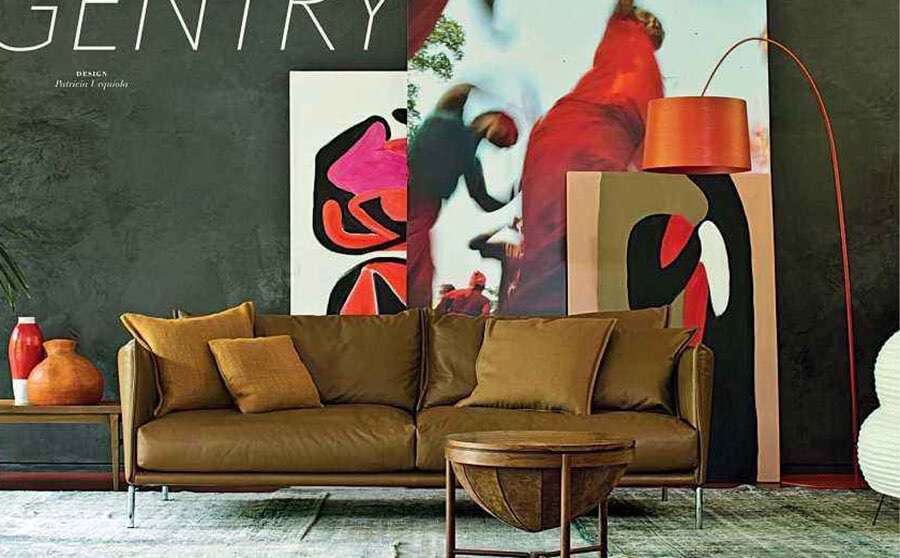 Brand:A&X
Origin:Italy
A&X subsidiary furniture brand of UK ARMANI & XAVINA INDUSTRY CO.,LTD. A&X has inherited the aristocratic blood of ARMANI&XAVINA at the beginning of its founding, and has become more and more popular with fashion circle because of new expensive style in its unique style. Its design style seeks its essence of itself and individuality in busy urban life while adhering to the consistent ARMANI&XAVINA simplicity concept.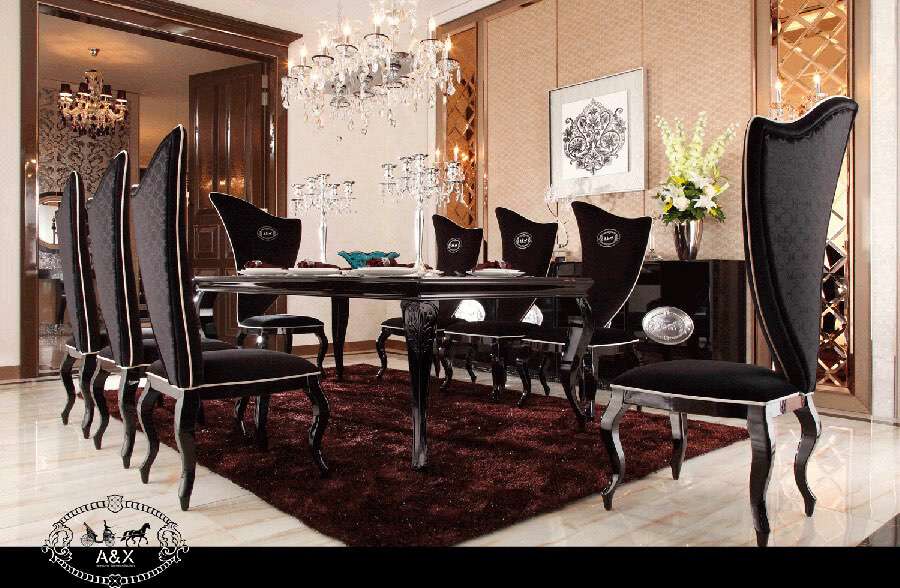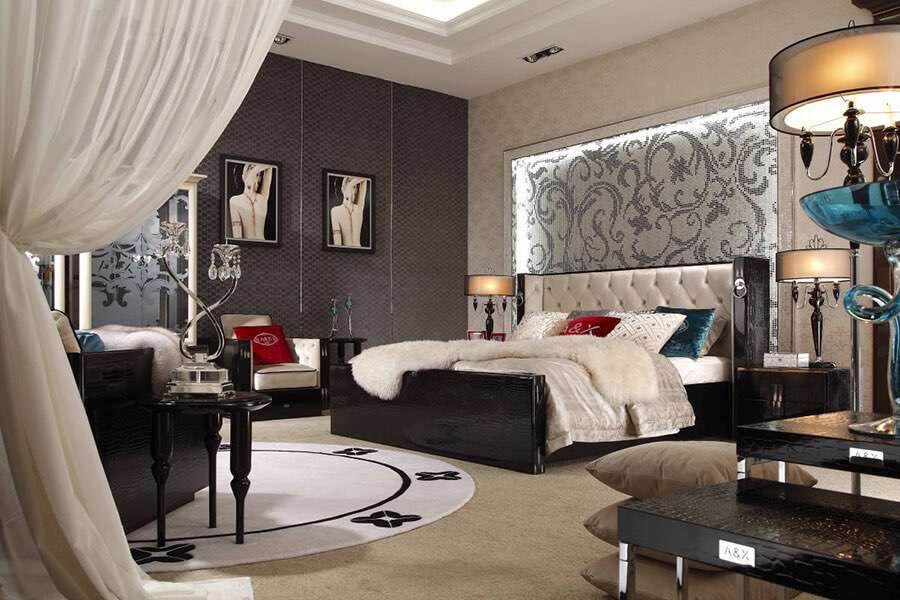 Brand:B&B
Origin:Italy
B&B ITALIA, founded in 1966, is recognized as the leader of modern furniture in the world. The company's products show the history and achievements of Italy's design, so that the world can see the imagination, creativity, taste and expertise of Italians.
Brand:Altamoda
Origin:Italy
The famous furniture Altamoda of Italy has always been famous for the design of elegant and luxurious, with vibrant color, retro rigorous design and exquisite ornament, it deduces the new modern mood of classical luxury home, and creates a unique design style.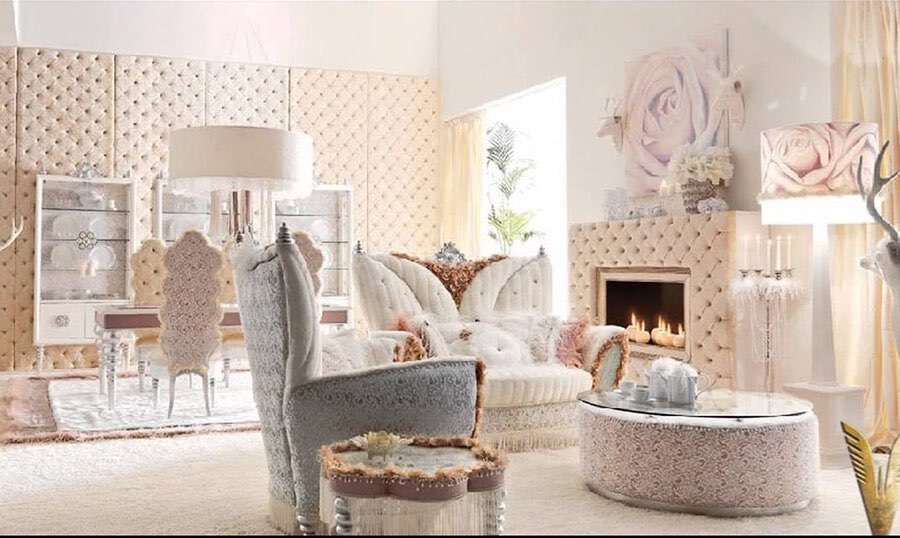 Brand:Provasi
Origin:Italy
About Provasi, first of all it is a story of time. Cabiate city near Milan is the main city of Italy's furniture industry. From the end of eighteenth Century to the beginning of nineteenth Century, the first generation of Provasi's grandparents operated a small shop with handmade furniture to make the bedside table and the chest cabinet. The second generation is engaged in the restoration and reproduction of antique furniture.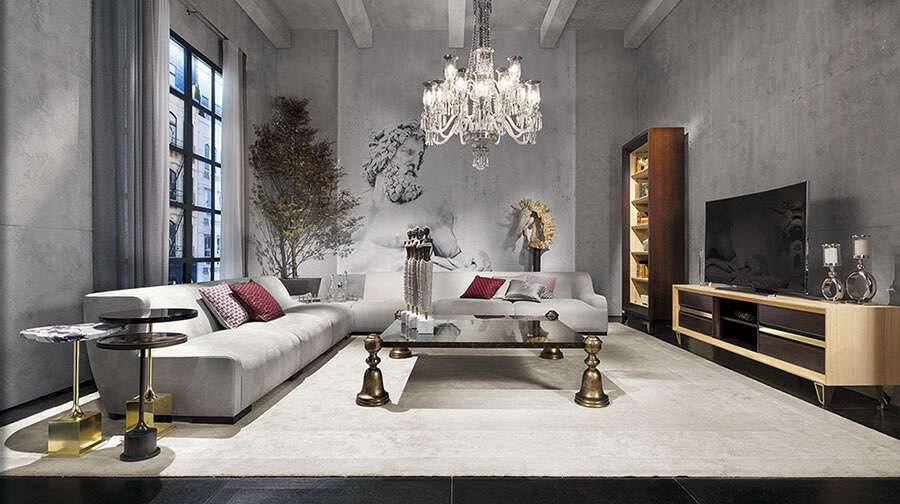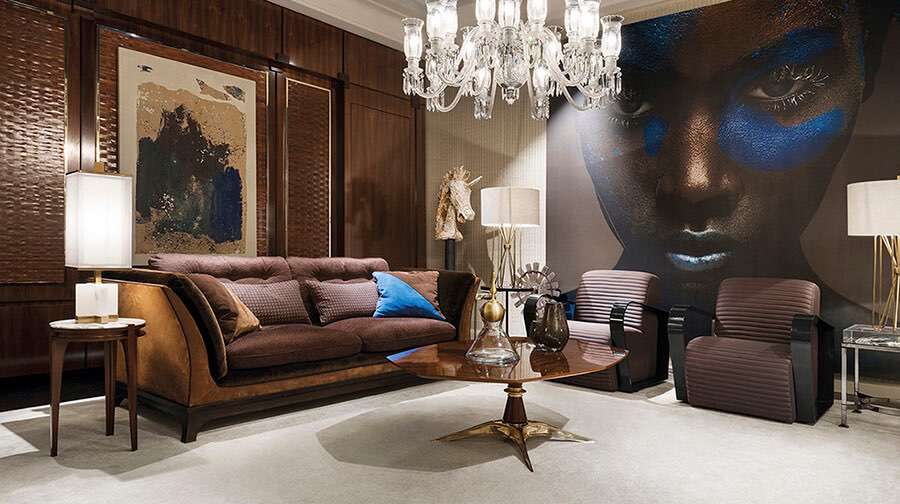 Brand:Fendi
Origin:Italy
In 1925, the Fendi brand was formally founded in Rome, specializing in producing high quality fur products for the first time in 1965. Because of the cmong of Karl Lagerfeld (Karl Lagerfeld), Fendi (Fendi) gradually increased the high quality women's wear, men's wear, shoe boots and perfume.Then Fendi began to authorize some furniture factories to produce furniture at the brand of Fendi.
Brand:Poltrona Frau
Origin:Italy
Poltrona Frau was born in Italy in 1912 and is the world's top manufacturer of leather furniture. For one hundred years, they have always insisted on selecting top leather and pure natural material. It is a furniture product that the architect is very fond of. It is known as "the weathervane of the Italy furniture industry".
Brand:Walter_Knoll
Origin:Germany
Each of the products produced by Walter Knoll is handled by the world's top architects and designers. In our vision, her store in Beijing or other cities will be like a clubhouse and an art gallery. The simple temperament is to make her more like an art gallery because she wants to "tolerate" countless styles of genre.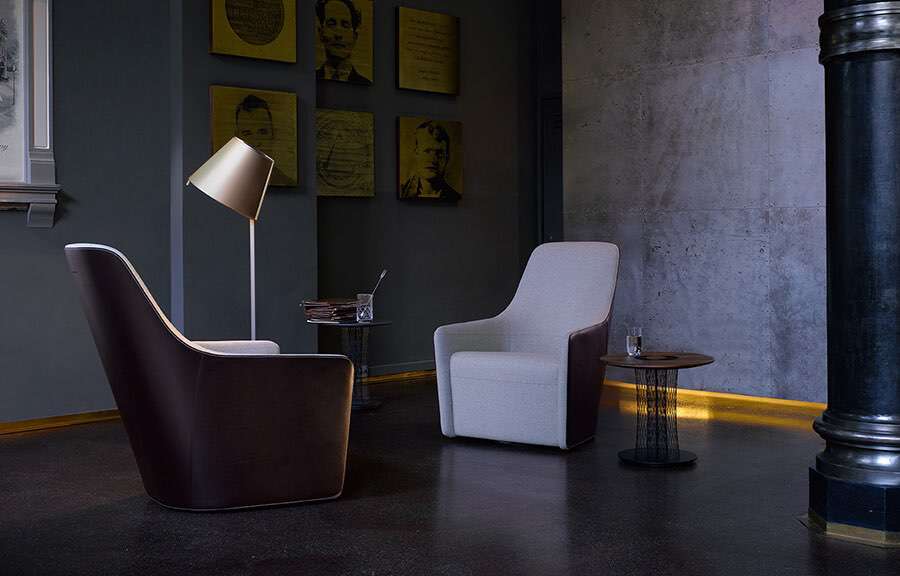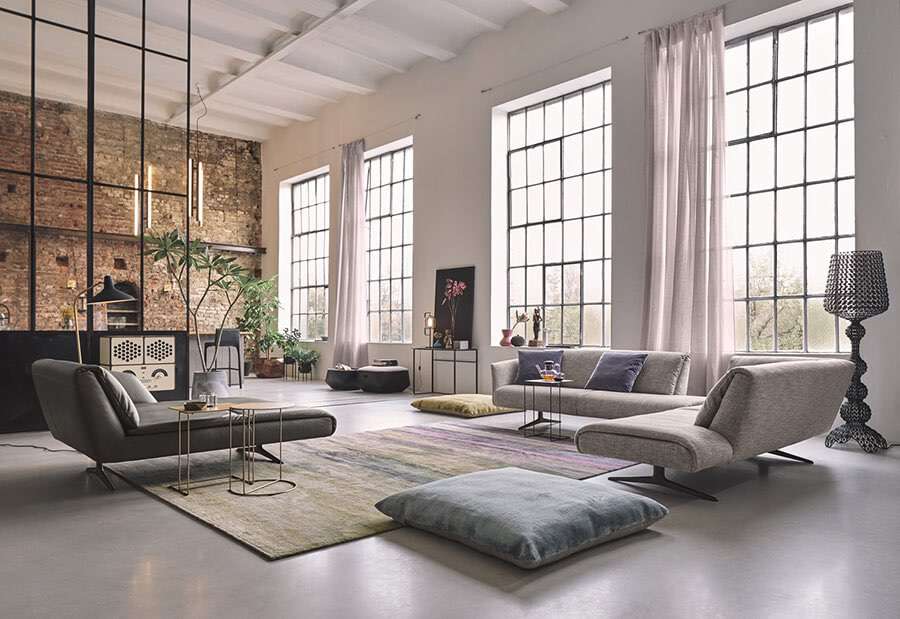 Brand:casamania
Origin:Italy
It was founded in 1984 and is famous for its colorful design and unique design. It is full of artistic taste and excellent performance. Designer Fabio Novembre produced a series of Him & Her with a variety of colors, inspired by Panton Chair, also a S - shaped structure full of aesthetic sense of lines, and at the same time deducting the naked shape of the body's lower body and performing a high fusion between the human body and the furniture.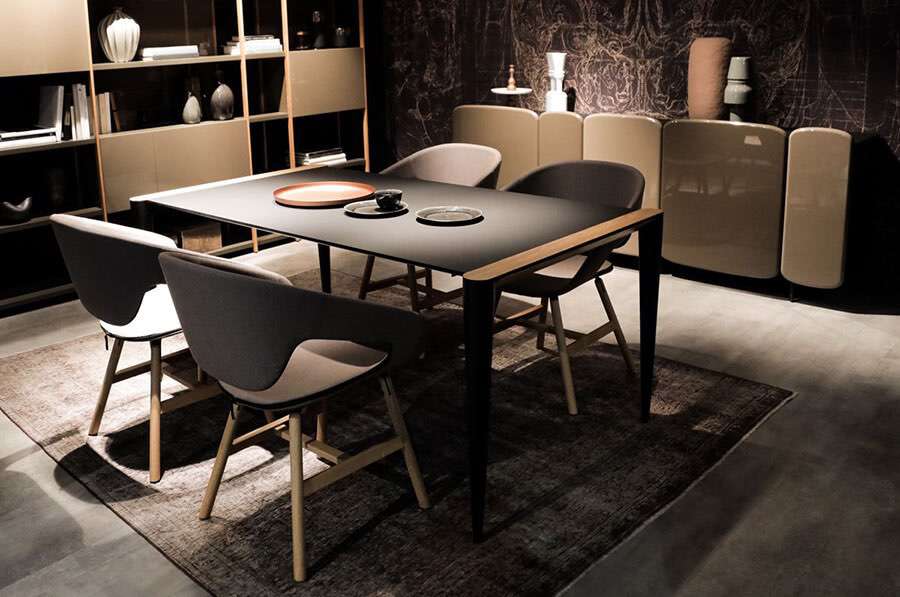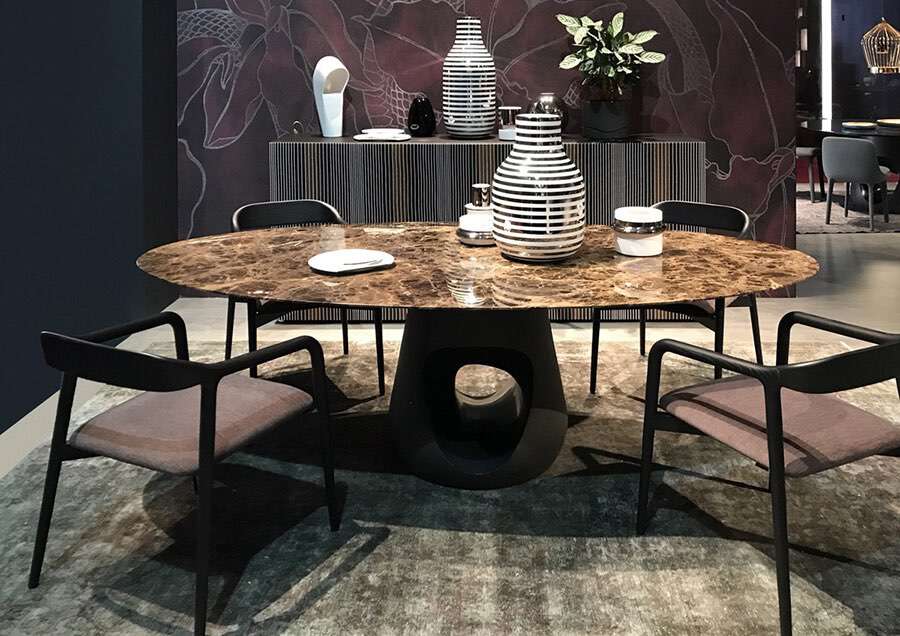 Brand:Roche-bobois
Origin:France
France, the birthplace of fashion culture and luxury culture, has made the top brands of jewelry, fashion, leather goods and other industries, and in the home furnishing industry, the Rochebobois spanned three centuries, composing the legend of passing through classical and modern.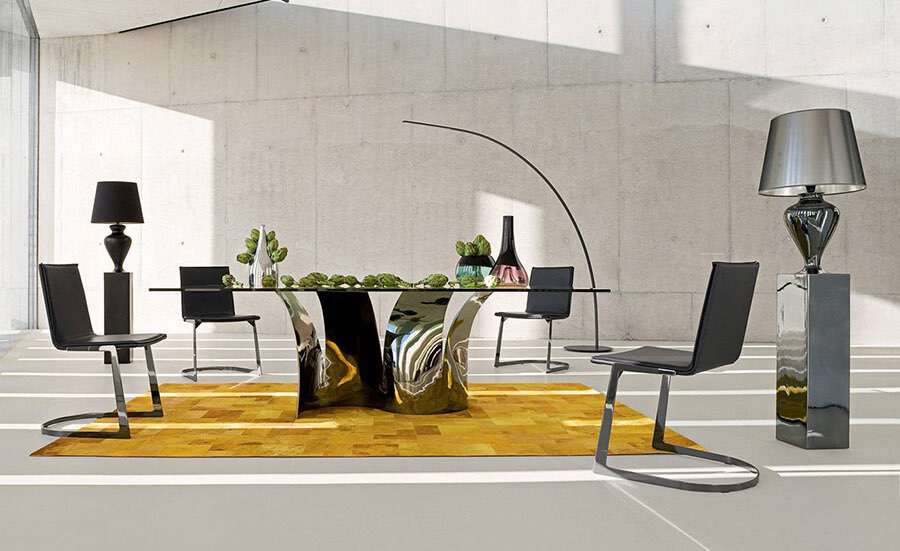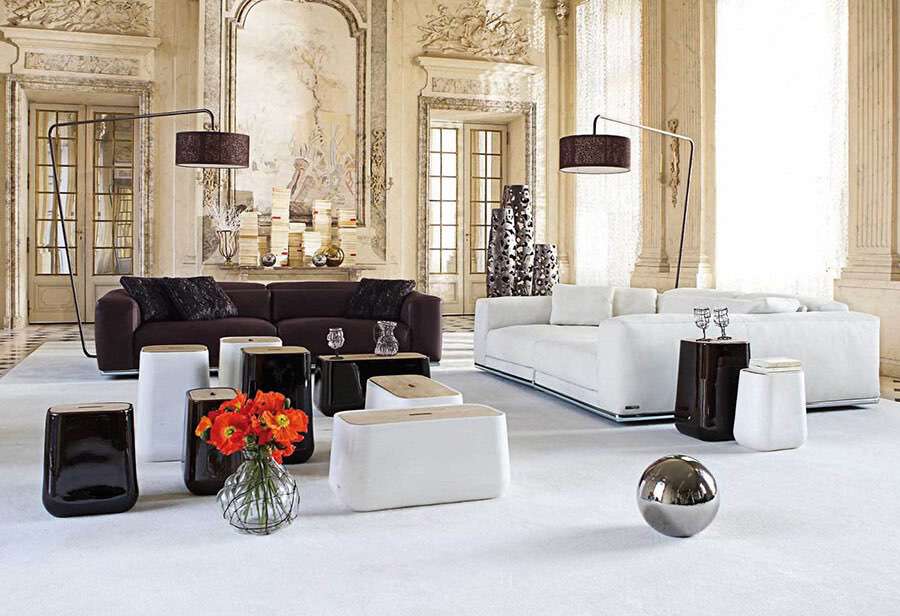 Brand:Vitra
Origin:Germany
Vitra, the world's first enterprise in the furniture design museum, is also the most famous professional office furniture company in Europe, which has been designed by a large number of top international designers with headquartered in Germany.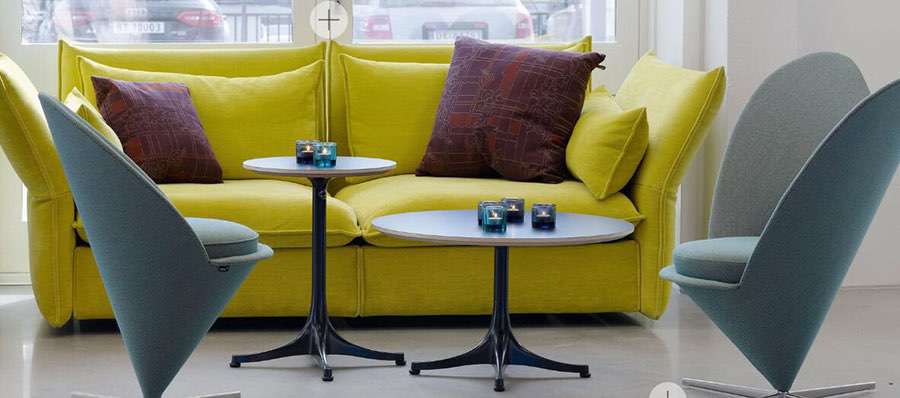 Brand:Carl Hansen & Son
Origin:Denmark
Carl Hansen & Son, Denmark's famous furniture brand, explains to people what is simple and classic, and what is the real feeling close to nature. The unique technology and mature design details are the distinguishing features of Carl Hansen & Son and other furniture brands.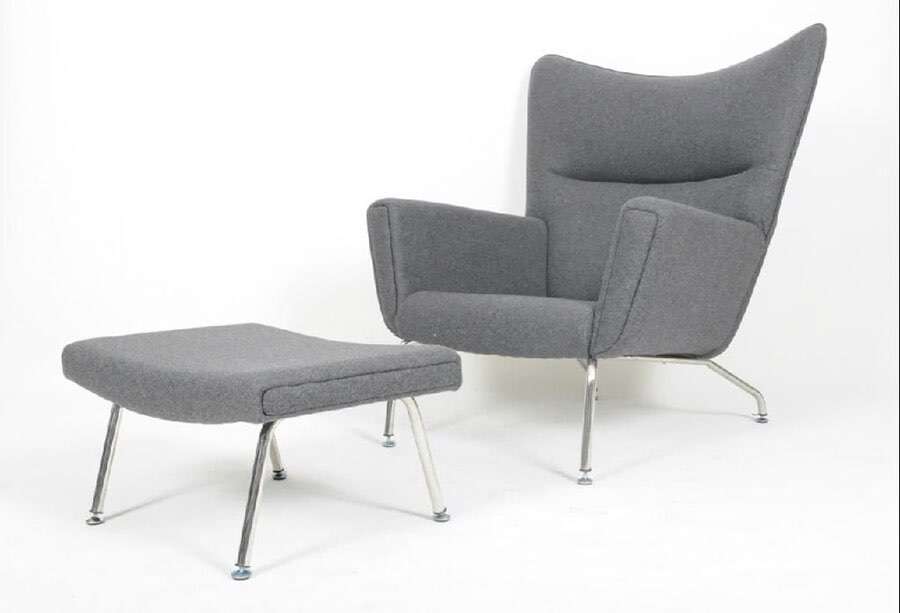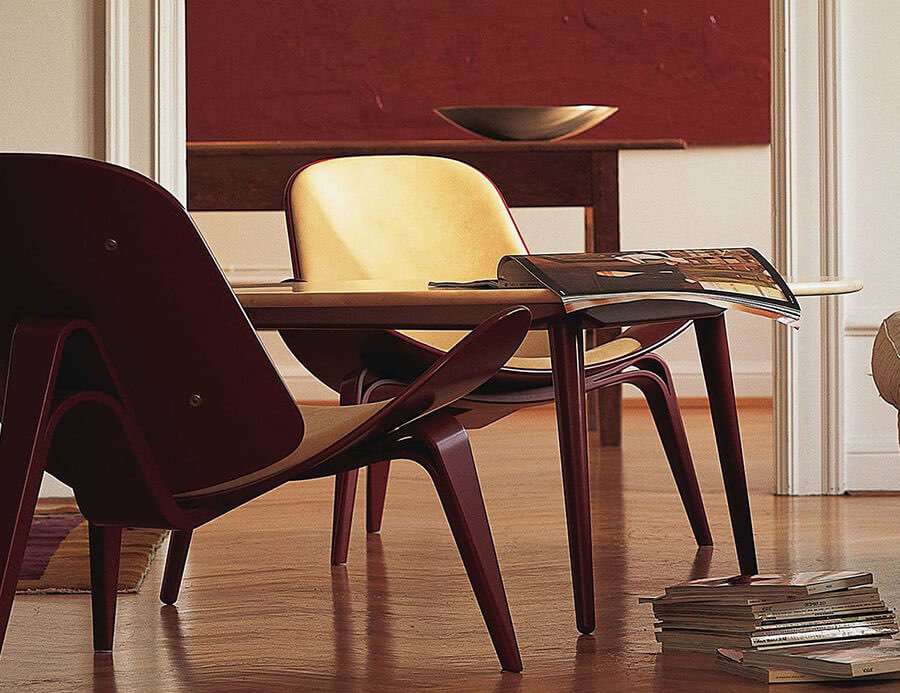 Brand:Longhi
Origin:Italy
Longhi is a high-end furniture representative of furniture for its magnificence, elegance and nobleness in Milan furniture circles. For decades, with its unique design, exquisite workmanship and beautiful material, it has won the favor of the world's new noble.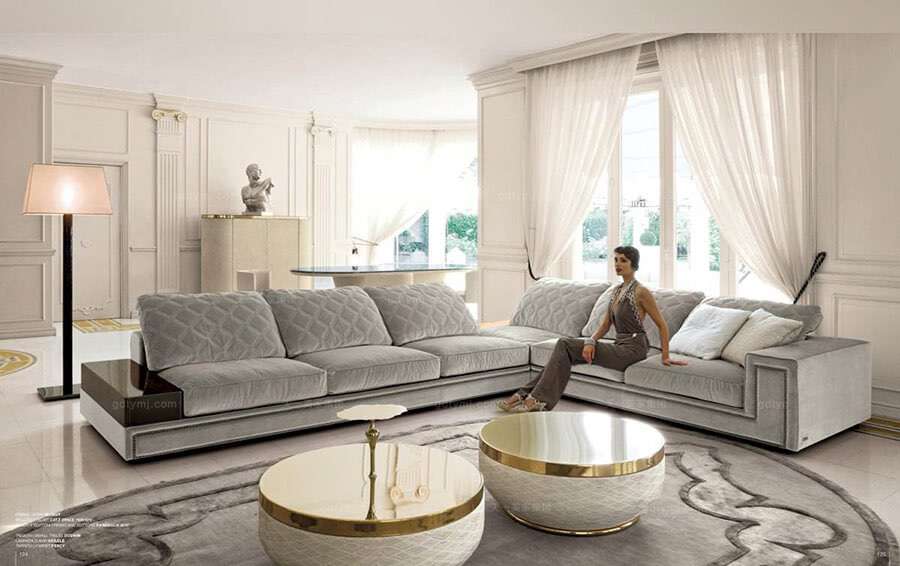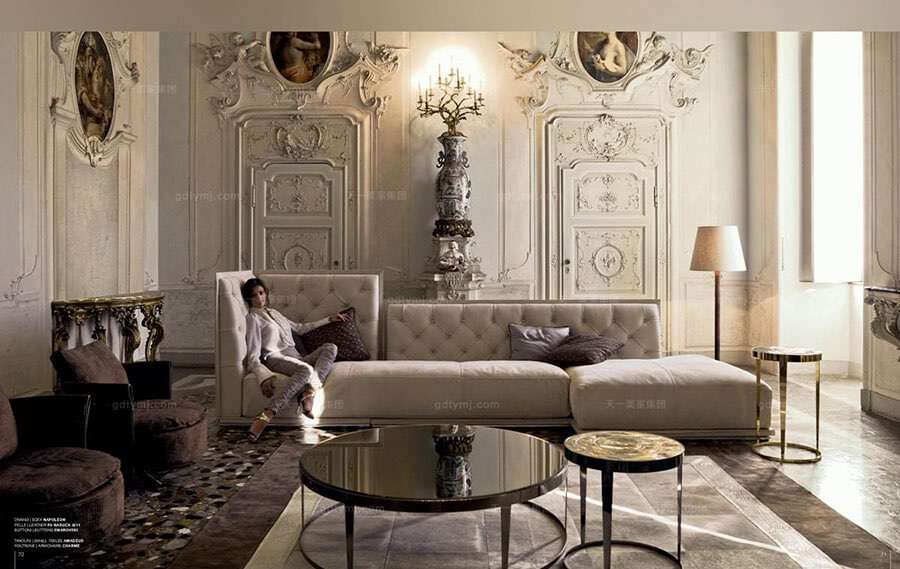 Brand:Poliform
Origin:Italy
Poliform was founded in 1942. It pursues its own design style, simple and dignified, avant-garde and classic, and has always been keen on modern fashion life. Modern and quantitative production mode makes it stand out in modern production.