2018 Will See Big Changes in the Whole House Customization Furniture Industry
Our Admin
2017-12-26
2279
7 days later, 2018 will come. After 2017 when the full house customization is very hot and very popular with consumers.For the full home customization industry in 2018,what changes will happen? Why?
One big change: "Matthew effect" becomes more and more obvious.
If we say that this year is the capital year of the whole house customized furniture, when there were six companies which listed in stock market , the next year will be the Matthew effect year of the whole house customized furniture.
The Second big change: The "enclosure movement" is speeding up
During the first year of customization in 2016 and second year of custom made furniture in 2017 when the full house customized furniture were very hot , the first and second camps of custom-made furniture manufacturers launched a vigorous enclosure campaign that will last until next year.
The continuous "enclosure movement" is mainly reflected in the following aspects:
1. Production Capacity Enclosure.
All the full house customization furniture factories have expanded the production capacity.Like the giants in the full house customization furniture ,Optima,Suofeiya and Shangpinzhaipei,they have completed the distribution in east, south,west and north China.Paterson and Macio,which is thought as black horse in the full house custom furniture industry,have almost complete the capacity distribution nationwide.Snimay bought land and built workshop in central China ,Hubei province while Kefan bought land and built factory in Anhui province..
2. Product Categories Enclosure.
Now, only few custom furniture factories produced only cabinets and wardrobe.The extension from wardrobe and kitchen cabinet to doors, windows,doors, sofa, mattress, bathroom, kitchen electrical appliance has become the trend.Optima and Sophia began to extend to soft decoration.Paterson even began to extend to floor while Snimay began to extend to the wall panel
3. Space enclosure.
It extends from single space to multiple spaces, extending from kitchen to living room, dining room,bedroom,bathroom and balcony. It extends to supply solution to six space, nine space and even more than ten space
4. Price enclosure.
Sophia's RMB799 price package, the RMB19800 package of Optima Wardrobe, the price package RMB16800 of Holike, all of which are in the price occupancy and then occupy the price space.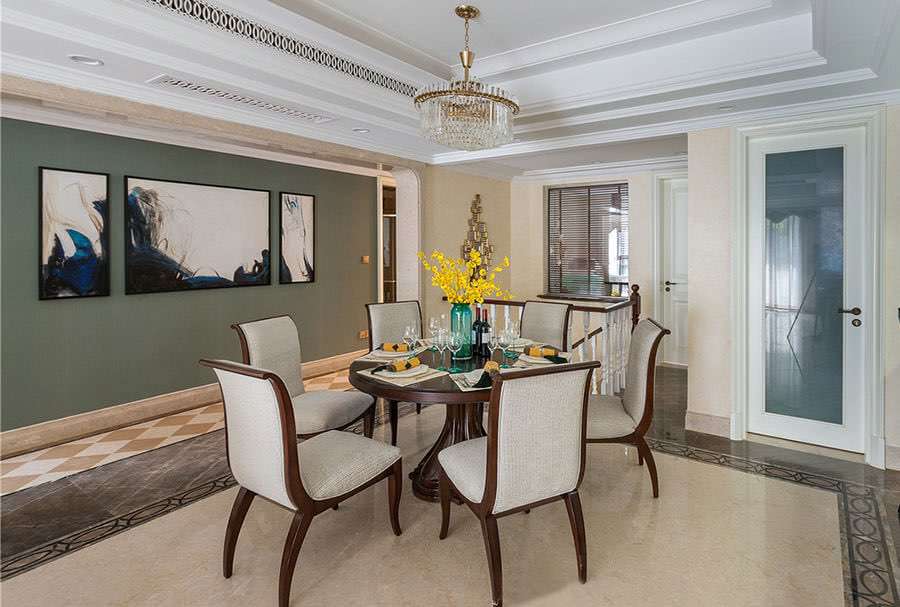 The third big change: the "revolution of whole house customization " is still growing
I've been thinking about a question: what's the next opportunity of the whole house? My judgment is, from the finished product to the custom furniture to the whole house customization, are the two great revolution in China's home building materials industry and home furnishing industry. The first revolution made excellent companies such as Optima and Shangpinzhaipei.The second revolution will make some industry giants similar to big Optima and big Shangpinzhaipei whose volume will be ten times bigger then current.