Hilton Nanhai Wings,Shenzhen
Our Admin
2017-11-25
4150
Hilton Nanhai Wings,Shenzhen is located in the main area of coastal city belt in the west of Shenzhen city.With excellent location,you can enjoy the charming scenery of Shenzhen Bay from the window of this hotel.This hotel is just 5 minutes away from the Shenkou Port subway and 10 minutes away from the cruise center.It takes 30 minutes from the cruise center to the Hongkong International Airport.
The main building of this luxury 5 star hotel has 323 wide bedroom and suites.Each of the fashionable guest room with exquisite design will bring extremely comfortable experience to you.Each of the guest room has custom made hotel furniture with graceful design,free wifi,46 inches big TV and so on,which can make you relax yourself fully.The guest in the executive can enjoy the exclusive service in 15th floor including free breakfast ,afternoon tea and happy time beverage in the evening time.
This hotel also have characteristic restaurant and bars,which brings you unique food experience.The entertainment equipment includes a spa center, outdoor swimming poool, 24 hours gym and children playground.
It is the first foreign luxury hotel in Shenzhen city opened in 1986 and also is the first five star hotel in Shenzhen.With the renovation of three years,the five star hotel reborns with new brilliance.The interior design and hotel furniture design is the collision of art elements and culture elements.The design inherit the Chinese traditional culture and absorbs the natural elements into the design.Through the artistic conception of Chinese simple and plain elements,the potential beauty of this hotel is depicted.The design concept is as followings:When a man travel to other strange place or everyday work in the cities, he will feel tired.At that time, he would like to seek some place where he can rest his heart and relax himself.This hotel will provide that which can make you enjoy a peaceful environment.
So in the indoor decoration, you can find there are all kinds natural elements such as clouds,mountains,forest and so on.All these make you feel you are staying in a natural environment such as forest with river flowing inside, a mountain with green trees.
As for the hotel furniture in the restaurant and the bedroom, a lot of natural solid wood or wood veneer are adopted to make a natural and peaceful environment.Cooperated with the design company, Artech made all the hotel bedroom furnitrure and restaurant furniture.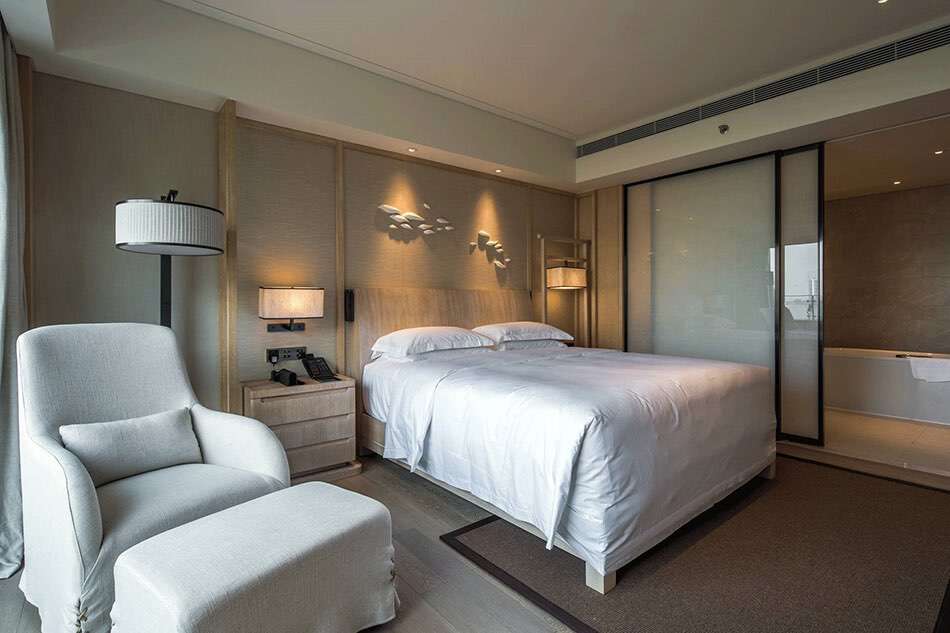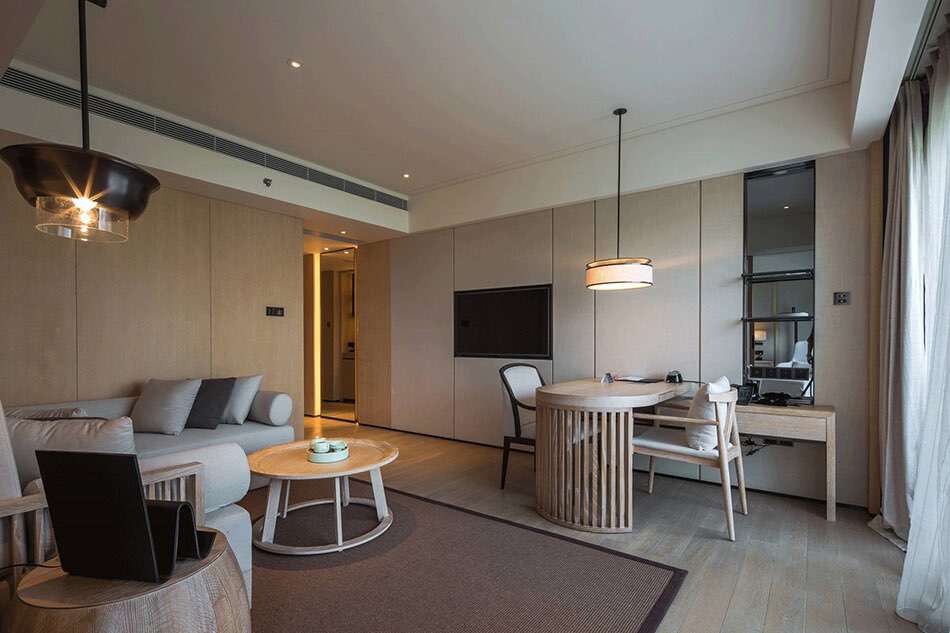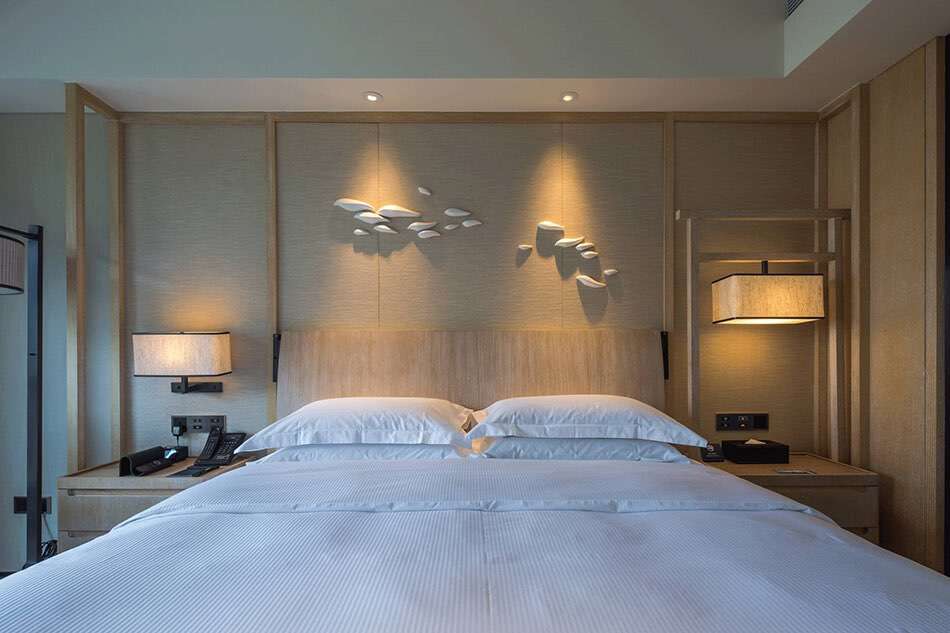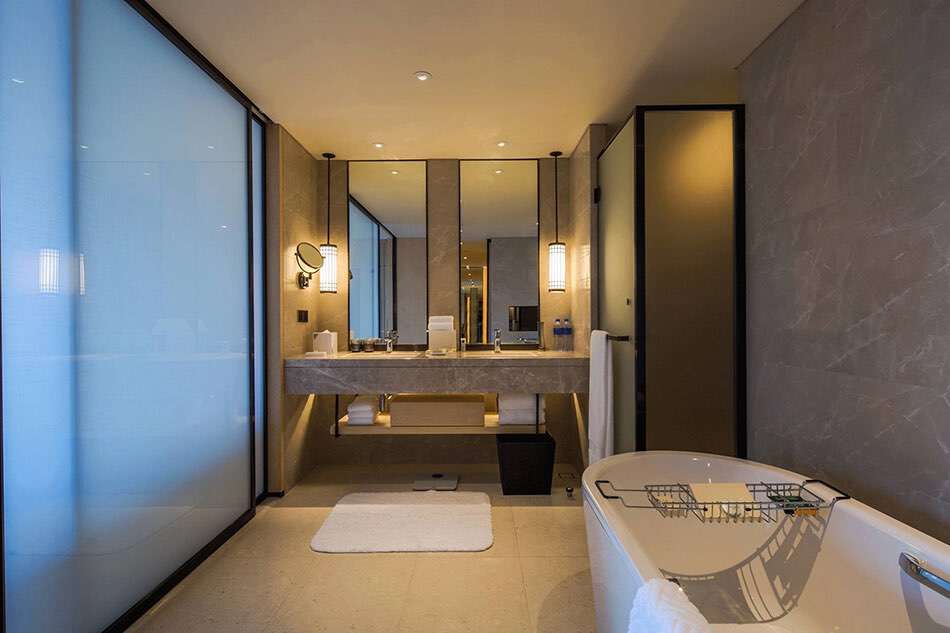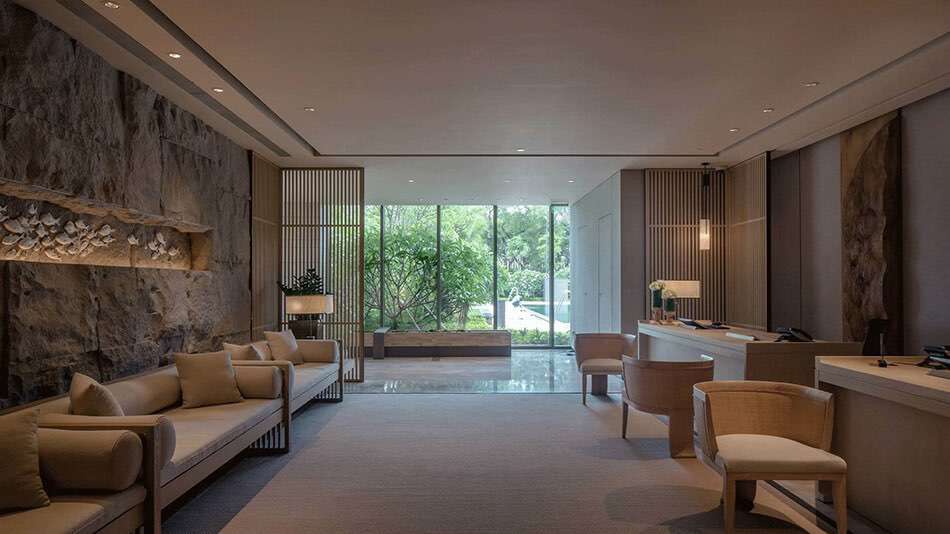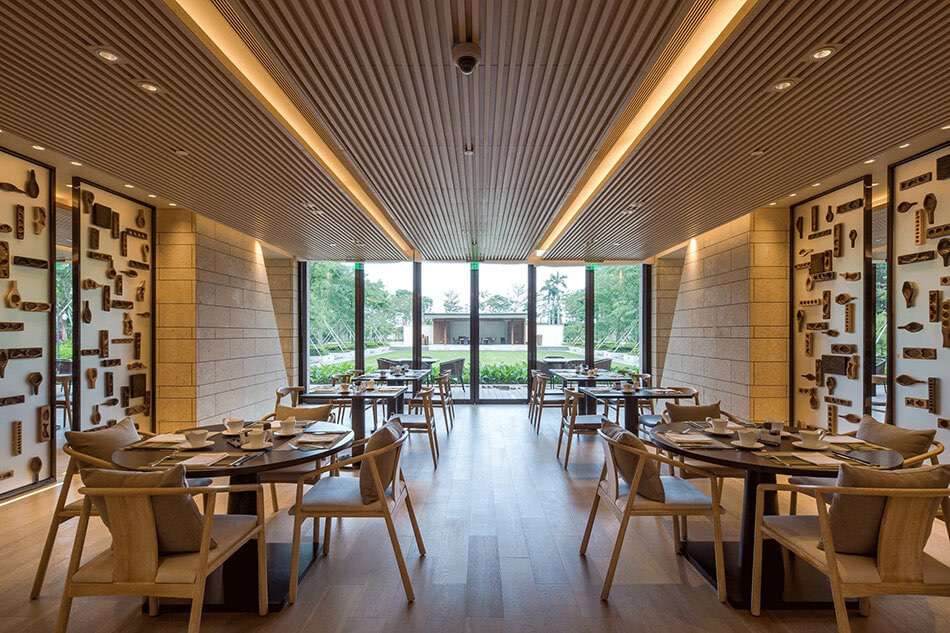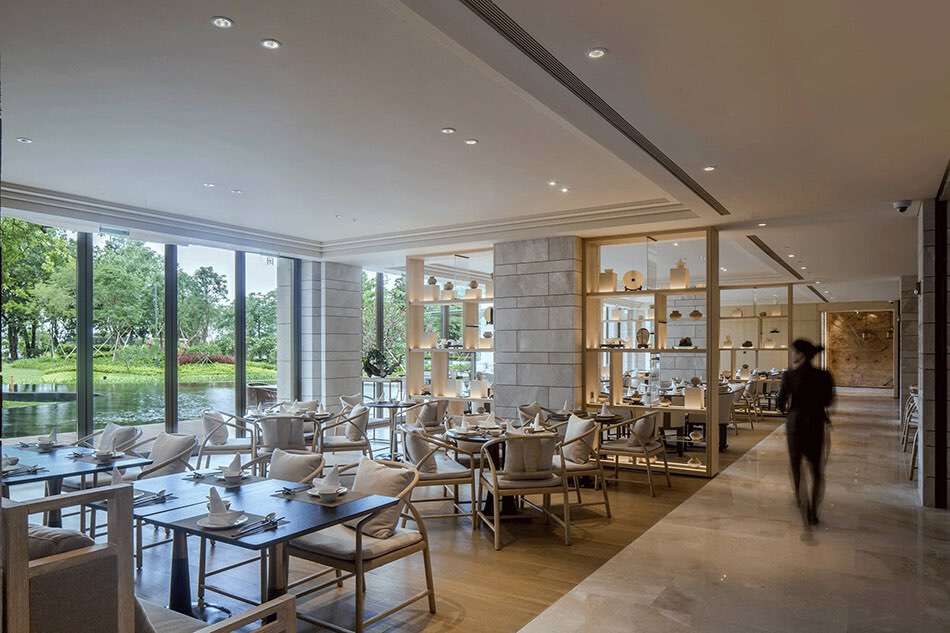 Artech is a professional custom furniture manufacturer which produced not only high end hotel furniture for 4 star hotel and 5 star hotel but also custom home furniture for villa, sample house and club.As one of the well-known manufacturers and suppliers in China, we also welcome you to customize furniture made in China with us.
Hot Tags: 5 star hotel furniture manufacture luxury hospitality hotel furniture suppliers China custom hotel bedroom furniture factories