Korea Ananti Club Outdoor Furniture Case
Our Admin
2017-11-12
2900
ANANTI Club was opened in 2016 and is located in Yumyeong mountain,surrounded by lush forests, which is very rare near Seoul. It's only 30 minutes' drive from here to the Chuncheon Expressway from Seoul. The club offers a pure form of entertainment in the hundreds of old, pristine forests and quiet, charming ridges. The plan focuses on links between clubs and surrounding geographical elements (ponds, valleys, plains, steep slopes), reducing the impact of the project on the surrounding ecology.Here you can play golf,ski and fishing to enjoy your life.The hotel room is only open to people with membership.Very unique thing is that there is swimming pool inside the room,which is very popular with couples to this hotel.
The club is aimed the people with high income.And it is called the Heaven of Golf.Since the launching, it has absorbed so many Chinese tourists and local golf players.
United with Korea Sohome Company, Artech supplied all the furniture including the hotel room furniture and outdoor furntiture.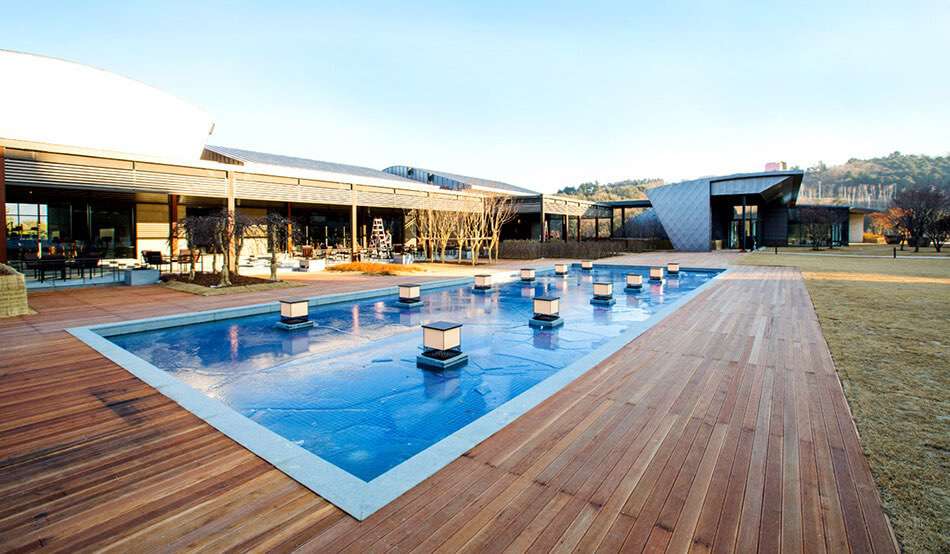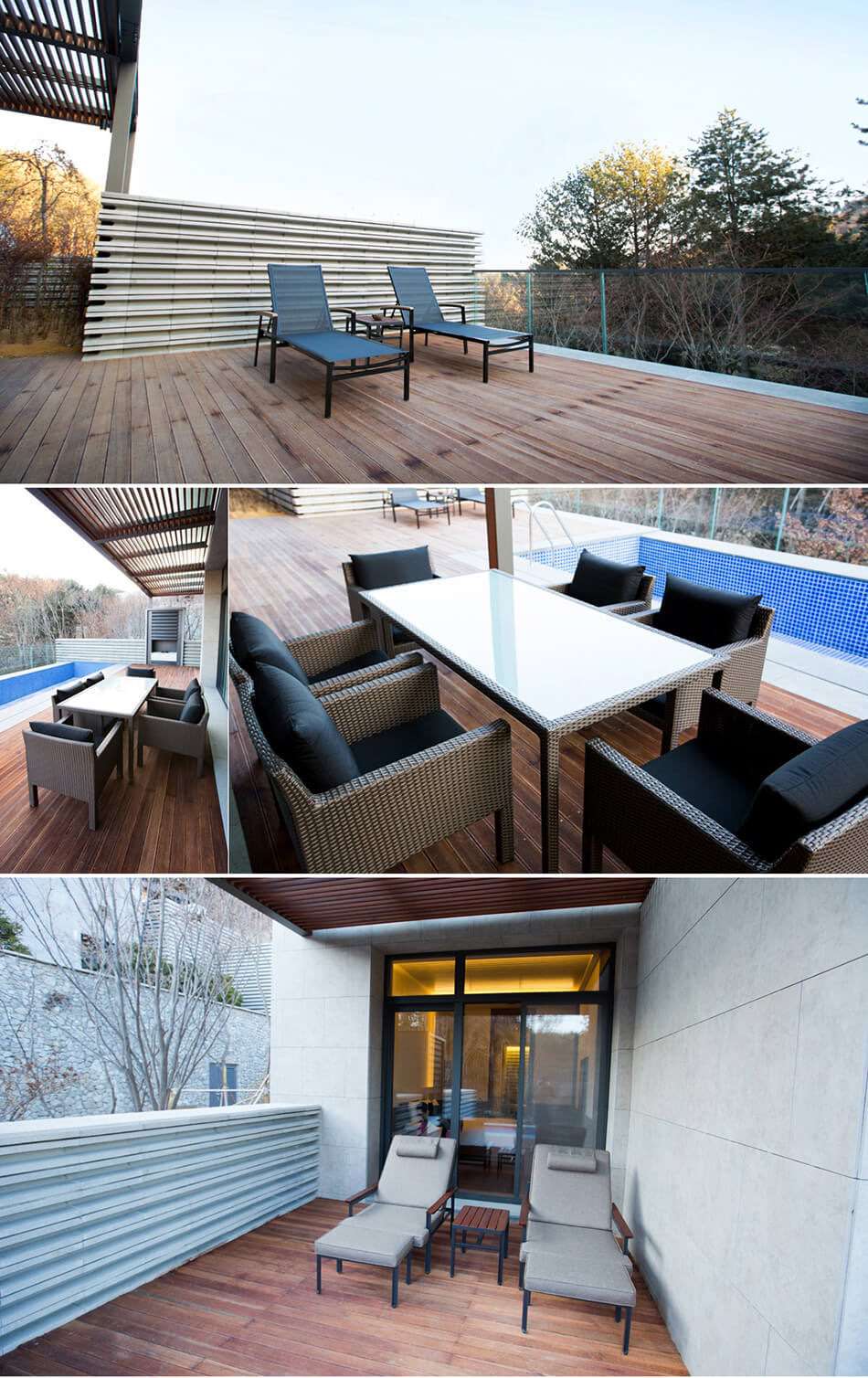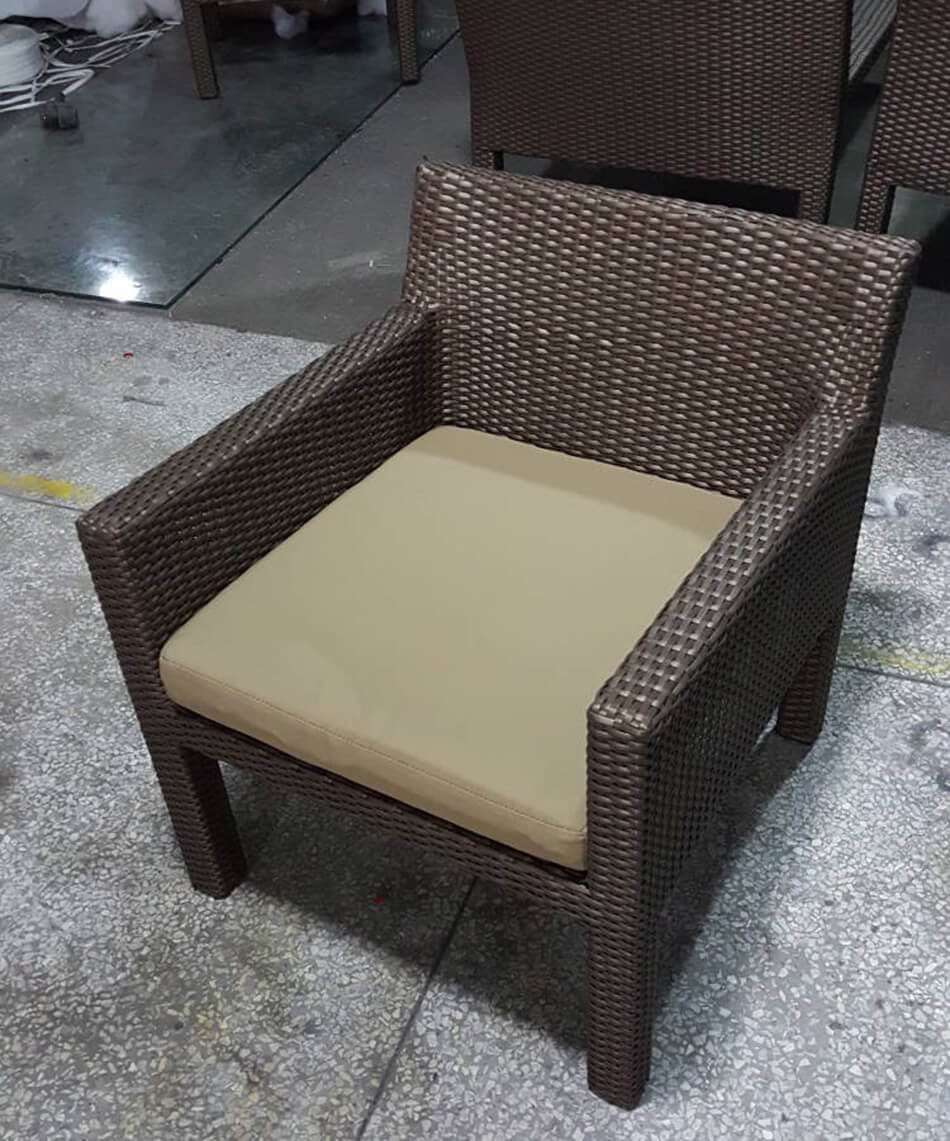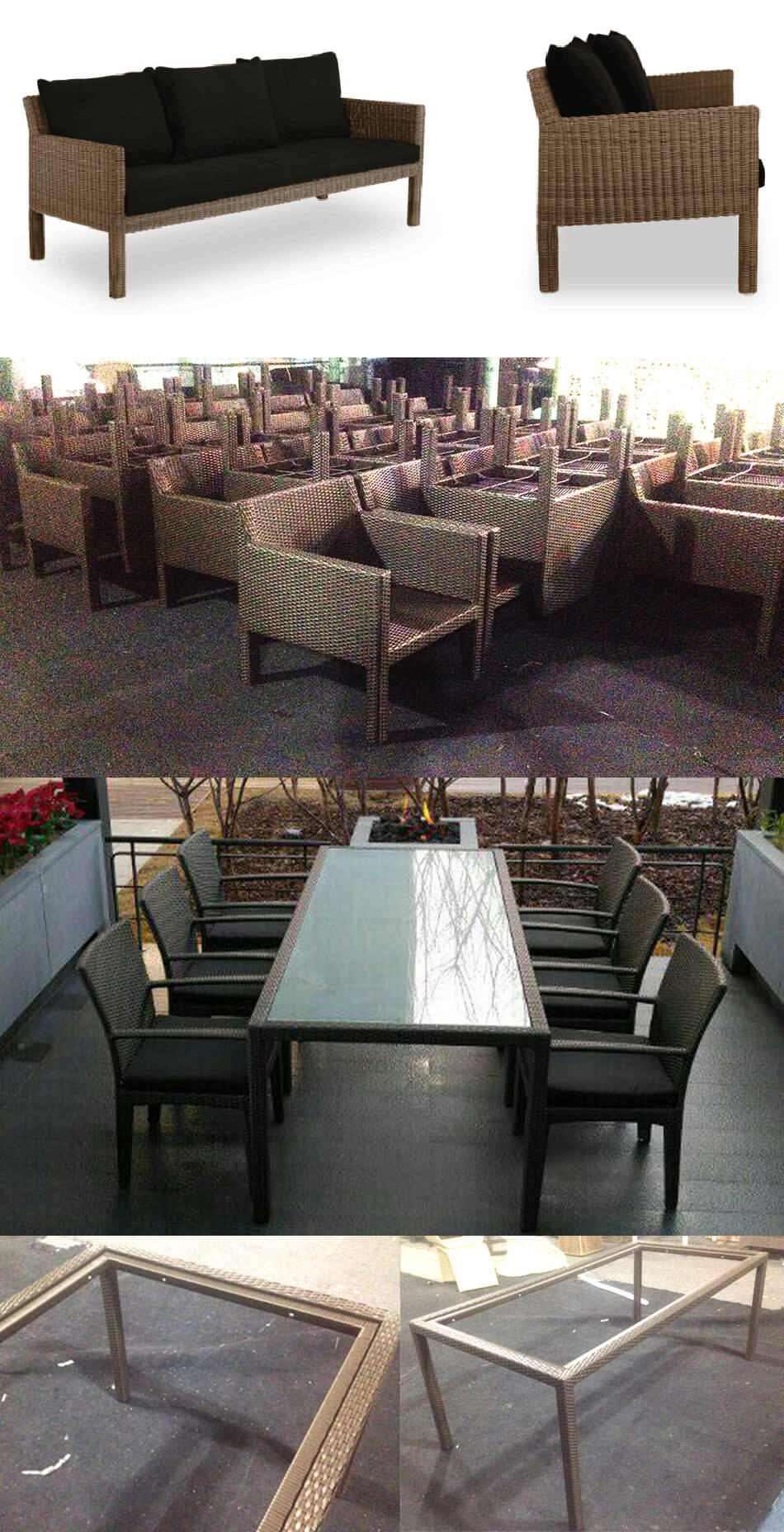 Artech is a professional custom furniture manufacturer which produced not only high end hotel furniture for 4 star hotel and 5 star hotel but also custom home furniture for villa, sample house and club.As one of the well-known manufacturers and suppliers in China, we also welcome you to customize furniture made in China with us.
Hot Tags: China wooden garden furniture factory rattan outdoor tables and chair patio furniture manufacturers patio dining sets