Custom Italy style furniture|Country Garden ,Changsha
The custom made Italy style furniture was made for sample house of Country Garden community in Changsha city, Hunan province.This sample house has very wide glass wall,which makes the room full of natural light. Artech Furniture made these Italy style furniture products according to the drawing of design company.Because of limit space,designer made a very hamanity design that the study room together was mixed together with the bedroom,especially for modern people working very late at night.For the living room sofa and lounge chair which we have made many times for other sample house,so it is very quick for us to finish this Italy style furniture project.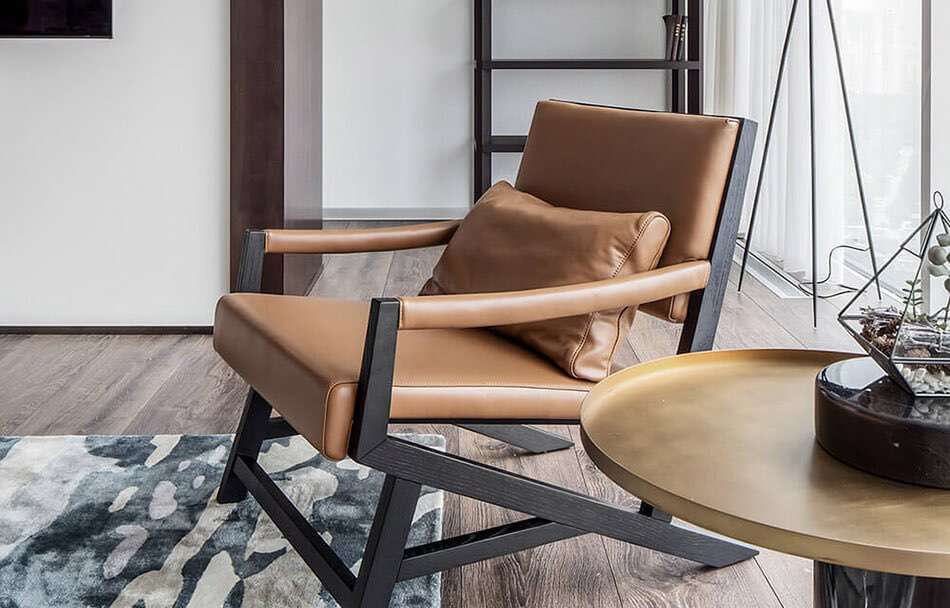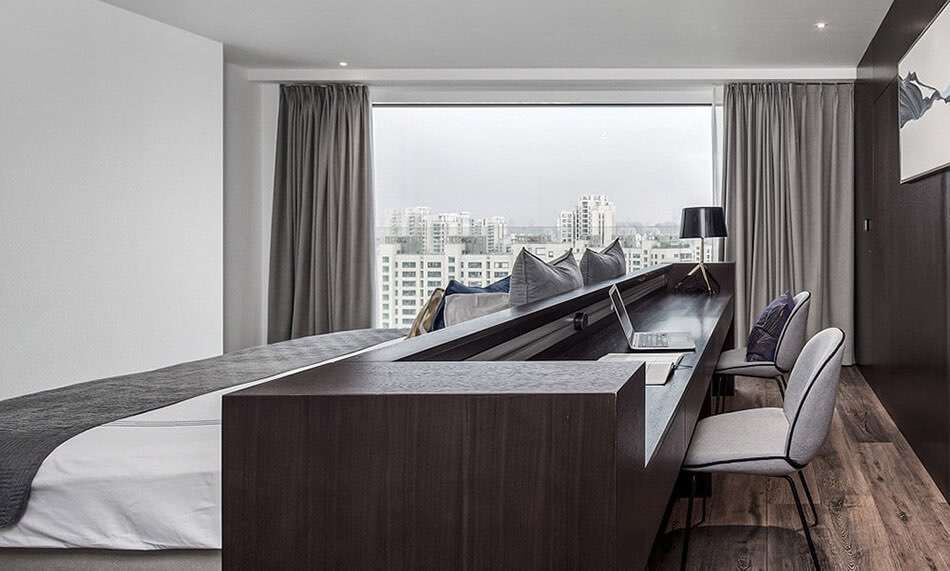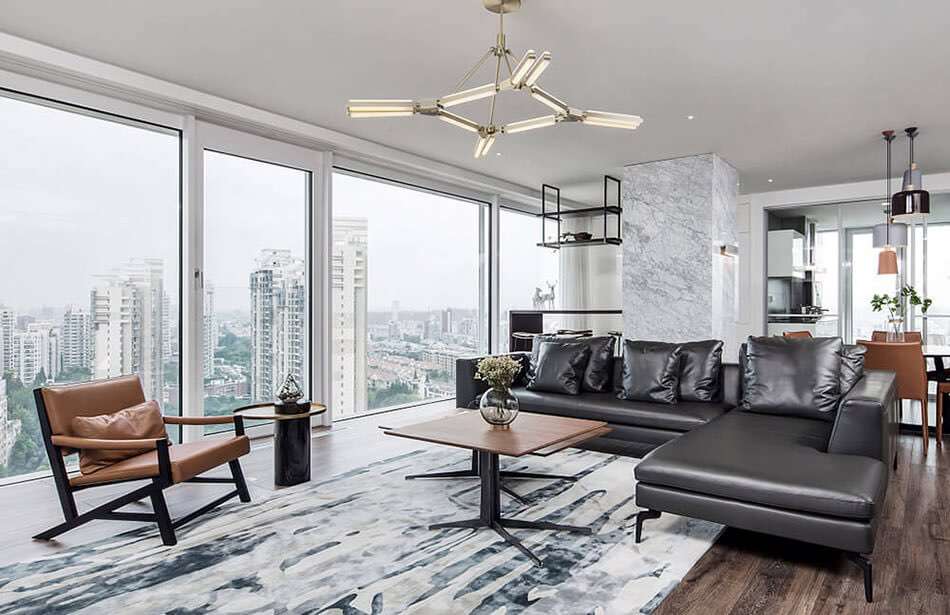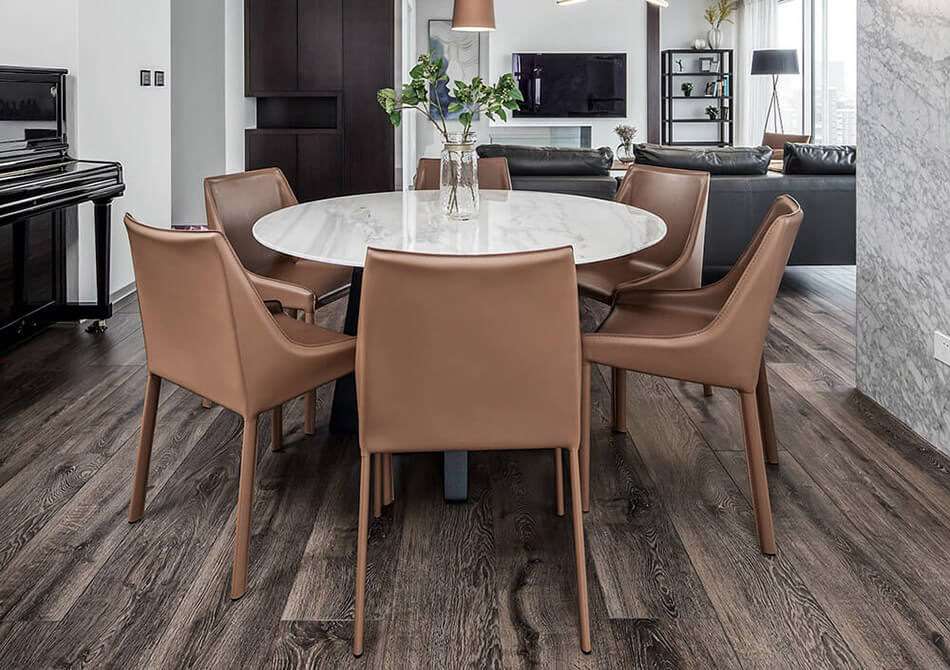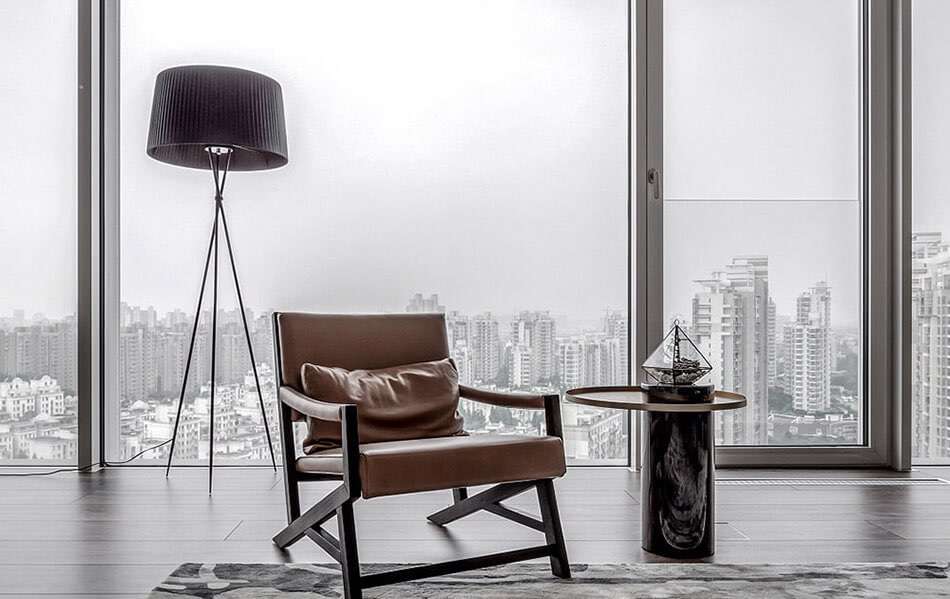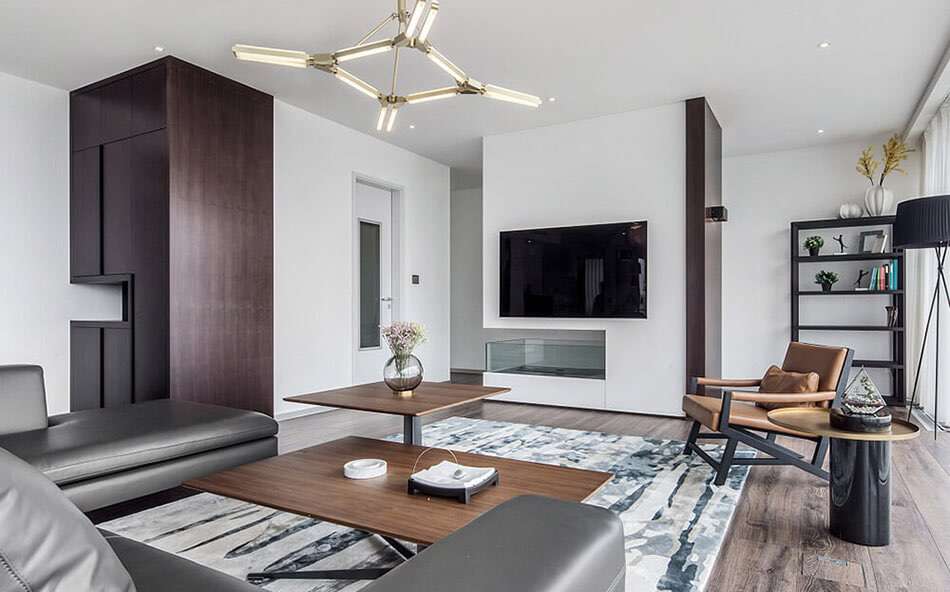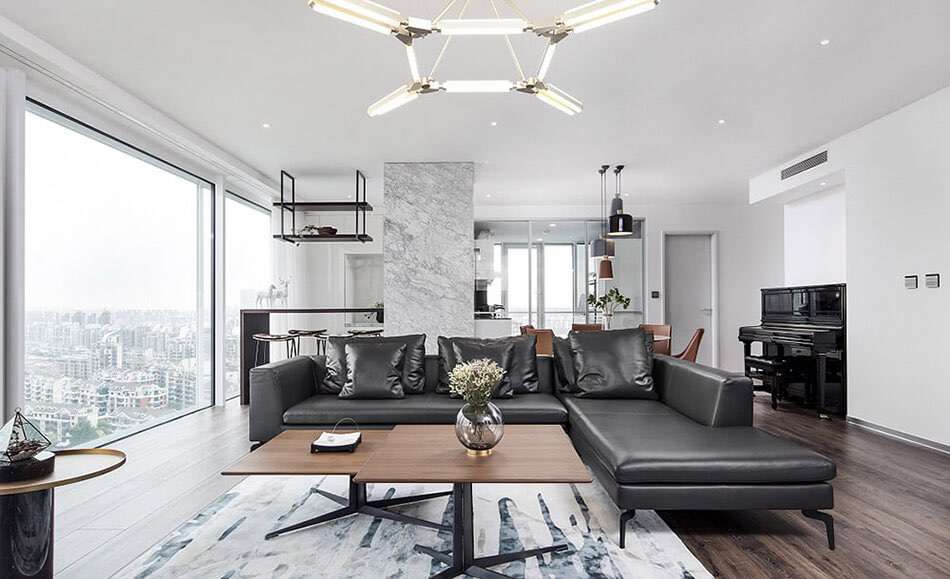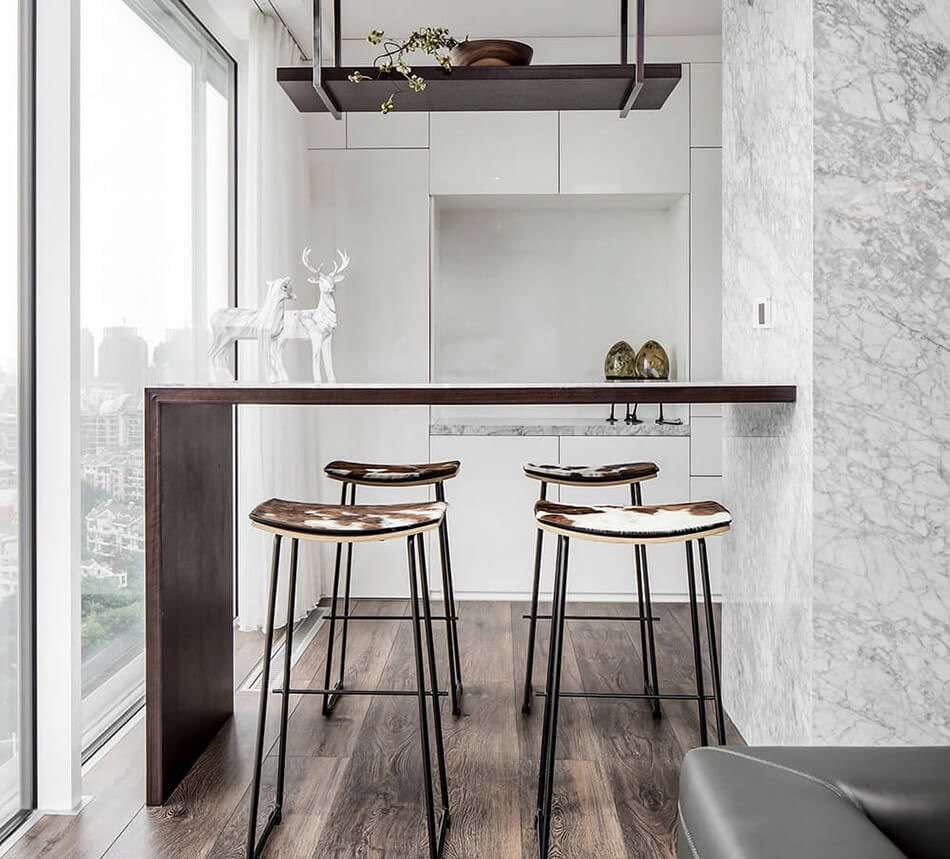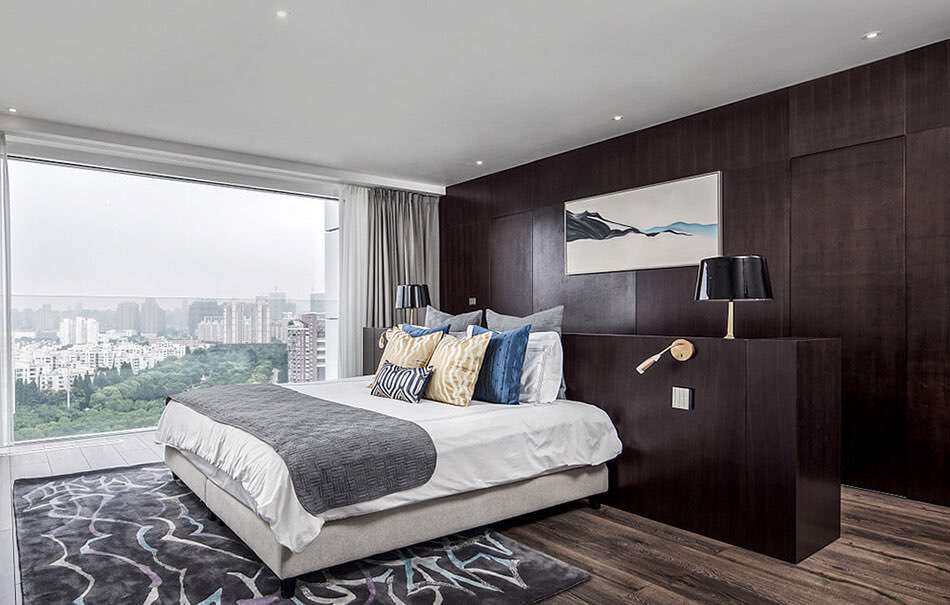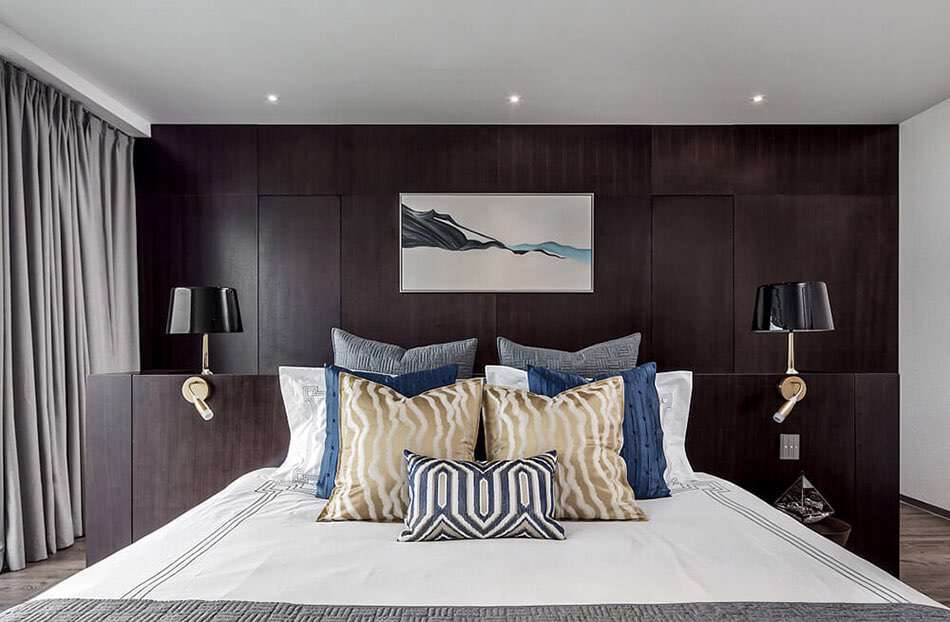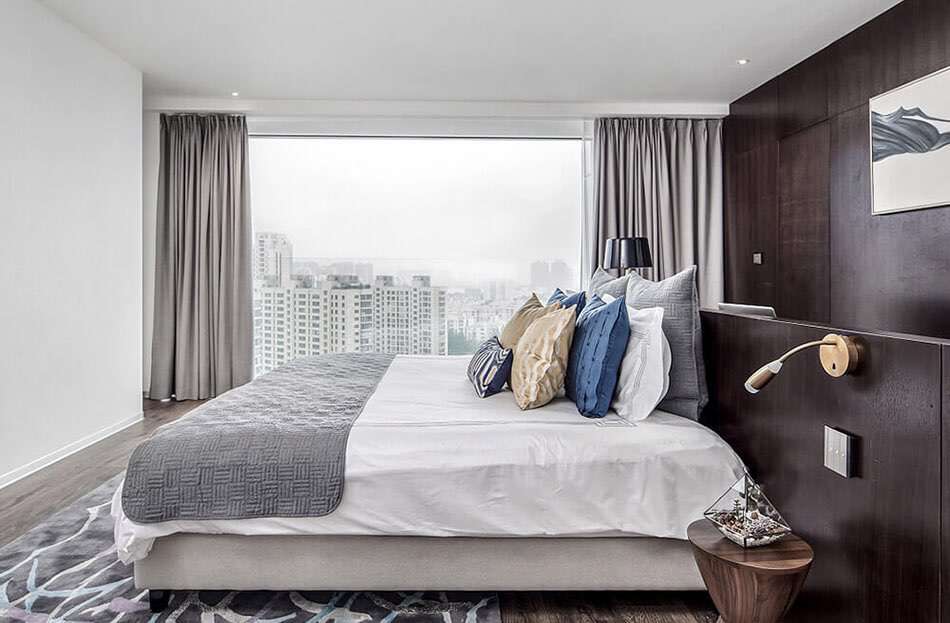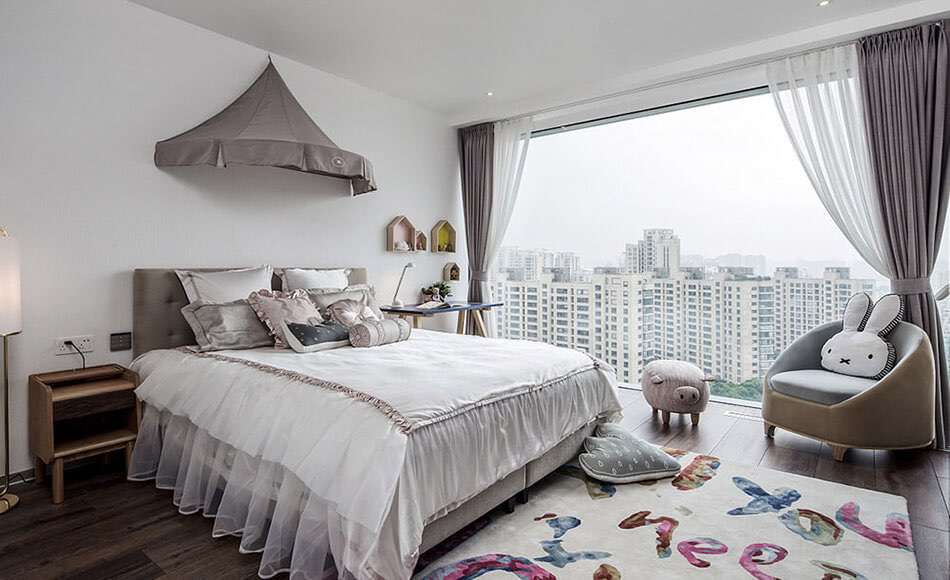 Artech is a professional custom furniture manufacturer which produced not only high end hotel furniture for 4 star hotel and 5 star hotel but also custom home furniture for villa, sample house and club.As one of the well-known manufacturers and suppliers in China, we also welcome you to customize furniture made in China with us.
Hot Tags: China custom sample house furniture Italy style furniture B&B furniture replica Italy furniture reproduction tailor made luxury living room furniture accent armchair genuine leather living room sofa