Evergrand Sample House Furniture In Huizhou
Our Admin
2017-11-15
1894
This real estate project is located in Huizhou city,Guangdong provincem, China,which is the real estate project of Evergrand and thus is very important for them.Since the land price in Shenzhen is very high which leads to the crazy house price, many young people who plan to marry buy house in Huizhou,where a new subway will be built to connect Huizhou and Shenzhen.Evergrand designed small house speciall for such group of people.
Alghough young men buy small house, but they expect exquisite interior design.So for the sample house, it must delivery such concept to them.The whole furniture design is light luxury,which means it is not so heavey luxury like Fendi,but a little luxury which is affordable for middle class people.For almost all the furniture, gold color is added to.In the dining area, the legs of the dining table and diing chair are made of golden stainless steel while the leg of buffet table is also golden color.In the living room, it is almost same.The living room ,the coffee table, side table, the bench chair all bear golden color stainless steel.Artech Furniture, custom made home furniiture factory&supplier produced all the furniture for Evergrand.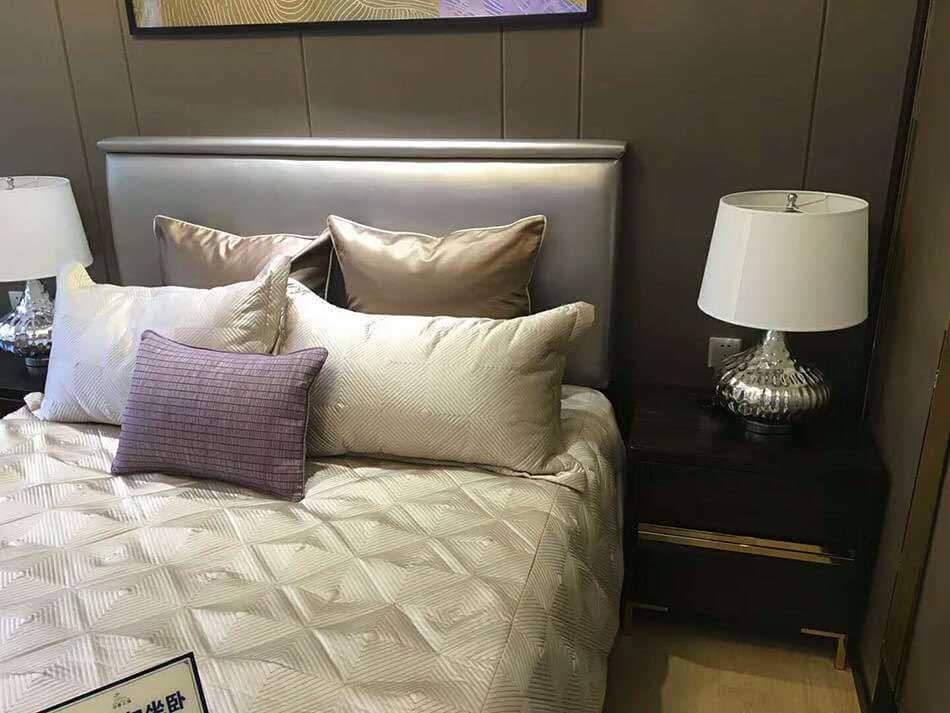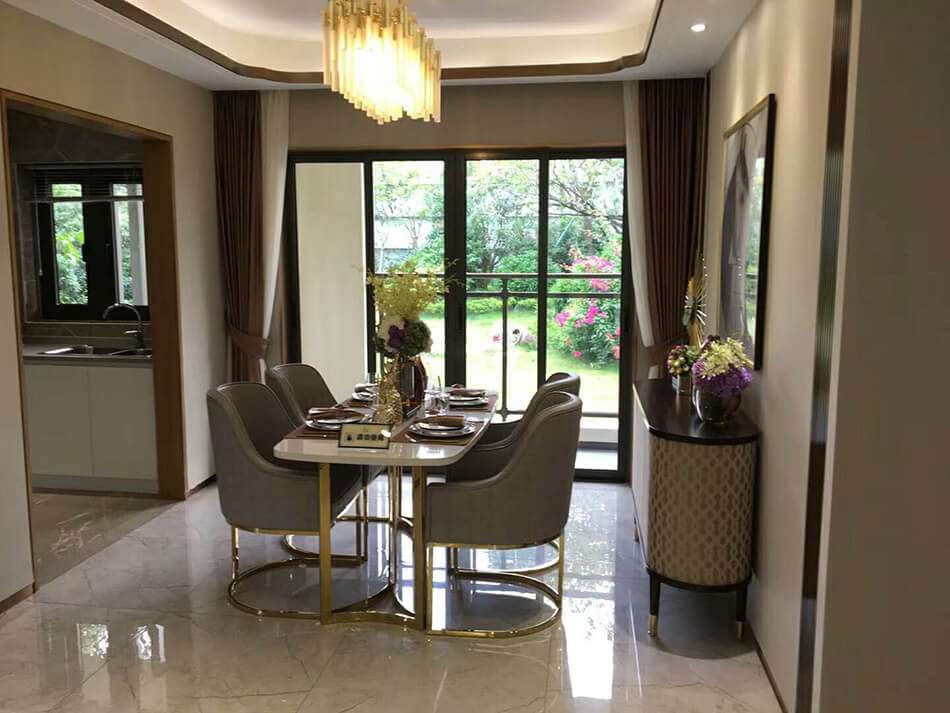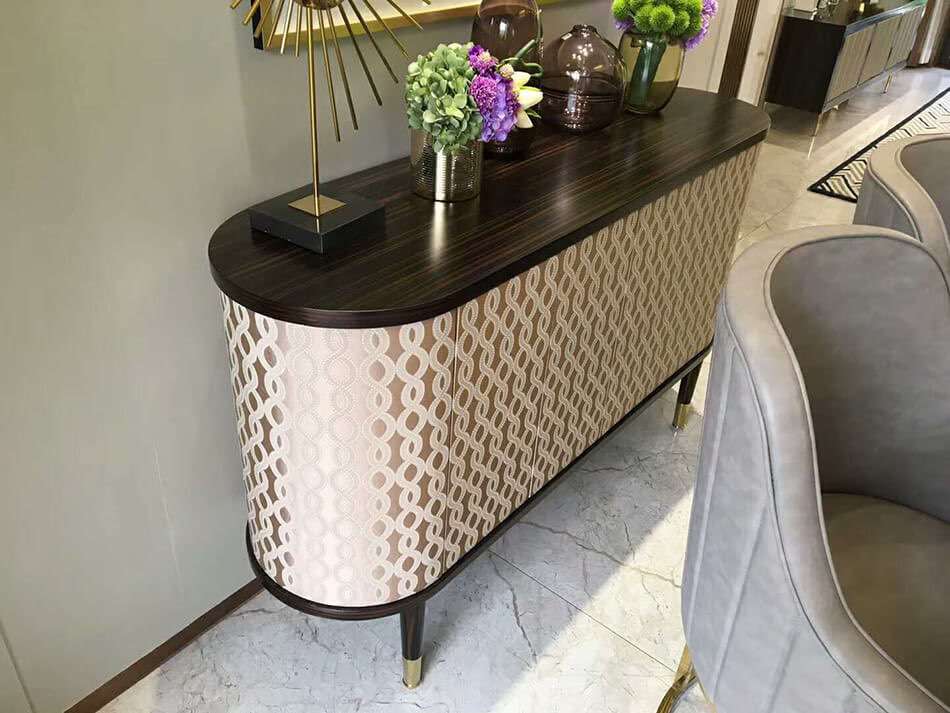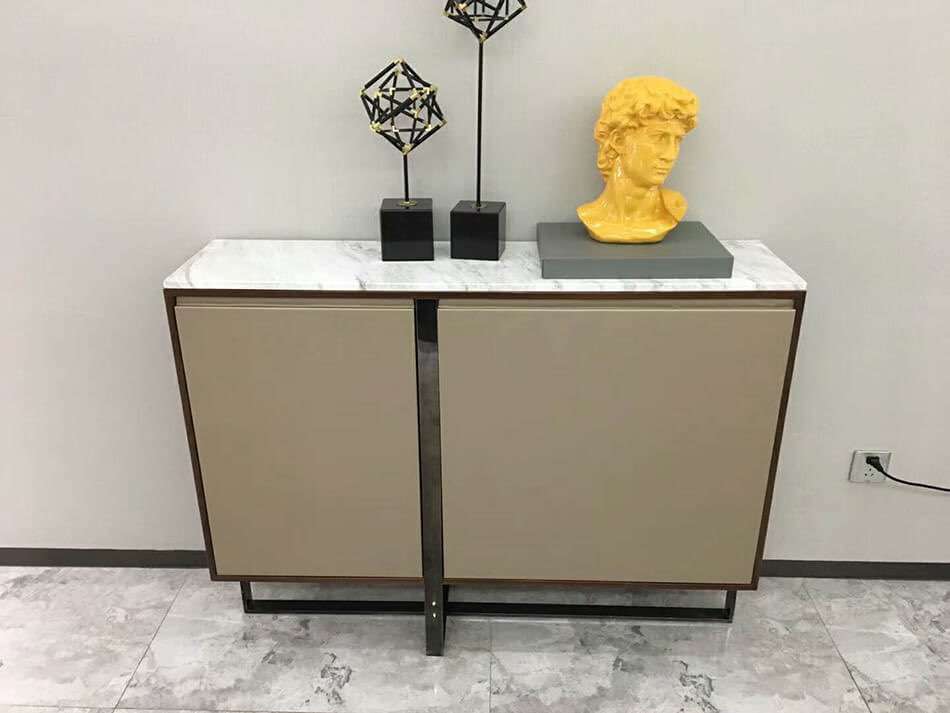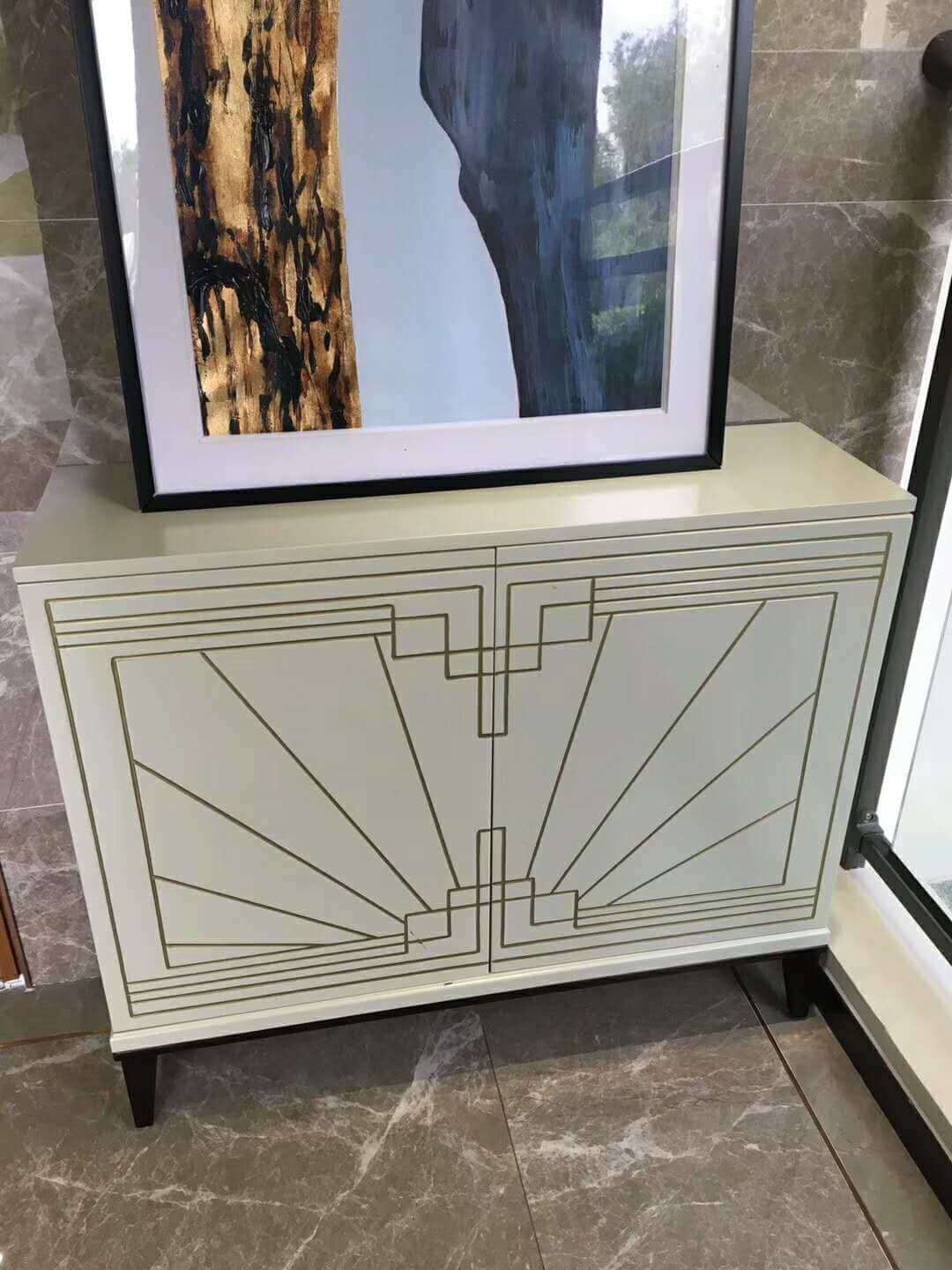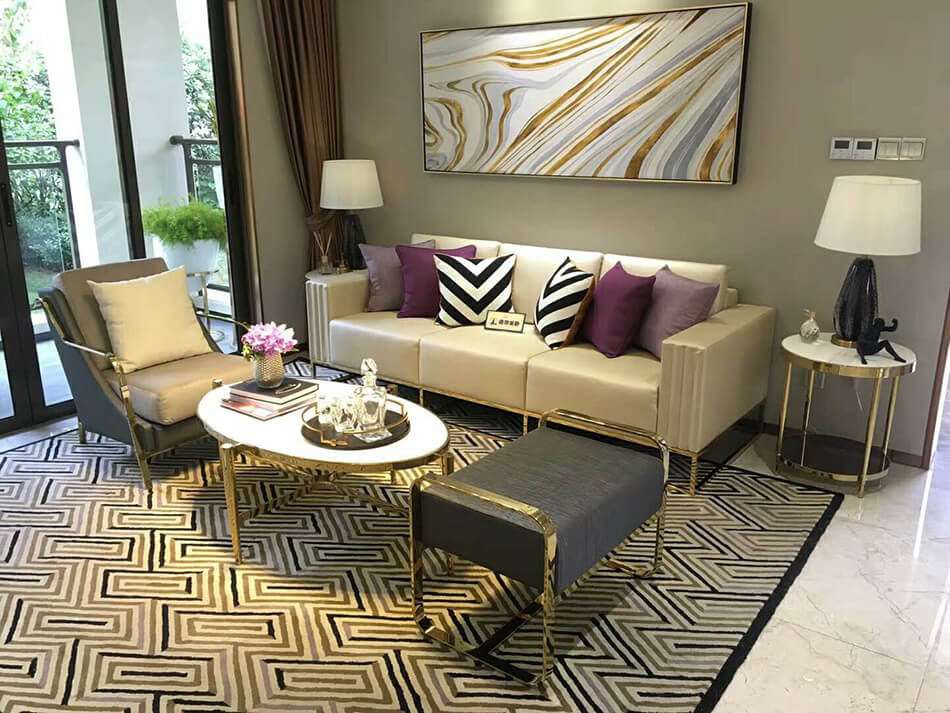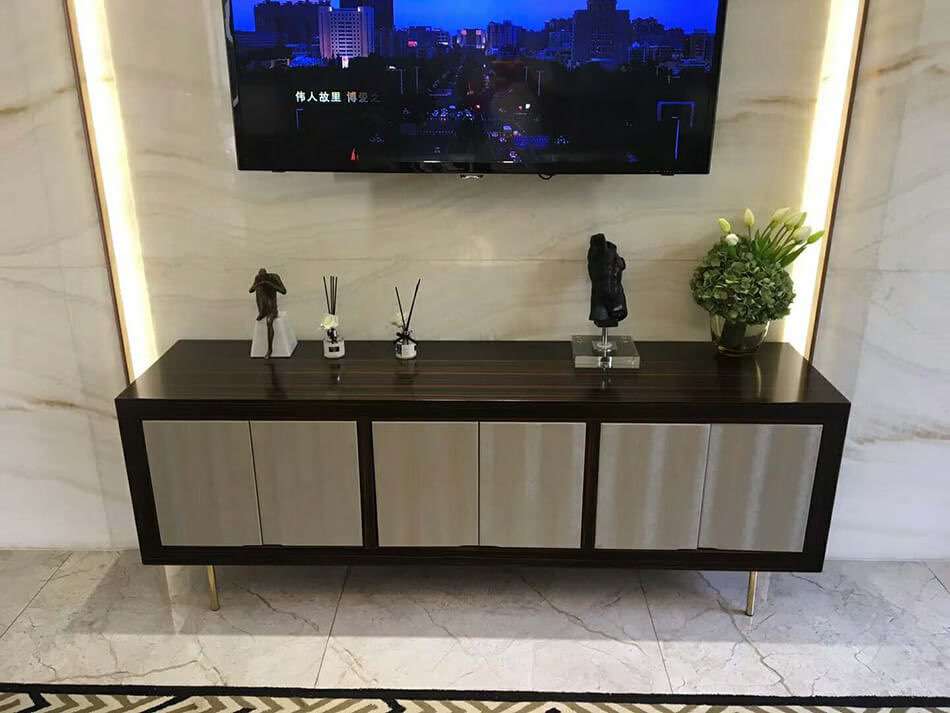 Artech is a professional custom furniture manufacturer which produced not only high end hotel furniture for 4 star hotel and 5 star hotel but also custom home furniture for villa, sample house and club.As one of the well-known manufacturers and suppliers in China, we also welcome you to customize furniture made in China with us.
Hot Tags: China custom home furniture factories&suppliers custom made furniture manufacturers tailor made furniture dining room furniture sets