The 40th China(Shanghai) Furniture Fair Has Perfectly Ended
Our Admin
2017-11-10
3214
On September 14,the 40th China(Shanghai)Furniture Fair concluded successfully in Shanghai Hongqiao National Exhibition Center.At the time of 20th anniversary,with the flagship power of big home furnishing,linking the the platform advantage of almighty joint in furnishing industry,China(Shanghai) Furniture Fair built rainbow bridge to a good home life.Just in short 4 days,together with 2000 global excellent exhibitors including so many hotel furniture manufactures in China and custom home furniture manufactures in China ,the fair received 91623 professional visitors with commercial value from close to 200 countries and regions withe visitor number increasing 8.18%,reaching record high in the history of China Furniture Fair.Twenty years of polishing of craftsmanship and forty sessions of glorious quality production are attributed to the full support and participation of home industry, which are no doubt the best prize for China Furniture Fair persistence in original direction.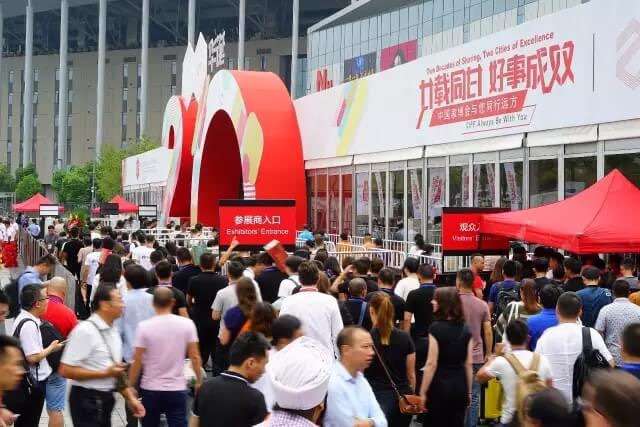 The China(Shanghai)Furniture Fair lasting four days,as one might expect, created relaxing and comfortable environment and provided a almighty communication platform for trade and business.The flagship exhibition of 400 thousand square meters was crowded with people and heavy business atmosphere created infinite business opportunities for exhibitors and visitors,which made furniture man at home and abroad full of excitement for harvest that is hard to be covered up.Some exhibitors from hotel furniture design company revealed happily that scene is very hot with daily more than 4800 visitors to their showrooms during the exhibition period and 9 people coming to experience each second at peak time.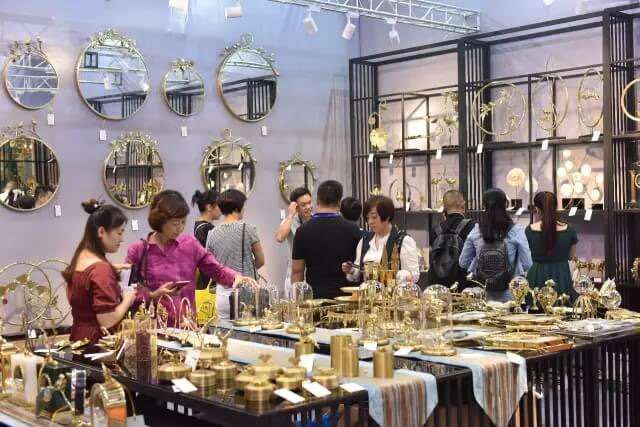 Except that each showroom was full of visitors,the trade pair activity that China Furniture Fair specially organized was very popular with furniture man from different places around the world.Buyers from 13 countries including Japan,Korea, Canada,Mexico ,India,Indonesia and so on attended the meeting on time specially designed for oversea visitors while agent and distributors from Shanghai,Tianjin,Changsha,Suzhou,Wuxi,Hangzhou,Shenzhen,Guangzhouand so on communicated with hundreds of exhibitors.Among them, many preferred each other.Mr Kim from LuxNine planned to place an annual order of 80 containers to Sleemon.Buyers from 11 countries issued intentional order amounting from USD50-400 thousand on the spot.Some China hotel factories found customers here thanks to their flexibility.The happiness of finding partners is full of conference hall.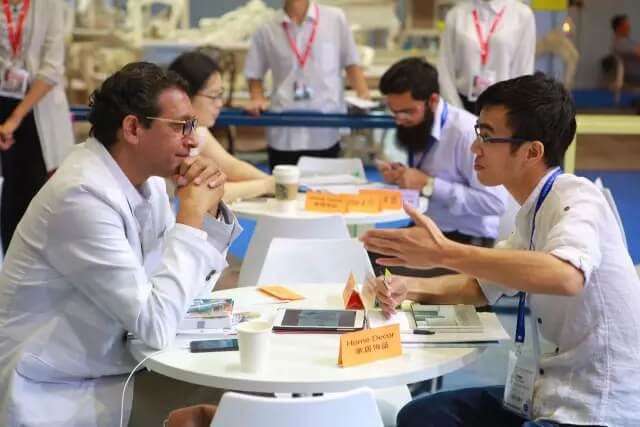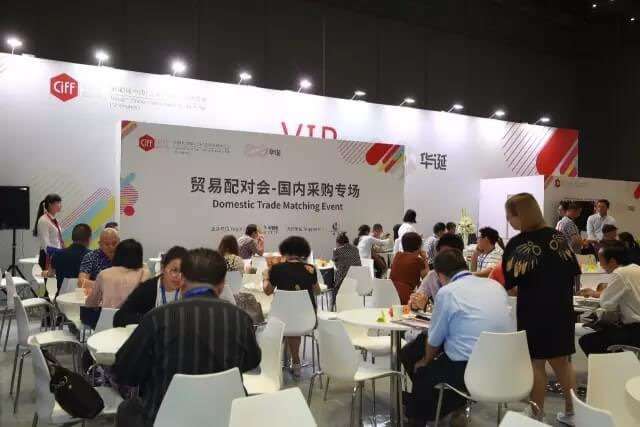 This time the China(Shanghai)Furniture Fair is not only the high efficient trade and business platform which makes products easily sold but also fashion territory where good products are sold.Five big exhibition area for home Furniture,decoration and home textile,outdoor furniture,office furniture and custom hotel furniture,production equipment and furniture accessories attracted the attention with home products with excellent quality and new unique design.Therein,custom intelligence furniture hall became the public focus which caused much attention at home and abroad.This will promote custom furniture manufactures develop more quickly than before.Data storage,smart chip and other new technology,new concepts are leading the new trend of intelligence home industry.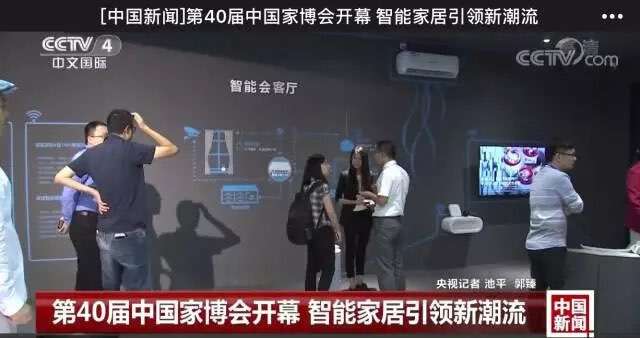 During the exhibition,as many as 90.33% of exhibitors showed new items and a lot of brands held product launches.As a signpost of home industry,China Furniture Fair more and more functions as fashion release,bursting out infinite vitality,which not only brings huge returns of sales flourishing but also promotes the industry to bring forth the new through the old and realize self transcendence through development of reform.
This time the China(Shanghai)Furniture Fair tried its best to forge 30 high end show,seminar,forum,which strengthened the industry communication and interaction and expanded the mutual benefits and win-win harmony by integrating each other and sharing together.
The forum of China Furniture Fair invited the dean of the Imperial Palace Museum,Shan Jixiang, who shared the inheritance and innovation of China craftsmanship spirits with 400 furniture elite from furniture and furnishing industry including custom hotel furniture manufactures in China.This speech,known as 'only wonderful speech in recent years that audience listened for two hours without playing mobile phone' ,got good response and flooded reviews,inspiring new idea for construct China furniture dream.
The first American Pinnacle Design Asia Pacific Award held a grand reward ceremony in this China(Shanghai)Furniture Fair,building a cooperation bridge across pacific in furniture and furnishing industry.30 items stood out from thousands of submitted works for appraisal and won the prize,which made them get the 'golden key' to American market and global market and improve the level of original design in China and Asia-Pacific area and promote the development of global furniture industry and global trade of furniture products.Therein,one of them are custom hotel furniture factory in Guangdong Province.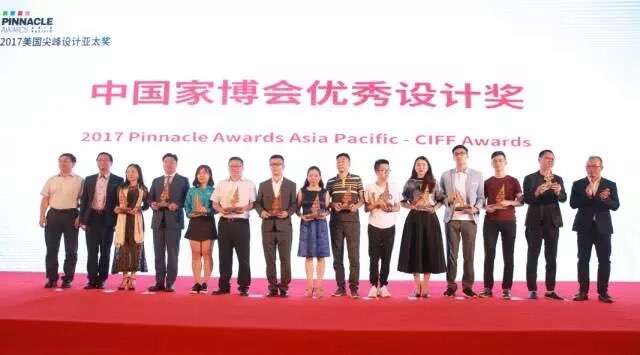 East Design Show supported by custom home furniture manufactures in China continued to become the branch that attracted great attention after together walking three years with China(Shanghai)Furniture Fair.Appealing design elements from Sino-Swiss Design Communication Exhibition,Art Wall of Tea Set,East Salon,Youth Market made each audience out of admiration take pictures,admire,halt,appraise.Colorful furniture and creative works make oriental design charming and full vitality and made interesting good design good hot business.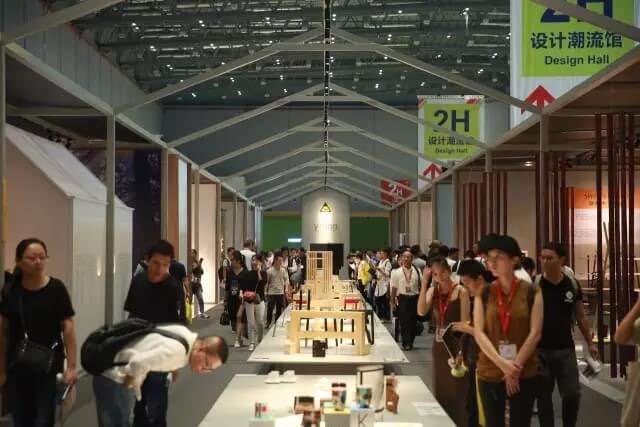 Witness the Pinnacle' Hongqiao Design Forum invited Jonathan Alder, a famous designer in USA,Masayuki Kurokawa,world famous construction and Industry designer,Alex Shuford III,Century Furniture CEO and other international top best designers to share the philosophy of design,which attracted attention from infinite fans.The designers from China and America,entrepreneurs and media discussed about the good design in their eyes,the collision spark of wisdom brought the house down.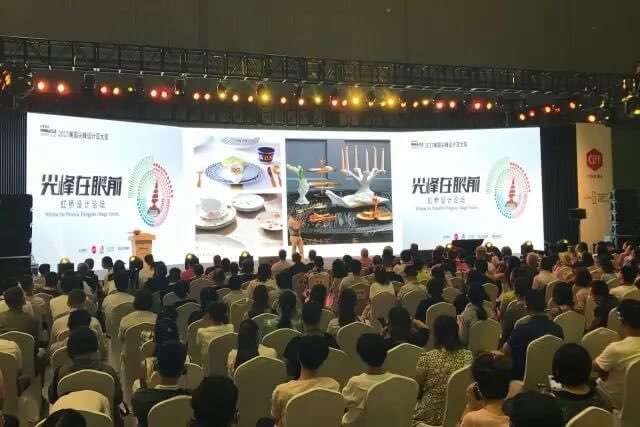 Besides,there were many exciting activities,adding a bright color to the China Furniture Fair.
The next step is every step of perseverance,Every step is the next step forward.We hope to meet you in Guangzhou next March.