Poland Exporting of Home Furniture and Commercial Furniture Increased
Our Admin
2017-11-10
1563
In the first half year of 2017,Poland furniture exporting increased 7.7% compared with last year,up to 1.72 million tons.
According to a survey conducted by the market research institute CAB,the bedroom furniture (including home bedroom furniture and hotel bedroom furniture) export has the largest growth rate of 15.9% and the output value also increased 12.7%.
In terms of overall furniture,the output value grow 6.4%.Over the same period,the return value of nine branches that furniture industry contains grew.Return output also increased in the eight branches.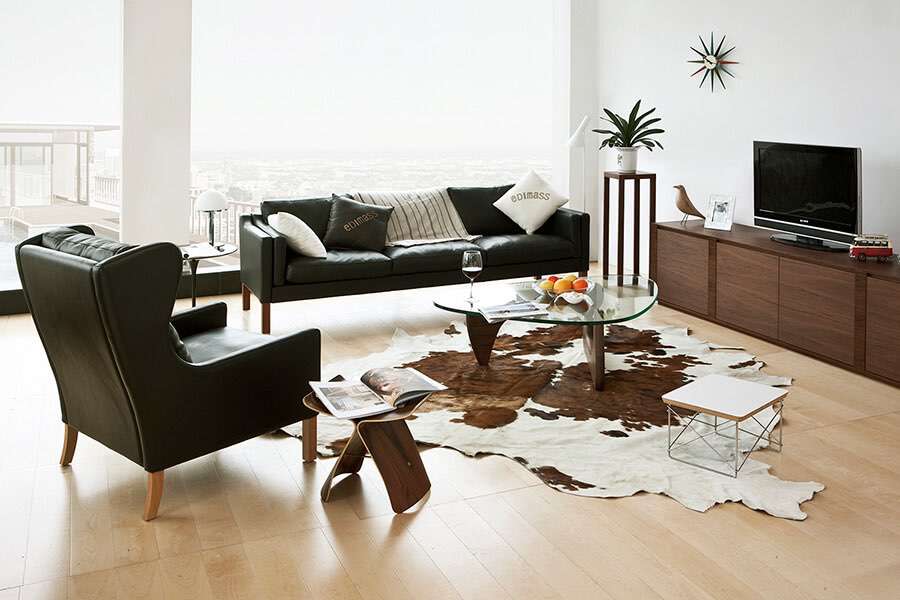 After the bedroom furniture,the upholstery furniture,living room furniture and dining room furniture followed.Exporting value of both grew nearly 7.5% and the output increased around 12%.
The furniture including hotel furniture and home furniture made in Poland has been exported to more than 160 countries.In 68 countries of them,the sales volume is more than 1 million Eruo.Most of the furniture is exported to EU countries.The main market of Poland furniture is Germany with amounts 1.4 billion Euro,which accounts for 36.6 of total exporting amount.The exporting to Germany in the first half year of 2017 increased 4%.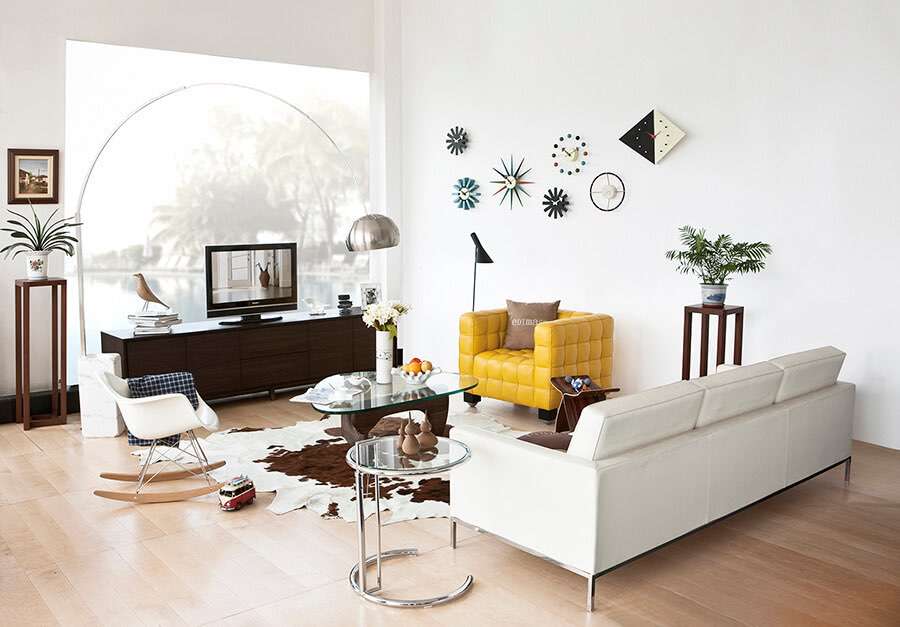 The second largest market of Poland exporting is France with exporting amount 263 million Euro with increasing rate of 0.7%.Third is Netherlands and the exporting value is 231 million Euro with increasing rate 7.1%.