Italy Luxury home Furniture Bottega Veneta entry into Tiamantti Collection
Our Admin
2017-11-10
7245
【Tencent Home】:First of all, congratuations for Bottega Venera entry into Tiamantti Collection.After visiting the flagship shop of Bottega Veneta,we found that there are very obvious differences between Bottega Veneta furniture styele and other luxury home furniture manufacturers.It is lower profile but it reveal quality sense of this brand.At first, could you tell us if the full range of products have entered into the flagship shop?
【Jiang Shiwen】:Yes.The most obvious difference of Bottega Veneta
Is the woven parts.It is very low profile brand, not same other brands whose logos are on their furniture.For Bottega Veneta furniture, you can not find its log on its furniture,you can see only the special woven detail.In terms of all the products in this flagship shop,there are several big categories.First is furniture including living room furniture, dining room furniture and bedroom furniture even study room furniture.Second is the hanging lamp,table lamp,floor lamp.Others are tableware decoration.Those categories include all full home products.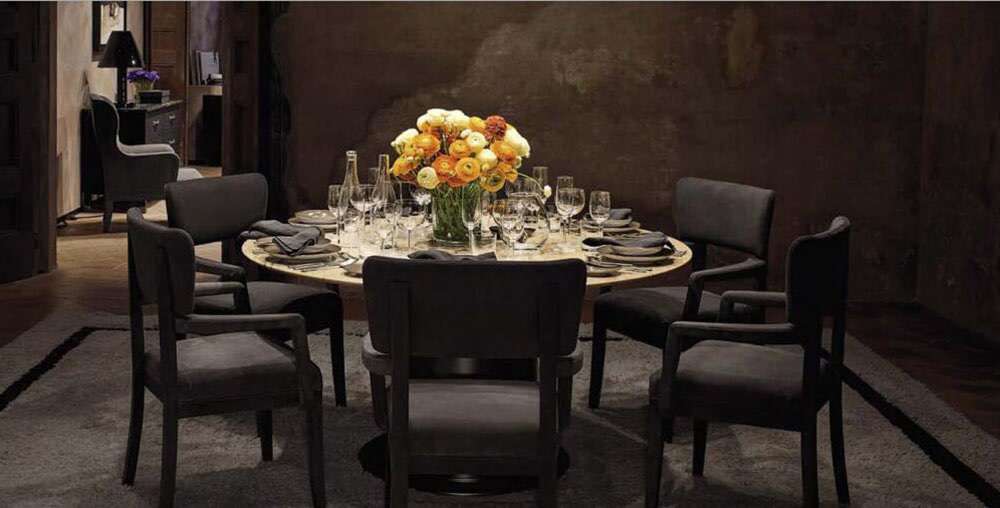 【Tencent】:What is the base on which you cooperate with Bottega Veneta?And what outcome do you expect?
【Jiang Shiwen】:For us, it is win-win cooperation.We have always hope to furnish our clients with more choices for high end home furniture.The entry of Bottega Veneta is a big assistance for us.Bottega Veneta is very low profile.There is age limit for its clients.The clients who like the fashion products generally also like Bottega Veneta furniture.Our Tiamantti collection has many brands for customers to choose.For Bottega Veneta,it can rely on the big customer resource to make its brand known to people.This is mutual process and just same as what I have explained that it is win-win cooperation.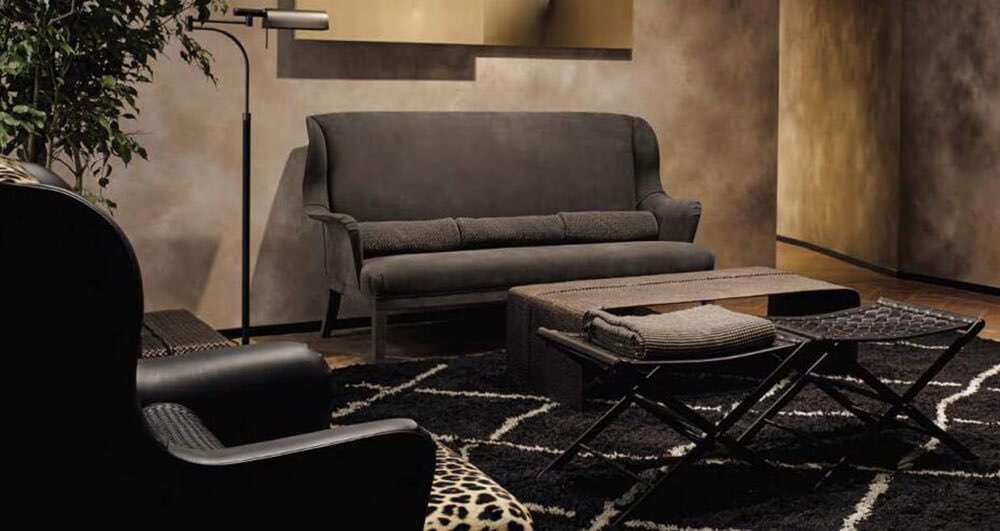 To create mid end product line to provide customers more choices
【Tencent】:Before the news said that you had plan to create a middle end products.This news is true?If yes, what is the next plan?
【Jiang Shiwen】:Recently we will publish our plan.Actually we have always pay attention to middle end market.This time our release conference is in the fourth floor where there is a exhibition space of 8000 square meter and more than 20 furniture brands.Most of them are light luxuries or Scandinavia products which present warm style.Therein more than half of them have been very famous in China.Just because of agents of distributors ,their scale is not so big.So we hope to unite them together to provide more choices to customers.In one house,living room,dining room and master bedroom is main area,but the rooms for children,elders and guest room,its budget does not involve so luxury furniture,so our fourth floor aims to such demand.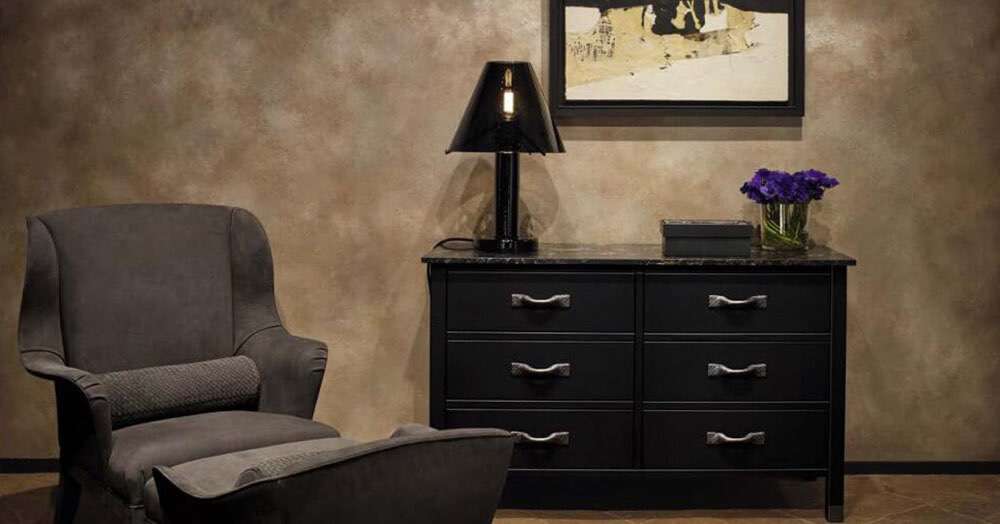 Provide "one-stop shopping" to meet the needs of high-end consumers
【Tencent】:The consumption of Shanghai is updating.The life quality is high and higher.There are more and more high end imported furniture so the competition is very serious.In your opinion,what is our core competition?
【Jiang Shiwen】:Our goal and position is No.1.At present ,we have more than 50 imported home furnishing brands and more than 300 decoration and other home products.Our advantage is to provide strong and full products line.Our concept is 'one stop shopping' because for high end customers,the time is very valuable.Ordinarily they are maybe very busy in company operation.To decorate a house,it takes a lot of time and energy to choose the brands,size,color.Accordingly we will supply one stop services including furniture, curtains,lighting and others.By doing this, it will save out high end customers'time.Even some high end hotel furniture manufacturers purchased products from us becasue of limited time.
【Tencent】:In view of the big trend of consumption updating,how do you think of the position and future development of Tiamantti Collection?
【Jiang Shiwen】:I believe that China market is very huge market.We focus on east China.According to our observation,in the recent one or two years,not only Shanghai customers but also non-native customers from Haierbing,Wulumuqi,Zhuhai and other places came to Shanghai to buy high end home furniture.This is a trend because the current consumers pay more attention to home products.In the past, the designers bought furniture for them,but now the consumers prefer experiencing the furniture by themselves.So they will visit Beijing,Shanghai and Guangzhou,Shanghai is the place that they must pass.We believe that as long as all the customers come her, we can supply services that can satisfy you.
【Tencent】:Recently we have found many competitors.Do you think it is good thing?In this case, what is your corresponding measures?
【Jiang Shiwen】:We are happy to see that.Only after everyone compare many brands,can they know what style the really good service,quality will show. We are very self-confident.We will continue to accumulate and increase excellent furniture brands and at the same time improve our services among which he most important is the one stop shopping service.The second thing is that we will launch a big marketing campaign with furniture,lighting,carpets and bedding.Even in the future,we will sell more imported life decoration,groceries and so on.As long as someone become our customers,we will give corresponding discount to enhance customer stickiness.Of course ,some Chinese custom made furniture manufacturers come her to find some inspiration even copy our luxury home furniture, but it is inevitable.
【Tencent Home】All right,we very appreciate your accepting our interview.
【Jiang Shiwen】:Thanks!