Home Furniture Manufactures With Unique Characters Can Survive In China
Our Admin
2017-11-10
3156
National holiday is approaching with traditional sales season launched.All the big furniture brands including home furniture manufactures and commercial furniture suppliers compete with each other to grab a cup of soul.The first line furniture distributors have most say about which furniture brands can be the real winners for the Oct.1 sales season.
To furniture distributors,the choice of furniture brands is a matter of life and death.Therefore the first-line furniture dealers obviously have a balance in their minds about what furniture brands are facing crisis and what furniture brands have big potential.Recently after I visited a lot of senior furniture dealers,integrating the furniture sellers' comments on furniture market,I almost found the deep secret about current furniture market.
Custom Made Furniture Brands Also Differentiate
Custom made furniture is recognized as one of the hot categories.In the recent two years,custom made furniture makers set off a wave of listing,igniting the market passion.However not all the customized furniture dealer think so.For example, the kitchen cabinet market makes the furniture dealers painful.'Nowerdays the proportion of boutique house is increasing,as a dealer of kitchen cabinet brand,it is very hard to have enough money to participate in bidding and the retail space like before is smaller and smaller' .This is the common embarrassment that the first and second tier cities dealer of kitchen cabinet brands.In the opinions of the kitchen cabinet,the delivery of boutique house is the main trend under which the kitchen cabinet dealers have sank to the three and four tier cities where the proportion of rough houses is still big and there are possibly more opportunities.Although the kitchen cabinet distributors encounter the crossroad,wardrobe market,as one of the custom made furniture family members,continues the rising trend.'High proportion of boutique houses is good news for custom made cabinet furniture manufactures because after delivery of boutique house,the space for second renovation is small.Except the finished home furniture,others are basically use of the walls.In this case,consumers' priorities are basically custom made cabinets,which can be easily found from the achievements that Shangpinzhipei and Suofeiya have made.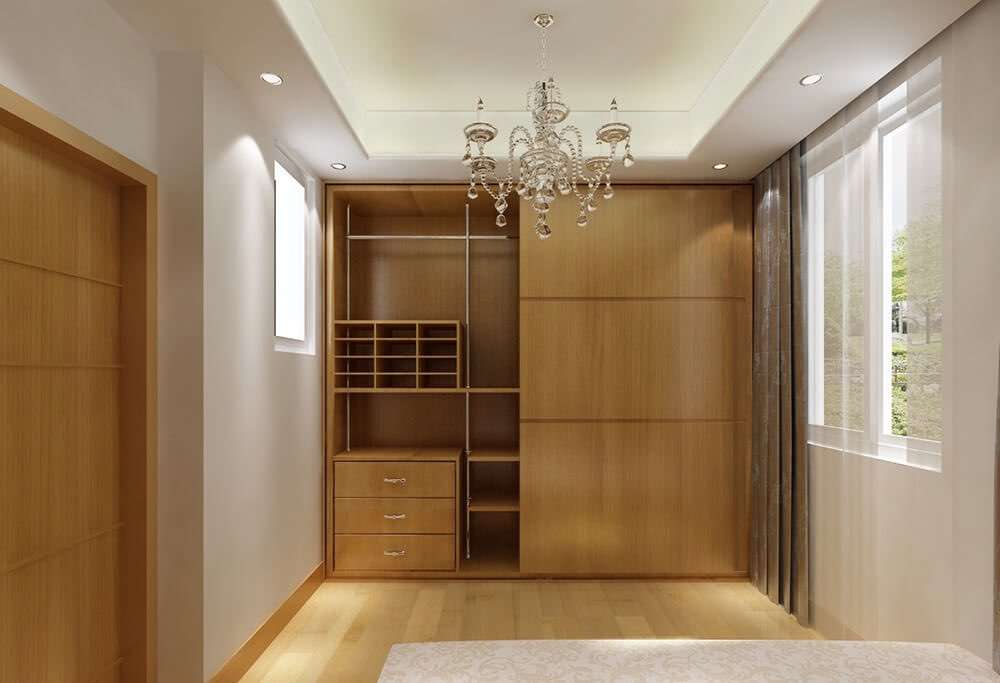 Kids Furniture Has Bright Future 
For some time,a lot of famous home furniture manufactures tried the kids furniture market,but since then the heat faded away gradually.However now,children furniture has sign of rekindling the heat.In furniture distributors' opinions,there are mainly two reasons that children furniture has stable development over the years and now there is the sign of explosion.First is the full liberation of second child that leads to the expansion of kids furniture market.'You must know overseas purchasing is very hot.Among those items, except the luxury products,what items account for big proportion?They are the mother and baby products,trolley,baby bed,baby shoes and clothes.This is very obvious trend and what does it mean?It means the next step is the explosion of kids furniture market'Some furniture distributors analyzed as above.In addition,in terms of its own characteristic,kids furniture avoids all kinds of embarrassments that home furniture manufactures and commercial furniture factories face.For example,whole furniture industry is lost in marketing drive over the years.Although everyone knows it is vicious circle,but no one can stop.Compared with this,kids furniture 'calm' a lot because the furniture sellers know that since kids furniture is rigid demand,the marketing has a limited role in promoting sales.Take price as another example,in the purchasing process,negotiation about price is very important step but when it comes to kids furniture,price is not most important.As long as the quality is good, consumers are willing to spend more money.Therefore,in terms of kids furniture,as long as dealers can get the authorization of good brands and operate properly,it is easy to obtain the recognition of market.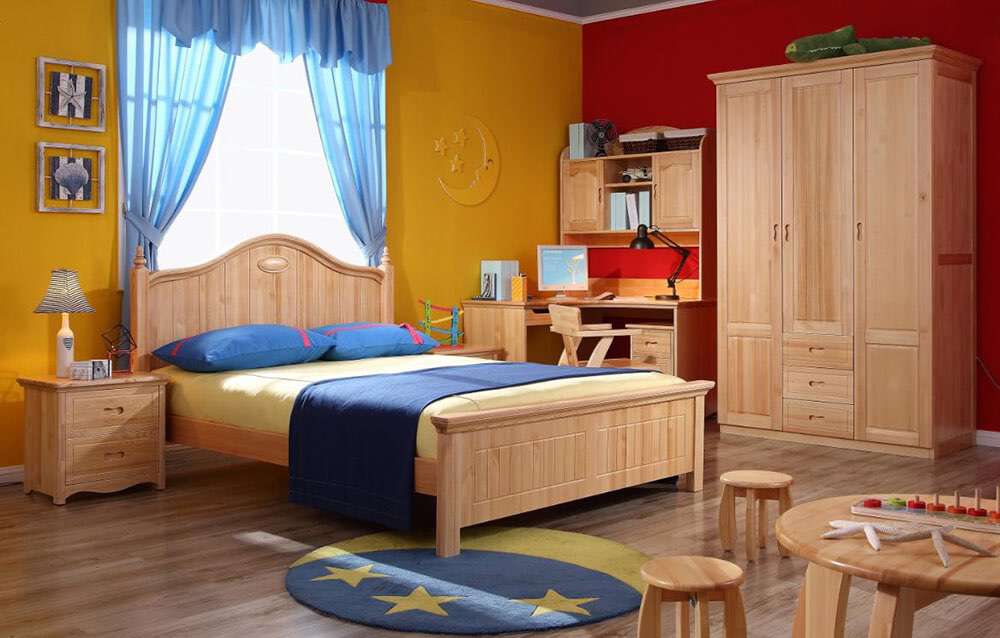 Home Furniture Market Falls Into Polarization
Throughout the current domestic market,polarization phenomenon happens in several industries.On one hand,a lot of consumers are keen to pursue cost performance,on the other hand,a small part of high end brands continue to rise but a number of consumers still pursuit them.In this case,a lot of middle brands fall into embarrassment:They want to promote the market positioning but consumers don't buy it and finally have to drop the pride and enter into price war.Above situation has also emerged in other industries ,whether current fashion industry or the mobile phone industry.In terms of the furniture dealers' feedback,this trend has also emerged in furniture industry.
On one hand, market has formed the consensus in the pursuit of cost performance.'Generally,because of the design,material and production,modern Scandinavia furniture has high cost performance.In view of the high price in first and second tier cities,after delivery of boutique house,for the rigid demand group with limited budget,Scandinavia furniture is their priority.So Ikea is very popular in China.
On the other hand,the high end furniture market continue to expand.The scale of imported furniture has been expanding.The cost that the owners of luxury house pay for interior decoration has been rising.'Consumers are willing to buy the really good items' ,the dealers admitted that powerful consumers is becoming smarter and smarter and they knew which brands are really high end brands,which are only false and empty.
Therefore,in furniture agents' opinion,under the current market layout,a number of traditional solid wood furniture manufactures has a embarrassment situation.Upward,hard to get recognition of high end market,downward,cost is not so competitive as Scandinavia furniture manufactures.The most important is that such furniture is more and more difficult to get recognized by young consumers.'if everything is same with unique characteristic,it will be very difficult in the future.This is real challenge to China home furniture makers and China hotel furniture factories.