Overseas Luxury Furniture Challenges China Home Furniture Manufactures
Our Admin
2017-11-10
3508
Recently,Italy new furniture release was held in Lecong Louver Palace Exhibition Center in Shunde of Guangdong province.Total 800 new pieces of furniture from famous brands exhibited in April at the Milan International exhibition were displayed on the same stage.Therein there are many high end luxury brands aiming to China high end home furniture consumption market,which will be a big challenge to China home furniture manufactures.
The prevalence of international high end home furniture brands in China
Since the reform and opening,China economy has developed quickly with a eye-catching performance.The quantity of consumers with strong consumption ability has been increasing.G20 summit,One Belt and One Road initiative and other major international events makes China international discourse right rise continuously.On the contrary,the factors of oversea political and economic instability has been increasing such as subprime crisis of 2008 and vigorous Brexit.Black swan events happens very frequently with risks inside.
Oversea international furniture brand makes more efforts to conquer China furniture market, which bears great vitality.Besides the Scandinavia style furniture represented by Sweden furniture biggie Ikea which prevails among China young consumption groups who pursuing fashion,in recent years, some cool and luxury brands such as Italy furniture also takes the initiative to embrace China high end consumption.They are attracted by the potential consumption which ever studied or lived in overseas and advocate exquisite and low profile items ,especially 'hand-made' furniture.To enjoy Italy high end furniture, these consumers spare no expense to buy furniture abroad.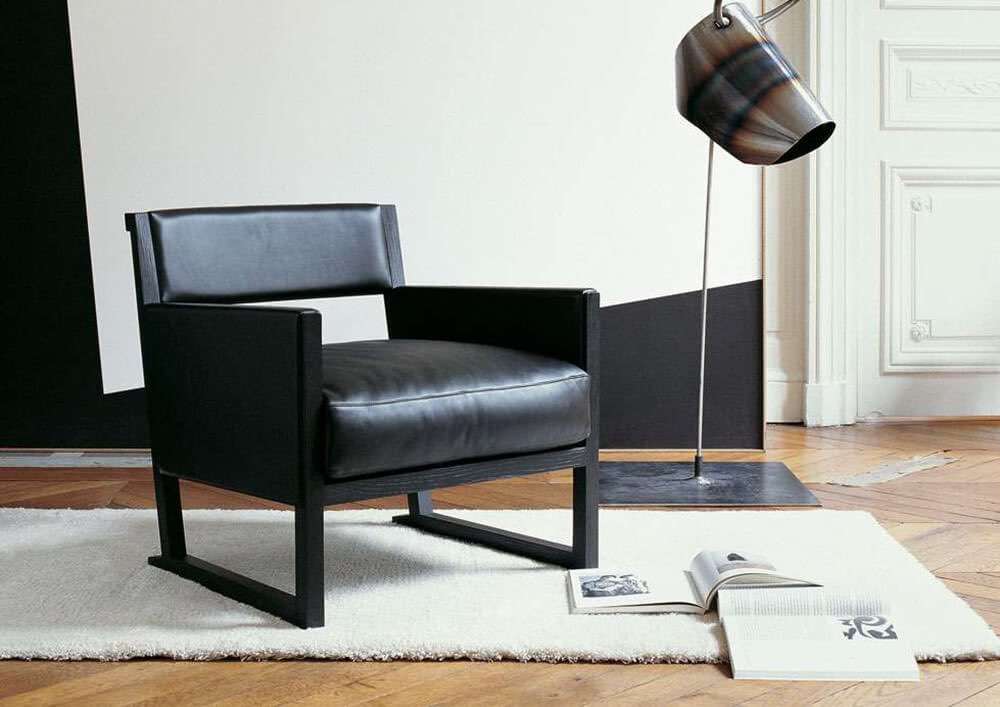 It is well known that Italy furniture plays very important role in the whole furniture circle for its design ability.And the reason that Italy furniture is the synonymous of high end home furniture is that not only authentic European classic style,but also the seriousness and romance that take each furniture as art.From Rome to China, the distance between Italy furniture and China is closer and closer.The difficulty of consumers' buying Italy furniture shows the change of foreign brands' efforts in marketing.At the beginning,they never took the initiative to advertise in China and only few people could buy the furniture by oversea online shopping.In recent years,the relative institutes and association for material and finished products,even the ambassy in China for furniture origin and so on start to link China furniture platform.They even introduce and advertise those furniture brands initiatively such as attending three famous furniture fairs.In 2017,Italy government organized more than 20 furniture brands to attend the Shanghai International Furniture Fair.Besides the overall home furniture,there are also decoration and lighting brands.Some were luxury and classic ,some were modern and simple,fully revealing the high end Italy made products.During exhibition, design cooperation forum was also held to integrate with China market in comprehensive industry chain.
Recently in the new products release in Lecong town of Shunde city,besides product exhibition,Italy famous designer Carlo Colombo also gave a speech about '21 gram soul sharing'. You can find that Italy brands are forging the influence of 'Italy style lifestyle' through products,conception,art and aesthetic and training Chinese consumers the awareness to high end consumption.Italy brands which exhibited the products are Fendy Casa,Armani Casa,Bentley,Turri,Giorgetti,Baxter,Jumbo Collection,Versace,Visionnaire,Riva,Roberto,Cavalli,C&C and so on.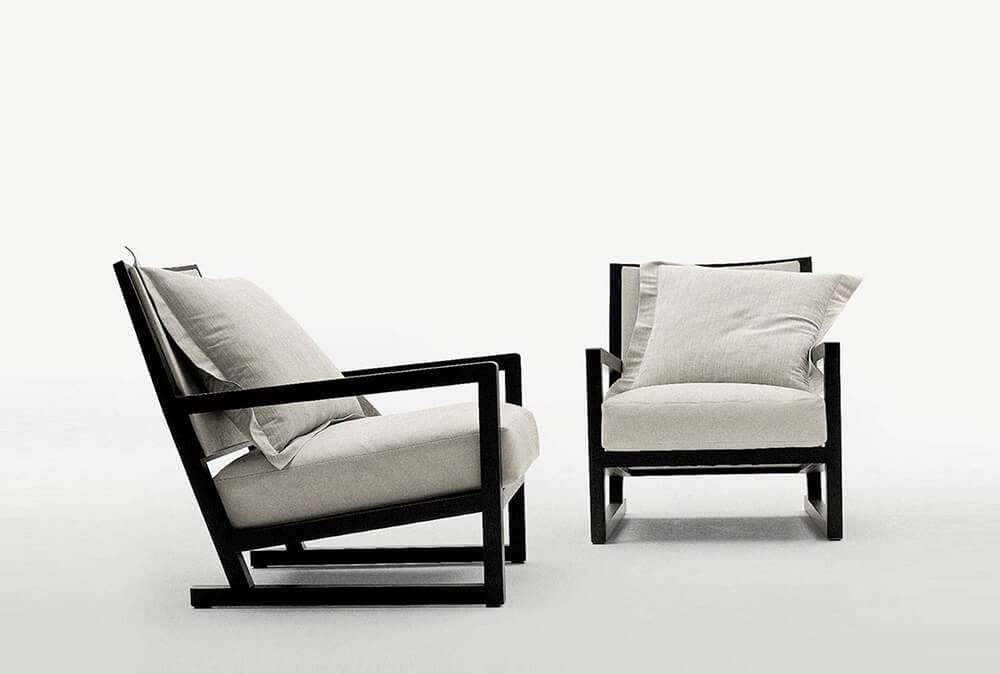 China home furniture manufactures face challenges
Facing the situation that oversea high furniture brands come to dig gold in China and campaign in China market high profile and fast pace,China small and medium furniture manufactures are filled with mingled fear and hope.The hope is that China home furniture manufactures (including custom home furniture makers) can learn technique,design ,detail,quality,brand marketing and so on from them,which is good for China home furniture manufactures including china hotel furniture manufactures and other commercial furniture factories to enhance themselves.The fear is that the survival space is being squeezed.
In recent year,China furniture manufactures including home furniture manufactures and custom hotel furniture suppliers has domestic trouble and foreign invasion.On one hand, the furniture exporting is frustrated because foreign furniture markets set up umbrella for their domestic enterprises,emphasize their domestic intelligence manufacture by repeatedly promoting the quality threshold and countervailing duty.In China,homogenization competition is very serious and the cost for labor,material,environmental protection rectification and others is rising.What most furniture manufactures in China earn is hard money.Since offline orders are not enough,and they have to accept online orders whose profit is very small.Even some home furniture manufactures complain 'lose what they earn'.
That Italy furniture makers chose Lecong as the location for new product release meant a lot.Shunde Lecong,good at sales is close to Longjinag doing well in production.They together form the famous furniture industry cluster.On this land with high density of home furniture enterprises and commercial furniture enterprises,besides the big market such as Louver palace,there are more than 3000 furniture material factories and more than 2500 furniture manufacture enterprises behind.These furniture companies are the microcosm of China small and medium-size home furniture makers and commercial furniture(contract furniture),which are suffering the domestic trouble and foreign invasion mentioned above.At the moment that the big change is coming,even the huge commercial kingdom can't survive if it can't follow the trend of times and don't find right solution.After all no one can stand at the summit of times.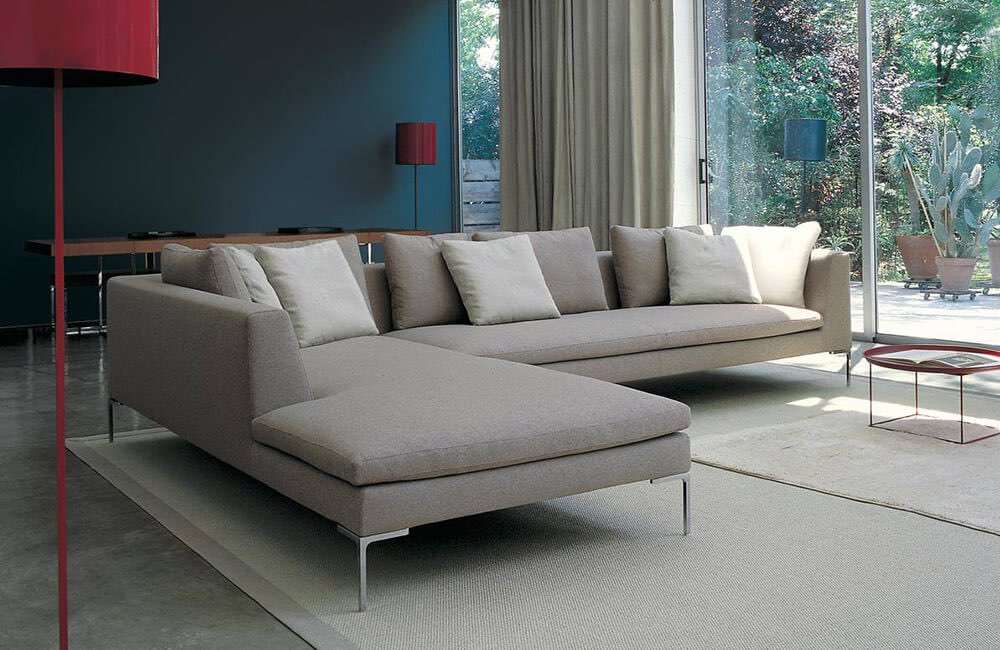 Change is happening.From the opening of Ikea in Foshan city in 2016 and Italy new product release,we can find that foreign furniture enterprises are invading China furniture market including home furniture market and commercial furniture market.Foreign furniture brands are grabbing customers comprehensively whether it is parity consumption or high end consumption,leaving smaller and smaller survival space,choices and opportunities to China domestic small and middle size furniture enterprises including home furniture suppliers and commercial furniture suppliers