Hotel Furniture Means Hotel Plus Furniture
Our Admin
2017-11-10
3579
Many persons put one Pelican chair in their house,which is adored by many persons because of its unique elegant shape and practicality.The founder of this famous chair,Finn Jul,Denmark famous designer called Denmark Father of Design has a lot of fans.Especially in Japan,he has a important position in Japan furniture design circle.One hotel named Finn Juhl was opened recently in Nagano City.Inside this hotel,many furniture designed by Finn Juhl is displayed and it is called the biggest furniture collection center of Finn Juhl furniture worldwide.Even for the hotel bedroom furniture and lobby furniture,they are the old design of Finn Juhl.The lounge chair in the guest room and the lounge sofa in the lobby demonstrate that.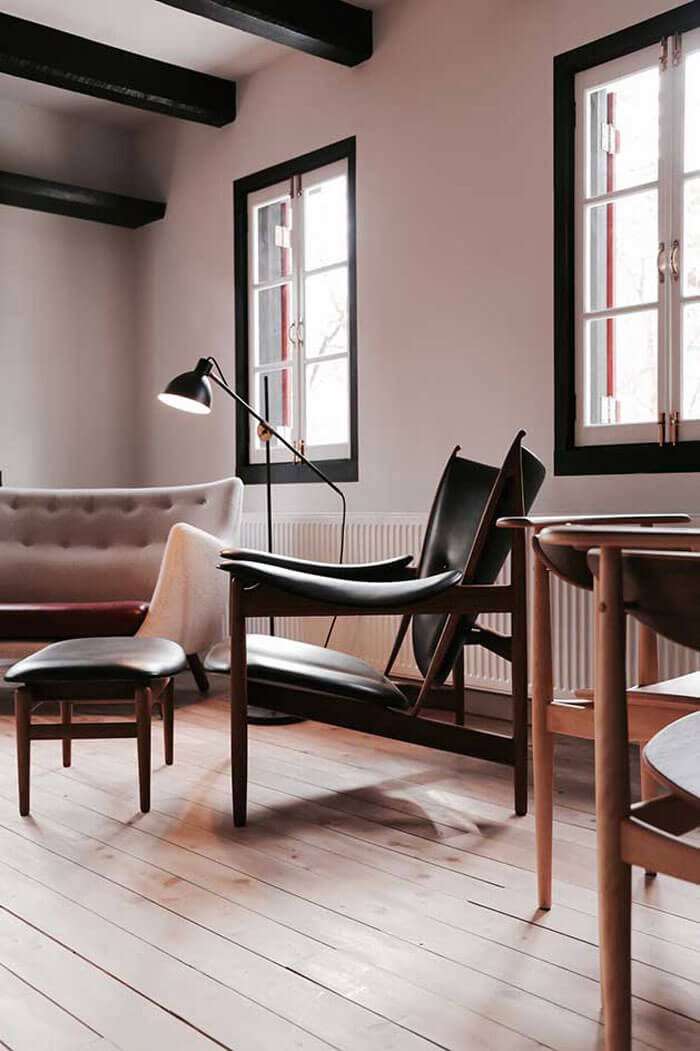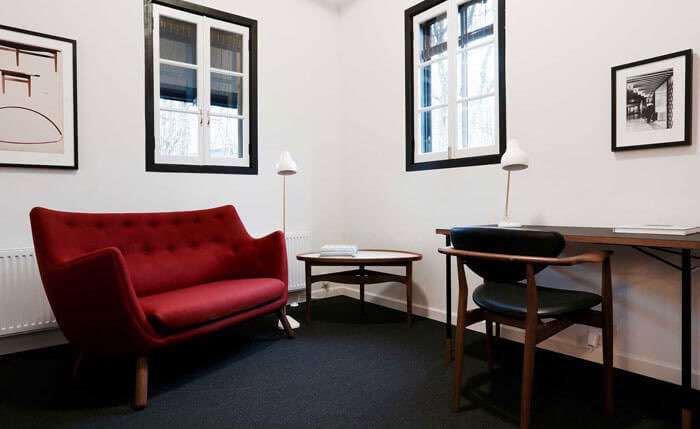 However,another biggie in furniture circle that has to be mentioned here ,Noritsugu Oda is also the fan of Finn Juhl.Noritsugu Oda known as the person who collects most chairs including dining chairs and lounge chairs worldwide has collected more than 1350 chairs until now.Among them many are Denmark furniture since 1950s.Naturally many works of Finn Juhl are there.Professor arrived at the hotel at the first time of hotel open since hotel also displayed many Finn Juhl works collected by him.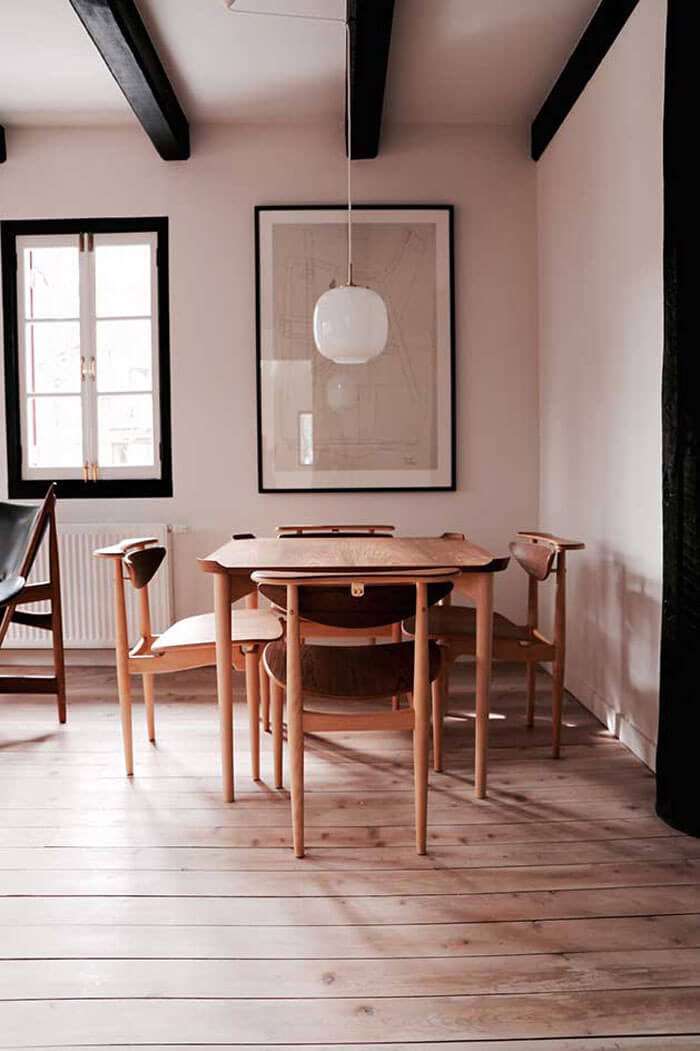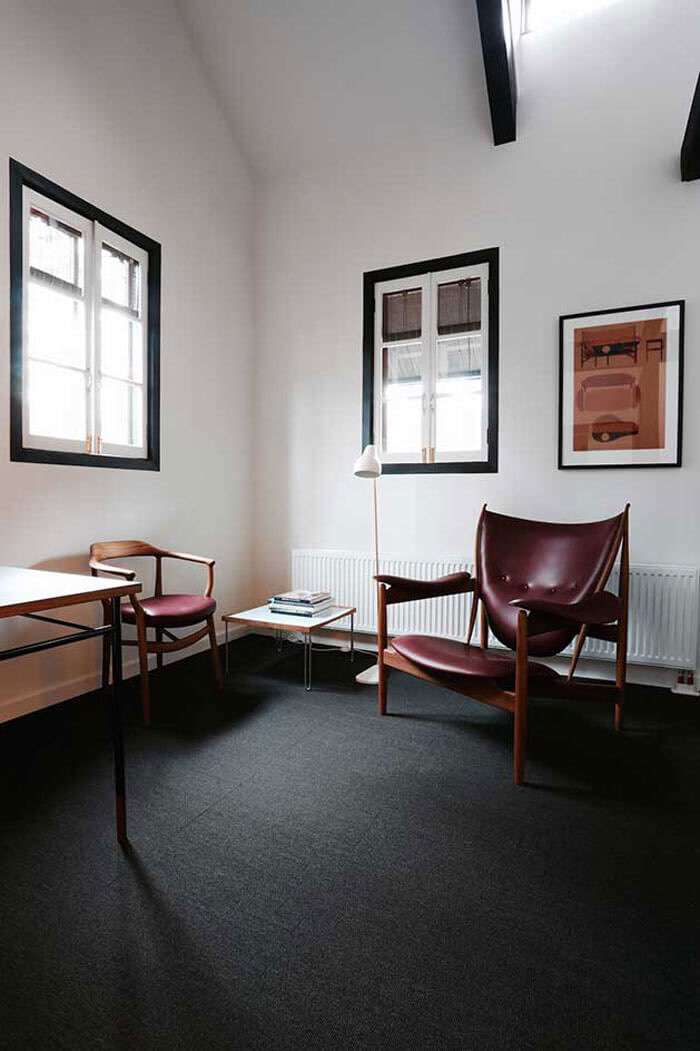 Finn Juhl hotel is at the foot of mountain called Japan Alps.Inside this hotel,there are many unique furniture of Finn Juhl.Among these hotel furniture many are original designed furniture in 1990s,which are forged with oak,teak and so on.The furniture of Finn Juhl is generally made in a way of sculpture modelling and takes faulty solid wood as the frame.At the same time,Finn Juhl hotel renovated from the old hotel opened forty years ago.The renovation makes the hotel expand to double size of the old one and bathrooms are added to this hotel bedroom.All the hotel furniture such as the hotel bedroom furniture and lobby furniture were replaced by Scandinavia style furniture.
Six hotel bedrooms are named after Finn Juhl works and all the public area is displayed with classic Scandinavia furniture of Finn Juhl such as Chieftains chairs,Poeten sofa.Even the hanging decorations are also the valuable design script of Finn Juhl.The whole hotel is full of the Scandinavia style furniture with pure white wall and solid wood bringing natural sense of comfort.Even the bedroom bed,wardrobe,dresser and other hotel furniture are also designed into Scandinavia style to match Finn Juhl furniture.
Three public spaces full of classic furniture allow guest relax freely.The ubiquitous design furniture seems to make guests walk into modern furniture museum of Finn Juhl.At the same time, guest can go to the underground bar for free drinks,where all the bar furniture including the dining chair,dining table,bar stools are Scandinavia style furniture.