New Retail Brings New Opportunity To Custom Furniture Factory 
Our Admin
2017-11-08
3696
New Retail Brings New Opportunity TO Custom made Furniture Factory 
To furniture industry,2017 first half year looks busy and colorful.Looking back at the first half year,in the face of multiple pressure from stricter environment policy of national and local government and more serious competition,enterprises are actively thinking of the road of upgrading industry.Some are becoming bigger and stronger by listing and financing,while some play new retail responsing to the consumption updating.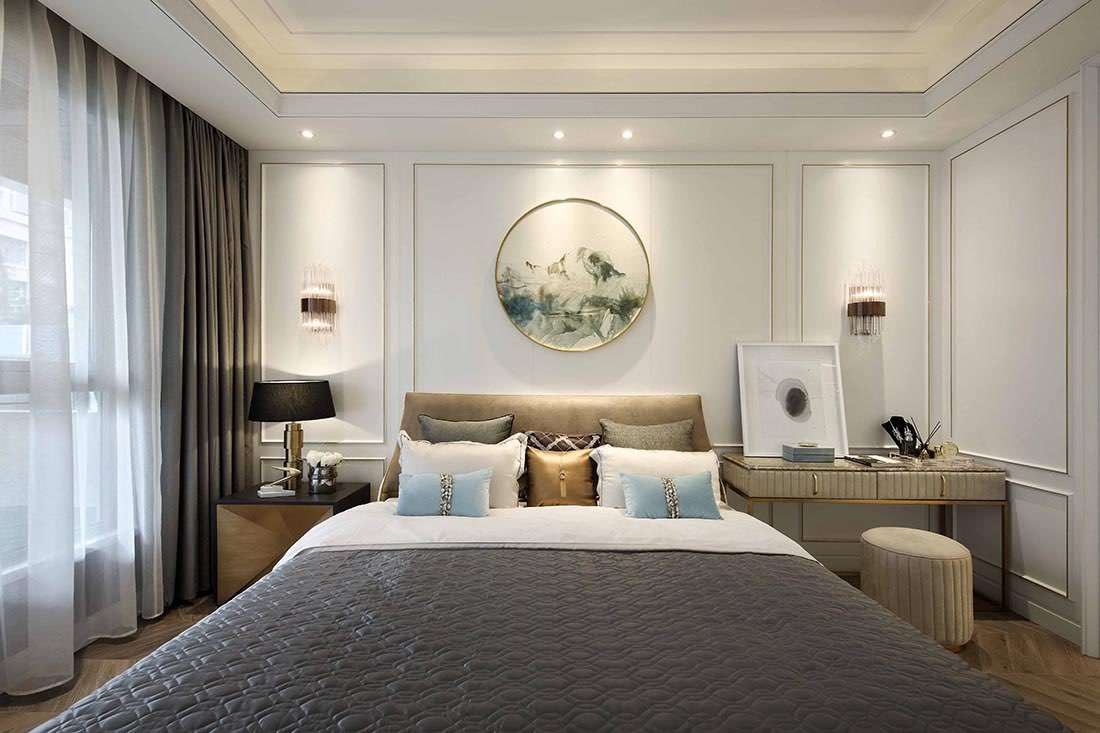 With the more serious environment problems,environment friendly furniture is becoming the hot topic.Under the pressure of strict policy for environment and strategy of squeezing the overfull production ability, price rising will accompany with bankrupts,which is the labor pains that furniture industry must experience during the transition to green sustainable development.In addition, furniture exhibitions are trying their best to make a stage on which China design can International design can make a conversation so that China design power can be strengthened and China furniture industry can transform and upgrade.
New Ratail:new opportunity for furniture industry
In 2017,these furniture enterprises are walking different way and exploring new retail mode.How to play the new retail, different enterprises have different ways.
June 18 single day Quanyou selling amount broke 100 million!
As the famous brand in China furniture industry,Quanyou is actively making some changes and have been always adhere to green environment protection.31 years of continuing forging ahead and holding the original will have won the trust from consumers.Breakthrough of 100 million selling amount for one single online shop is the biggest recognition from the consumers.
Landbond explores new retail mode associated with Tmall
Exploring new retail has been a new pursuit of home industry.For example, in CIFF,associated with Tmall,Landbond launched the exploration of new retail.Relying on Tmall's massive traffic flowing and landbond offline sale and manufacture system,landbond finally made customers achieve full closed-loop experience online and offline.It is reported that the shop quantity opened by both parties will account for 30 percent of total off line shops.
Layout for full channel,Linshimuye\'s layout for new retail
Linshi changes its brand position into "Home space solution Maker" and have replaced the new logo and slogan.Introducing 3D real view、VR experience 、big data concept and so on,making full use of millions of customers' information accumulated for tens of years to practice personalized recommendation and optimizing the experience in certain scene online and offline ,Linshimuye is accelerating to embrace full channels,focus power to Tmall flag shop and offline shop so that they can realize the integration of product information ,price and service online and offline,which will promote the interaction,mutual fusion and complementary.
Zuoyou sofa flag shop open the 3.o Mode
Zuoyou sofa launched 3.o mode in first Beijing International Home Furnishing Exhibition.It was reported that 3.0 mode is forged into end shop model which is based on new retail, new marketing and other home furnishing trend.The experiential scene,fine care service and 3D ,VR,AR AI will be introduced,in which home scene will be reproduced virtually and online and offline will be knocked through.One offline flag shop is equipped with one mobile internet shop so that it can satisfy customs' undifferentiated requirements online and offline.It is planned that 500 flag shops will be opened in the coming 3 years.