Elite In Hotel Circle Gathered In Guangzhou Home Expo!
Our Admin
2017-11-08
1802
In March 28,"2017 Meadin off Line Exchange Symposium&brand Property Development Forum" was held in Guangzhou Home Expo. Uniting meadin.com, China Furniture Expo invites hundreds of persons from famous hotel brand ,property developers,hotel investors,excellent owner brand , alliance for chamber of commerce and hotel furniture suppliers,making the prestigious event a great success.Men of hotel shared the the practical knowledge with the professional visitors.Both gained a lot.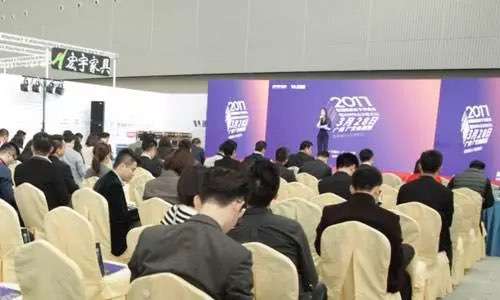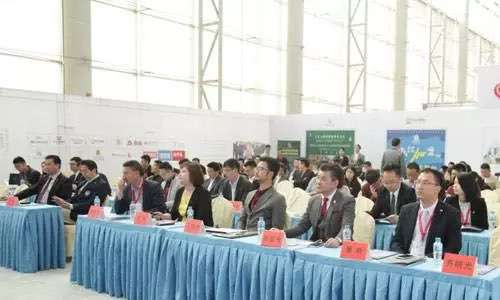 Together with hotel brand decision-making ,property o
wners,property developers and management from hotel furnitrue suppliers
discussed hotel franchise ,hotel management,way of operation.The one,which focuses on business and was
chosen from thousands of cooperation brands shared "How excellent hotel brands create huge benefit for property owner" from the view of operation management and brand operation.In addition,Hotel property developers and owner representative also shared rule of brand investment and success intelligence with the owners and investors.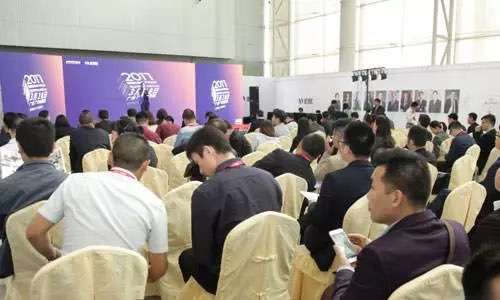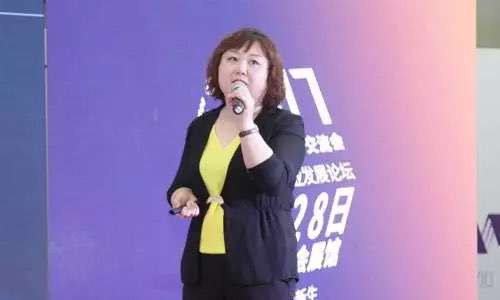 Under the auspices of vice president of Meadin.com,around the topic of "How Excellent Brands Benefit The Property Owners Through Operation",Vice president of LN hospitality Group ,named Xin Tang,chairman of Mehood Group,named Zhaoqin Gong,CEO from DUESENBERG Hotel&Resorts,named Zhefu Tian,CEO from Dossen Group,named Xiaoguang Qi and vice president of Dossen Group,named Juntao Zhao,combining their practical experience, , propagated the doctrine and impart professional knowledge to the participants.