Marriott Hotel Restaurant Furniture
Our Admin
2017-11-12
1845
The Courtyard Marriott Pangyo is a four star hotel, located in 12, Pangyoyeok-ro 192beon-gil Bundang-gu Seongnam Gyeonggi.With 282 guest room including suites and common rooms,the hotel has one Momo cafe and one Momo bar. This hotel mainly targets business man so the interior design and furniture design is modern style,very simple but practical.All the basic service and equipment such as TV,free wifi, refrigerator,bathrobe and so on are equipped.
Artech furniture, a professional custom hotel furniture factory in China ,did this project together with Korea Sohome Furniture.Artech supplied the lobby furniture,restaurant furniture and some of bedroom furniture of this Marriott hotel.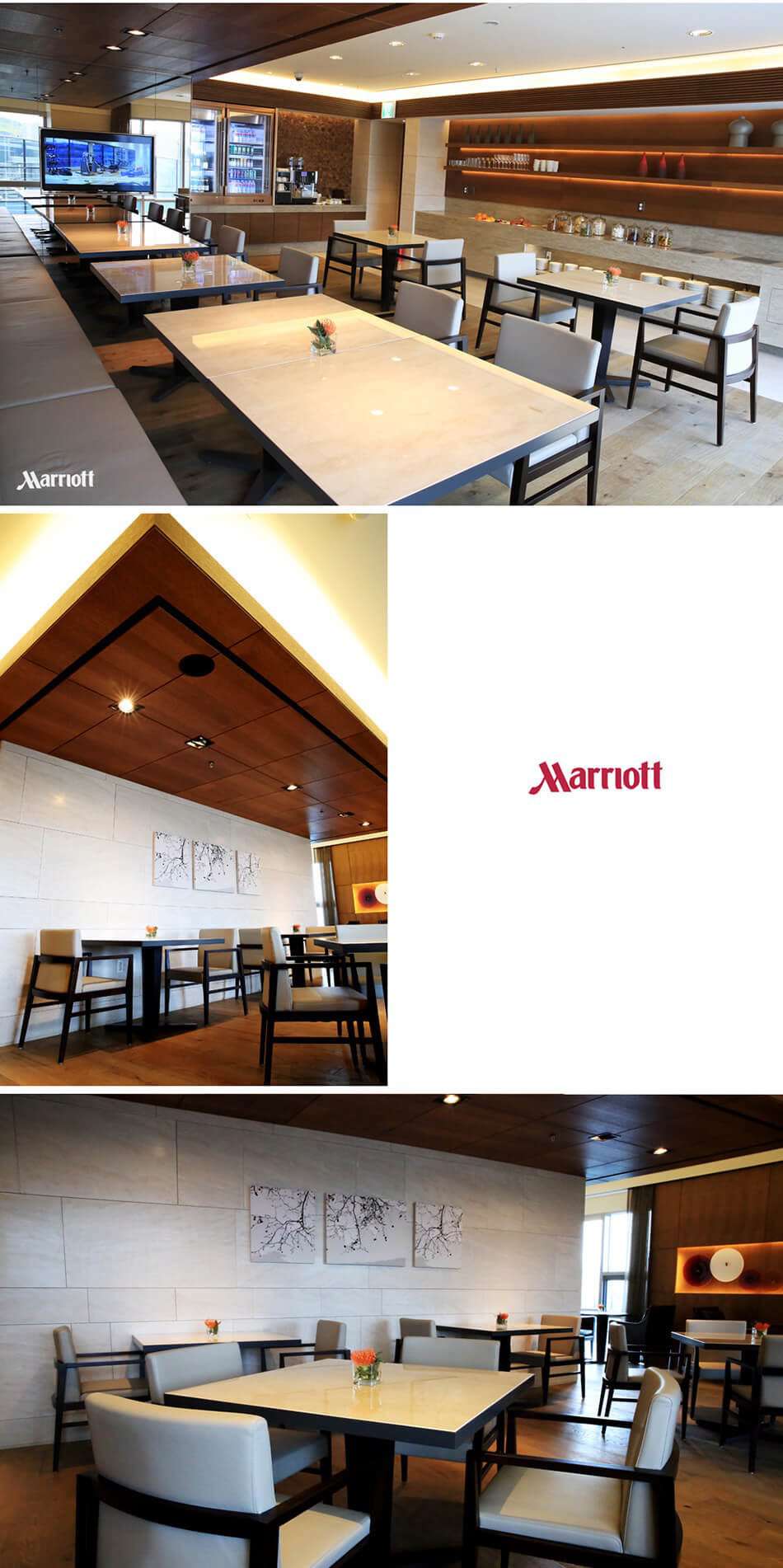 Artech is a professional custom furniture manufacturer which produced not only high end hotel furniture for 4 star hotel and 5 star hotel but also custom home furniture for villa, sample house and club.As one of the well-known manufacturers and suppliers in China, we also welcome you to customize furniture made in China with us.
Hot Tags:Marriott hotel furniture restaurant furniture tables and chairs hospitality furniture suppliers&manufacturers bedroom furniture