Our Admin
2017-12-25
2213
This restaurant is located in Xiamen city, Fujian province. This restaurant mainly provides Fujian style food,which emphasizes original and natural food material.The restaurant name means missing flavor of old home town.As everyone in China knows,the food materials twenty years ago were completely different from current ones.Twenty years ago ,the food materials were all natural while today it is difficult to find natural food material.All the vegetables are planted by human and the animals are raised by human.This restaurant want to deliver the concept of nature,health and origin.
To do this, the interior design and furniture are very important.The rattan is added to the restaurant chair and the cassette to delivery the natural feeling with sense of history.The dining table is normal as common restaurant furniture with metal base and plywood top.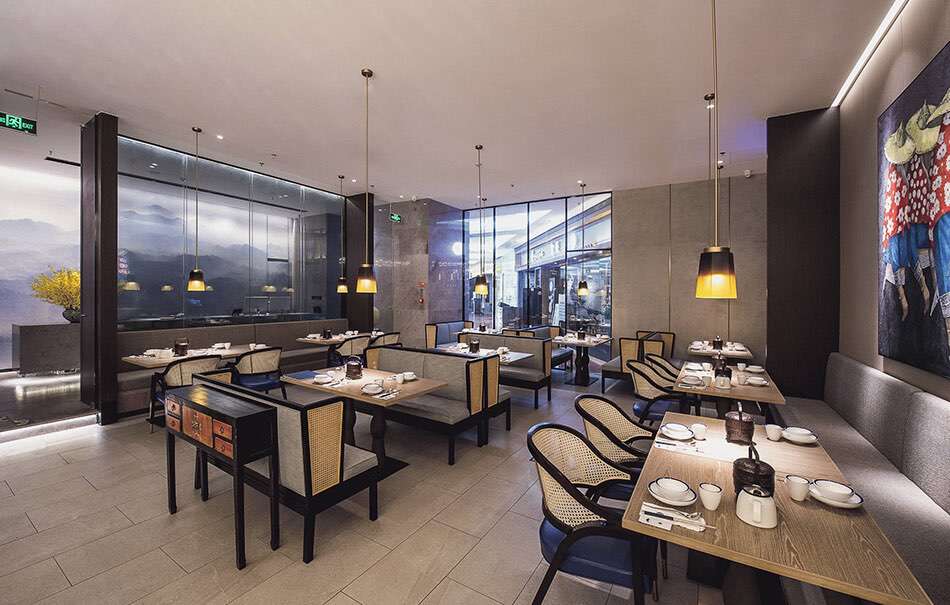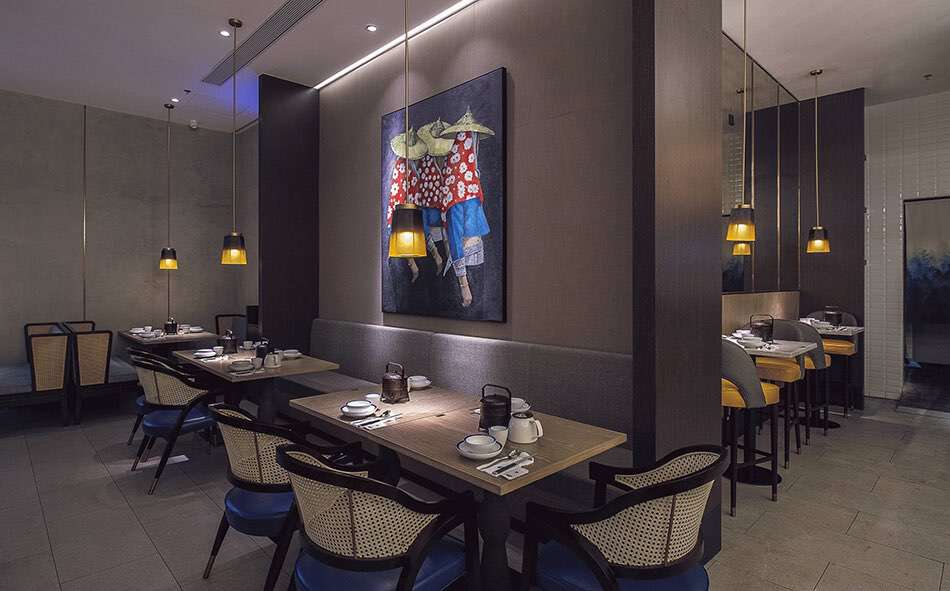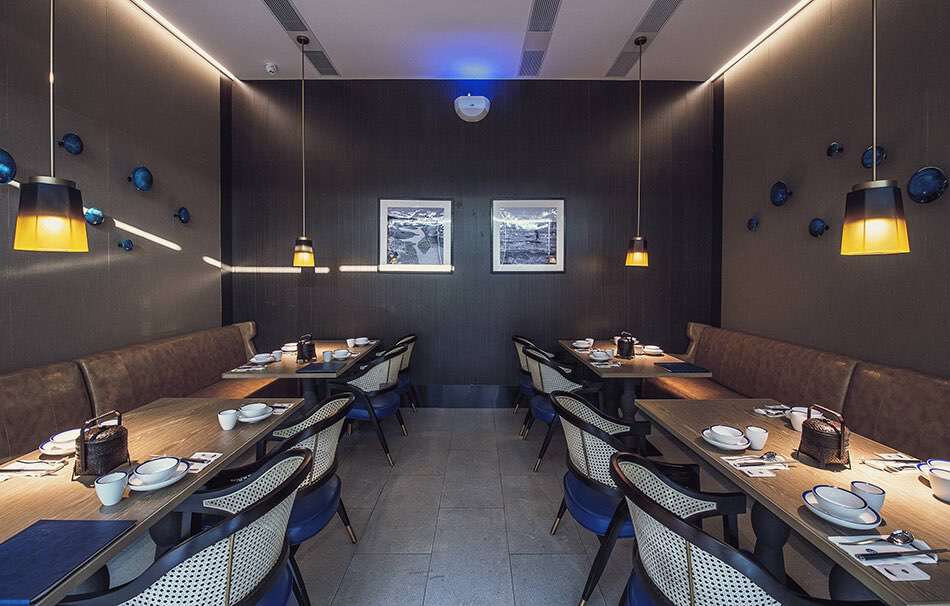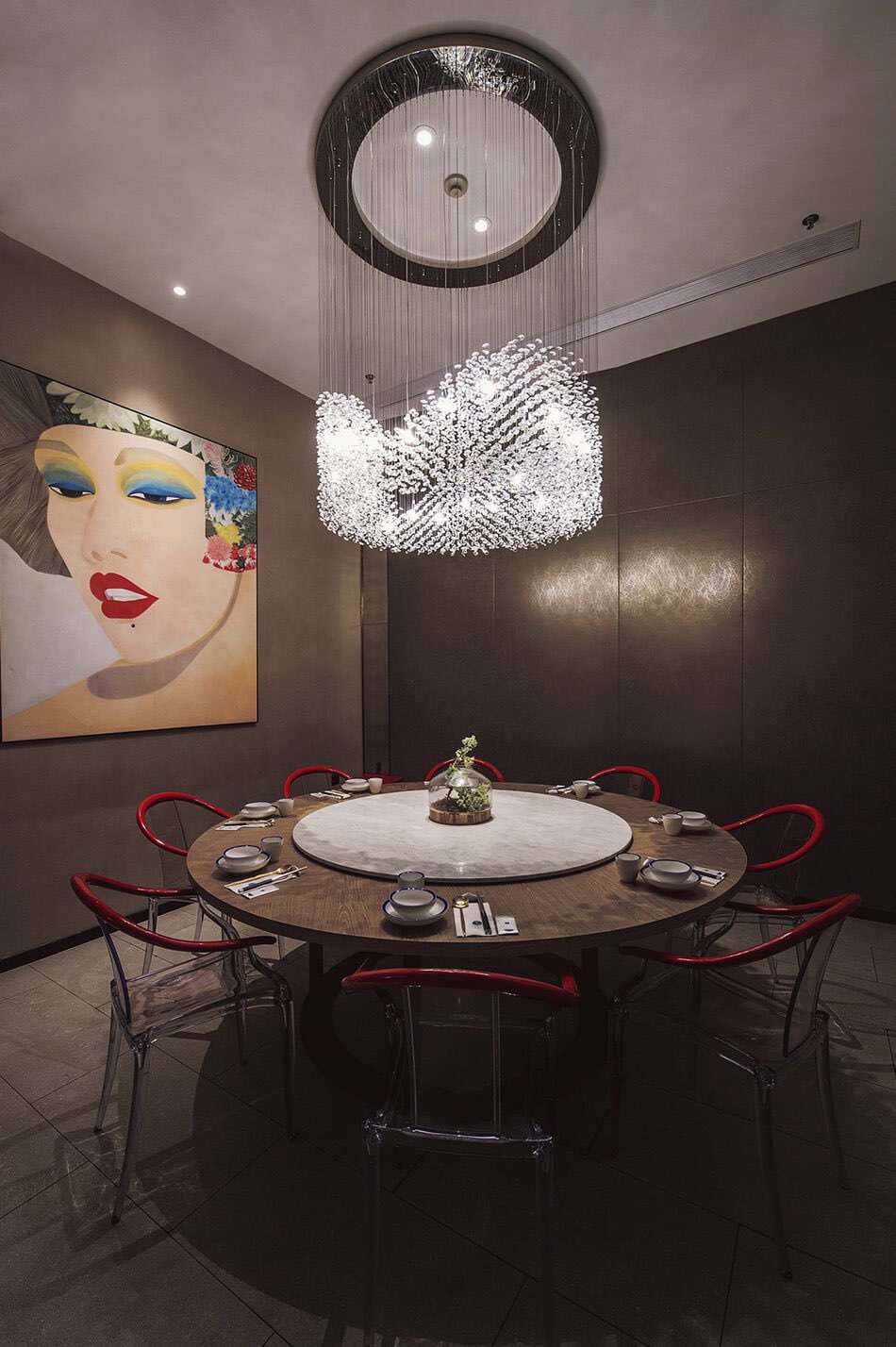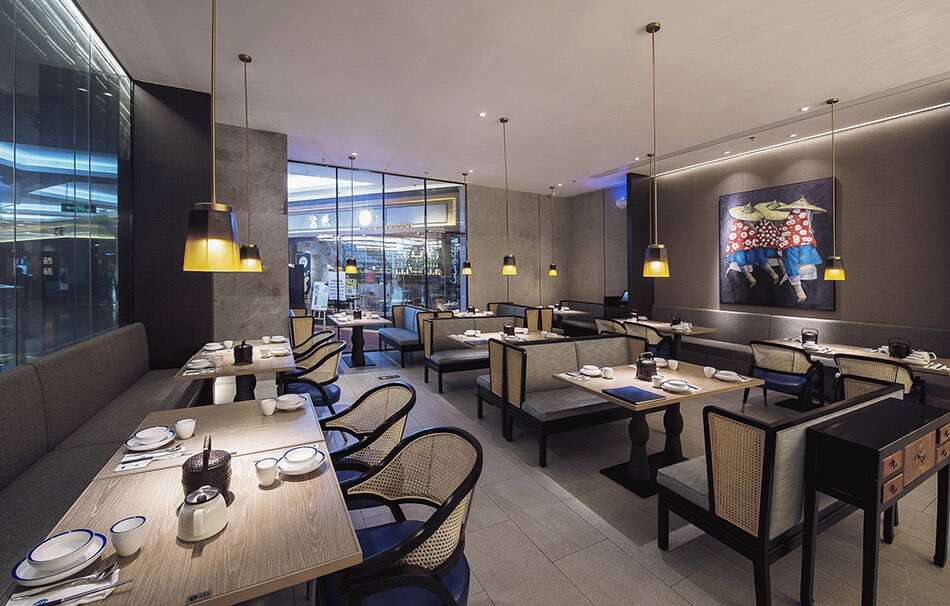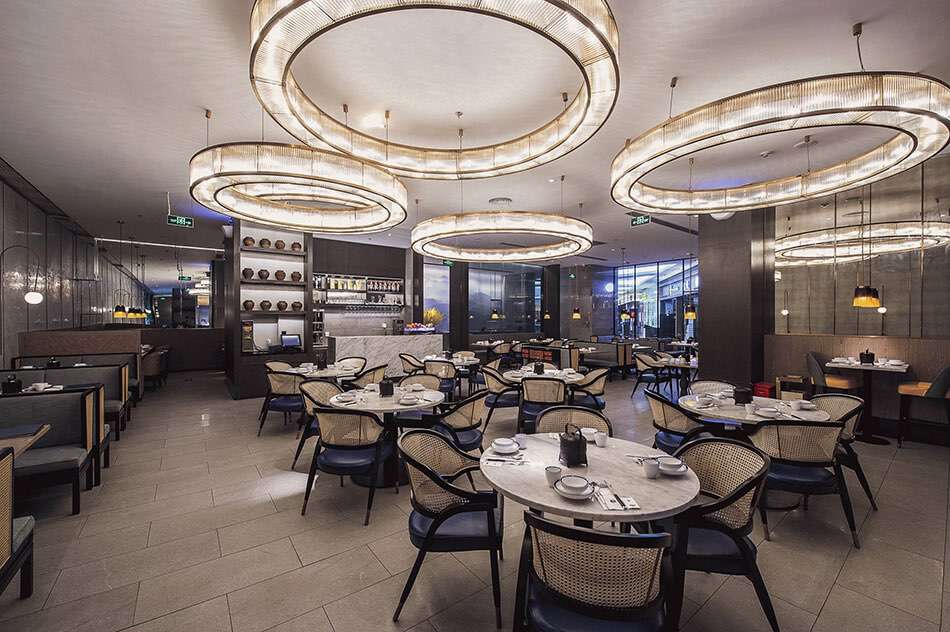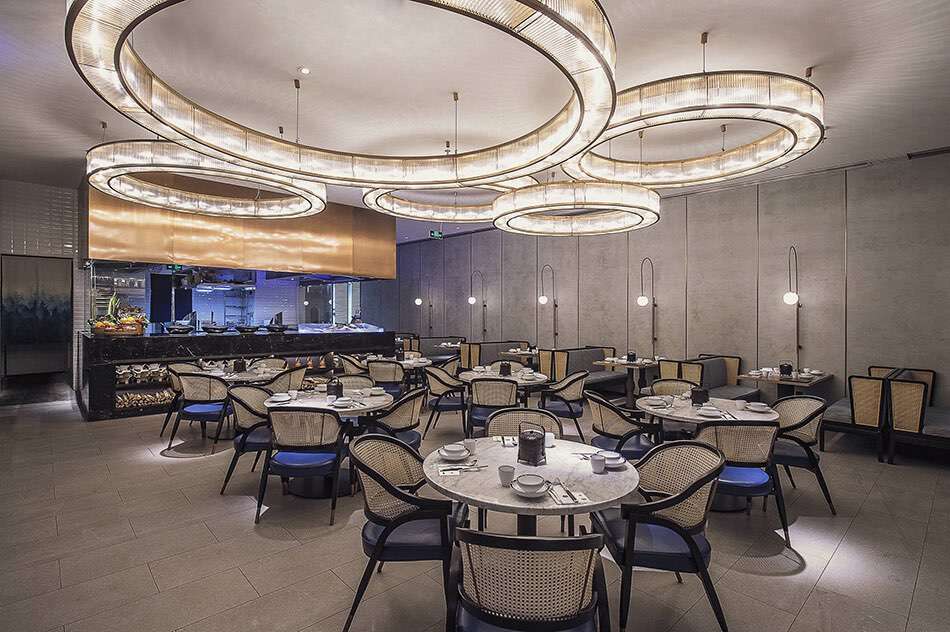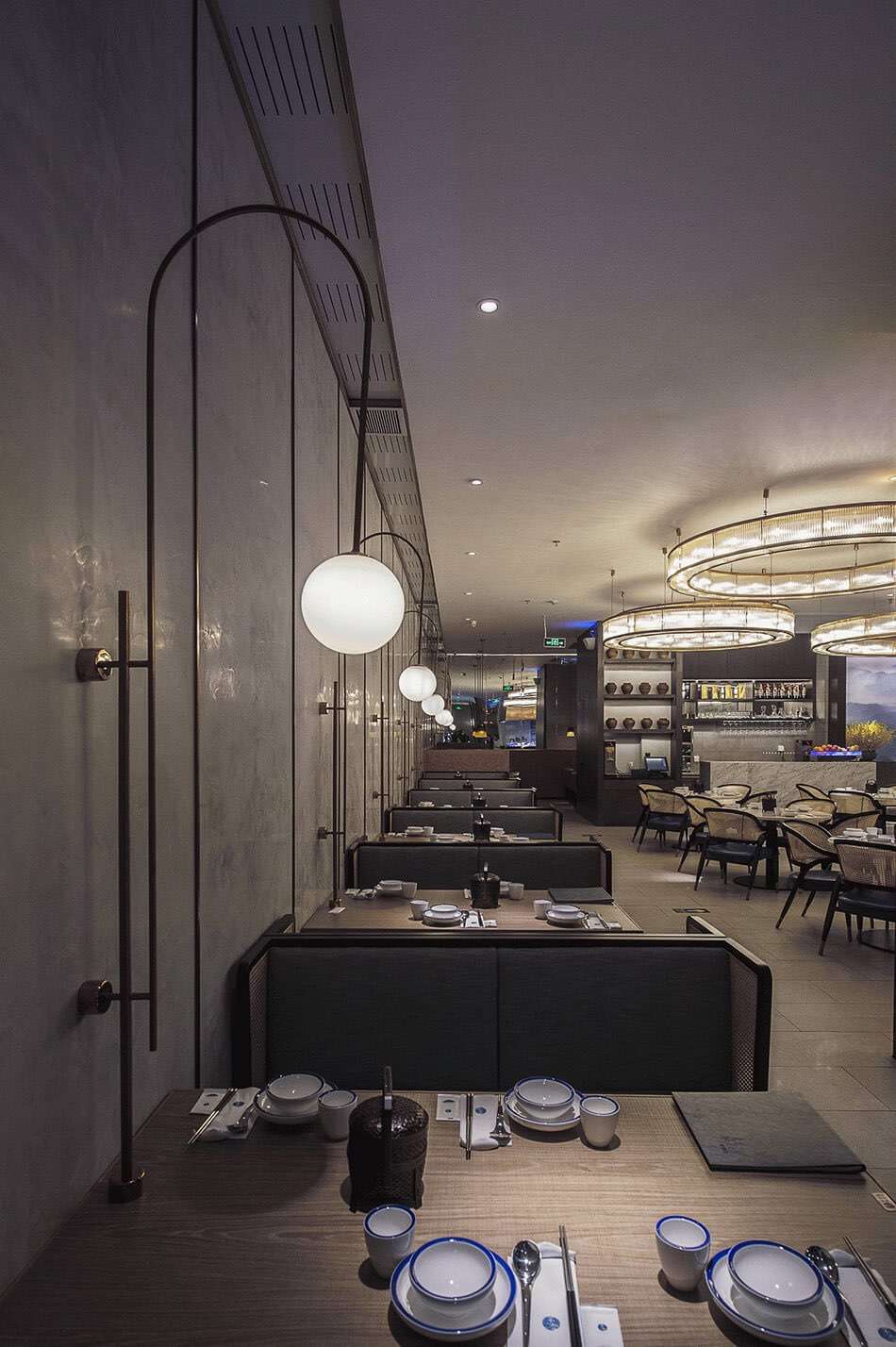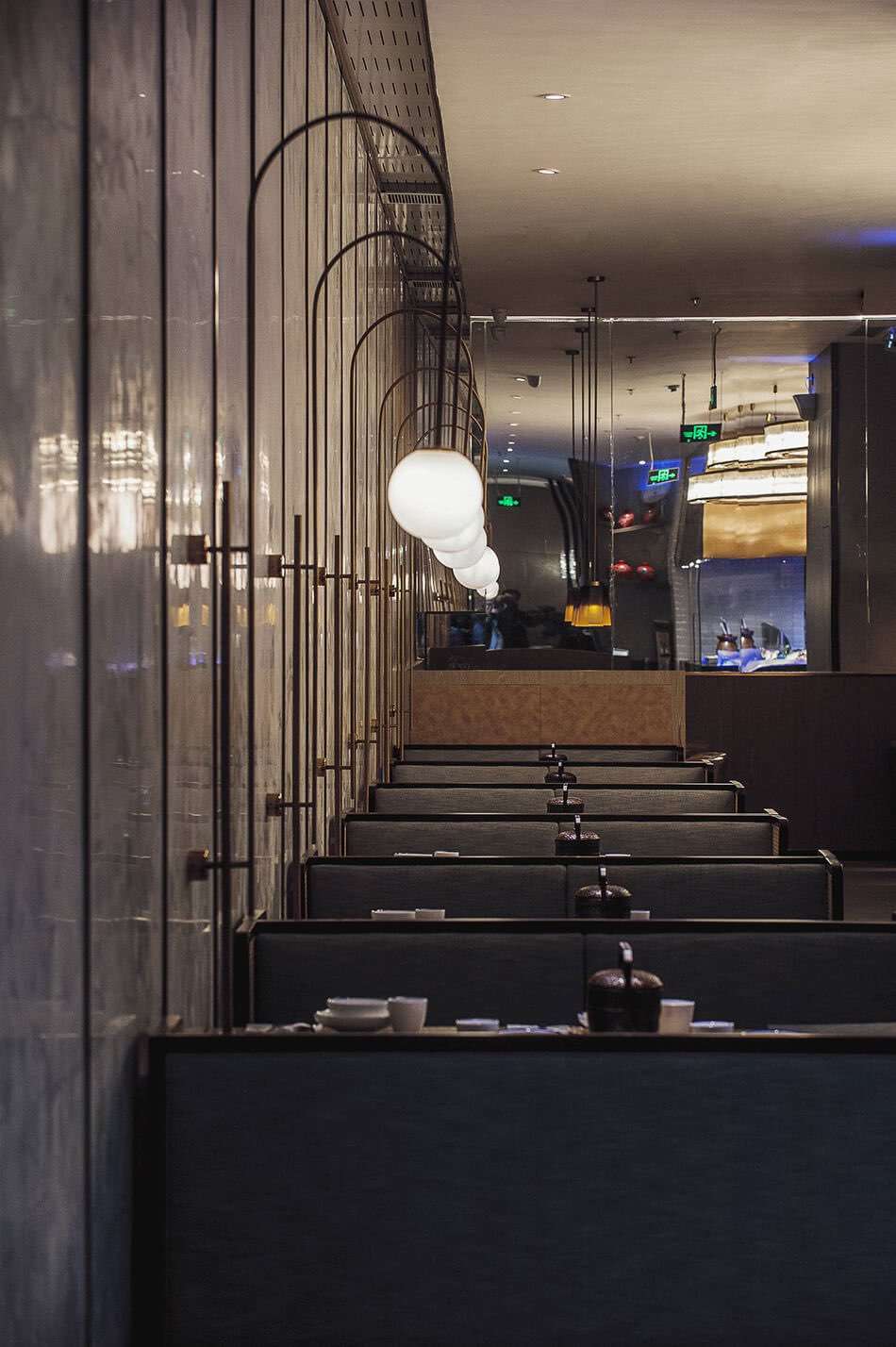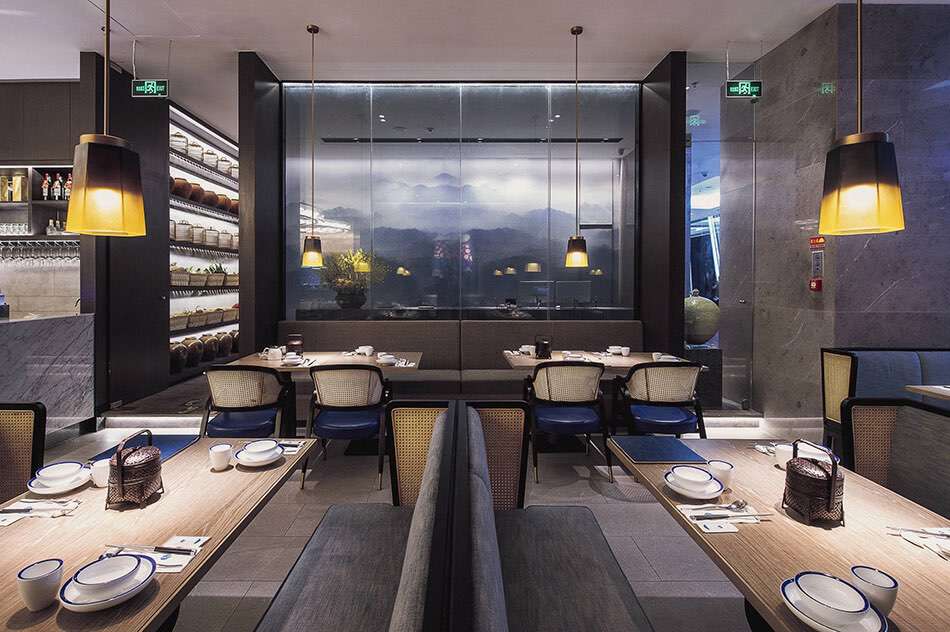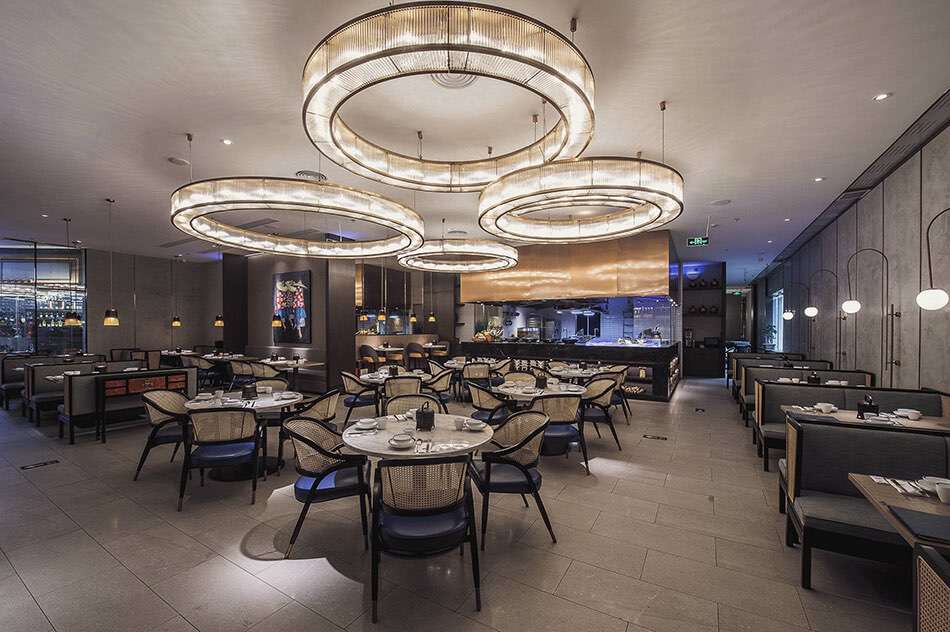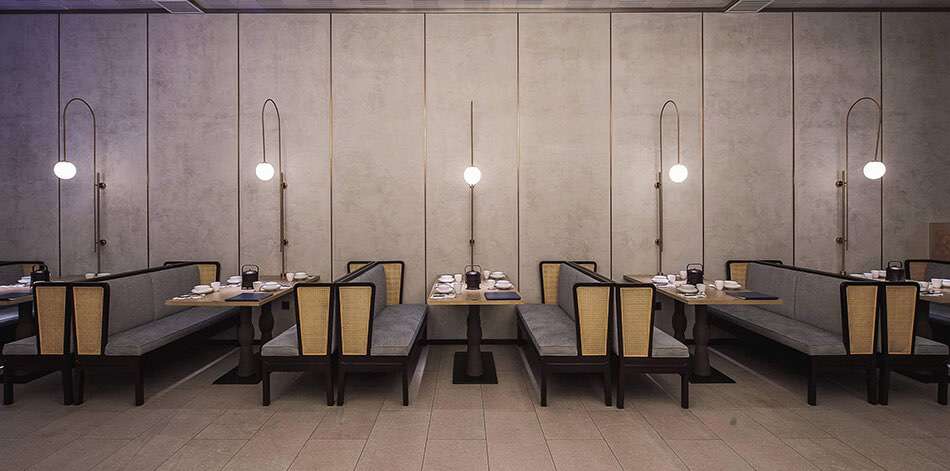 Artech is a professional custom furniture manufacturer which produced not only high end hotel furniture for 4 star hotel and 5 star hotel but also custom home furniture for villa, sample house and club.As one of the well-known manufacturers and suppliers in China, we also welcome you to customize furniture made in China with us.
Hot Tags: Commercial table and chairs commercial dining tables restaurant table and chairs restaurant furniture