Korea Lotte Commercial Furniture Case
Our Admin
2017-11-10
1662
At present, Lotte Tower is a skyscraper located in Seoul of Korea.It has 123 floors with a height of 556 meters.After completion, this building has exceeded the No.1 Building of New York World Trade Center and becomes the highest skyscraper in the developed countries and it provides the highest observatory in the world.This commercial furnitrue case is just in the highest floor ,123rd floor.
Artech Furniture did this case together with with Korea Sohome Furniture.Artech Furniture supplied the bar stool, bar table and dining chairs.The bar chair is made of stainless steel and PU.It looks very very simple, but actually there is some technique difficulties,especially the dining chairs.The welding point must be specially processed and then it can be strong enough.At the beginning, production department of Artech factory ingored this and made mistake.But fortunately before delivery ,we found this problem and solve it before delivery.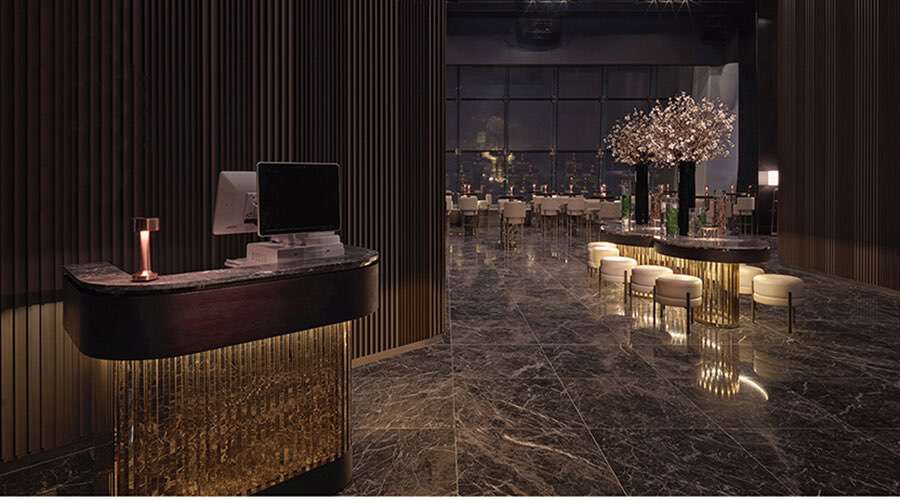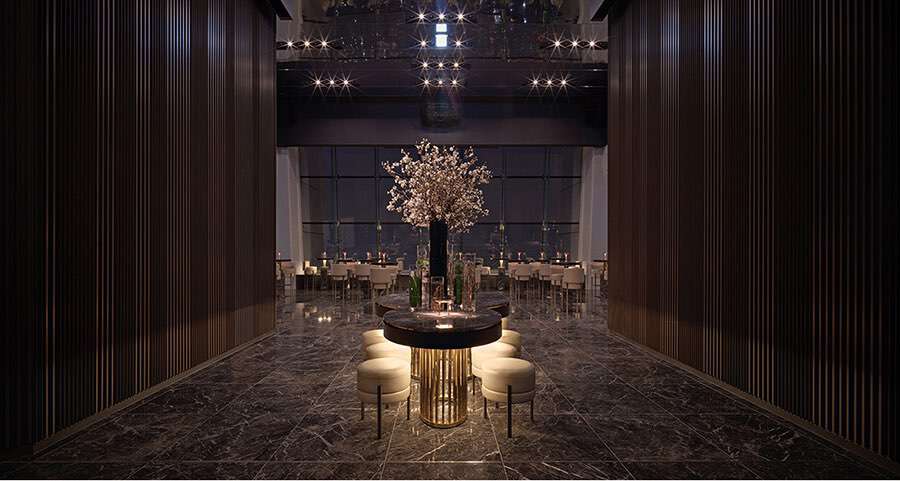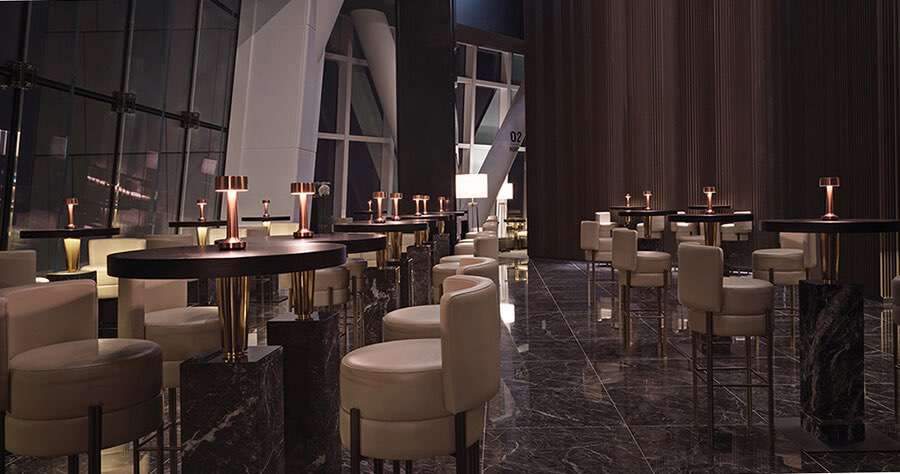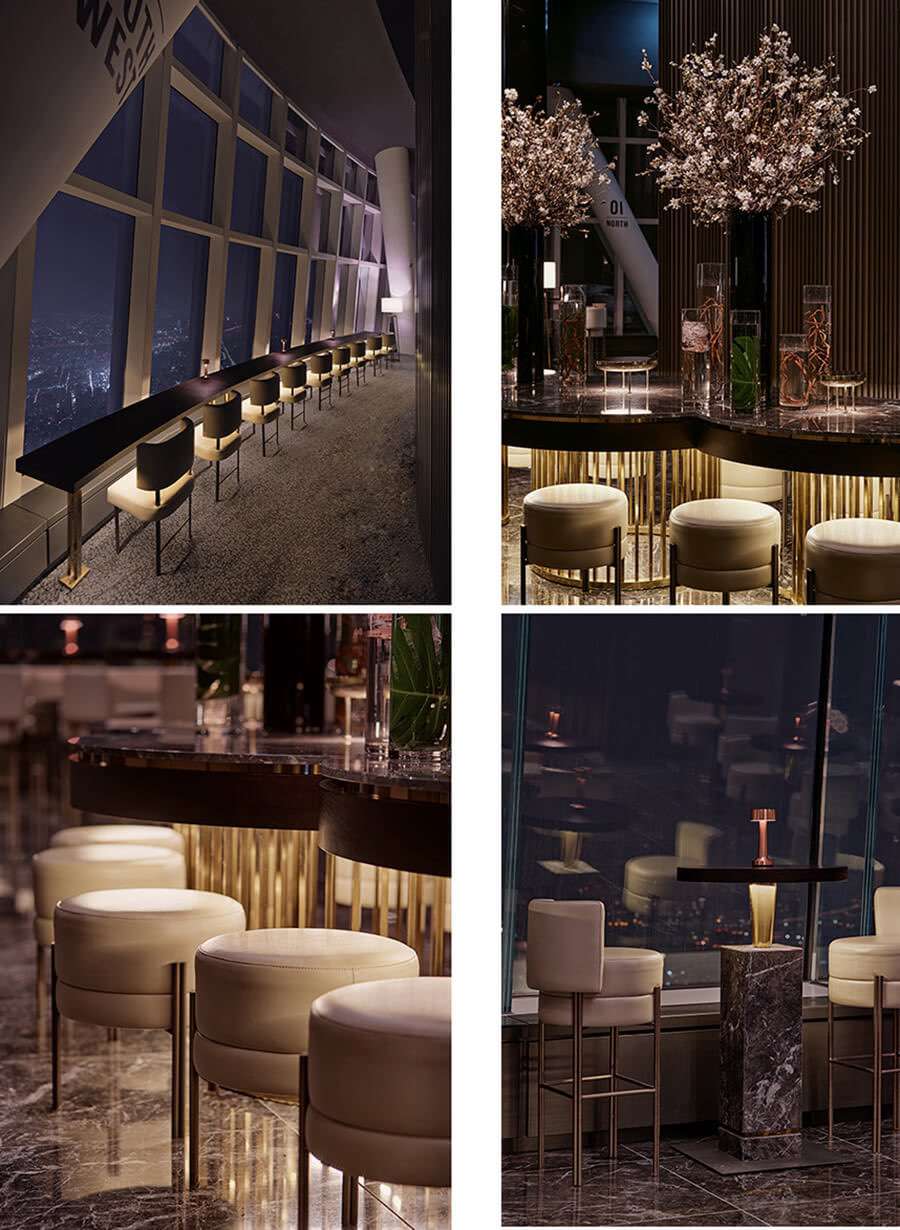 Artech is a professional custom furniture manufacturer which produced not only high end hotel furniture for 4 star hotel and 5 star hotel but also custom home furniture for villa, sample house and club.As one of the well-known manufacturers and suppliers in China, we also welcome you to customize furniture made in China with us.
Hot Tags: Commercial furniture suppliers commercial chairs and tables coffee shop furniture manufacturers metal coffee bar tables cafe furniture