High End Hotel Furniture Case-Beijing Hotel Minsk
Our Admin
2017-11-25
2463
Beijing Hotel Minsk in Belarus is a five star hotel which was opened in May 1st of 2014.Although the hotel is located in the city center,but the hotel is surrounded in a very peaceful environment where there is a river beside which there are many green trees and grass.In the whole the style of this luxury hotel is typically Chinese Anhui Construction Style with white wall and gray color roof.But for the hotel furniture including hotel bedroom furniture and lobby furniture, you can find it also combines the modern Chinese elements and European elements.This hotel is equipped with complete equipment with 180 guest room and there are big banquet hall,Chinese food restaurant,Coffee shop,lounge bar,gym ,swimming pool as well as Chinese style massage and casino.It is very good place for business man or tourists to Belarus.
This hotel was built and invested by BTG group and other five Chinese enterprises and managed by BTG hotel management company.The hotel was designed ,built and operated by Chinese companies.With the theme of 'Made In China' and prominent Chinese characteristic,BTG dispatched Chinese staff including manager, cooker and staff and adopted Chinese standard and service system.
From Jan.10-12 of 2015,invited by the president of Belarus, Xi Jinpin launched the three days visiting in Minsk.This visit is the first time for China highest leader to land belarus after 14 years and Xi Jinpin stayed in the Beijing Hotel Minsk designed by Chinese construction designers.This project is an important friendship project between China and Belarus also the important carrier of cultural integration and inheritance between the two countries with unique cultural and historical significance.
For the interior design,it continues the sense of rhythm and line of the building facade,mainly to adapts to the habits of European people and also combines properly some Chinese elements such as hollowed flower windows.In terms of color, the color relation between the natural wood color and the combination of black,gray and white is introduced into the room and a little red color is added to render a unique combination of Chinese and western charm.As for the texture,with a more modern interpretation,the spirits contained inside the traditional texture is simplified.Instead,the horizontal and vertical lines delivers the meaning of the classical hollow window.The lobby ,reception,restaurant and other public area are decorated with wood properly ,giving off warm and soothing atmosphere.As for the bedroom,more concise and generous pattern with local cultural factors as decoration gives the whole hotel a wide range of adaptability.For the luxury hotel furniture design, the Chinese elements and local elements are combined together.
As a luxury hotel furniture supplier,it is great honor that Artech Furniture participate in the high end hotel furniture project for this luxury hotel.Artech Furniture produced 50 sets of hotel bedroom furniture and all the Chinese food restaurant furniture including dining tables and dining chairs.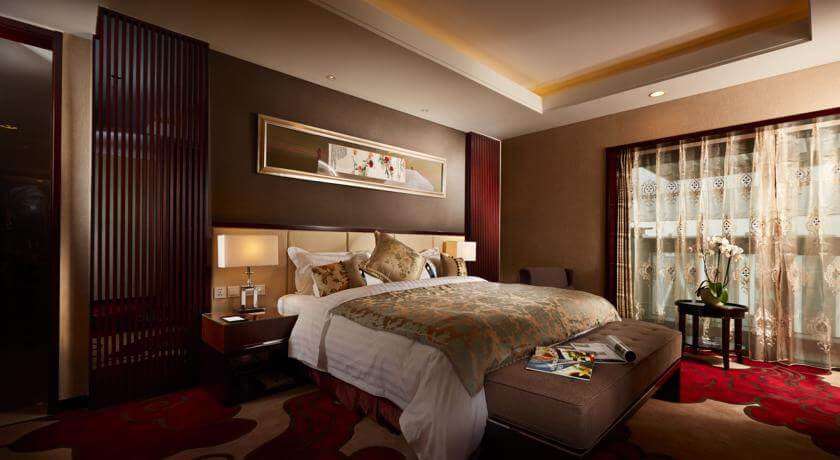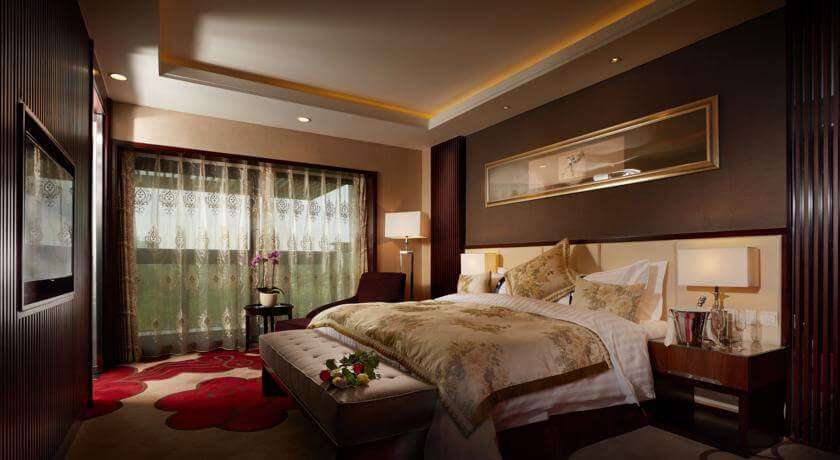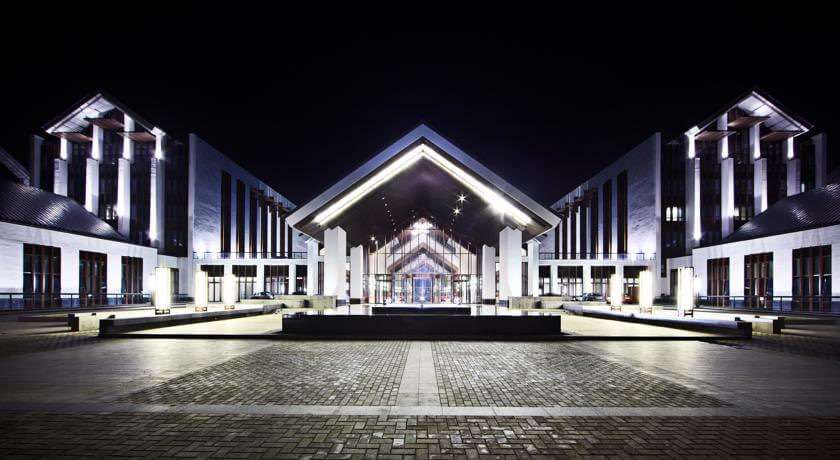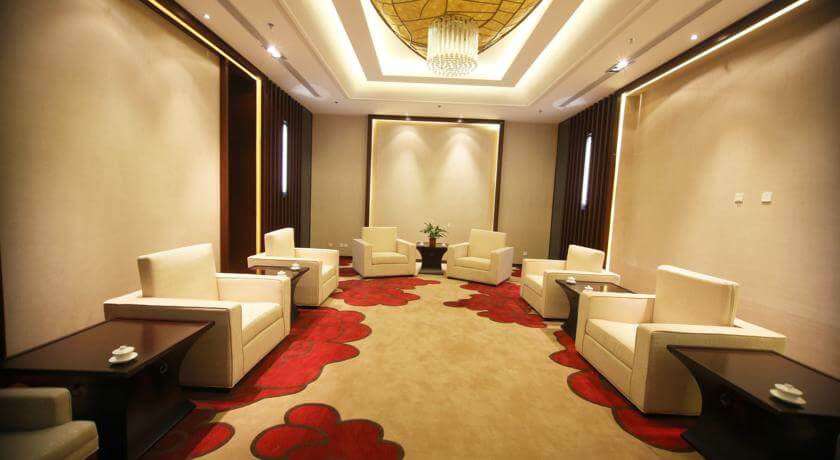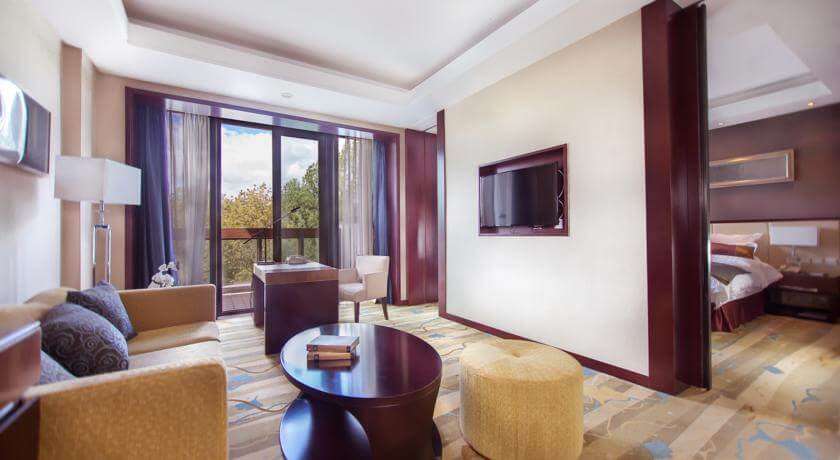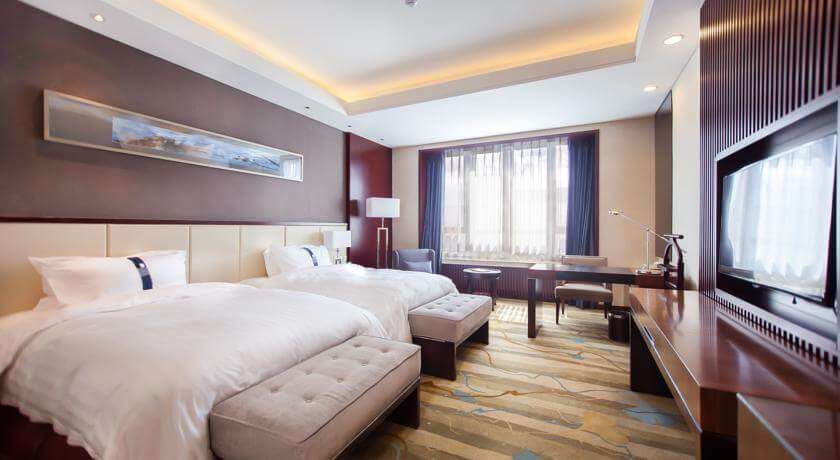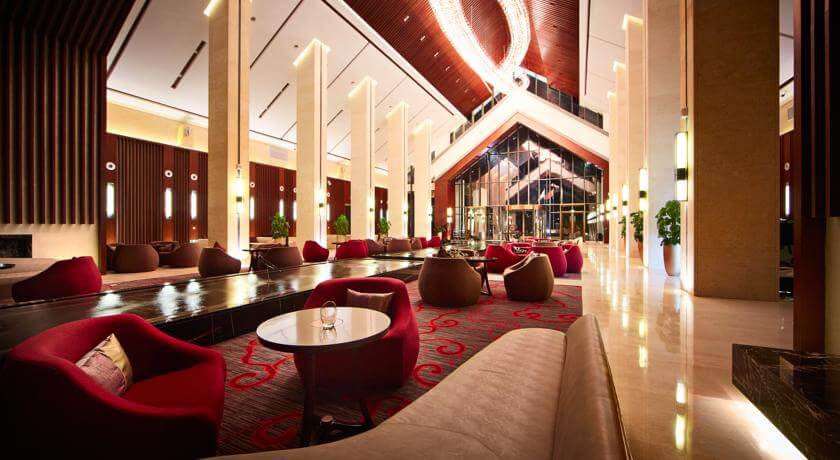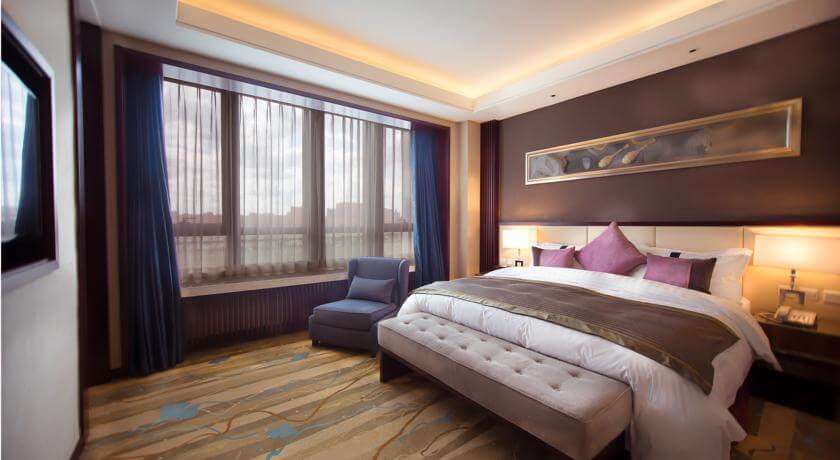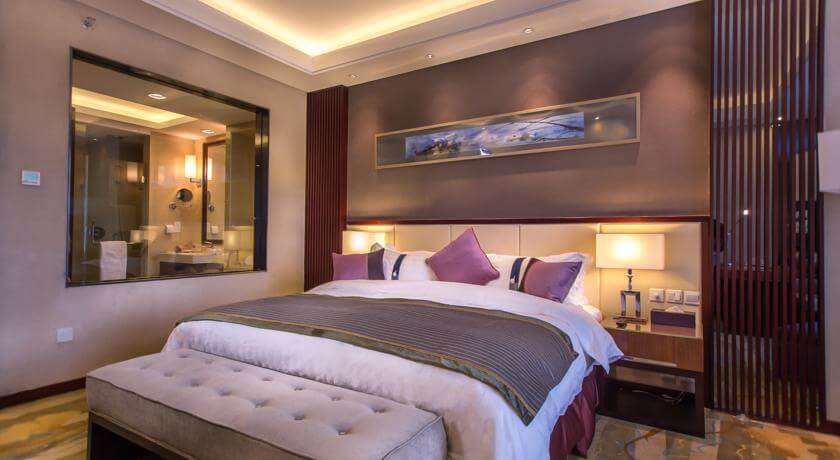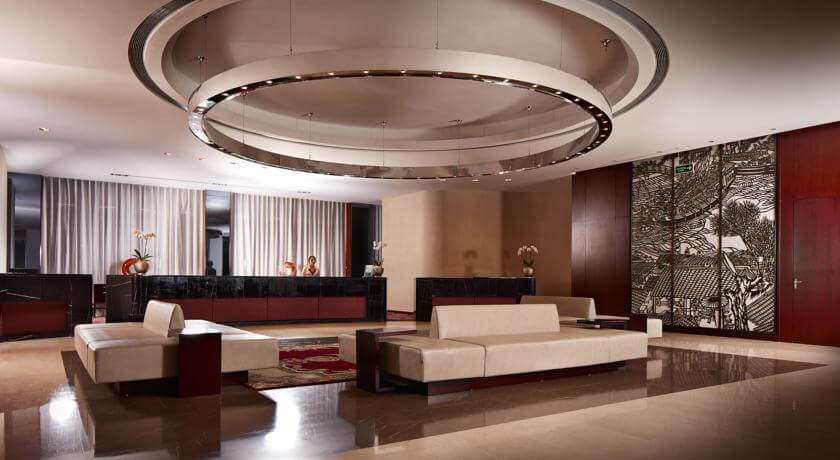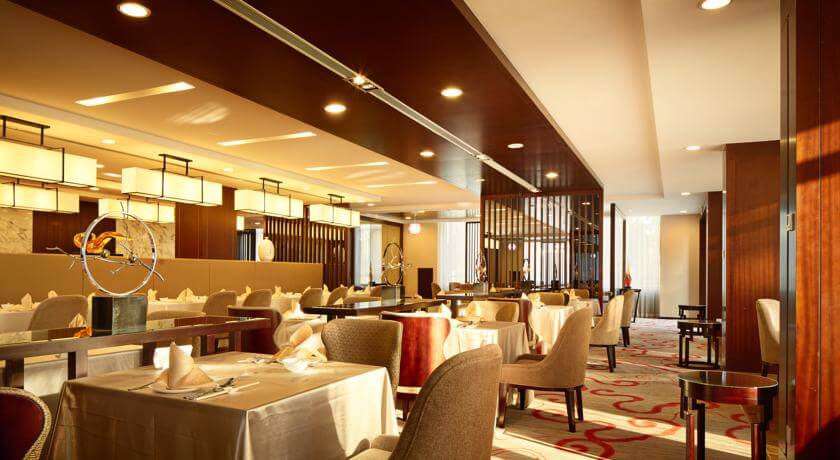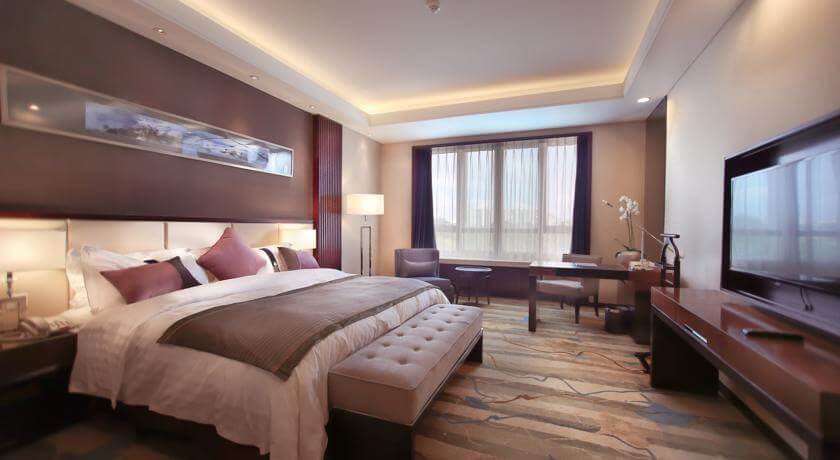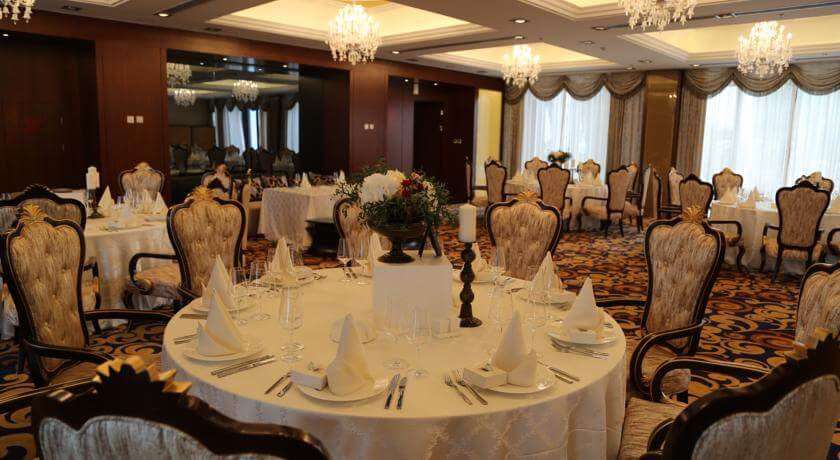 Artech is a professional custom furniture manufacturer which produced not only high end hotel furniture for 4 star hotel and 5 star hotel but also custom home furniture for villa, sample house and club.As one of the well-known manufacturers and suppliers in China, we also welcome you to customize furniture made in China with us.
Hot Tags: 5 star hotel furniture manufacture luxury hospitality hotel furniture suppliers China custom hotel bedroom furniture factories