The Design Principle For Hotel furniture and Restaurant Furniture
Our Admin
2017-11-10
3678
Even if the interior design of one hotel or restaurant is very beautiful,it will undoubtedly result in tremendous waste if only ordinary hotel furniture or restaurant furniture is displayed.The furniture design and layout that complements the interior design have become the integral part of interior design for the hotel or restaurant.Flowers is more beautiful with green leaves.Especially the common people's taste is improving dramatically,correspondingly the requirement for hotel furniture and restaurant furniture is more and more higher than before.Good design and layout for hospitality furniture and restaurant furniture have very important influence on the interior environment of hotel or restaurant.
To design the hotel furniture or restaurant furniture,first of all, hotel furniture liquidators should learn about its category.After all there are some differences between hotel furniture or restaurant furniture and home furniture for common house.Flexible design and reasonable allocation are the best choice.Take the hospitality furniture as example,different function areas need different furniture.For example,for the public area for rest and communication,lounge sofa,coffee table and other seating are displayed while dining chair,dining table,bar chair and bar table stand in food area.As for the hotel bedroom furniture, it involves the platform bed,night stand,wardrobe,Mini Bar,TV cabinet, Desk and chair,lounge chair and coffee table and so on.According to the hotel's position,the type of furniture varies.The furniture used in budge hotel such as Home Inn,Seven Days,Vienna Hotel,Hanting Hotel bears simple function,so there are not so many types.But big luxury hotels such as Four Season Hotel,Hilton Hotel,Sheraton Hotel,Ramada Hotel,Marriott Hotel have complete functions,so they need a lot of types of 5 star hotel furniture.The types and quality of Hilton hotel bedroom furniture is completely different from the furniture in Home Inn bedroom furniture. As furniture designers or the hotel furniture liquidators,they must figure out what type of hospitality furniture they need before they began to design the furniture such as the hotel room furniture and hotel lobby furniture.
Next,let us figure out the deep meaning that hotel furniture design implicates.Since furniture has very close relationship with human life,the priority of furniture design is undoubtedly is comfort and practicability.The concept of 'Human oriented' is the highest purpose and principles.Besides the comfort and practicality,appearance is also import part.For interior design,hotel furniture or restaurant furniture can reflect the room atmosphere and artistic effect.Excellent custom hospitality furniture design can bring happiness and pleasure,making human feel at ease and comfortable.Every one see eggs which are a whole no matter which angle you see from.It looks simple but also full of beauty,pure and variable.Actually best furniture design is same as that,which always make human happy at first sight of them.Designers from hotel furniture liquidators should bear this in mind deeply.
At the beginning of 20th century,Bauhaus was set up,marking the birth of modern design including the concept of contemporary furniture design which focuses on function, practicality based on human engineering , emphasizes commercial process and makes full use of the material.Modern furniture has simple but grand shape,giving up extra decoration,easy to adjust to adapt to different requirements.With the times development and the change of life style,the hotel furniture design is also experiencing development and innovation.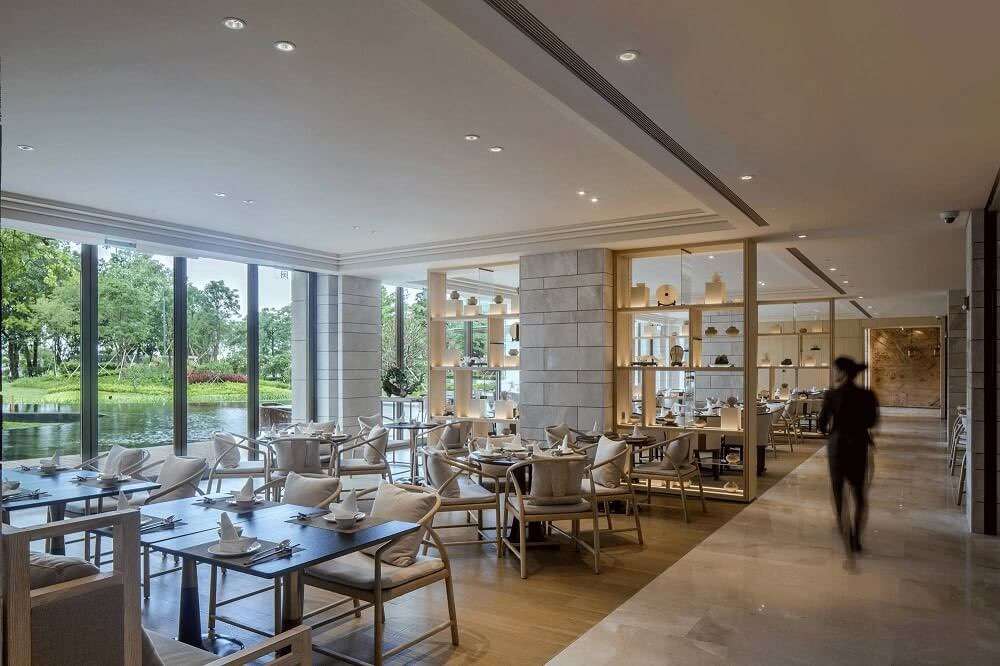 Some theme hotels or theme restaurants sometimes takes national culture as the core concept when designers began to design the hospitality furniture.In this case,designers are obliged not only to understand the culture of each country and each nation deeply but also to understand the life deeply enough,from which designers absorb all kinds of essence and then can create best effect and works to meet the requirement of theme hotel or theme restaurant.For example, new Chinese style furniture is very popular with its unique character.New Chinese furniture looks simple,straight with a profile giving off power,becoming the treasure of big furniture family.Traditional ethnic culture has become the fertile ground feeding the furniture design.
Besides the retro traditional oriental furniture,there are also many places where art furniture is needed.But compared with retro furniture,art furniture is not so practical,with its prominent advantage of beauty.Occasionally one piece or two pieces of art furniture are displayed somewhere in the restaurant space or hotel space,it will add brilliance to the present splendor.So mostly art furniture play a role of decoration to meet people aesthetic needs.After all,the item that is designed to meet only function requirements is only a piece of works.Only when the art is integrated into life,can the life be kept long.However,that doesn't mean that one need to rack his brains to design add much art to the furniture.In fact,for the old style furniture, only one right element is added and small change is applied,the old traditional furniture will release a comprehensively new quality.But one point that should be remember is one should do things in a long-term perspective without focusing only the present.Designer should try his best to design something that will not out of date within 5-10 years.Frankly speaking,sometimes furniture design is very similar to fashion design.The successful works designed by successful designer bears enough charm when people see it again even if long time has passed.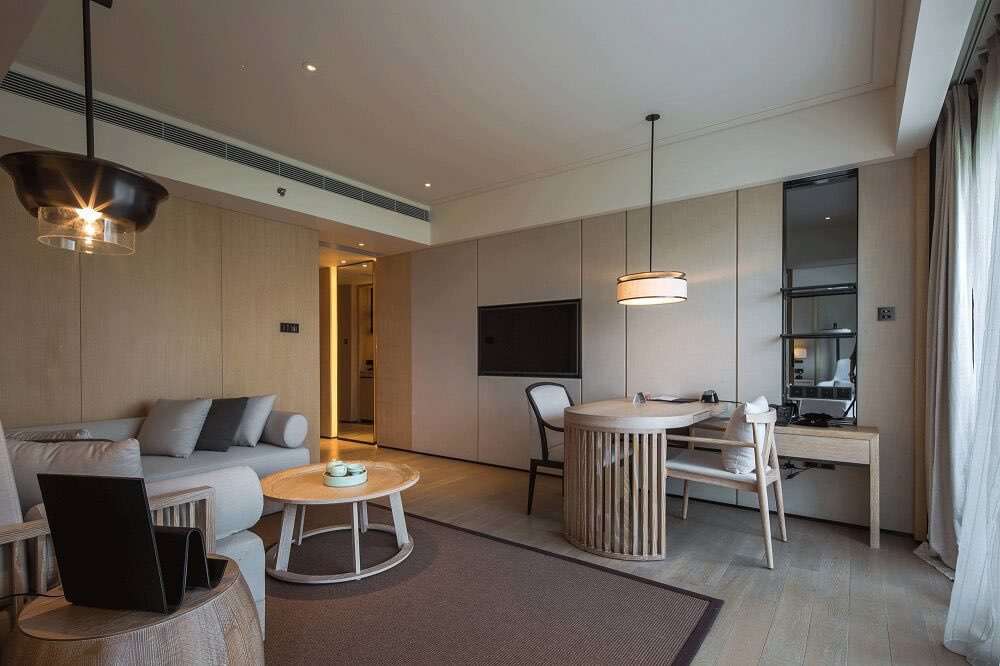 Everything in this world is relative,so does culture.Some like retro tradition while some like modern technology.With modern technology making continuous progress,which establish good conditions and solid foundations for modern furniture design.The application of new technology and technique has extended to furniture design field.Modern furniture now not only functions as common furniture and decoration, but also becomes more and more humanized and more and more conforms to human needs just as that sentence indicates 'Technology makes better life'.
Besides the design,new material application is also very important.designer need to have enough experience and rich knowledge to achieve the perfect combination of material,size and shape,making best use of the material and trying to ensure the comfort when pursuing beauty as possible as can.After all the greatest use of furniture is for use,so the comfort is the first priority.How to choose right material and coordinate reasonably is a science.Different markets have different demands and different persons have different hobbies.Germans like hard sofa while Frenches like sofa one.One thing that we should pay attention is that same fabric sofa has different material inside.In addition, just as what is said above,now with the technology more and more developed,all kinds of new material is emerging.So in the field which emphasize 'Human Oriented',one can not ignore it.Since people is more and more concerned about feature of environment protection,designer should pay more attention to humanization when designing.
Having talking so much ,I just want to tell you all that furniture design's final purpose is to exhibit sense of hierarchy and angle and integrate with the interior environment as possible as can so that it can show the harmony on the whole whether in terms of practicality or artistry,or design method.  
As a professional furniture designer, one should use his own awareness of brand to pursue so called fashion and keep his own style and unique character without following the trend blindly and designing for the sake of design.Something that close to human life is what people really like.