New Chinese Style Furniture Leading the Trend of Shanghai Furniture Fair
Our Admin
2017-11-10
2176
With the development of market economy,consumers' good education background and increasingly individualized value raise the expectation to home furniture and commercial furniture.Furniture market has entered into the marketing phase of product segmentation,market segmentation,business circle segmentation.The marketing of China style furniture begins to extend gradually to home culture.Enterprise specialization,product serialization,market differentiation will be the trend of furniture industry.Under this historical background,new Chinese style furniture is put forward and leads the trend of furniture design including home furniture and commercial furniture,which we can find out from the Shanghai Furniture Fair.
The design of new oriental furniture represents objects by adopting simple geometric shape,which leads to the simplication in form.But that doesn't happen out of nowhere ,instead, it evolves from summary of ancient people experience by absorbing the essence ,giving up the external form and making an expression in modern way.It is outcome of modernization of ancient antique furniture.
New oriental furniture should include two basic contents:first is the evolution of the cultural significance of China traditional furniture under the current historical background.Second is the contemporary design based on fully understanding of China contemporary culture.It is furniture design of new concept with culture background of globalization as the reference of aesthetic taste,which bears not only the classic China culture characteristic but also wide adaptation.That is different from both traditional furniture style and other contemporary furniture style.Its feature is to contain the culture significance of China traditional furniture based on the modern style.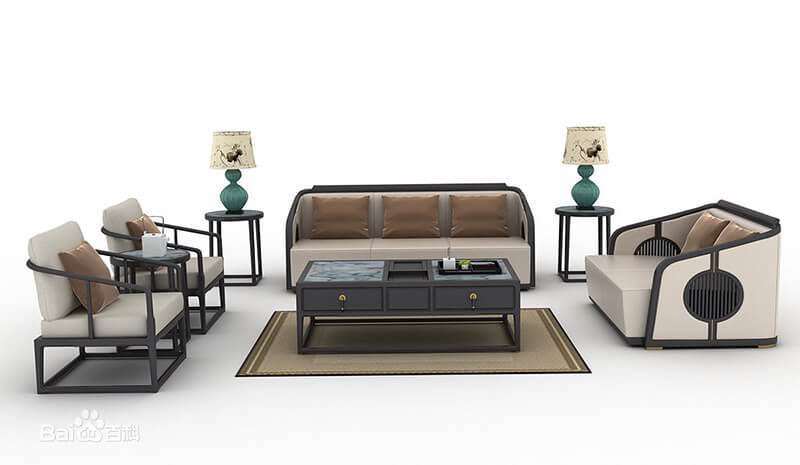 New Chinese furniture inherits the essence of Tang,Ming,Qing dynasty by abstracting and enriching its classic elements and changes the feudalistic ideas about hierarchy,seniors and juniors in the original space layout,inputting new breath to the traditional home culture.Especially new China traditional furniture deletes the disadvantage that traditional furniture is good looking but not practical,good for mind but not good for body.Coupled with the feature that its display is very flexible in the house with different layout,it is being accepted by more and more people who preferred buying Chinese style furniture instead of contemporary home furniture.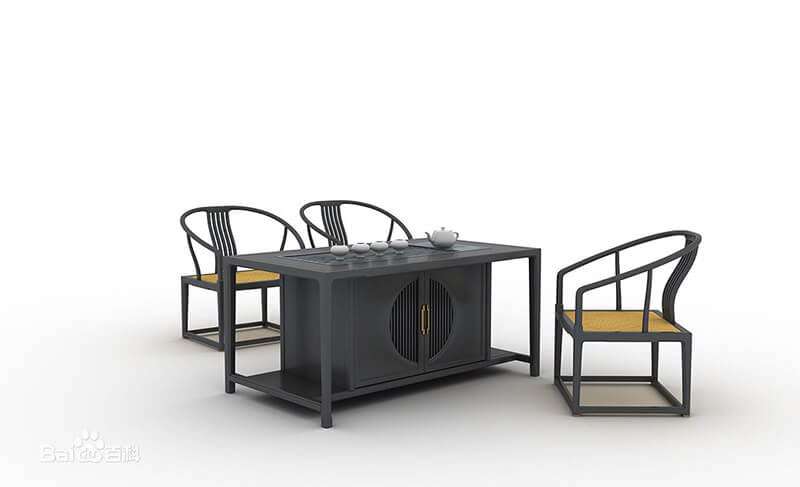 In fact, new Chinese style furniture already has ten years of history.At the beginning, only several home furniture manufactures in Guangdong Province such as Shangyi Furniture Co.,ltd and Landbond Furniture unintentionally published home furniture products including solid wood lounge sofa,lounge armchair and solid wood dining chairs and dining table and bookcase to highlight the individuality and enhance the competitiveness.And after,many teachers specializing in furniture in colleges and universities began to study modern Chinese style furniture then new Chinese style furniture risen to the theoretical research and formed the mature concepts of new Chinese style furniture.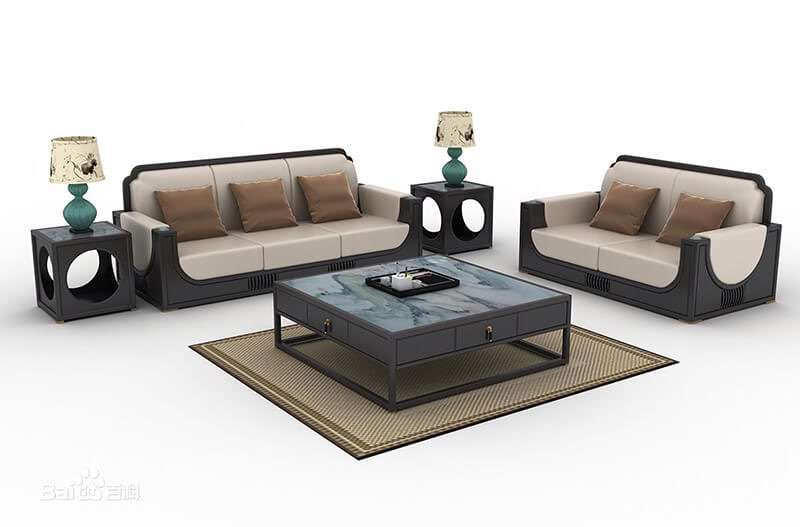 In terms of whole shape, structure and function,new oriental furniture gives a solution of deep level.Calm and free mind is the unconscious pursuit of human being.This emotional need is just satisfied by new Chinese style furniture. Soothing and flexible figure,artistic effect with clear wood texture meets modern people's sense of belongs and is the psychological symbol of sense of belongs.The new Chinese style home furniture is not only the space for rest but also meets the needs of pursuing humanistic value and moderate mind.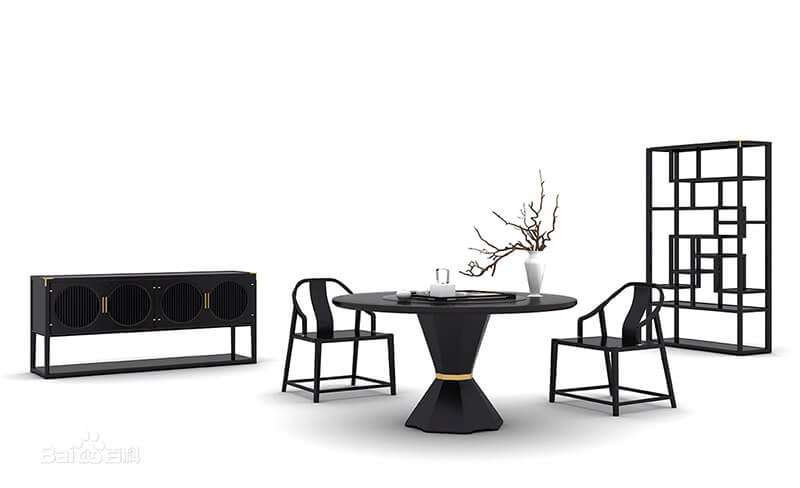 New Chinese style home furniture has fully considered the relationship between its stretching and human structure in terms of shape,so you can find the proportion conveyed by its armrest and backrest is surprising,from which you can feel not only its free presentation in accordance with the law of aesthetics but also practical humanization tool with very free lines just like calligraphy giving off fun.The changeable curve,beautiful pattern making the aesthetics attention jump continuously.During the process of pursuing lines,you sense the growing direction of China culture,which opens an amazing space of fun.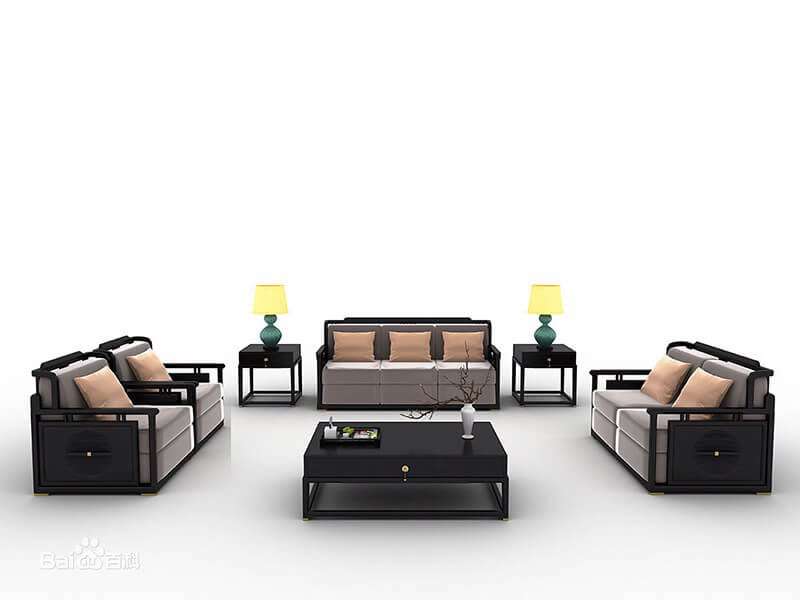 New Chinese style furniture has a prominent feature:heavy scroll flavor which wins the favor of domestic and overseas consumers.It inherits the mature conception of ancestors and introduces a lot of corners with unique characters,making your aesthetics attention vitalized.The air in the room displaying new Chinese style furniture is flexible and smart just as sun is full of vitality.New Chinese style furniture is the extention of literati paining and poem.And such layout of home furniture can make human mind stretching freely.
Nowadays,the development of new Chinese style furniture faces some predicaments such as blurring individuality,superficial understanding of classic style,simple copying and old production methods.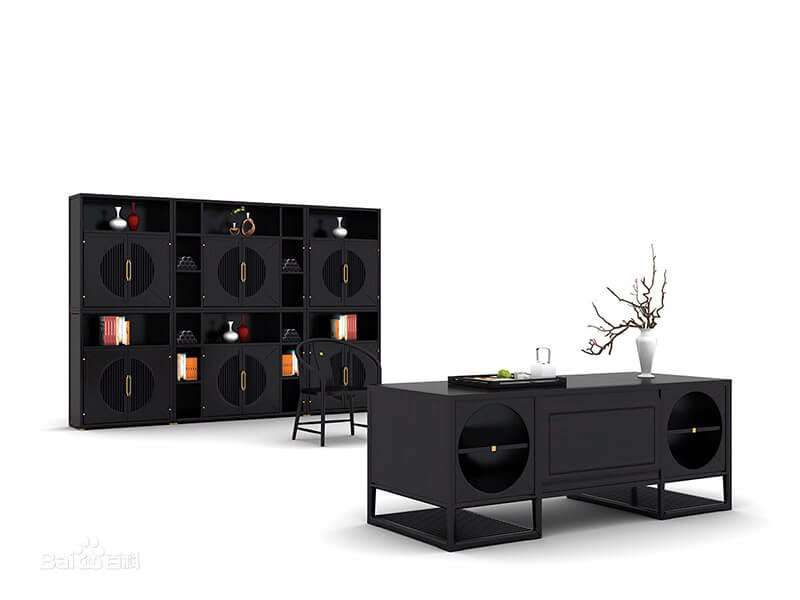 The history of thousands of years created the brilliant ancient civilization,but after opium war,Chinese suffered humiliation,which resulted in strong inferiority complex which planted the seeds of criticizing the tradition excessively.That made the traditional culture criticized and damaged instead of being revived.Cultural dislocation arose.Shocked by western great material civilization,contemporary Chinese infected self-denial,which induced Chinese people to almost eradicate traditional furniture from their life by themselves.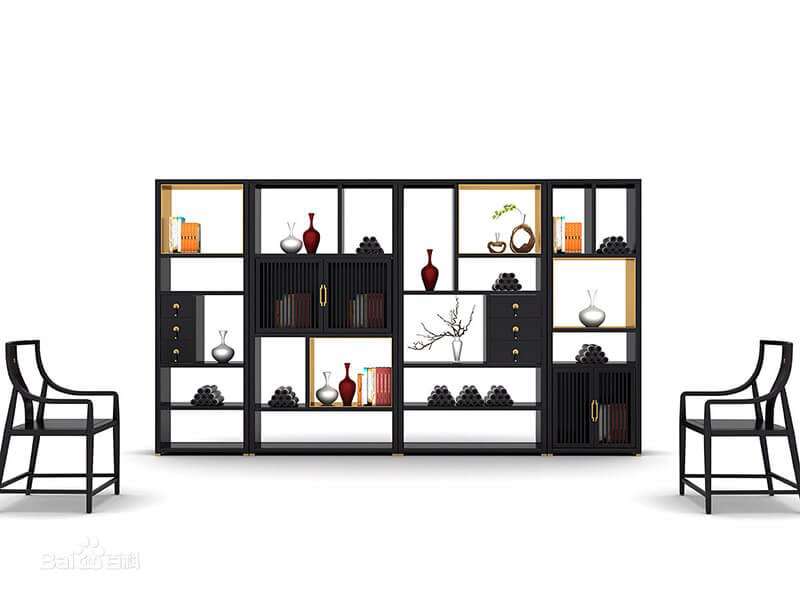 Western modern furniture design concept is mature and application of modern technology on furniture made great achievements.Ergonomics research provided the theoretical base for furniture function.The popularization of furniture quality inspection technology made furniture mass production in modern furniture factory.The formulation and implementation of furniture standard made a base for furniture design and production standardization ,thus crowding out the traditional furniture.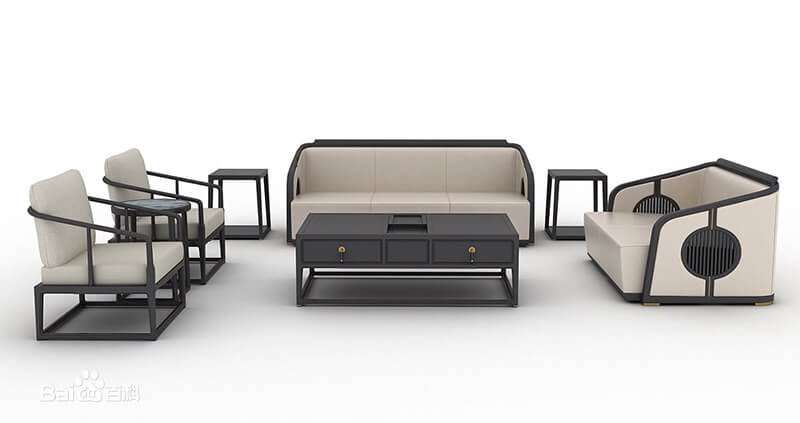 China classic furniture production expanded very quickly,but most of them had no design and development department,always following the trend of imitation.The understanding and interpretation of traditional classic cultural characteristic is far from satisfaction,which leaded the low furniture taste,awkward shape,ritualistic carving.All these make consumers have a bad impression on China classic furniture so that the consumer group can not grow up,especially difficult to go into high end consuming group.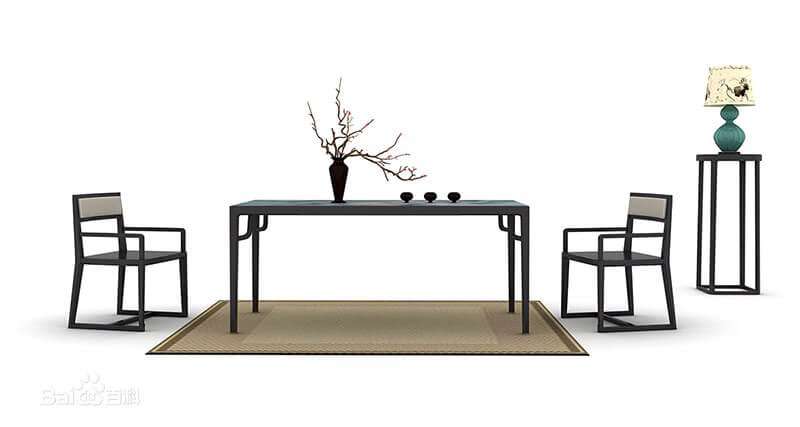 Within two years, with the popularity of Scandinavia furniture, new Chinese style furniture began to accelerate.Some home furniture manufactures in China , which produced high end rosewood furniture transferred to new Chinese style furniture.Especially in Guangdong province, many custom home furniture manufactures got many orders for new Chinese style furniture since many Chinese interior designers design the house with oriental style.