Korea Seoul Outdoor Garden Coffee Shop Furniture Case
Our Admin
2019-08-15
1491
This coffee shop is located in north of Seoul, where there are a lot of art galleries and a lot of artists work.Since the main customers are designers, the coffee shop owner want to buy some outdoor furniture which is different from others.In the past, they already opened some coffee shop in the center of Seoul, the outdoor furniture is very common and quality is not so good ,which led some problems arising and customers have not good experience.This time, they found Korea Sohome Company to source outdoor furniture from China and Sohome found bought outdoor garden furniture from Artech Furniture Group. We mainly produce custom made furniture, we recommended some furniture which is unique ,especiallyu the sofa couch impressed the coffee shop owner very much and he quickly made decision to sign contract with Sohome Company.
The follwing photo are our production photo for the garden furniture.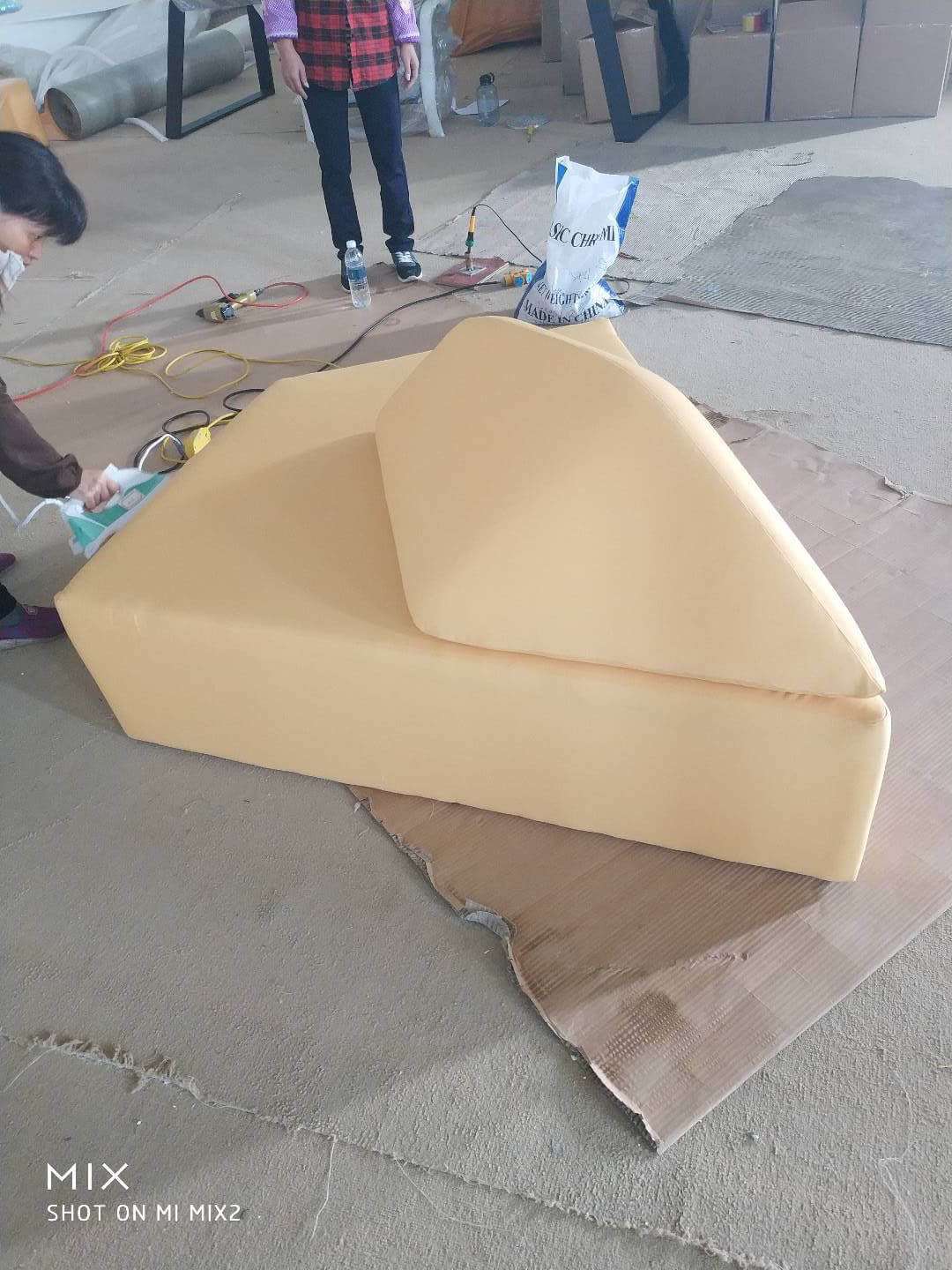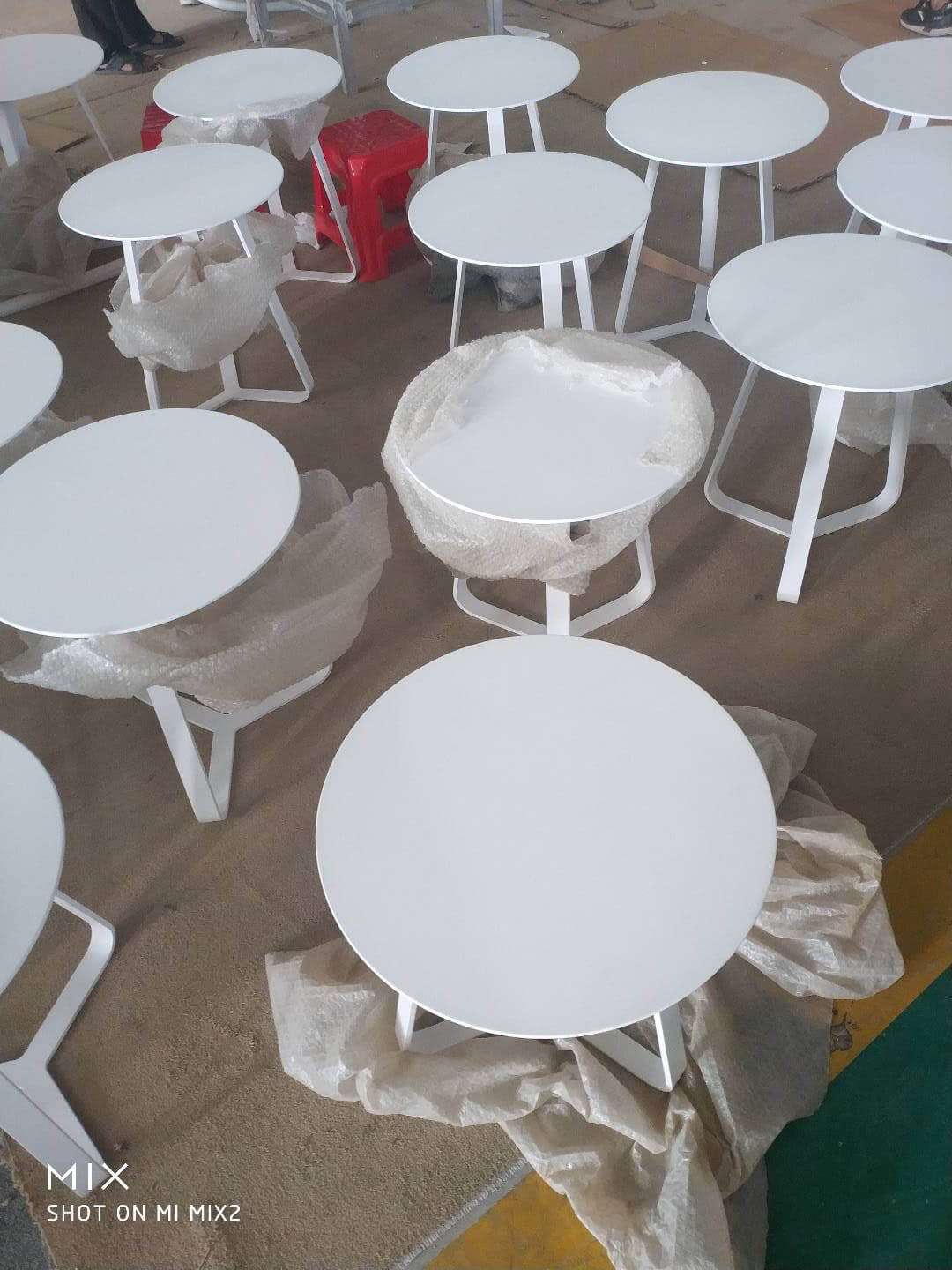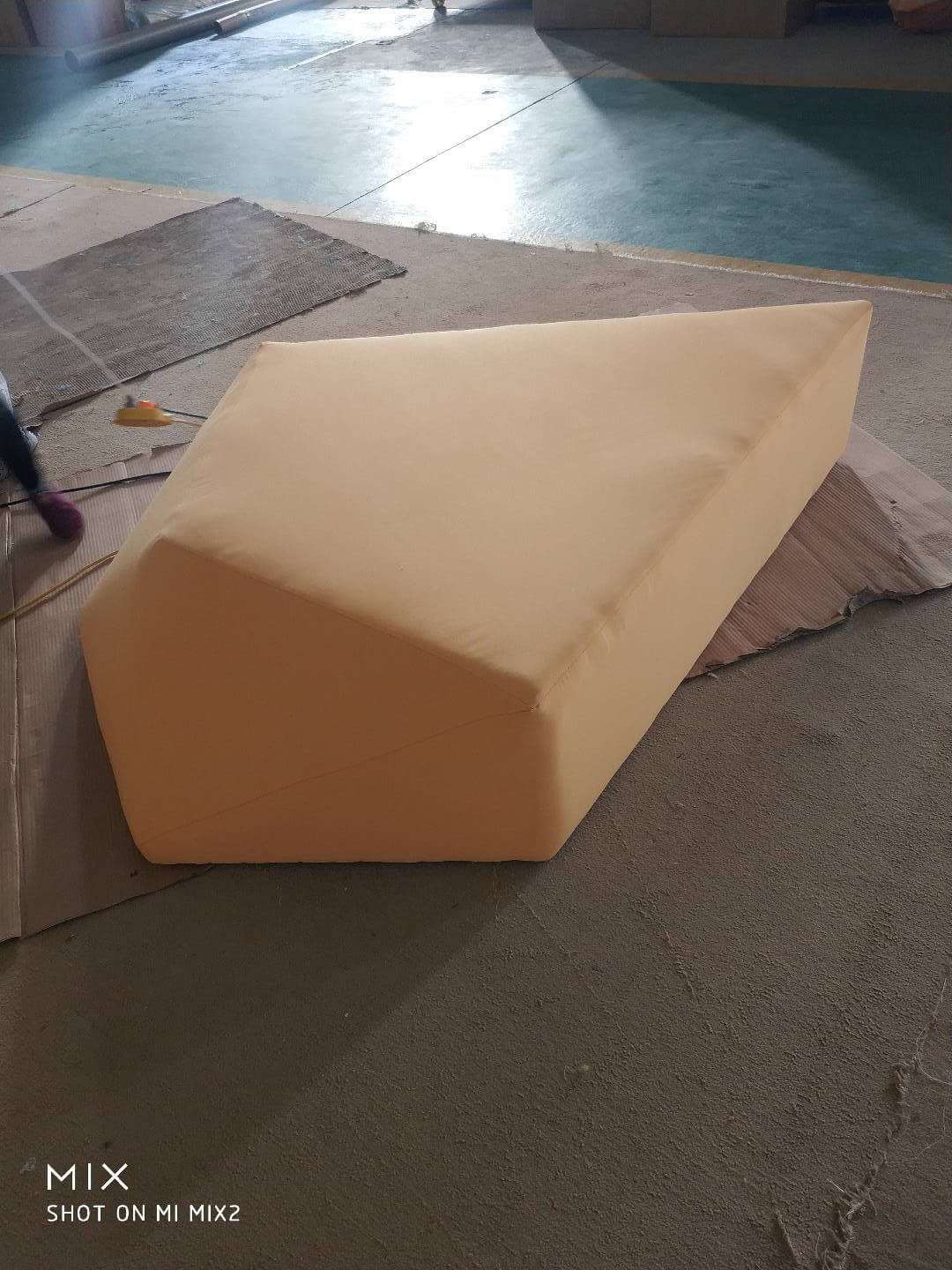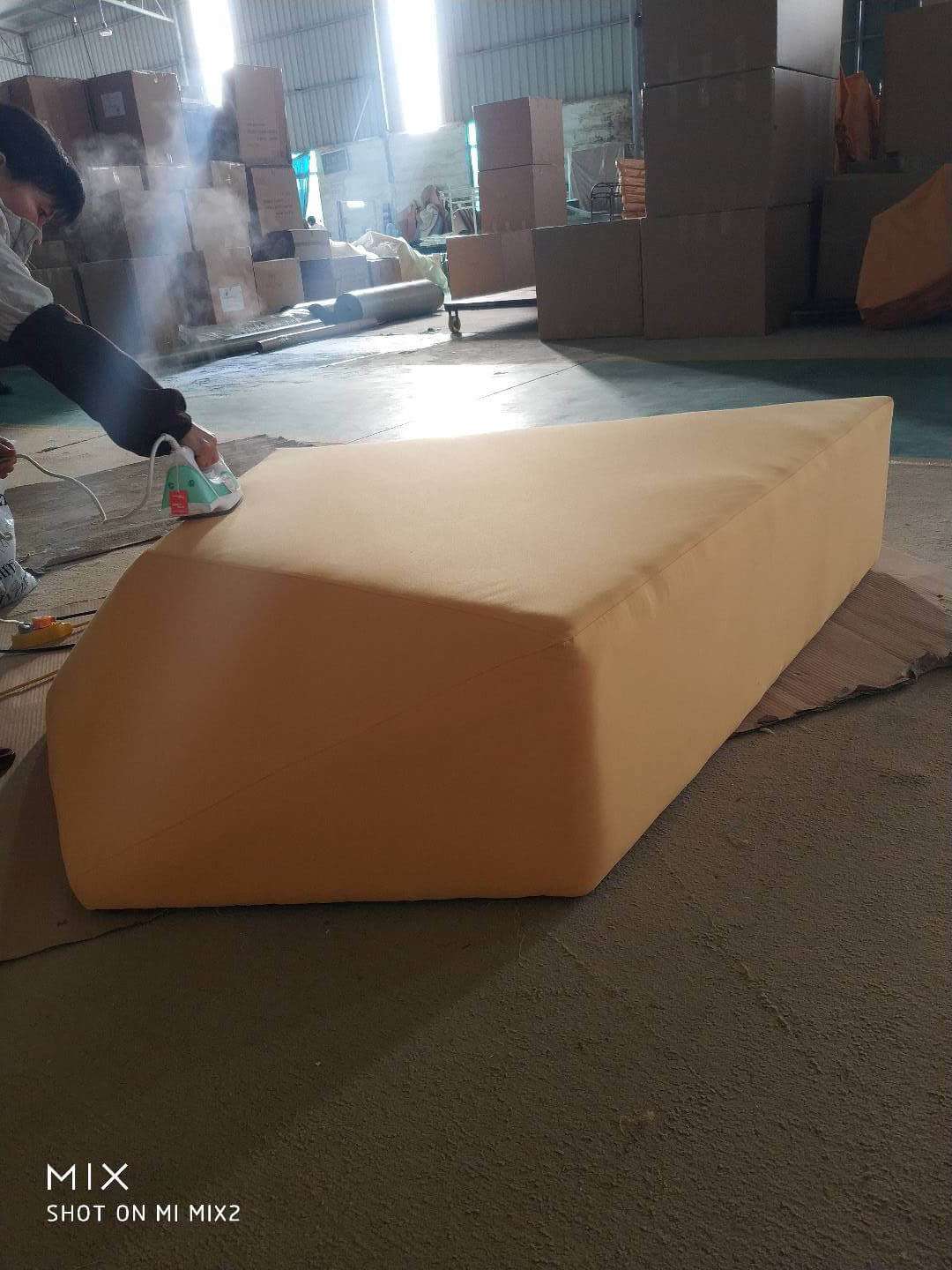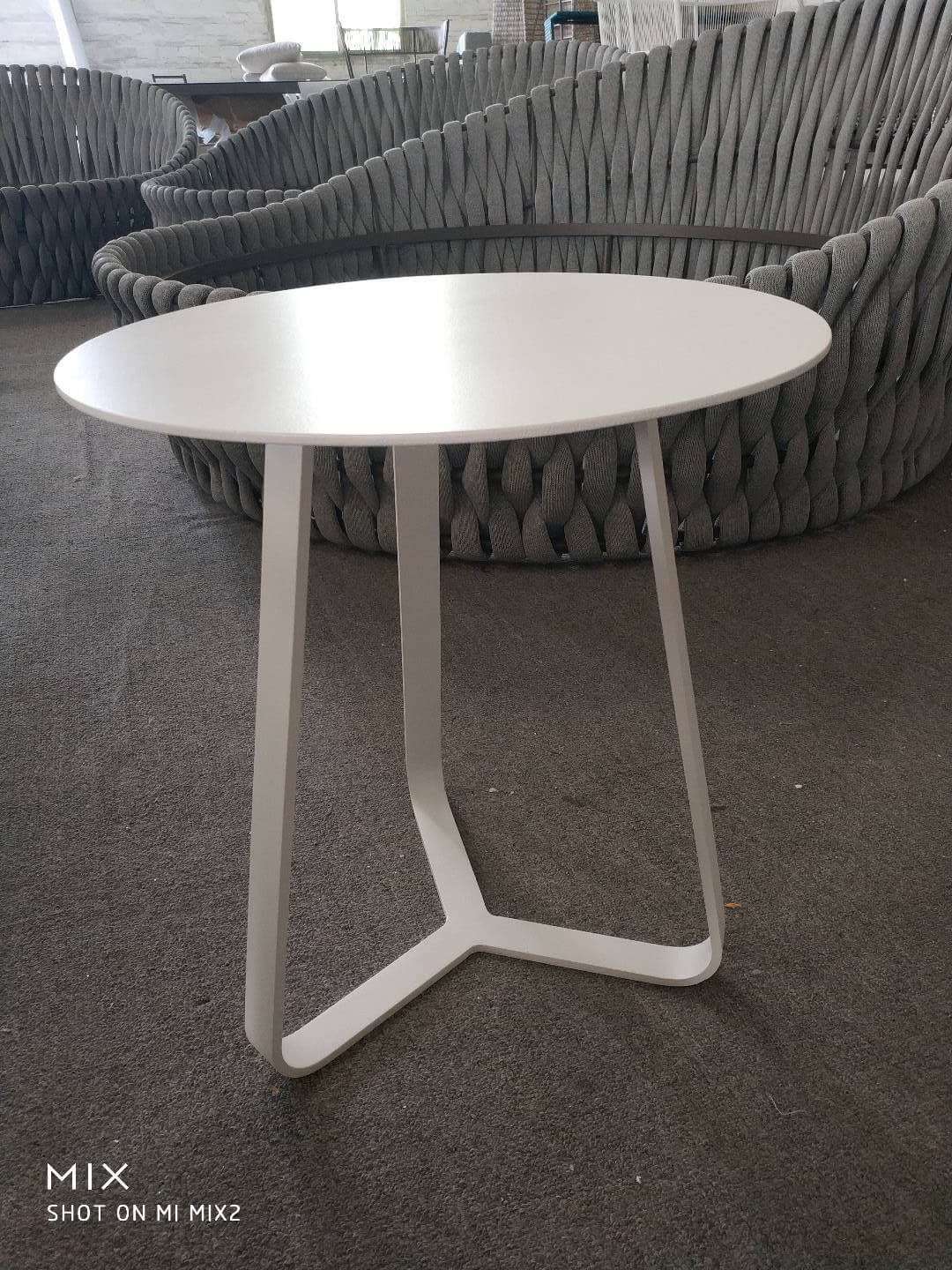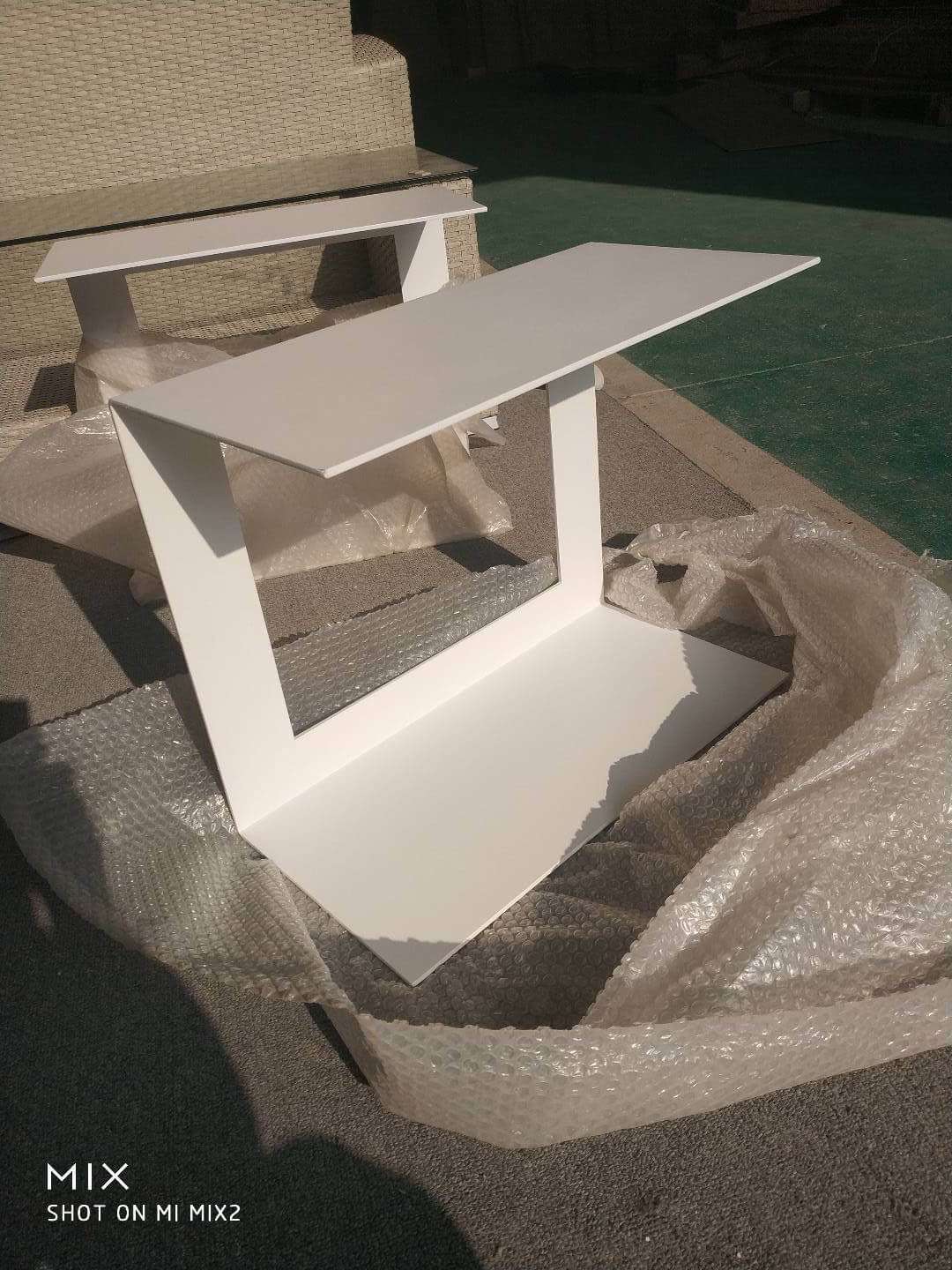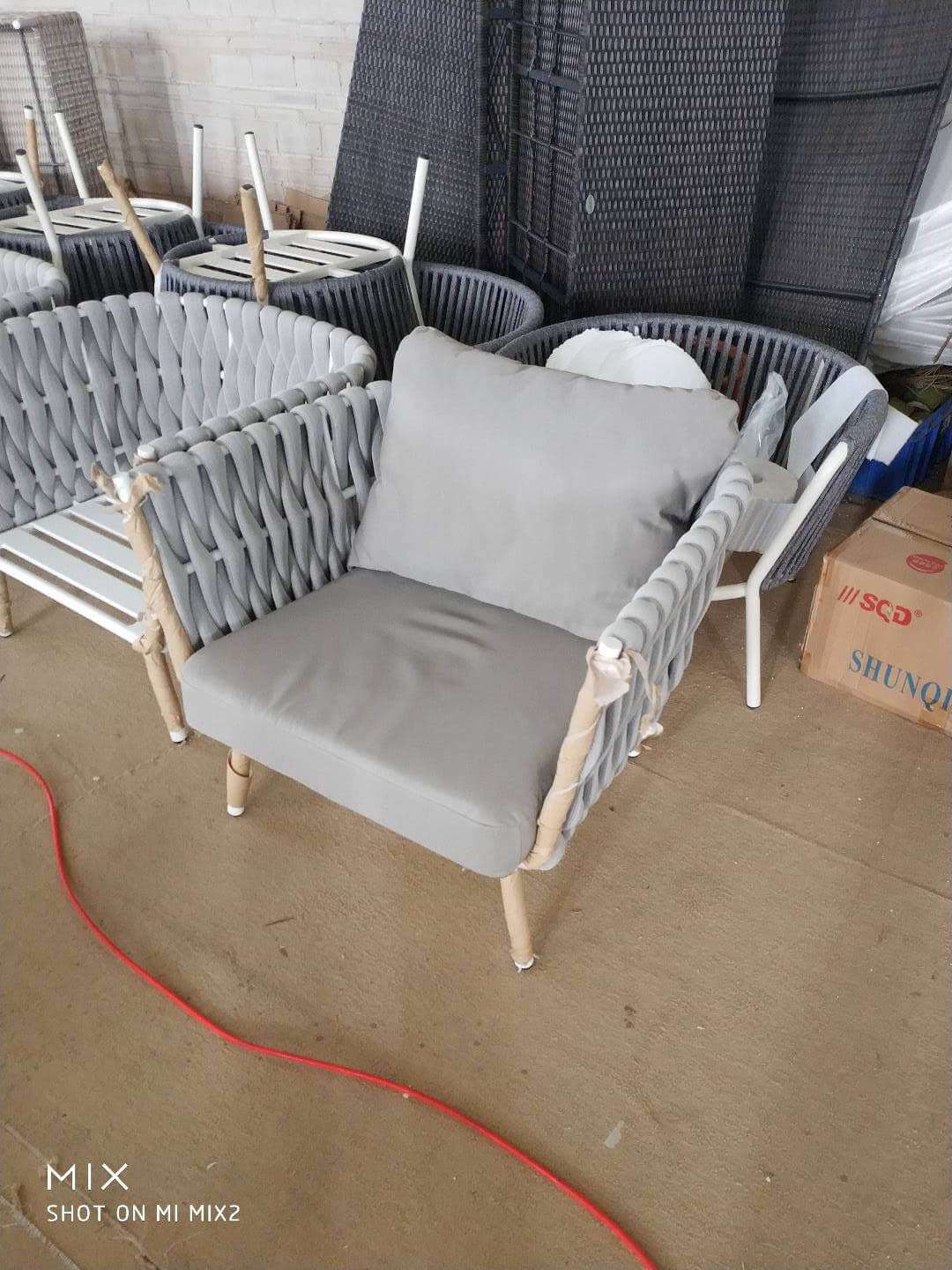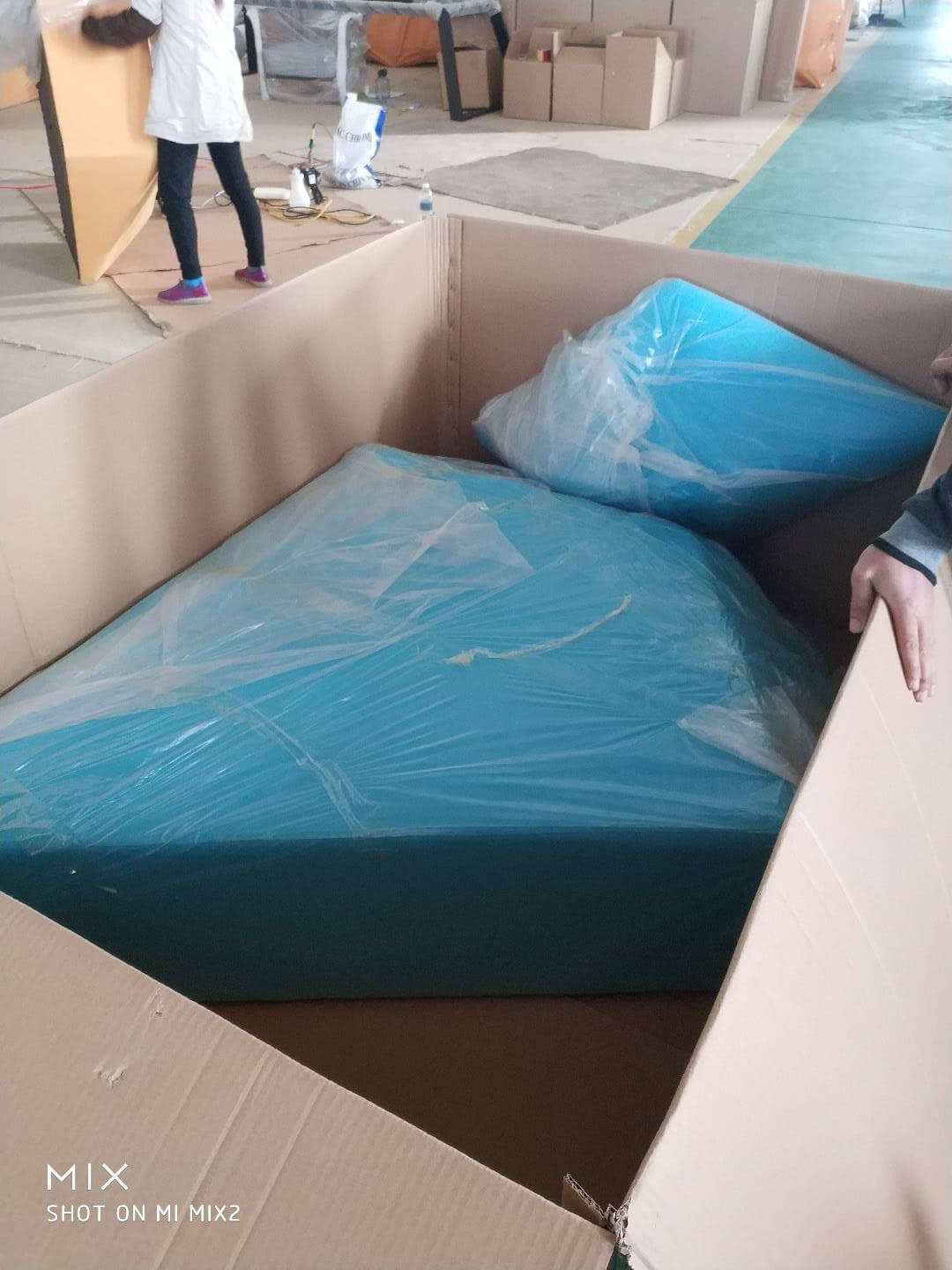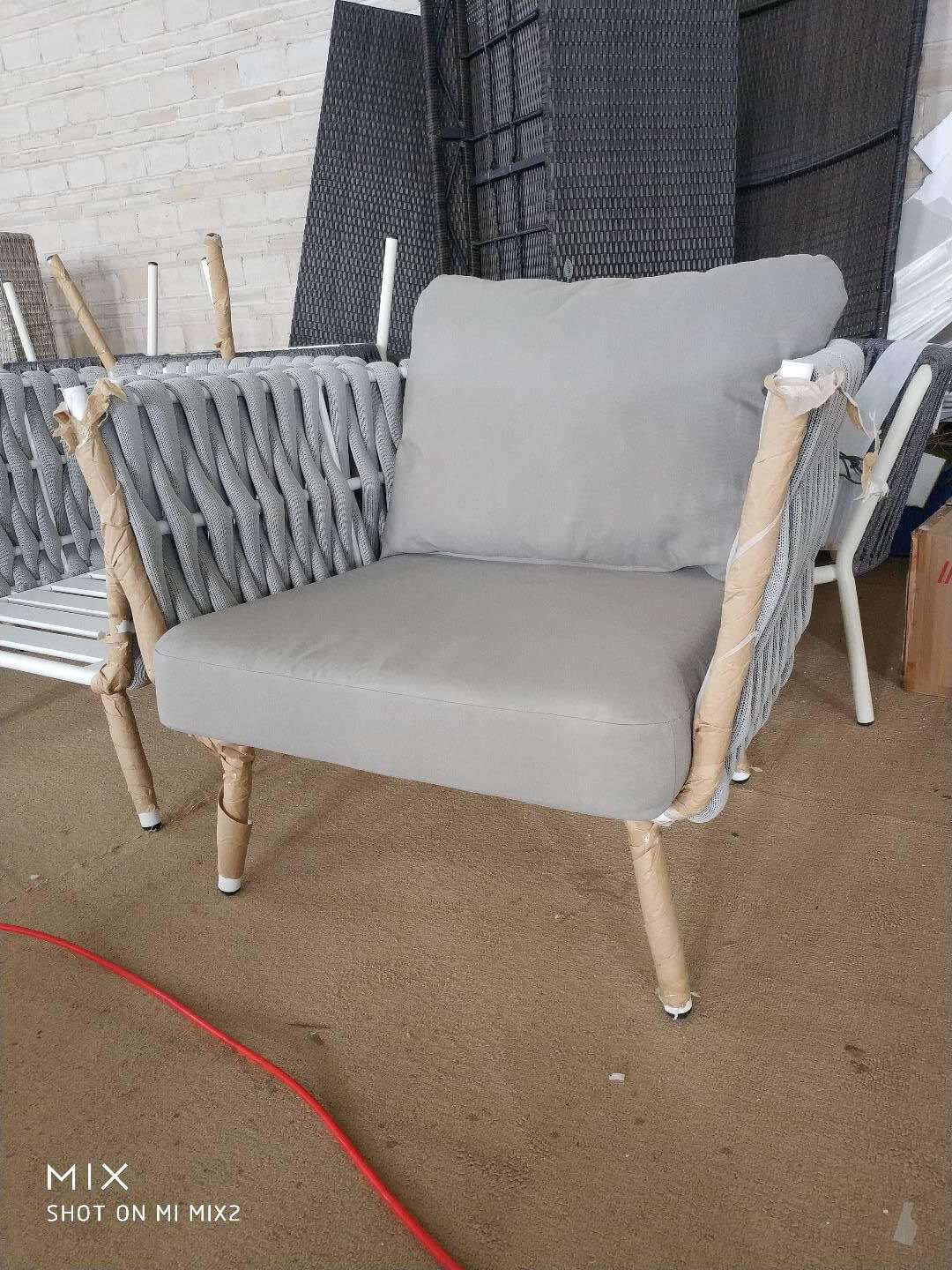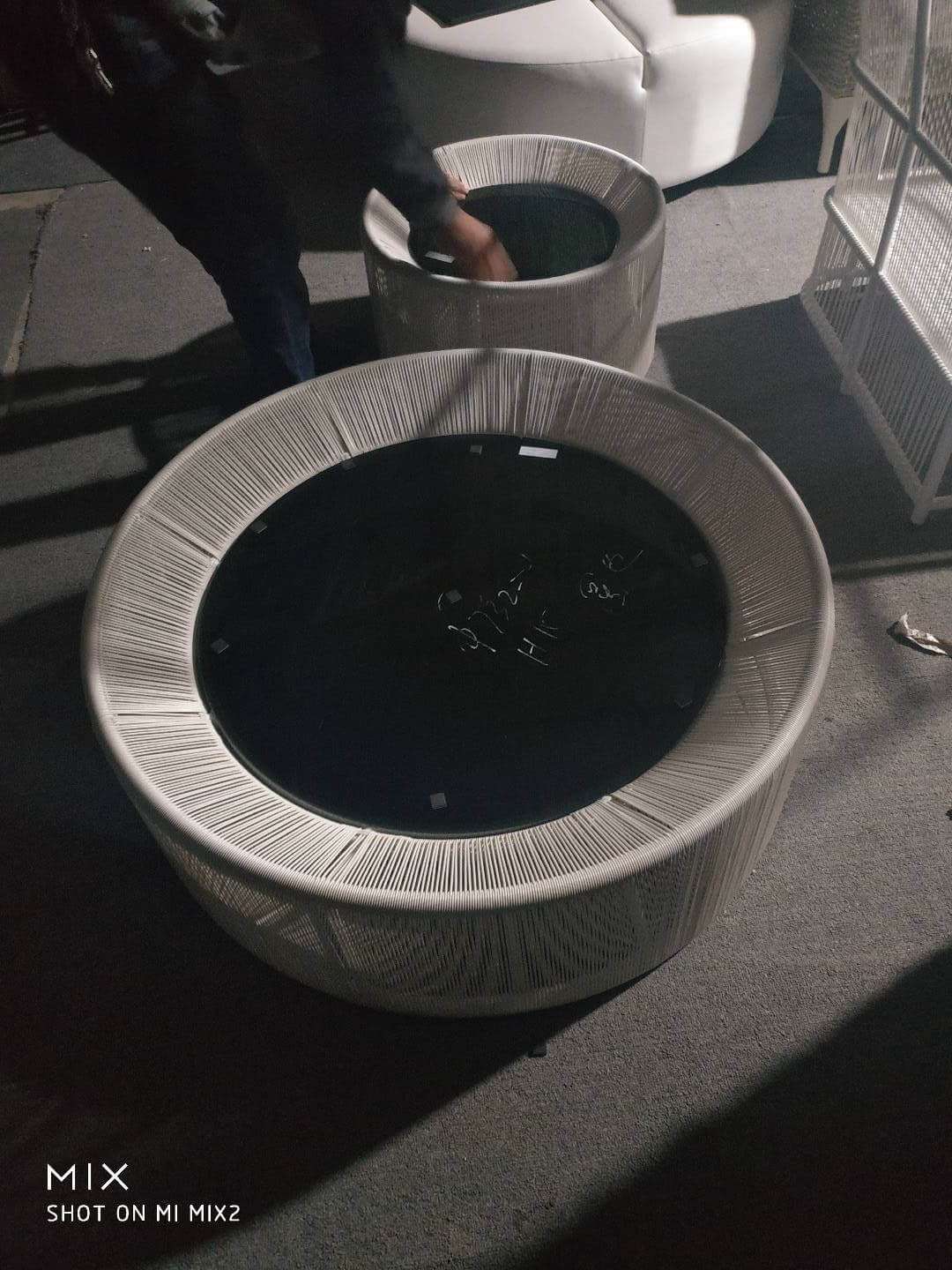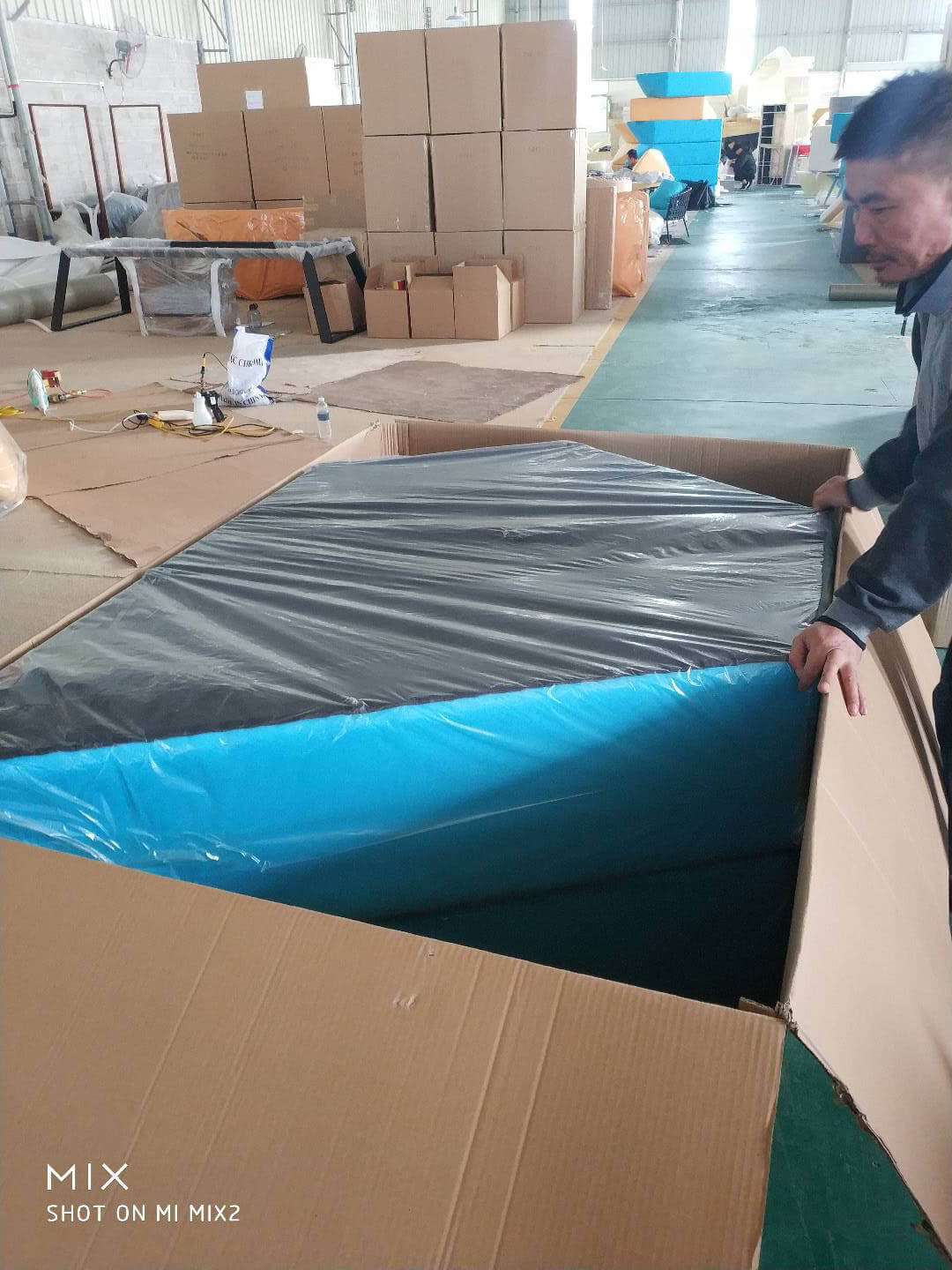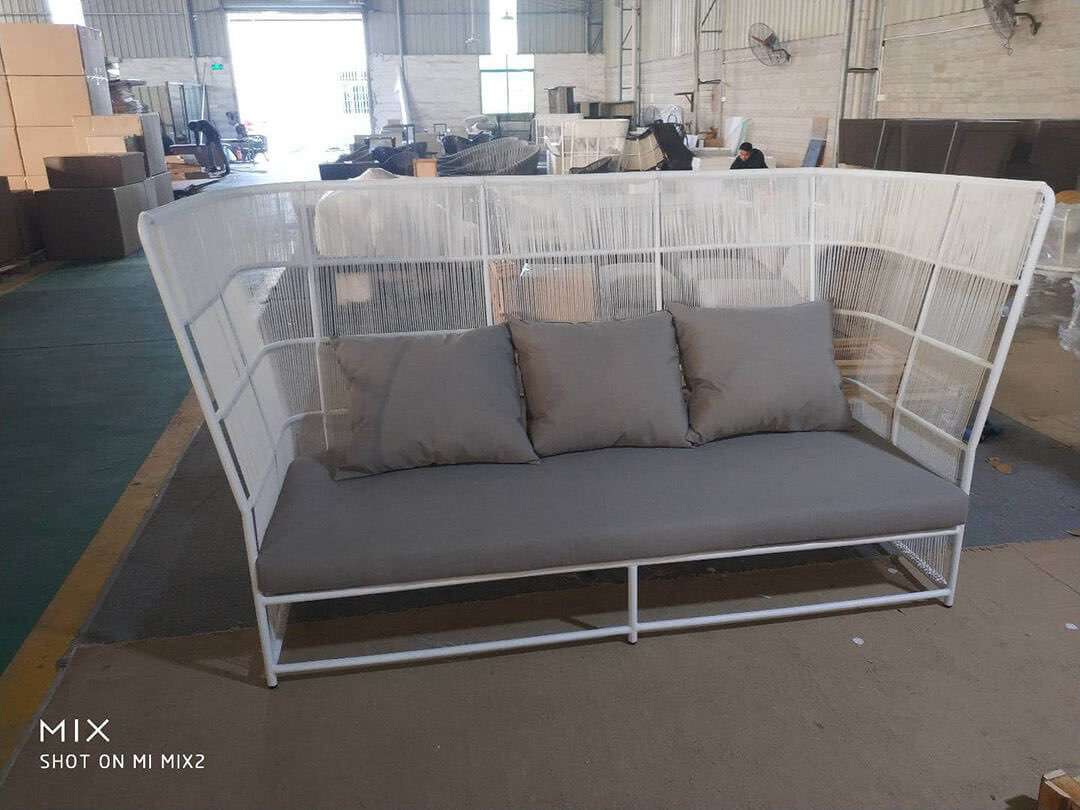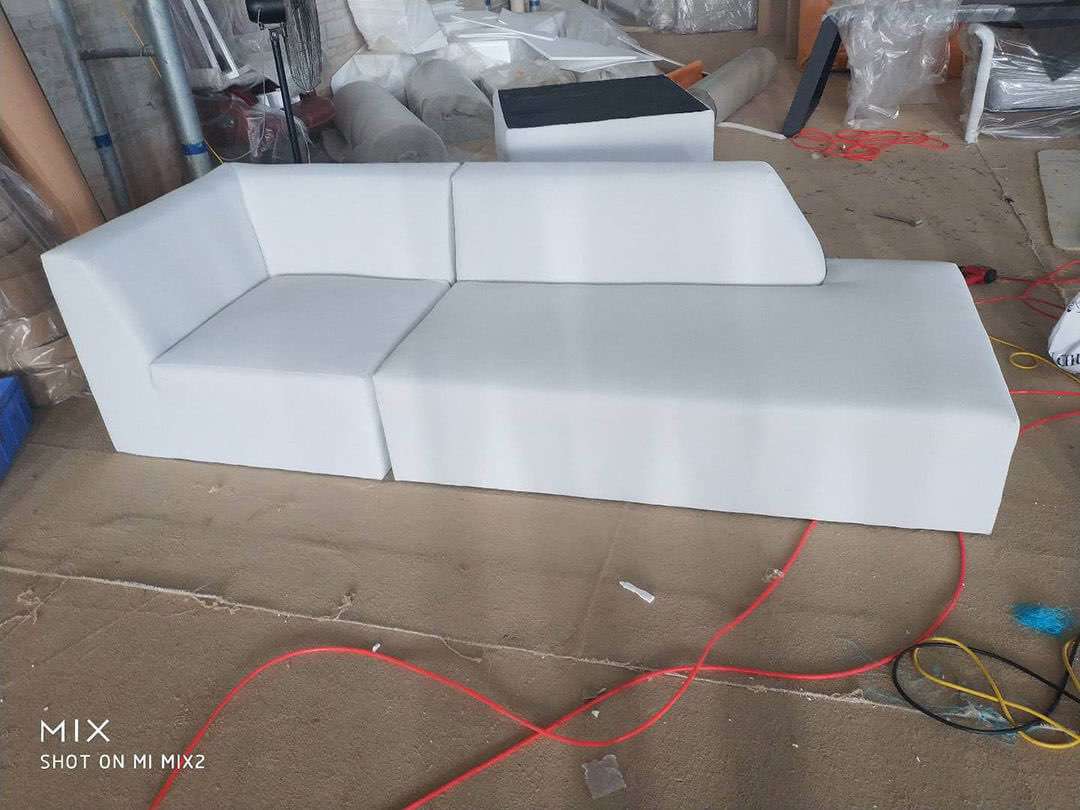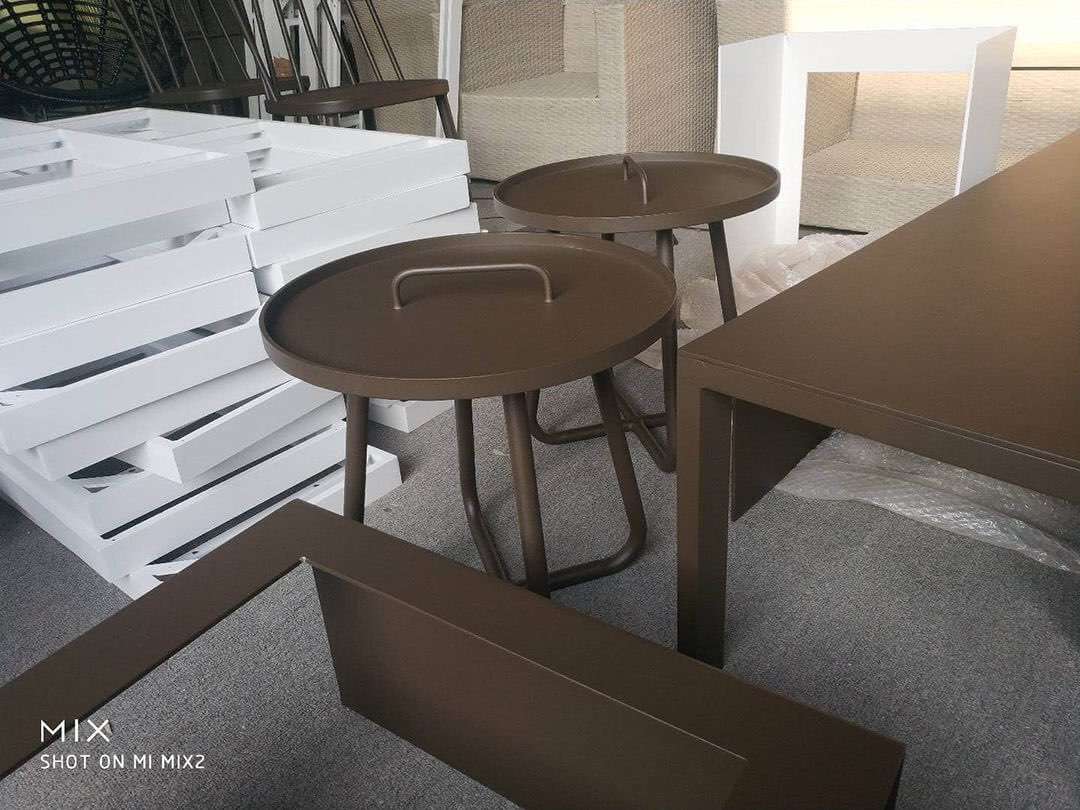 Since the customer need to open the coffee shop within one month, our workers worked several overnight and finished the goods on time.Quality department control the quality during the production process and all the goods passed the quality inspection very easily.Our sales also took photo for Sohome purchasing manger to confirm。Korea Sohome was satisfied with the quality and agree to load the container.Second day, we loaded the container.When loading the container ,something happened.One aluminium coffee table fell down from the container and damaged the edge of the table top.We can not load this coffee table.Our sales team quickly communication with customers.Fortunately customer has another mattress container which will be loaded two days later.After reparing the coffee table, second day we sent the coffee table to the mattress factory.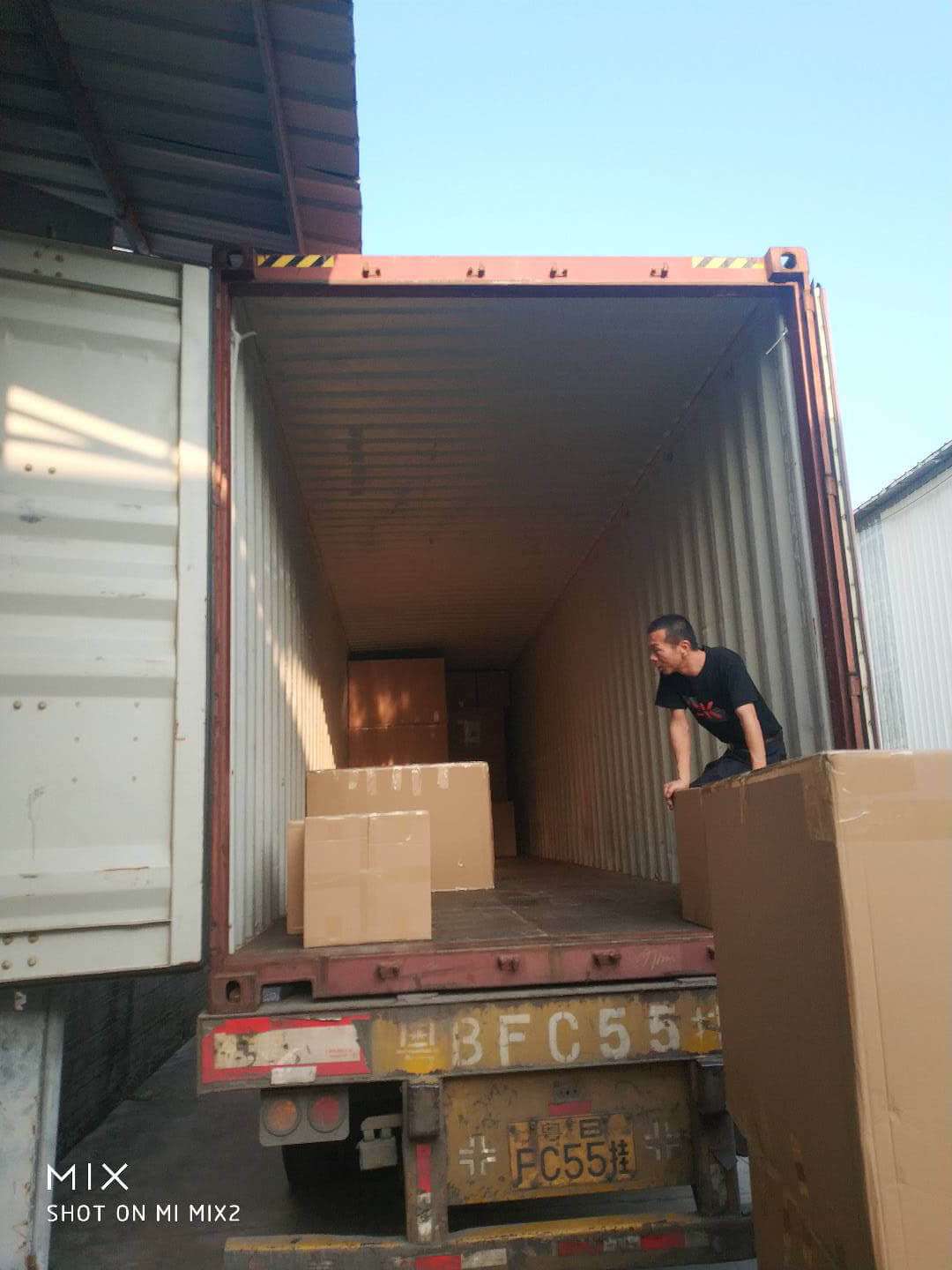 After loading container, the ship arrived at Korea around ten day later.Soon Sohome company gave us their response.First, the coffee shop owner is very surprised with our paper box packing.Since a lot of chinese outdoor furniture supplier just use paper to wrap the outdoor furniture,but for all the furniture, we use paper box to pack the goods,which looks very high end and safe.After displaying in the coffee shop,all looks very harmonious with the surounding mountains and trees.But at that time, it is winter time, no so many customers use these furniture.But we expect that customers can feel our furniture comfort when summer comes.
The following is the outdoor furniture photo taken at the coffee shop.