Guangdong Customization Furniture manufacturer
Our Admin
2018-01-02
1204
This set of custom furniture is made for Country Garden Reat Estate sample house in Changsha, Hunan province.In 2017,Country Garden developed in a very aggressive way.In 2017,the sales volume reached USD77 billion ,ranking No.1 in China.This community is a new community a little faraway from the downtown area.But according to government planning, this area will be the sub-center of this city in the coming five years.Many person invest money here to hope that the price will increase after two or three years later.
This set of furniture including living room furinture and bedroom furniture are American style furniture.American style furniture become more and more popular in China.First of all, Amercia culture influences China greatly,many people see furniture in American movie or drama and then like American Furniture.Second ,now more and more people study in USA and then come back to work in China.They have been accustomed to USA style furniture.So the designer adopt USA style to cater to this kinds of consumers.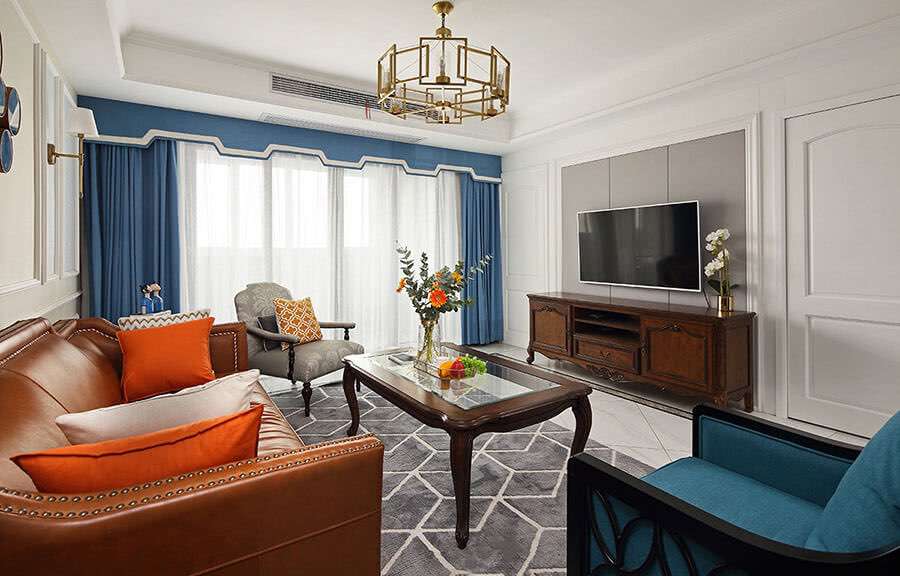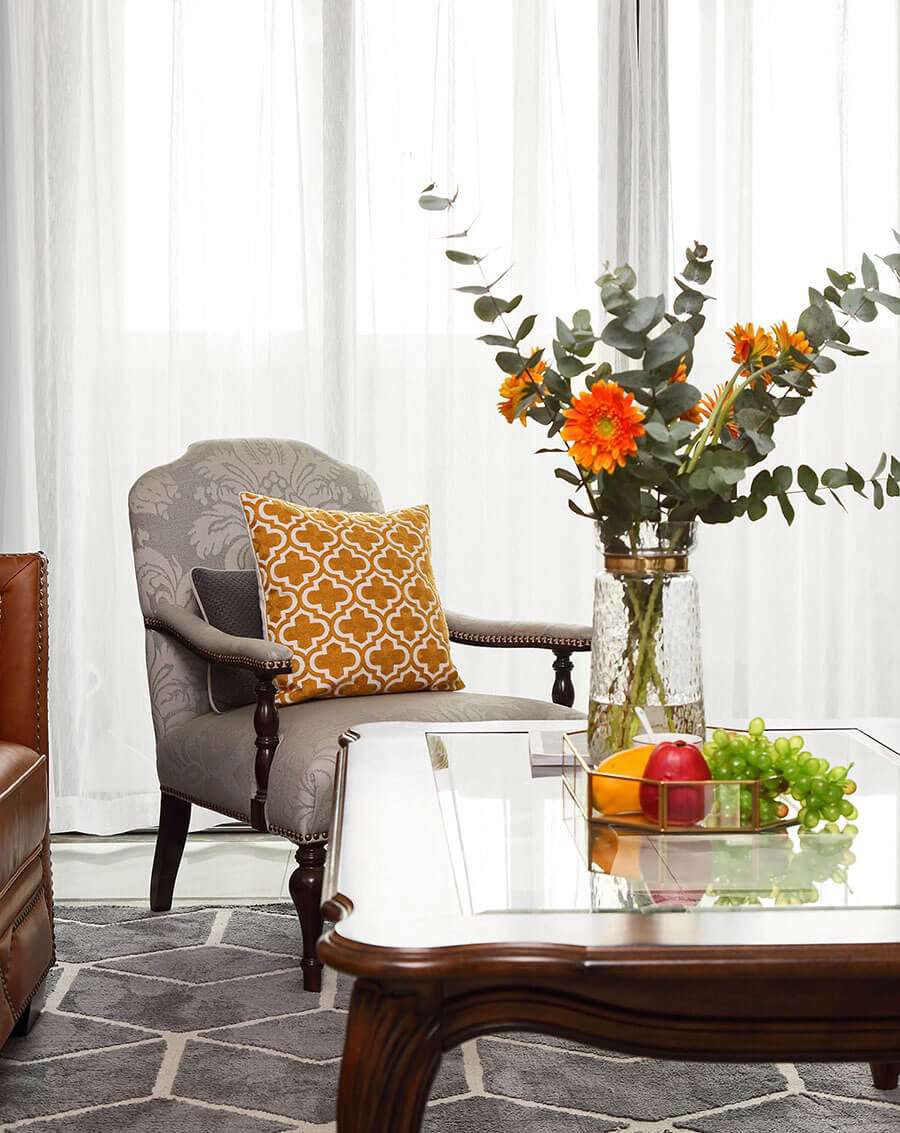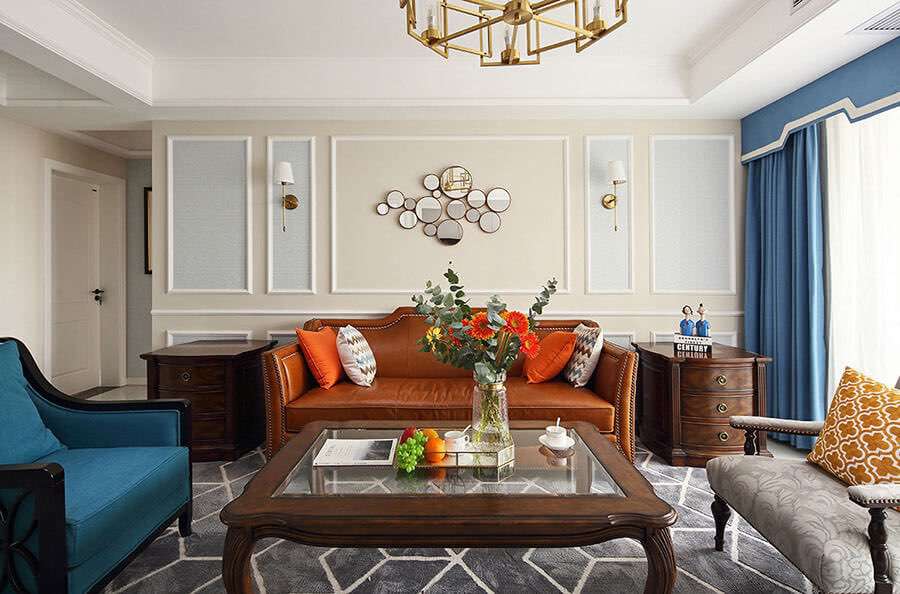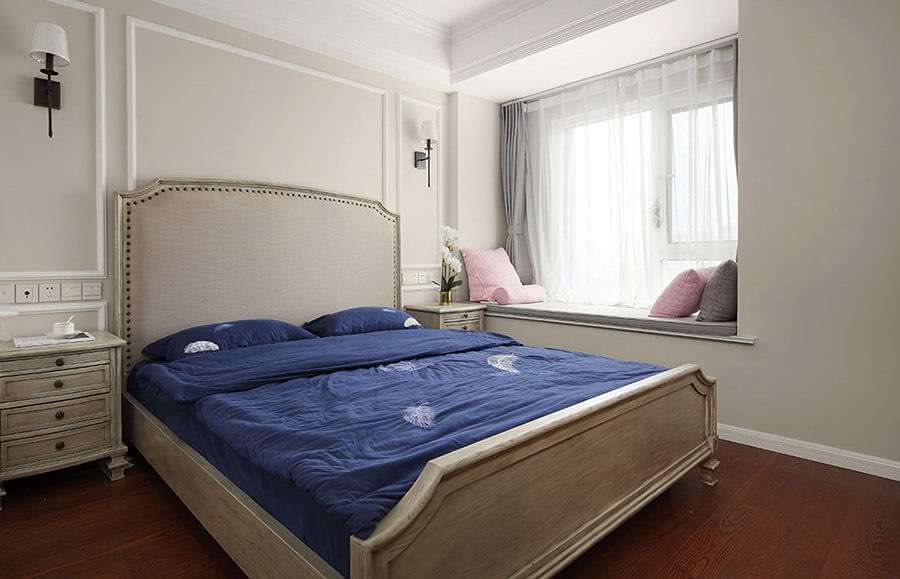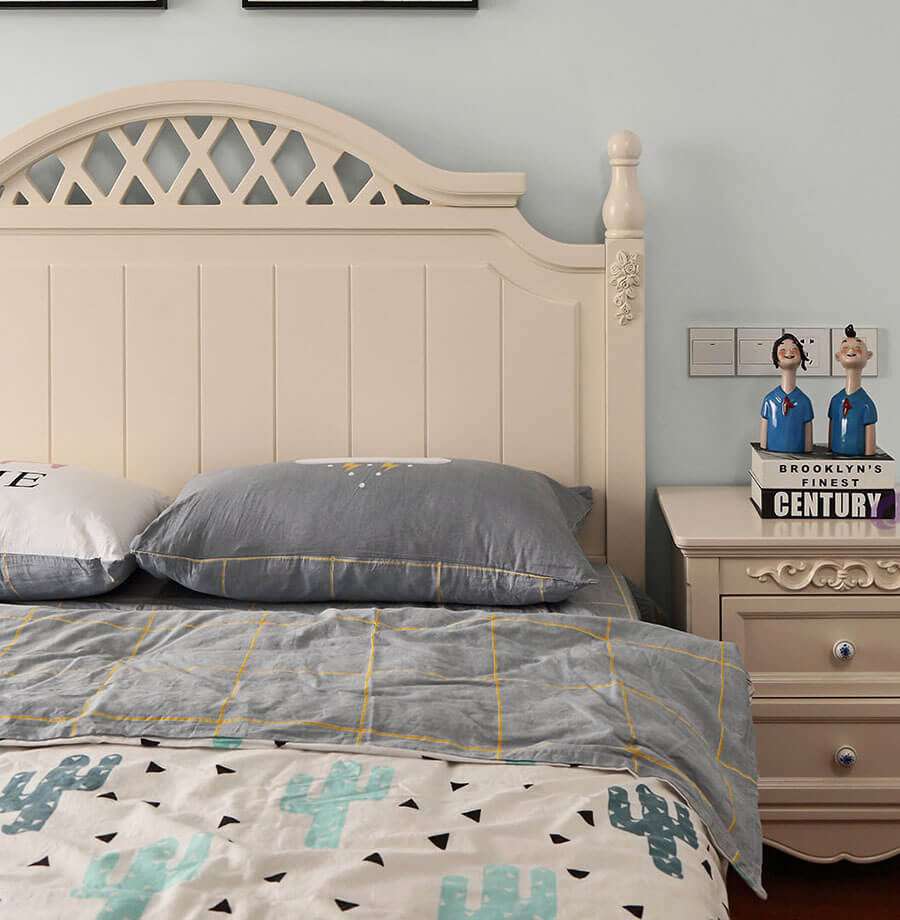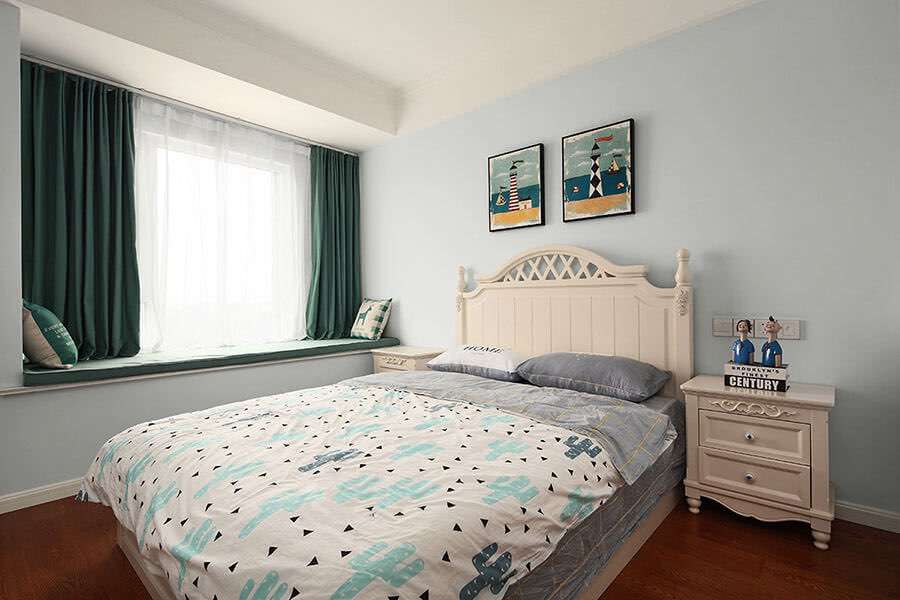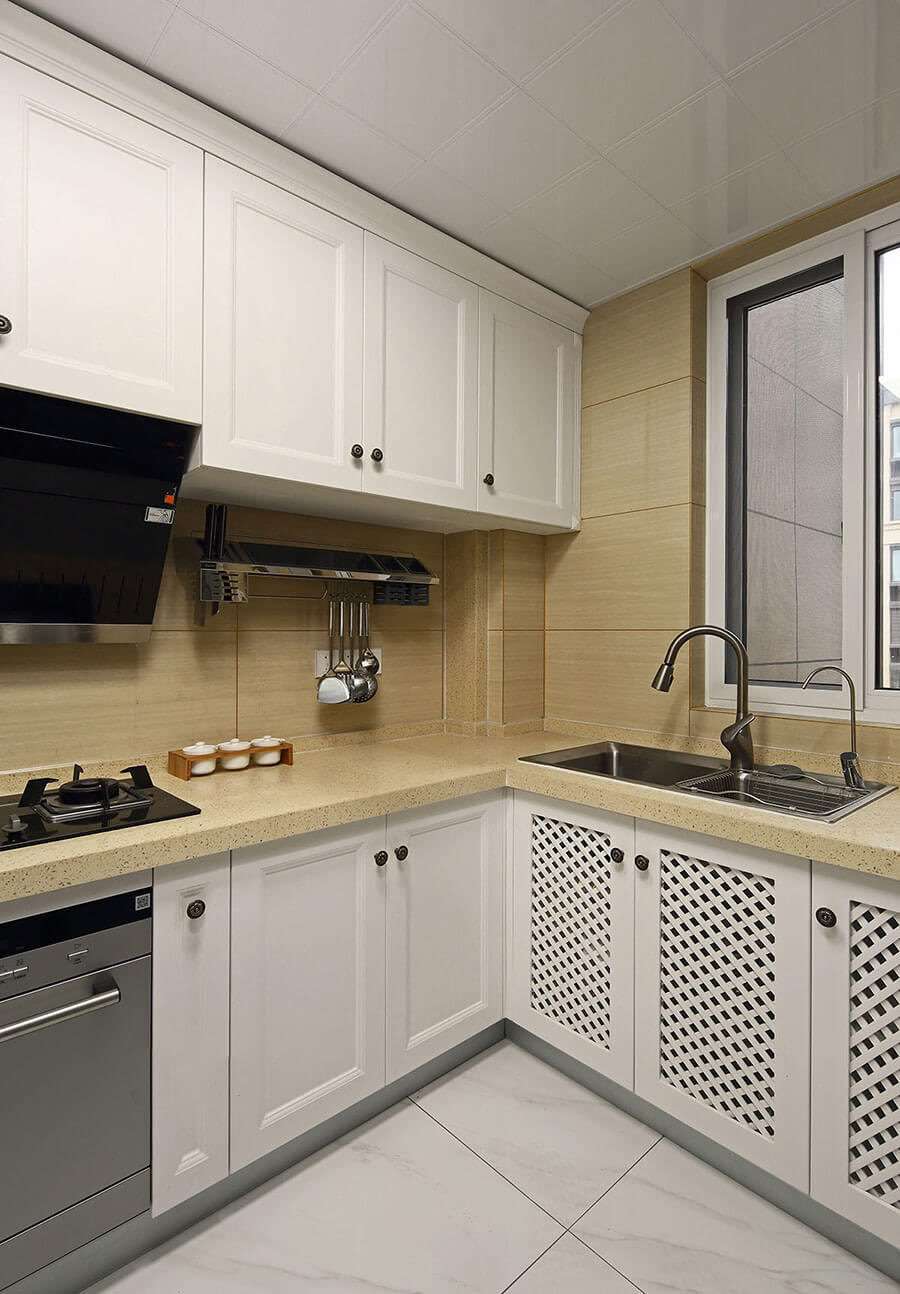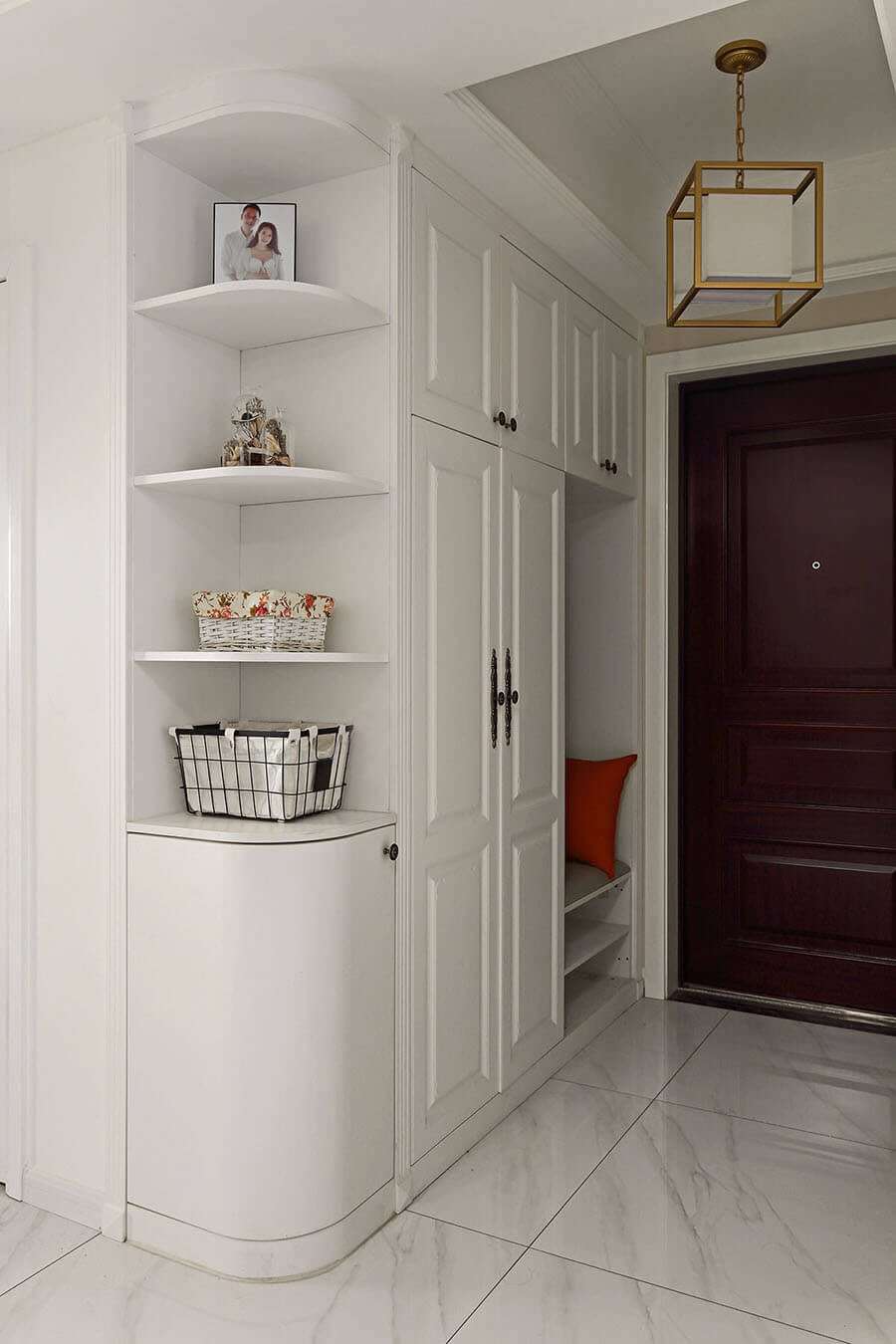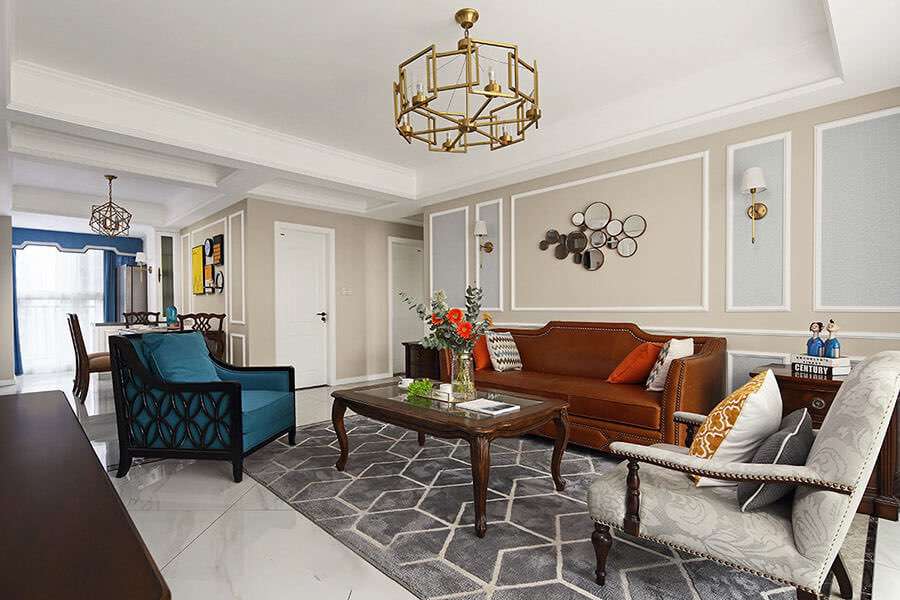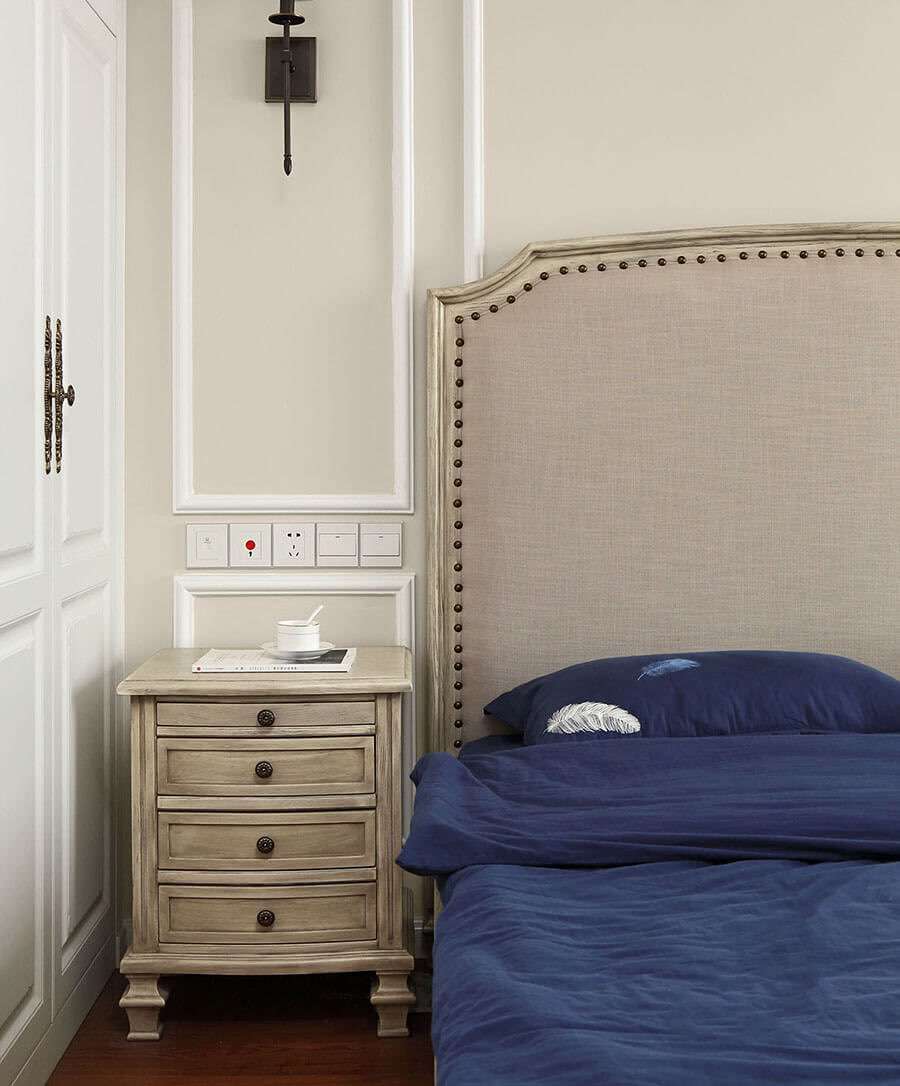 Artech is a professional custom furniture manufacturer which produced not only high end hotel furniture for 4 star hotel and 5 star hotel but also custom home furniture for villa, sample house and club.As one of the well-known manufacturers and suppliers in China, we also welcome you to customize furniture made in China with us.
Hot Tags: Guangdong custom furniture factory,Foshan customization furniture manufacturer,Shunde good quality personality customization furniture suppliers