Custom Villa furniture in Zhengzhou,Helan Province
This is a villa in Zhengzhou City ,Henan Province.This villa has four floors and there are four bedrooms,two living rooms and one dining room.The whole design is a mix of tradition and modern,oriental culture and western culture.
In the first floor living room,golden color is added to the accent chair with deep color solid wood frame.Also for the coffee table,glass top adding antique copper finishing base forms sharp contrast.The fabric sofa also warms the elegance indifference from the tea table.The golden color and the brass color echo the color on the wall very well.In the dining room, blue color dinning chair echos the blue color on the curtain.Also the yellow color from the buffet cabinet and golden lighting give off warm to neutralize the cold elegance from the dining sets.In the master bedroom,white color platform bed and other light color yellow night stand creates silent ambience.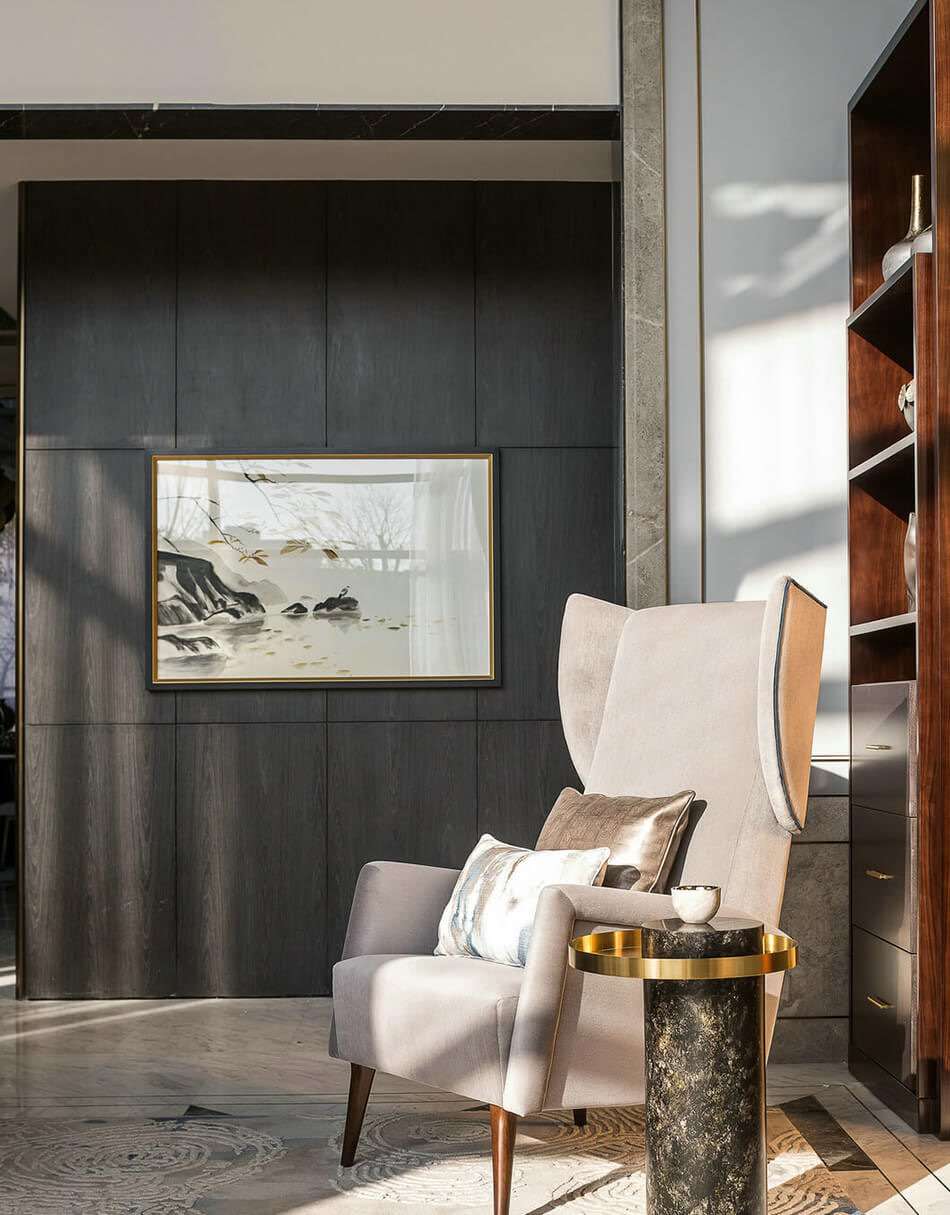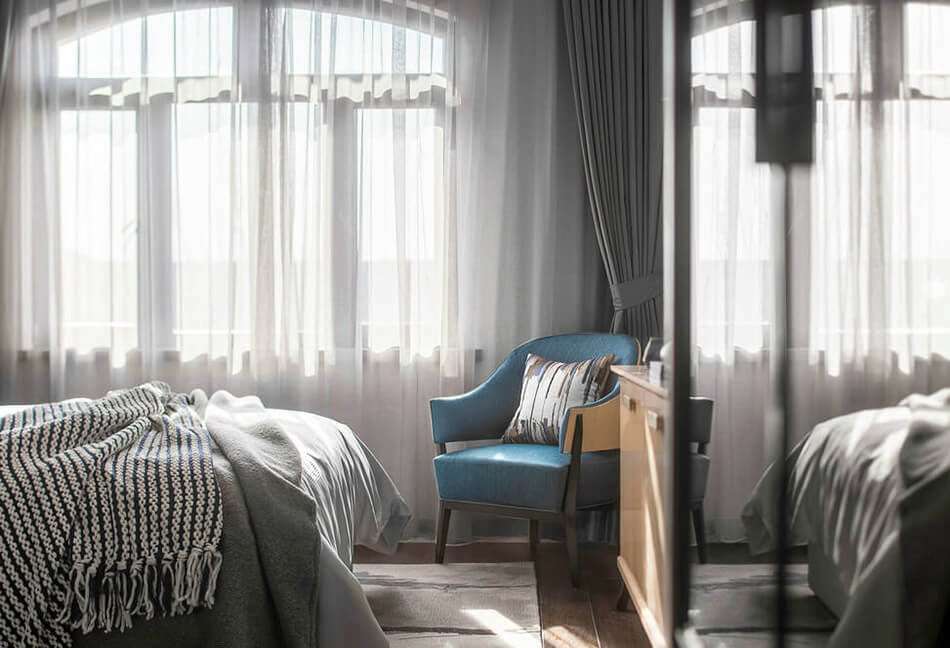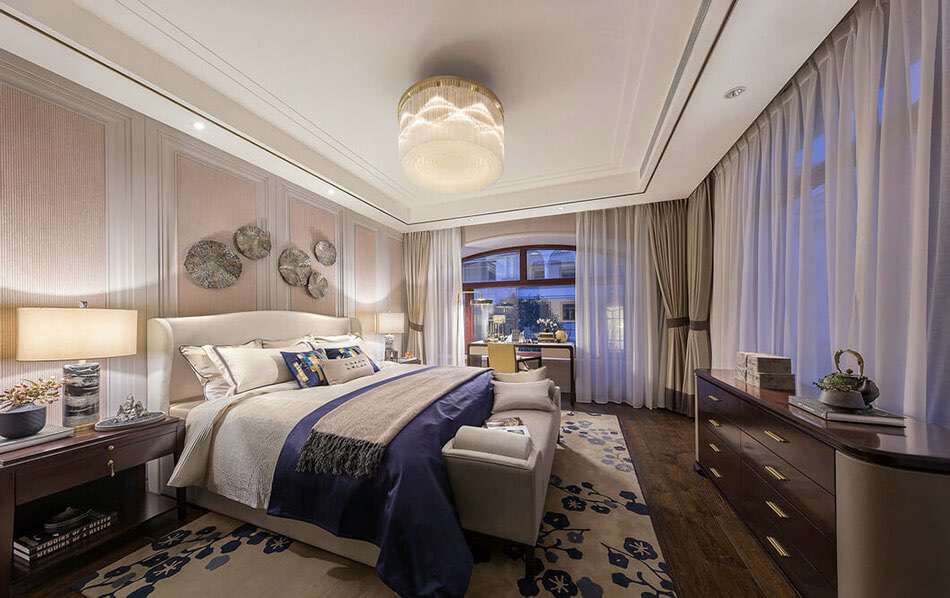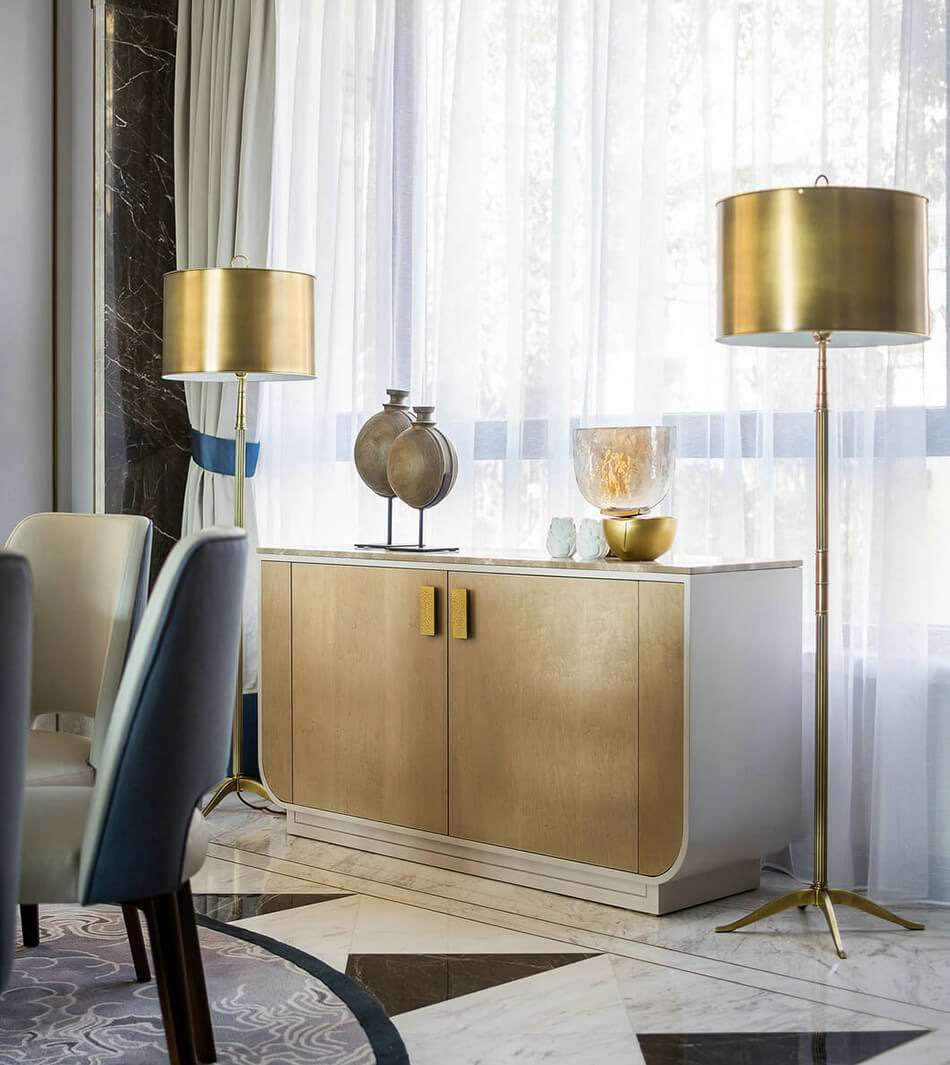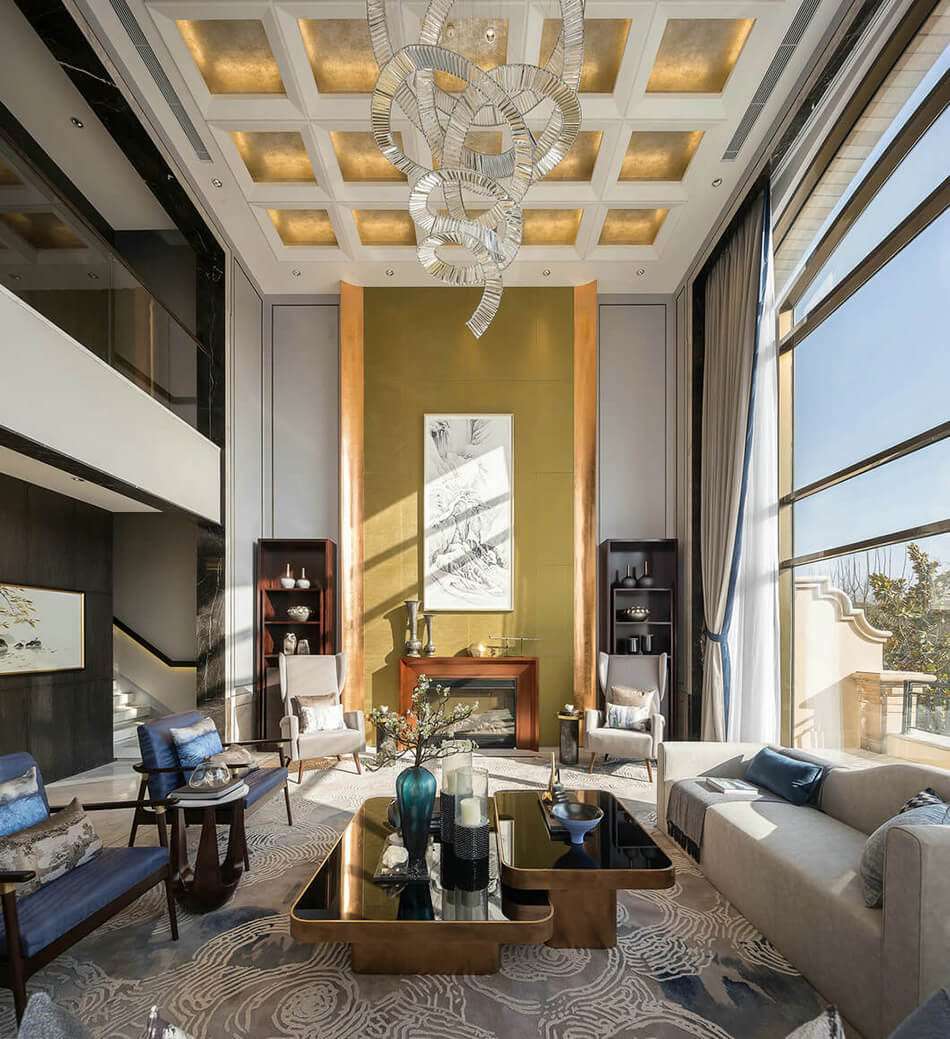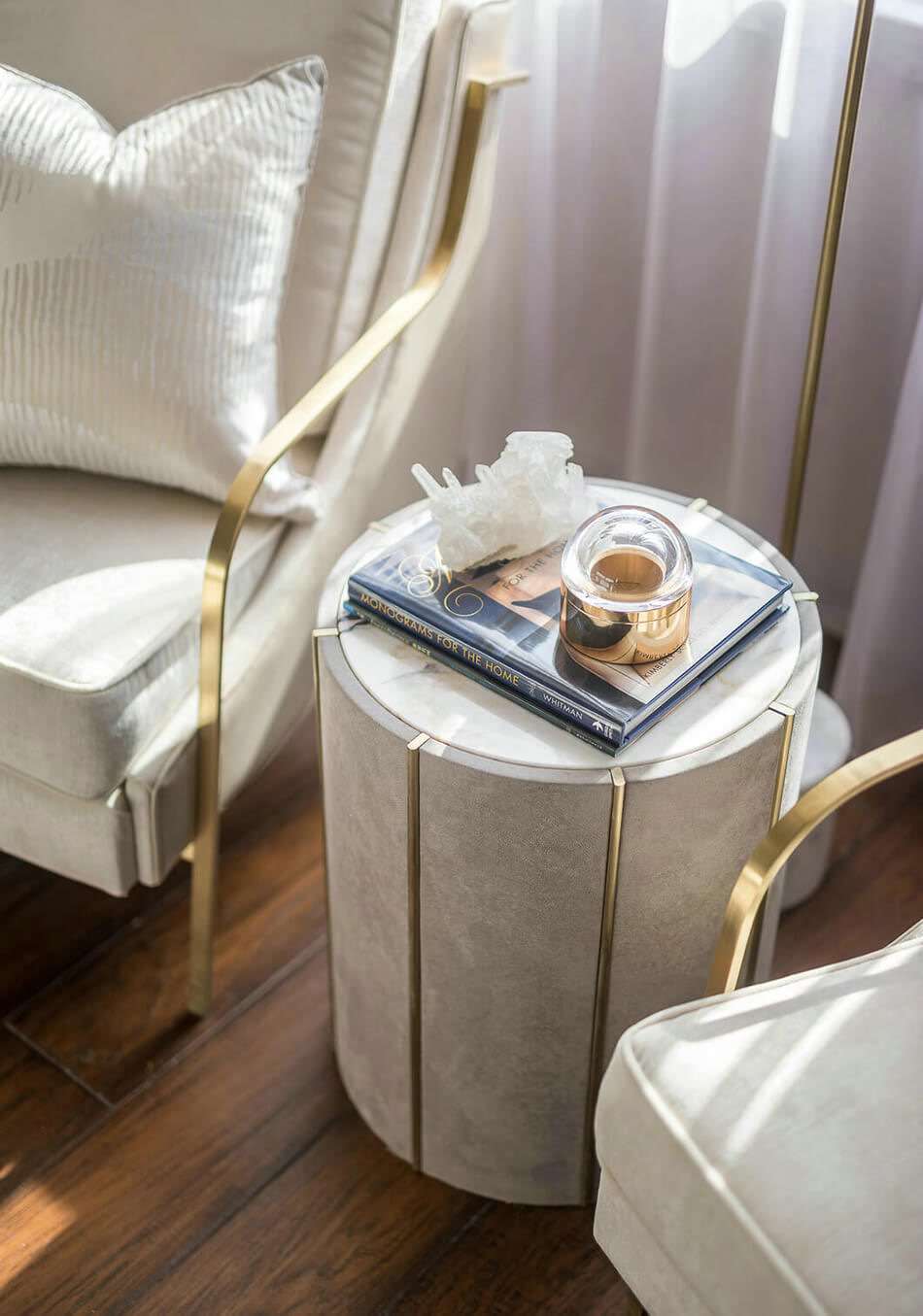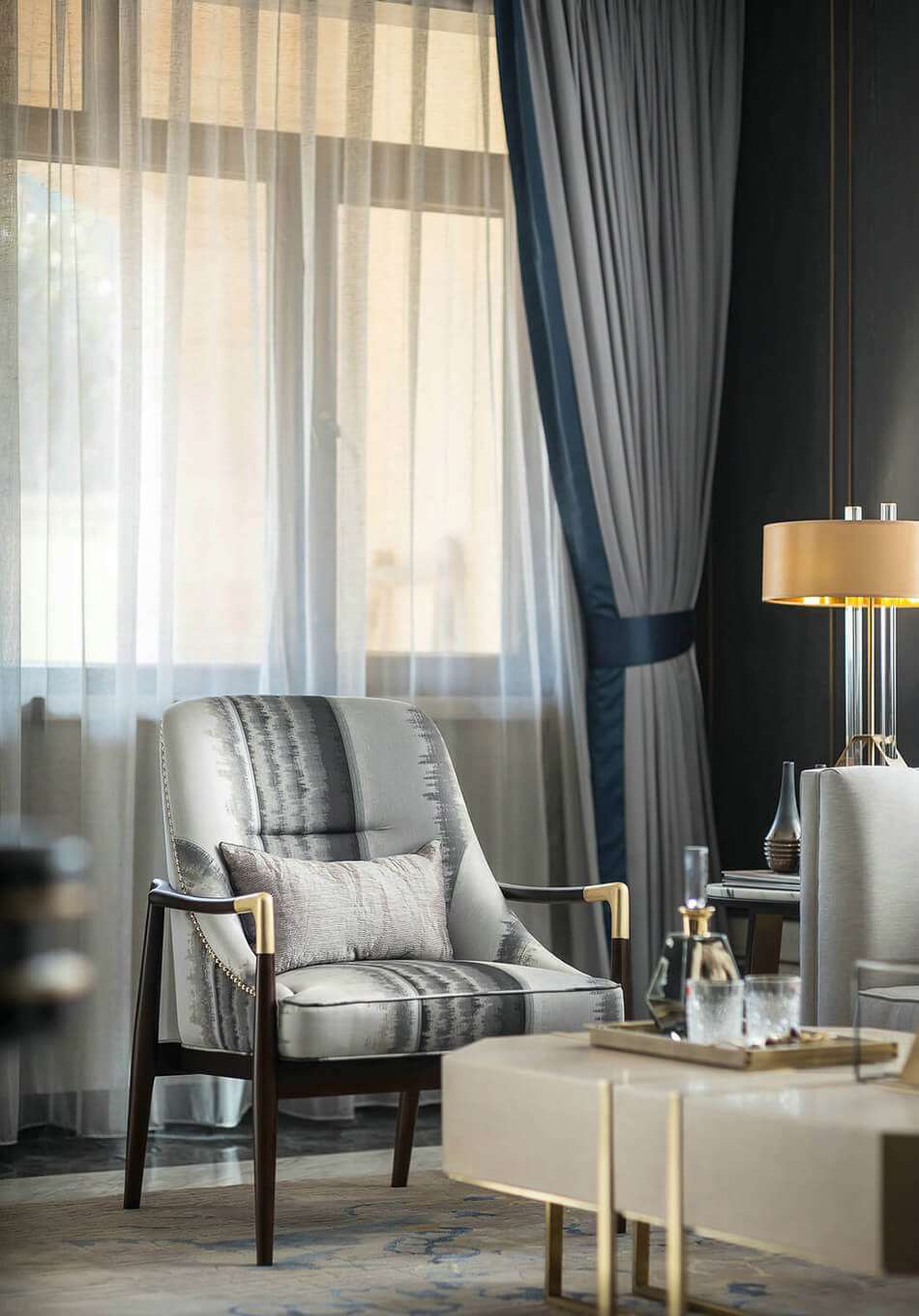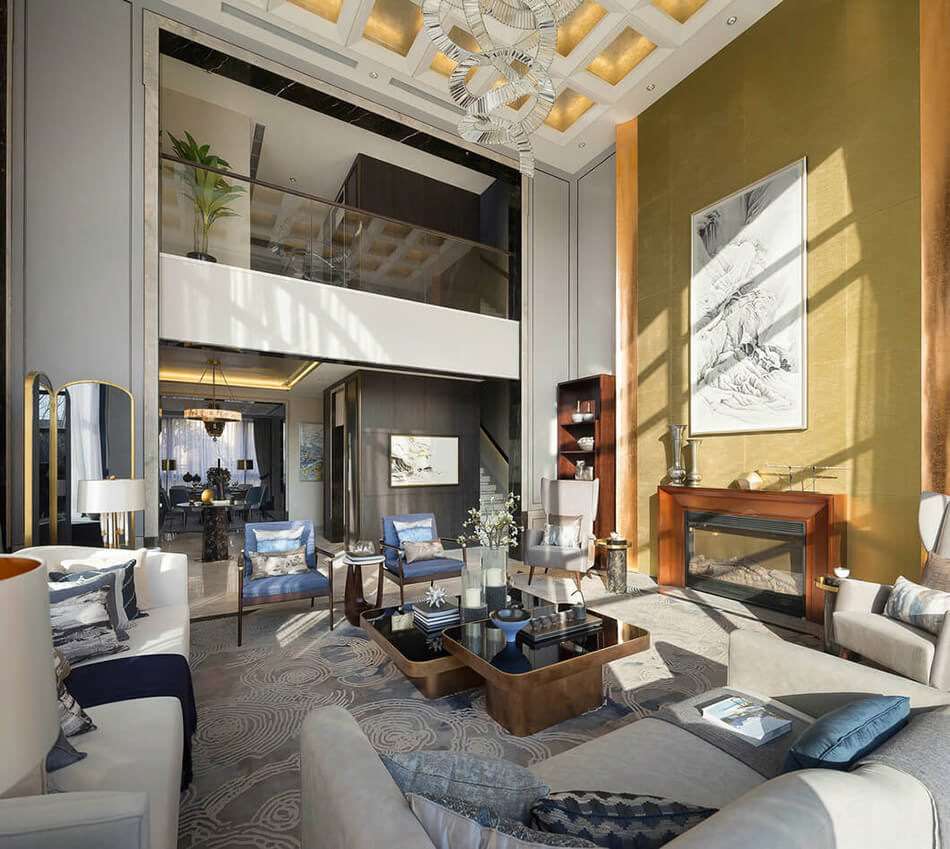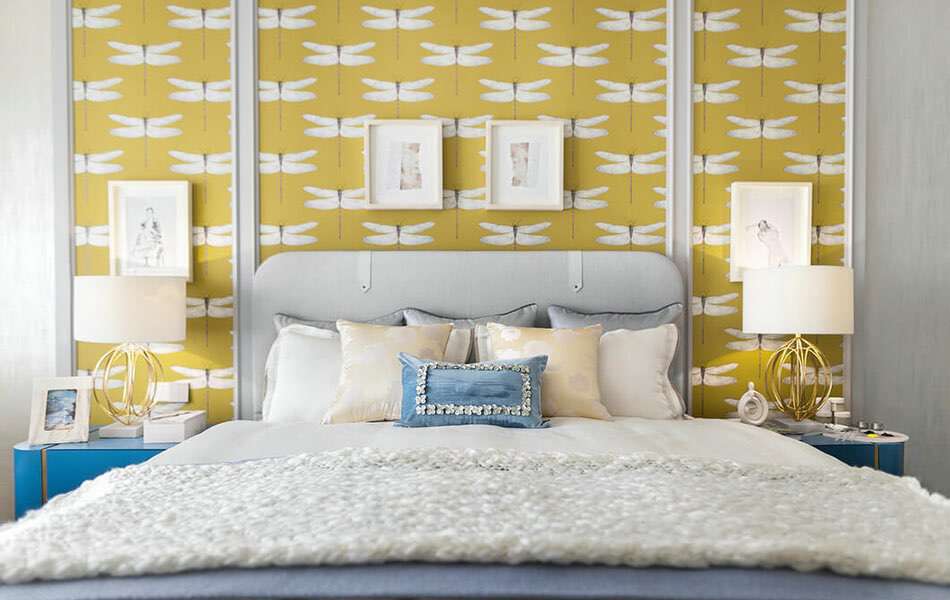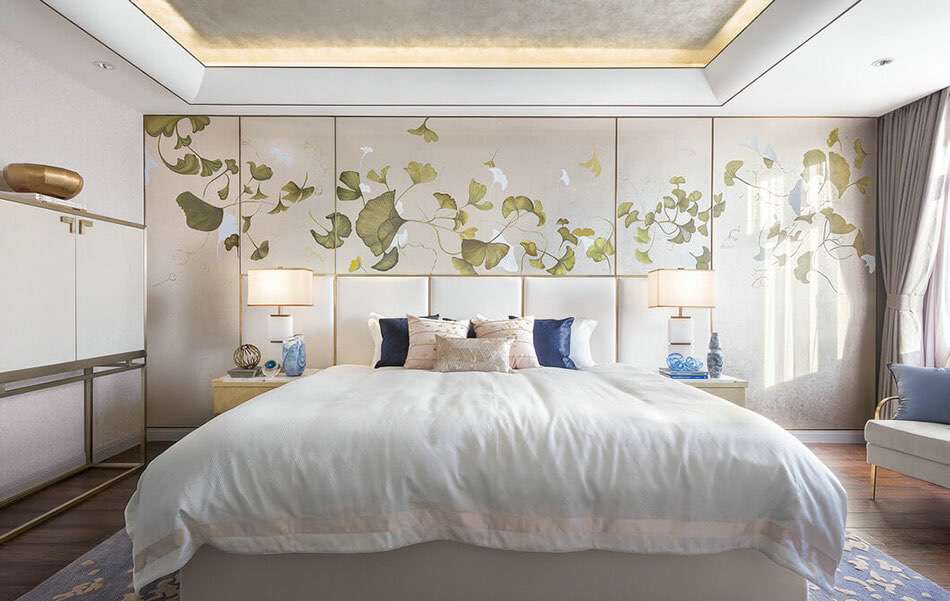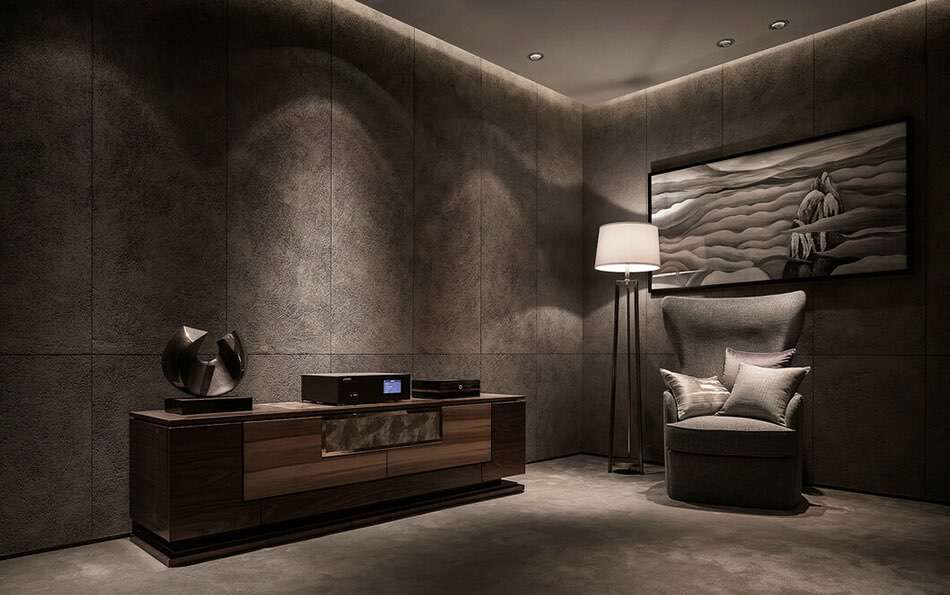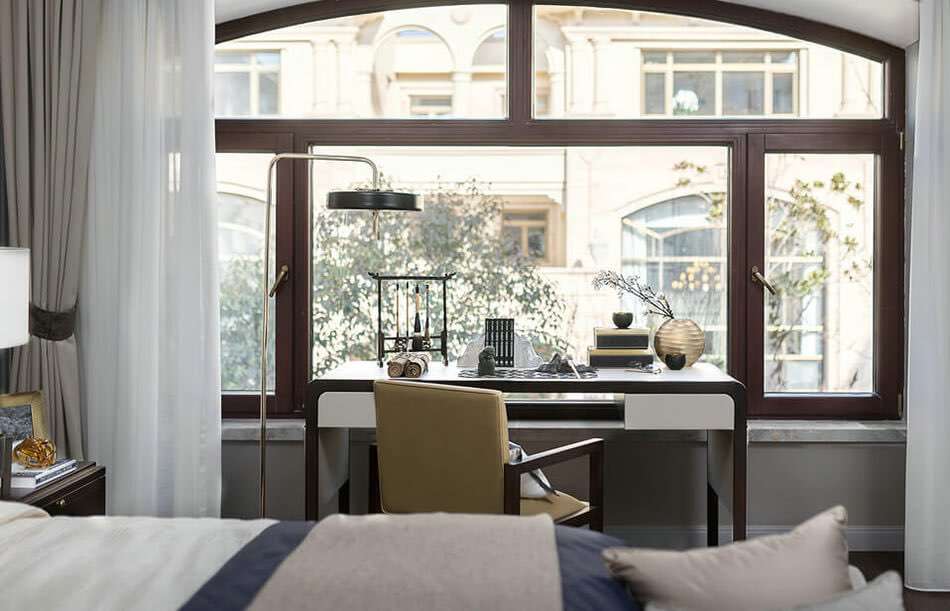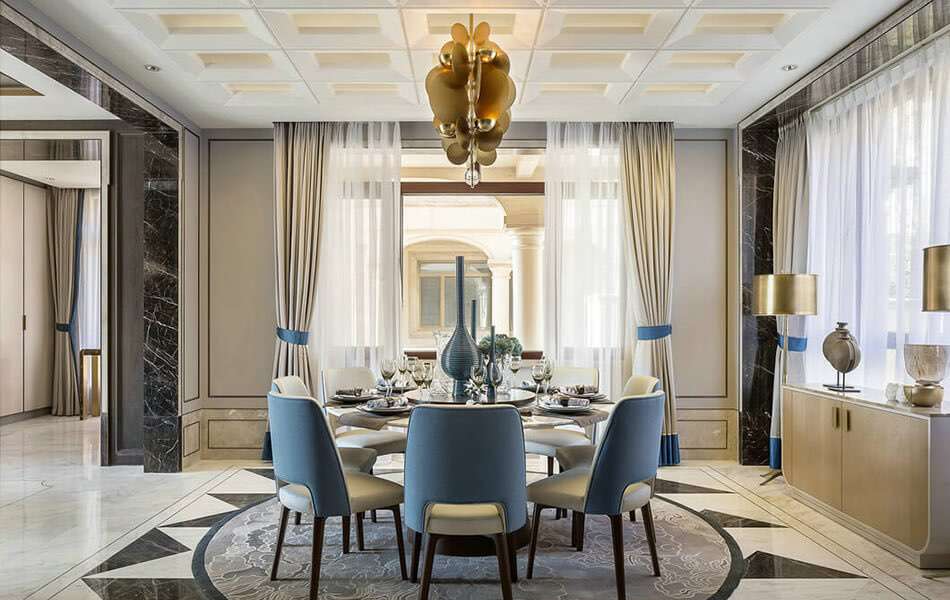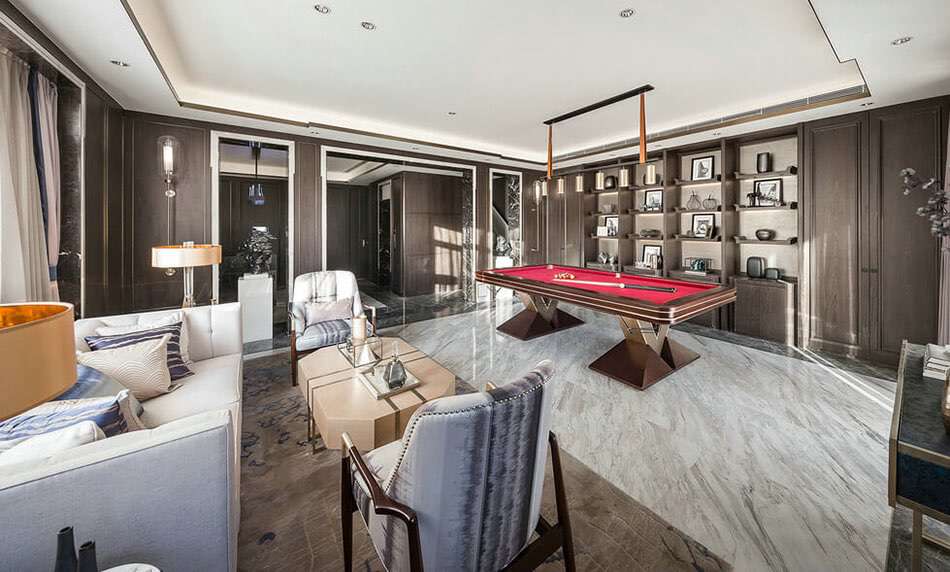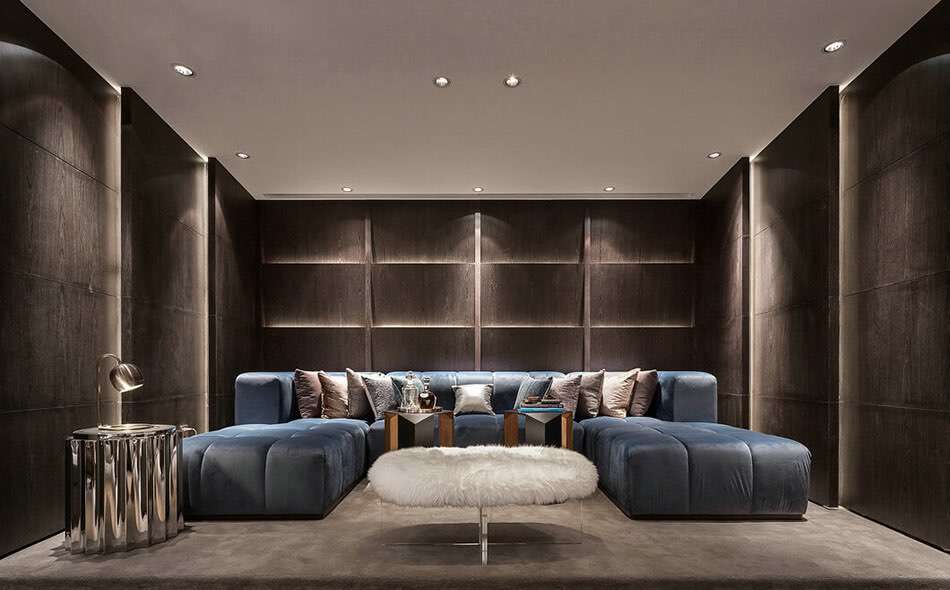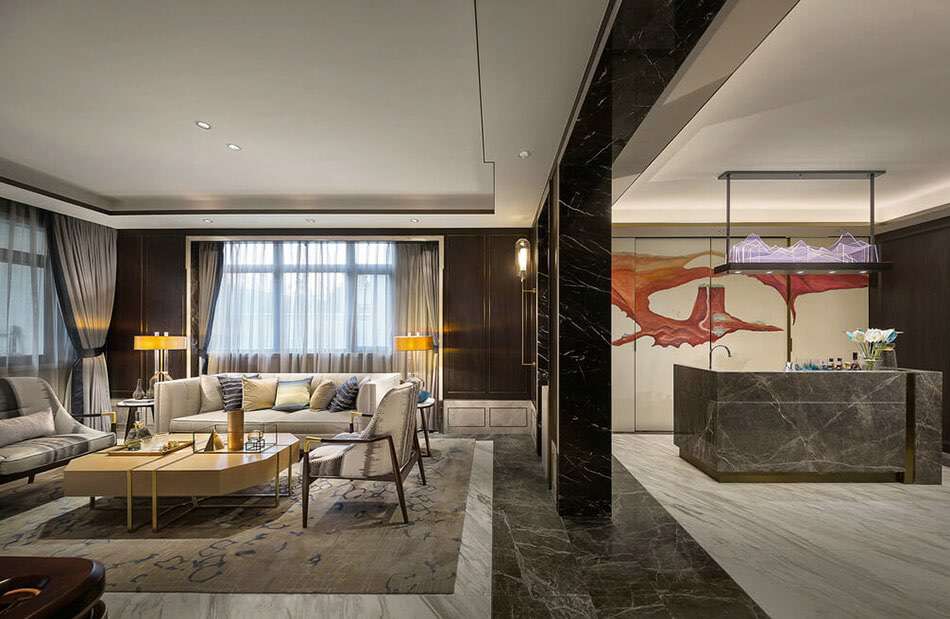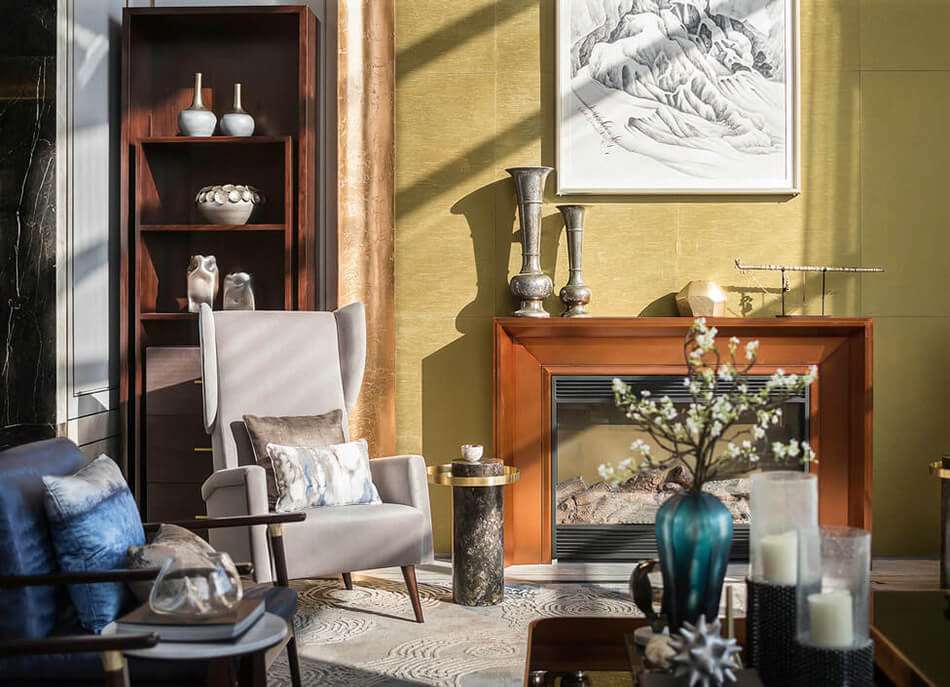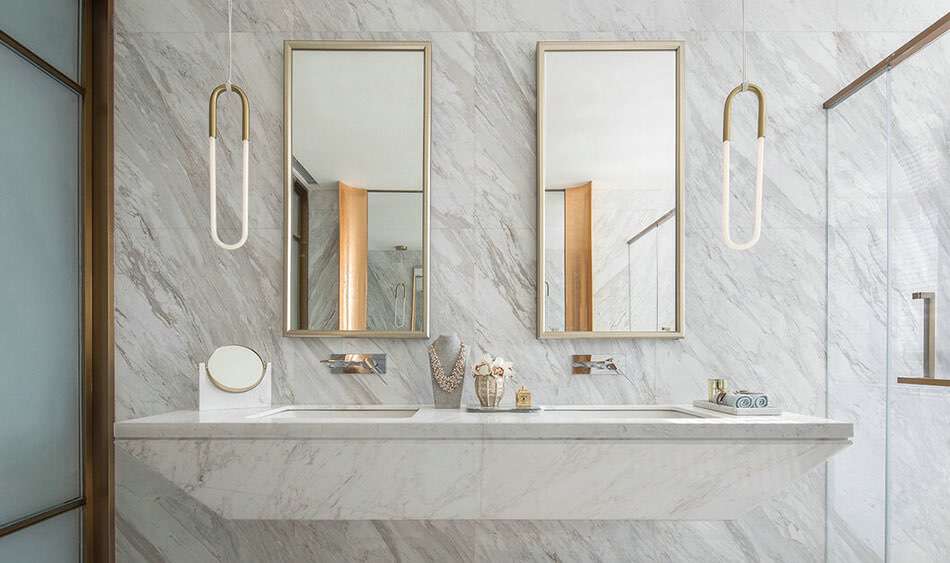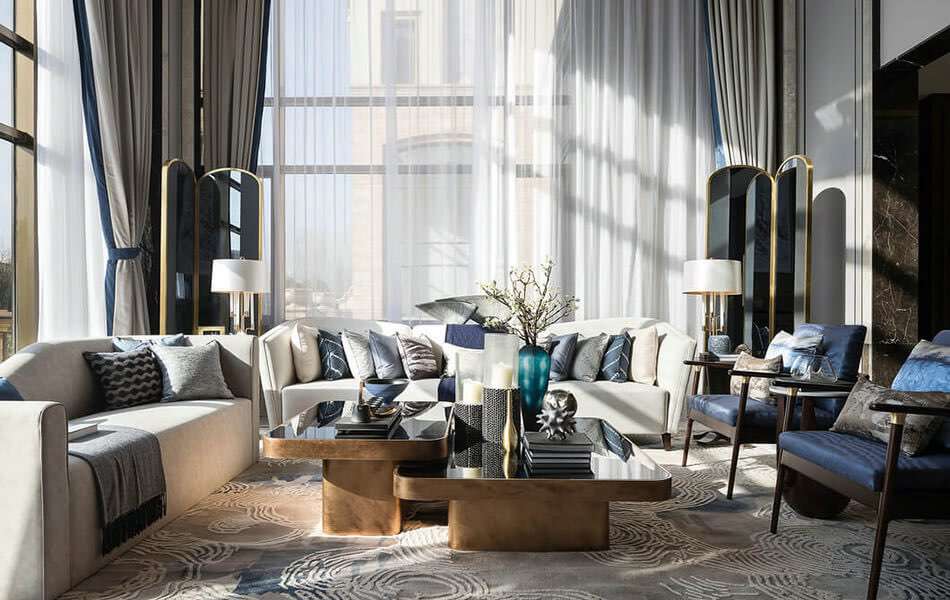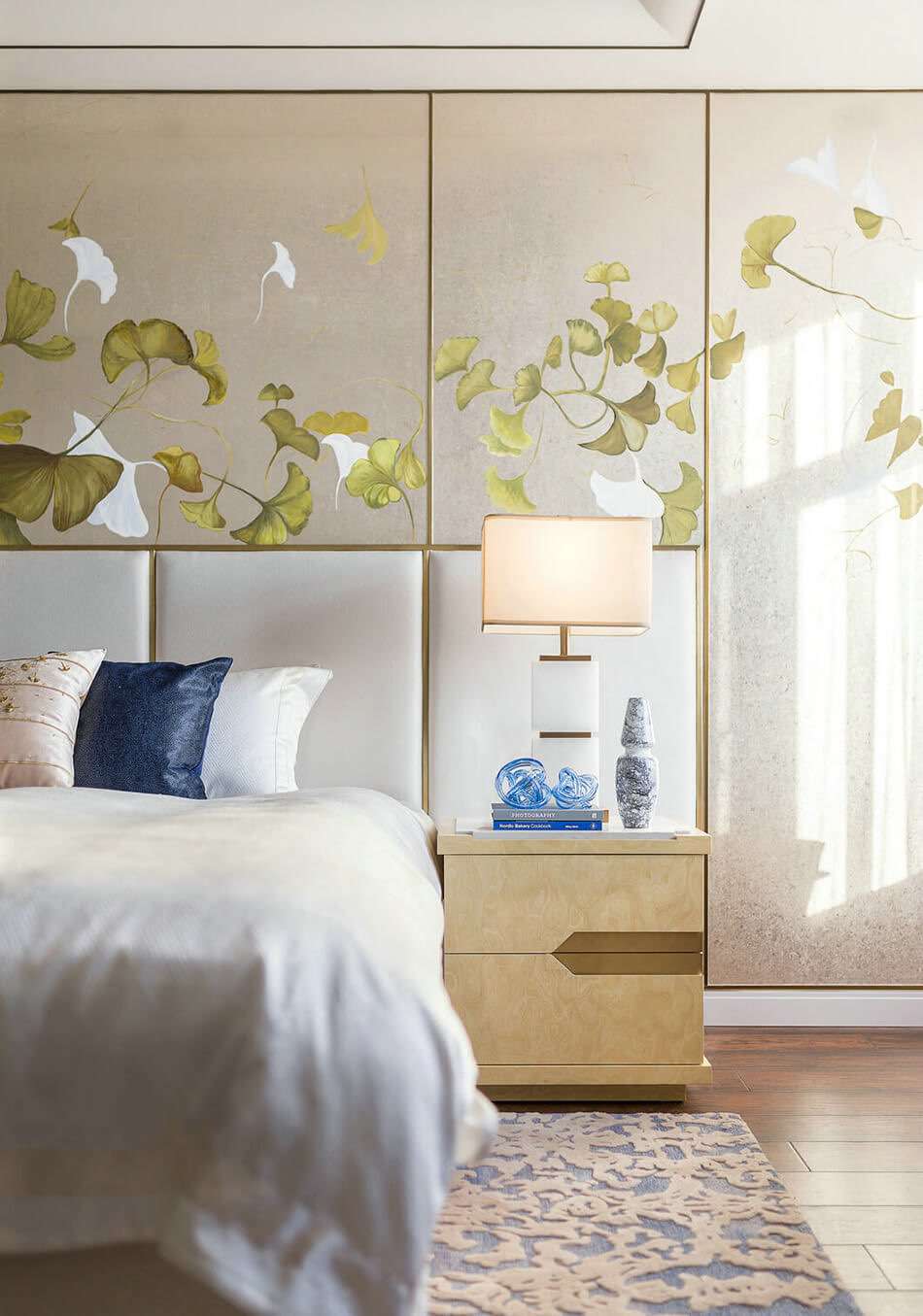 Artech is a professional custom furniture manufacturer which produced not only high end hotel furniture for 4 star hotel and 5 star hotel but also custom home furniture for villa, sample house and club.As one of the well-known manufacturers and suppliers in China, we also welcome you to customize furniture made in China with us.
Hot Tags: custom made upholstery bed home furniture factories&suppliers headboard living room furniture bedroom furniture fabric sofa stainless steel coffee tables wall mirrors accent armchairs