Apartment Furniture|Rainbow Building,Guangzhou
This apartment house is located in the center of Guangzhou center and the outside building has very long history ,built around in 1920s.The owner of this house believes in Buddhism and preferring peaceful environment.His dream is to own a house in the mountain,listening the singing of the stream passing his house and admiring green bamboo tree and red flower each day.But because of his children's education and his job, he has to stay in the center of the city.At first ,we suggest the traditional Chinese antique furniture made of rosewood to him,he liked it very much.But problem is the budget is too high and his wife and children didn't like it,so he has to change his idea.Finally we found a middle solution,new Chinese style furniture,which inherits the gene of traditional Chinese style furniture looking dignified and grand and giving off vigorous power.But at same time, the new Chinese style furniture abandons the disadvantage of traditional style home furniture which has too much tedious details,which makes the new oriental furniture bear simple elegance.
In the living room area,the living room sofa can function not only as a seating,but also as a daybed when tired.So does the chaise sofa.Two solid wood lounge chairs are for more guests.The tea table satisfies the needs of drinking tea, which is the hobby of him.So there is a big storage space inside the coffee table,storing many tea ware and tea.For wood color of living room furniture, it is dark open finish matching with the interior design style.The fabric color of the fabric sofa echoes the TV cabinet.All these conveys the philosophy of the owner,a genuine vision is derived from simplicity of life,and a real success is conceived in serenity of mind.
In the dining room area,the solid wood dining chair gives up tedious detail with very simple and straight line.To make human feel more comfortable the backrest is improved with a curve to match human back,conforming to ergonomics.Round dining table is designed to neutralize the square space created by the dining chairs.
As for kids bedroom and host bedroom,the furniture is more modern compared with the living room to cater the need of his son and wife.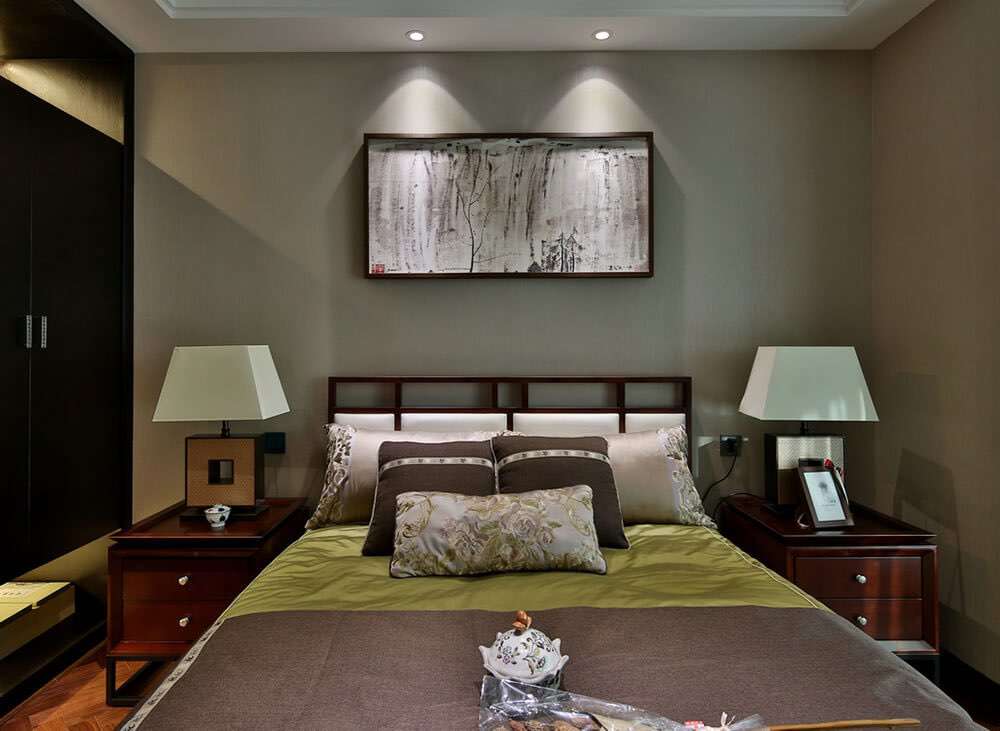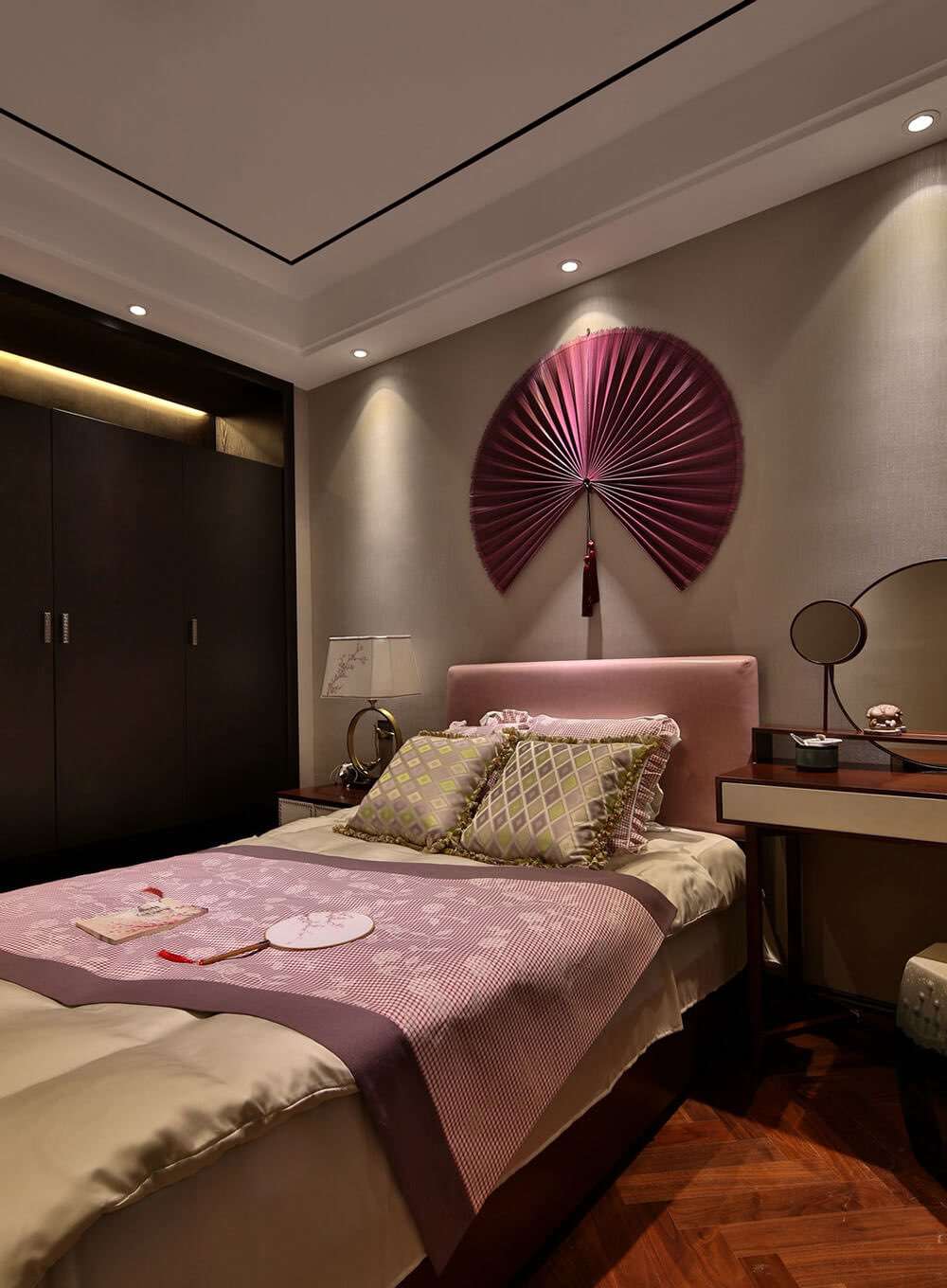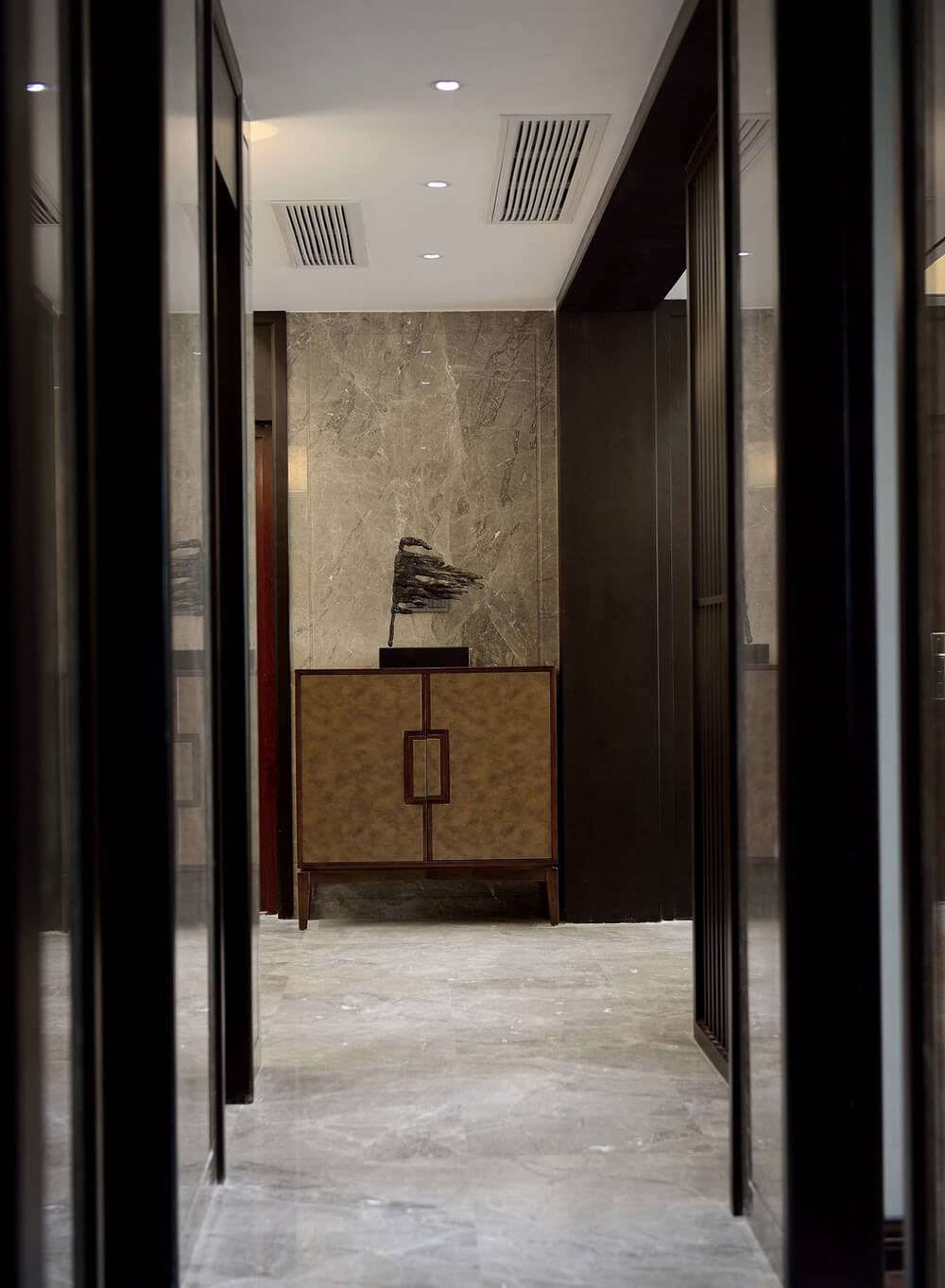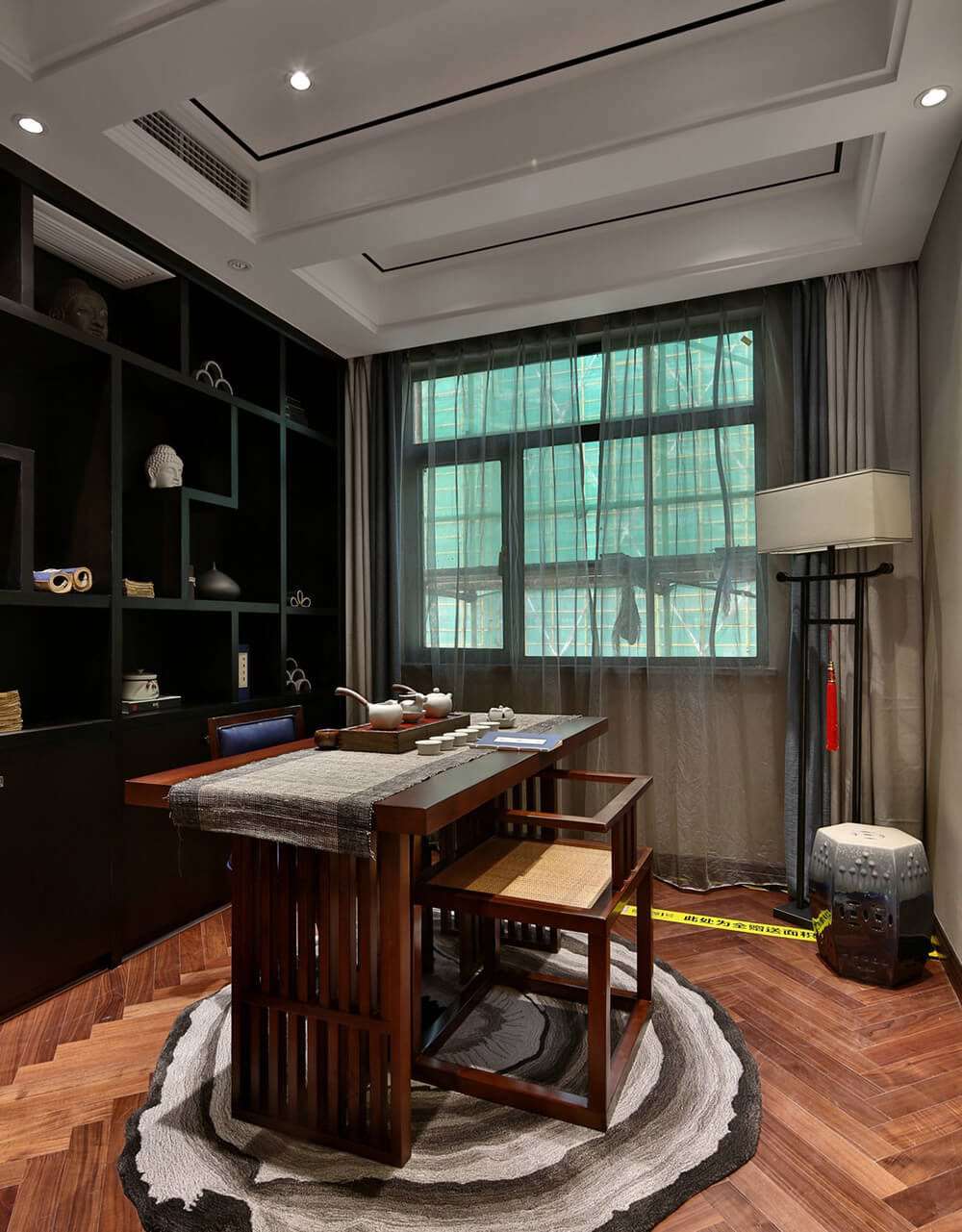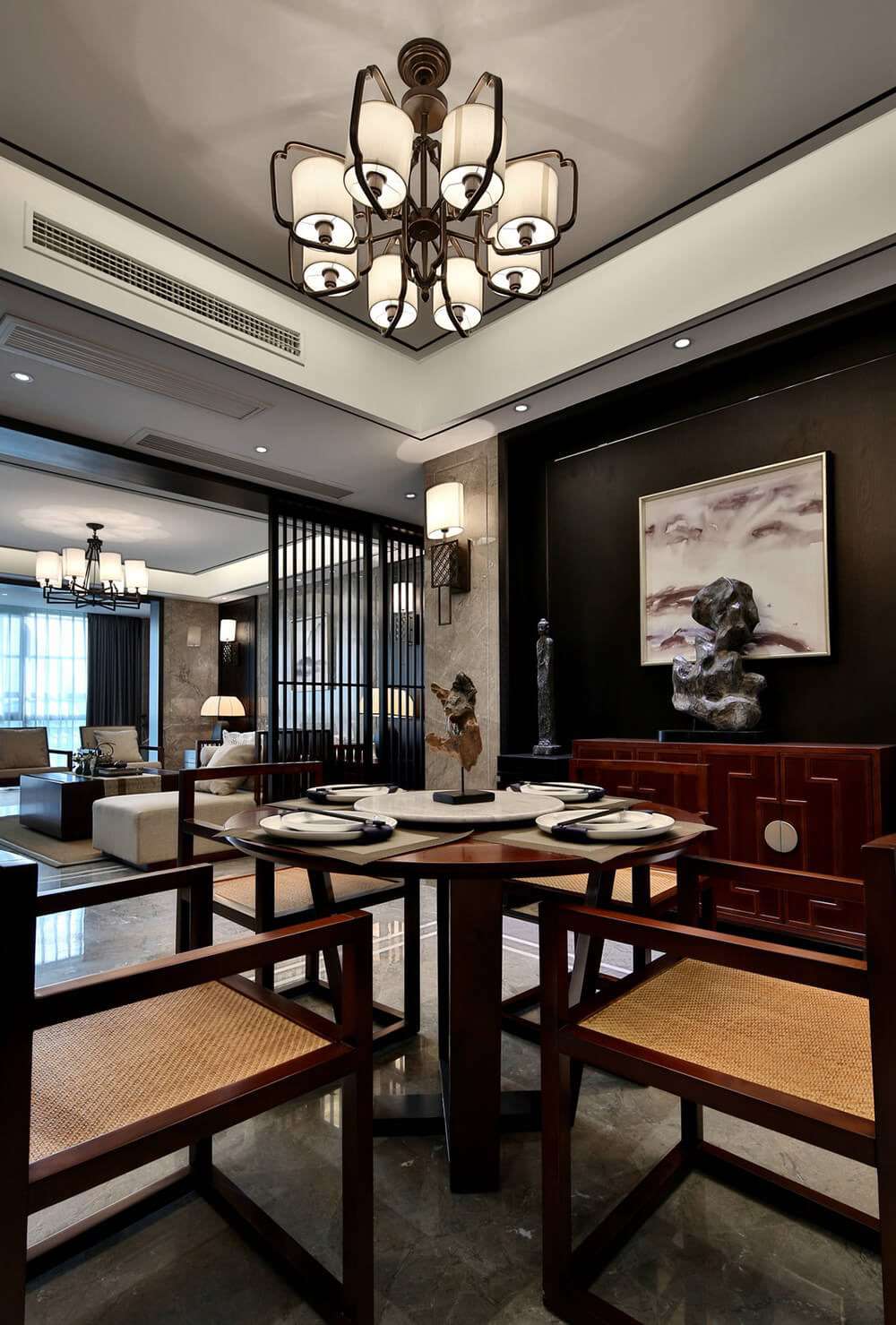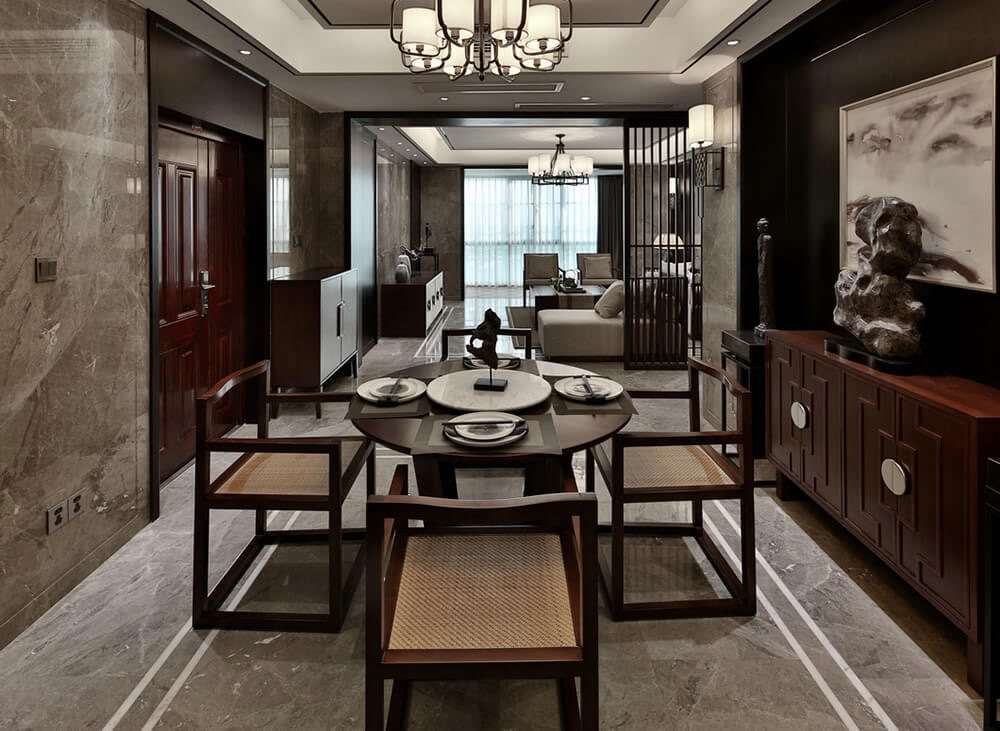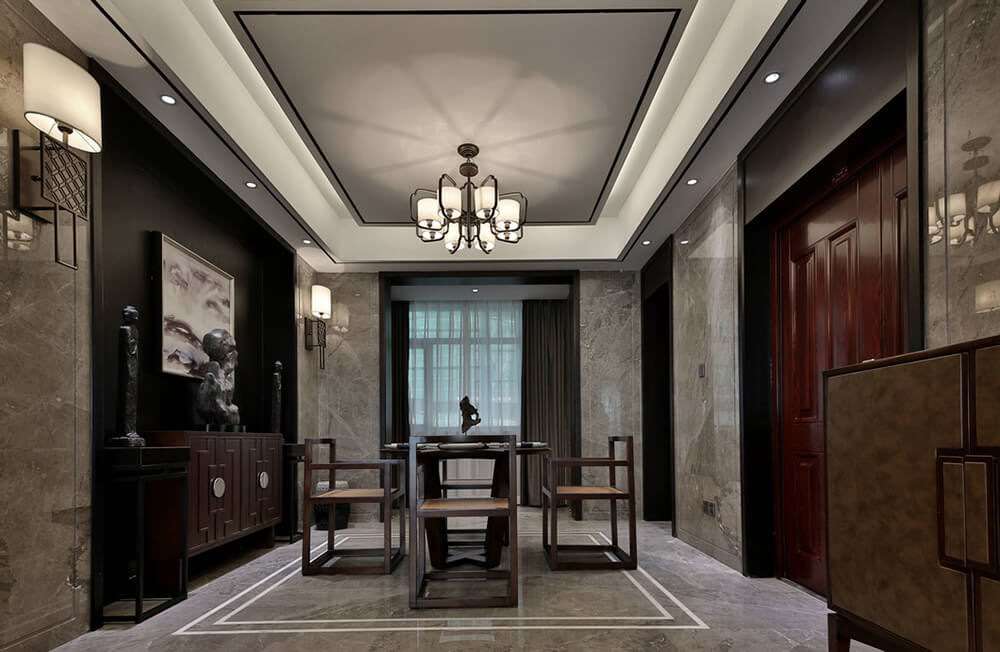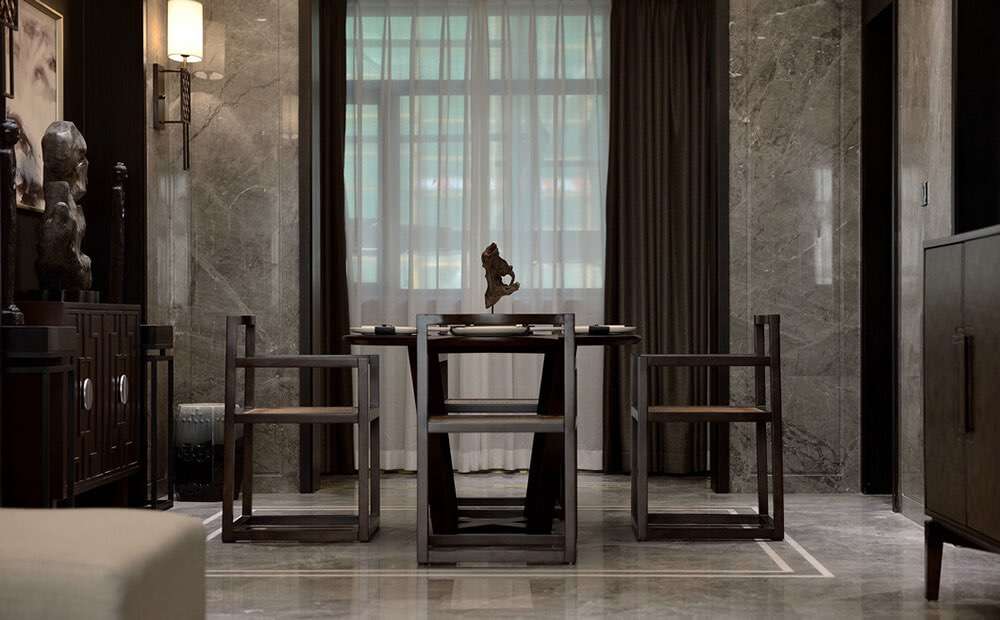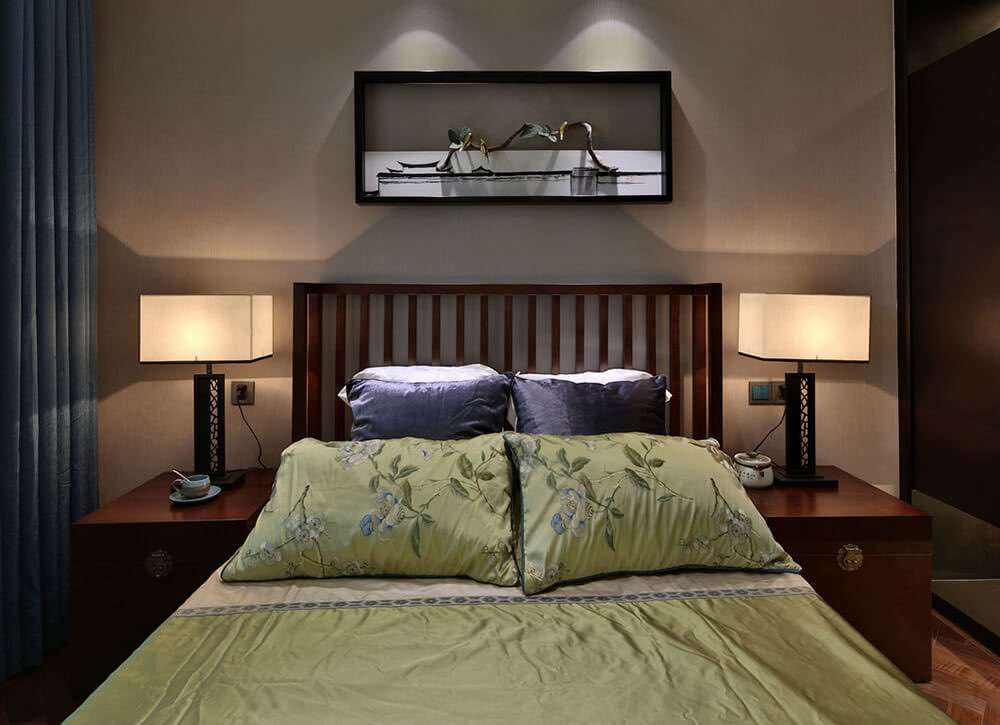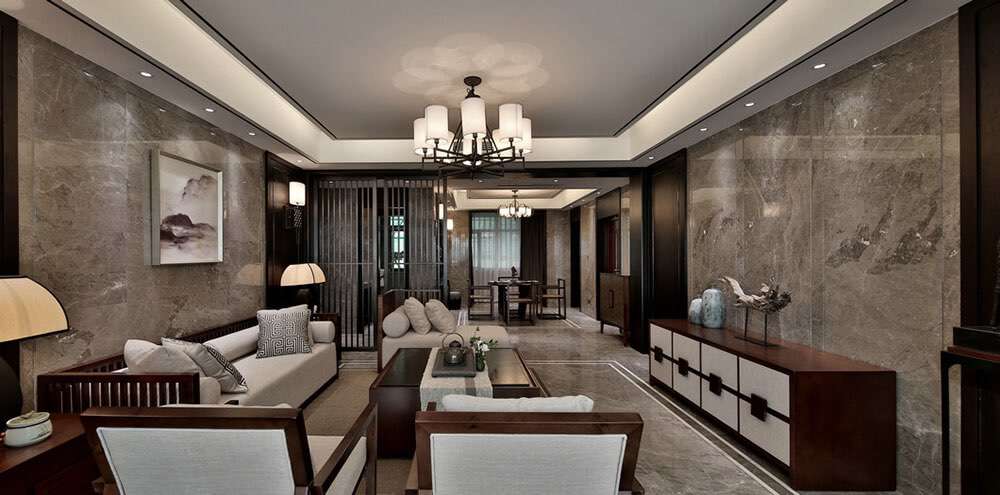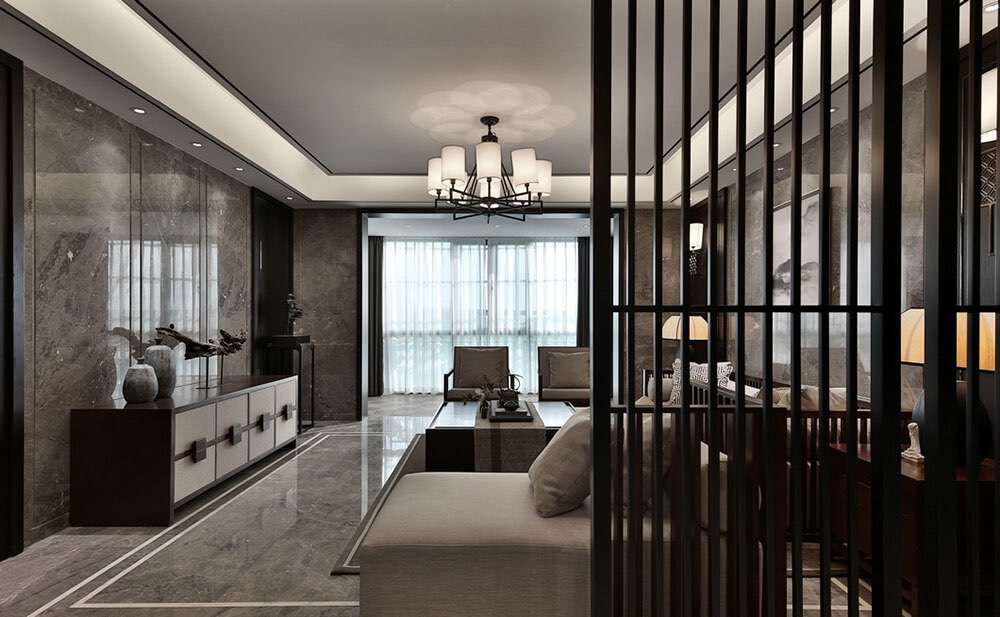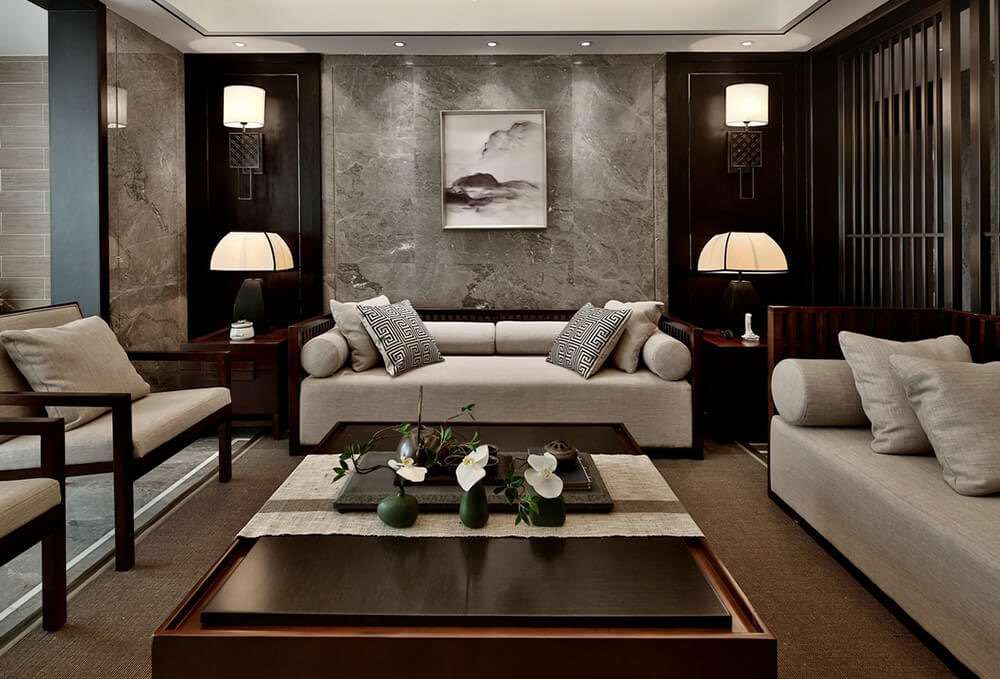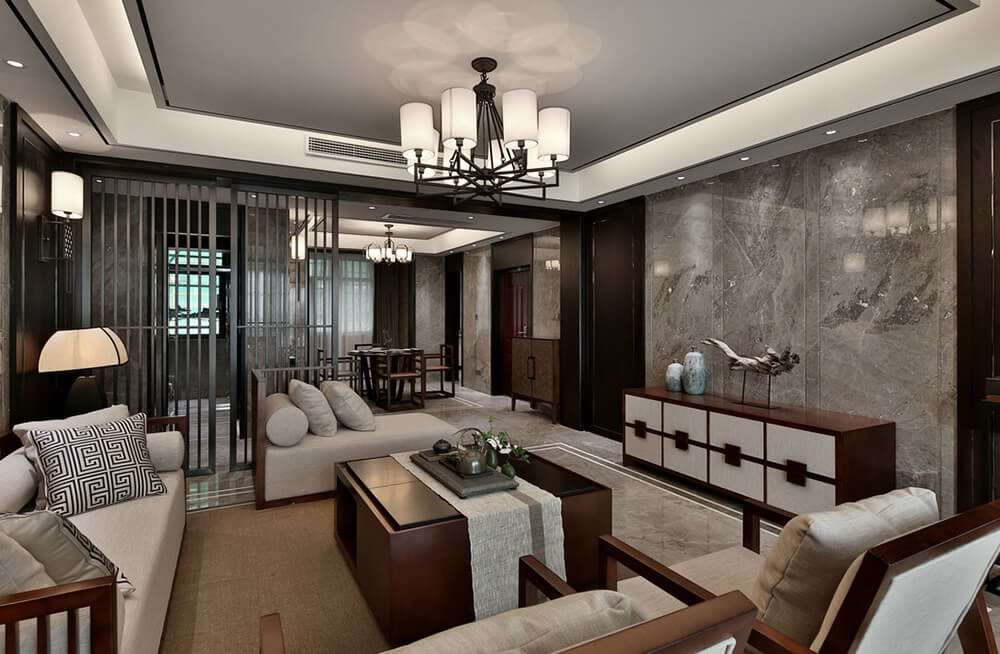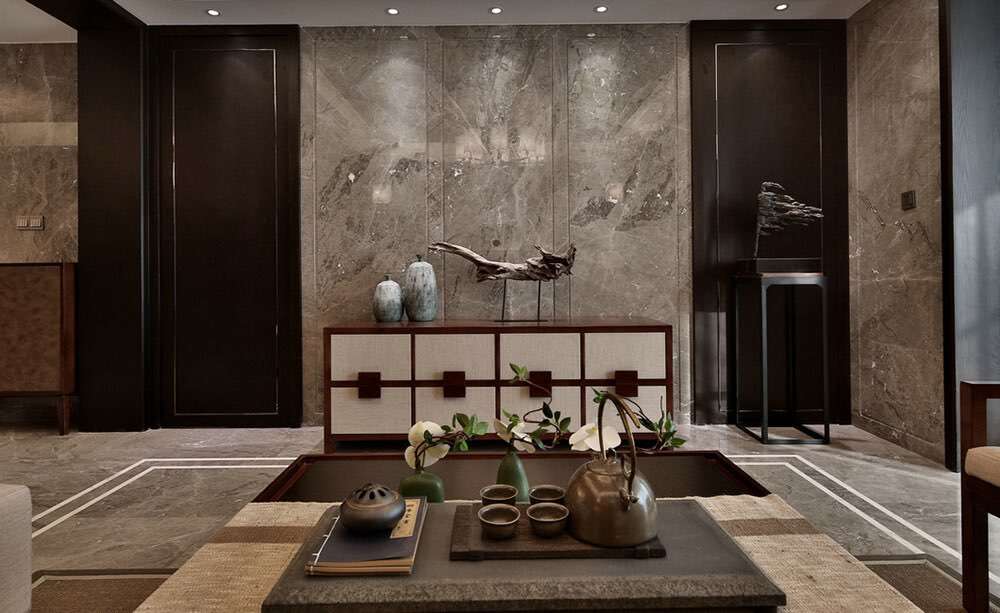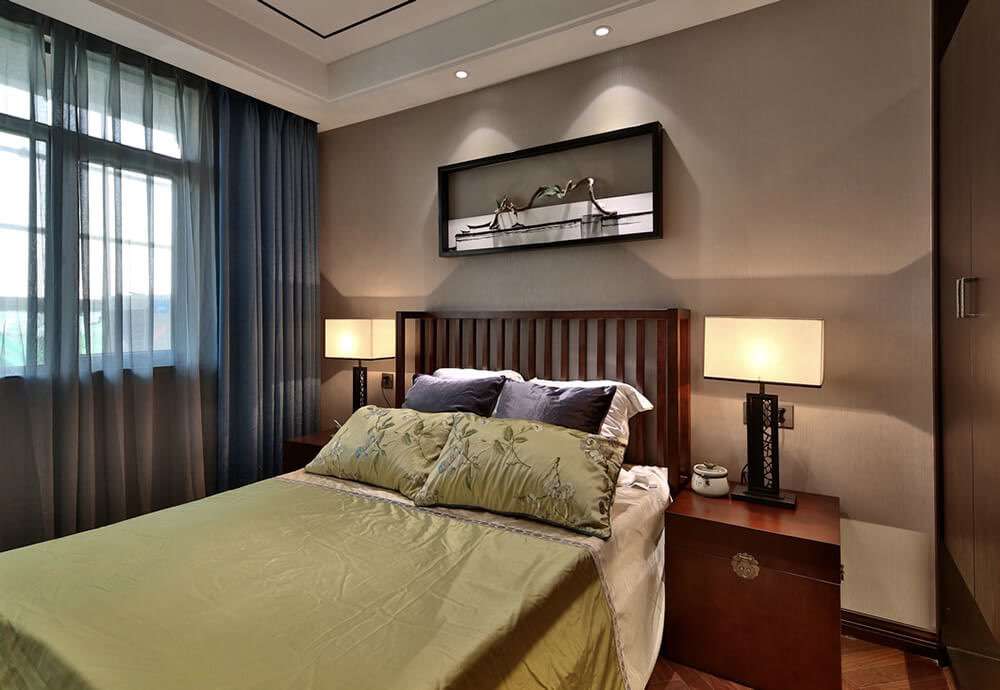 Artech is a professional custom furniture manufacturer which produced not only high end hotel furniture for 4 star hotel and 5 star hotel but also custom home furniture for villa, sample house and club.As one of the well-known manufacturers and suppliers in China, we also welcome you to customize furniture made in China with us.
Hot Tags: Chinese tradtional furniture factories&suppliers new Chineses style furniture oriental furniture Asian furniture custom made home furniture living room furniture bedroom furniture dining room furniture dining table and chairs