Custom made Furniture for Jiuli Lanting of Jiangsu Province
The project name is Jiuli Nanting.Ting means pavilion,a tradtional building in China history.By using this name, these buildings send forth antique flavor.Our furntirue is also tailor made to cater to this style.To satisfy this customer, we try to find the tradtional factor from the tradtional antique furniture and then mix with modern factory.Anyway, the deep color wood play tradtional role while colorful fabric and leather adds modern factors into these furniture.
For public place, mostly we use China tradtional furniture style ,but for the private bedroom space, four different style were adopted.These project tooks us around 60 days to finish them.Artech make all the furniture including bedroom furniture, living room furniture ,dining room furniture,bathroom furniture ,wine rack and wardrobe cabinet.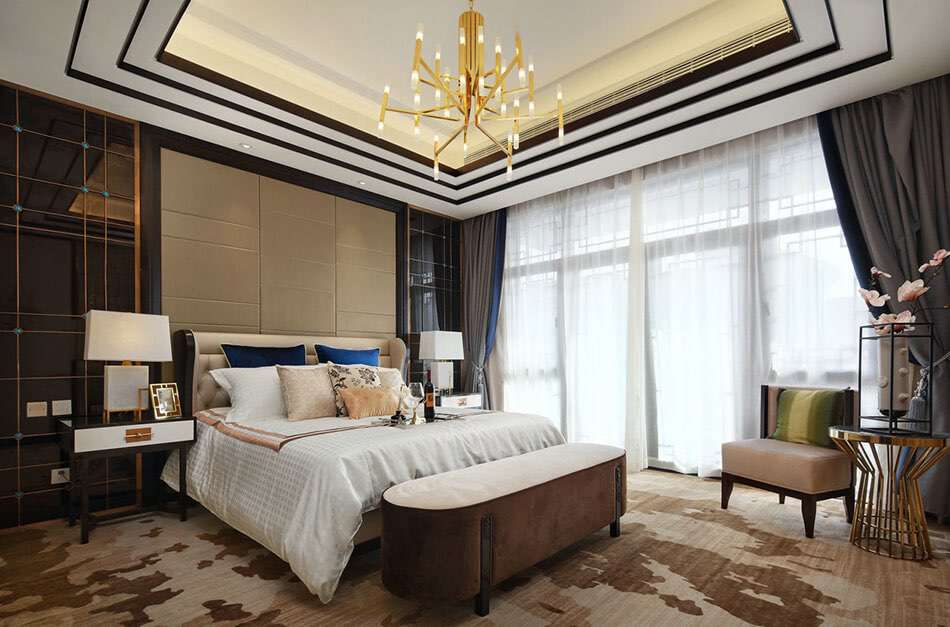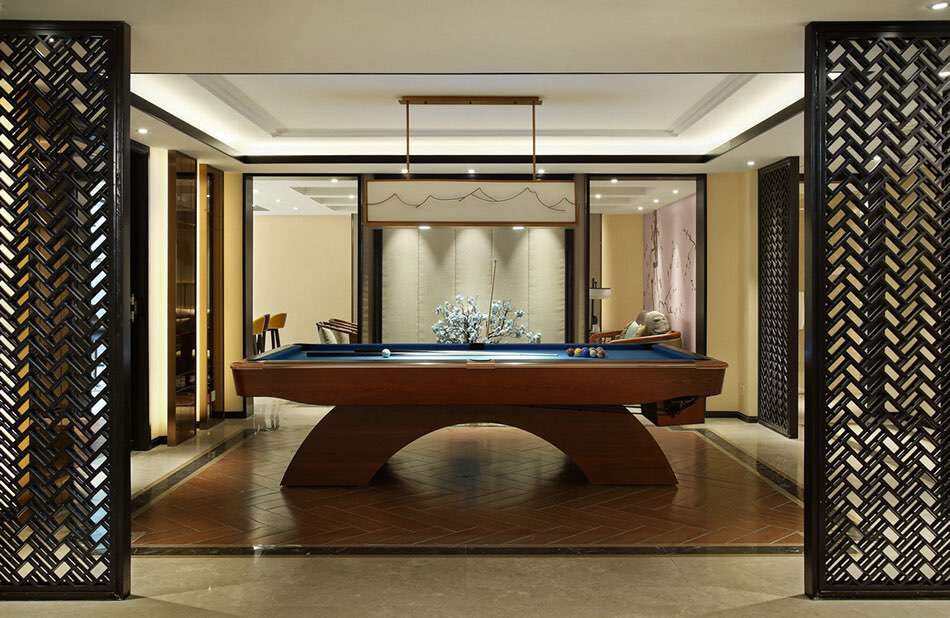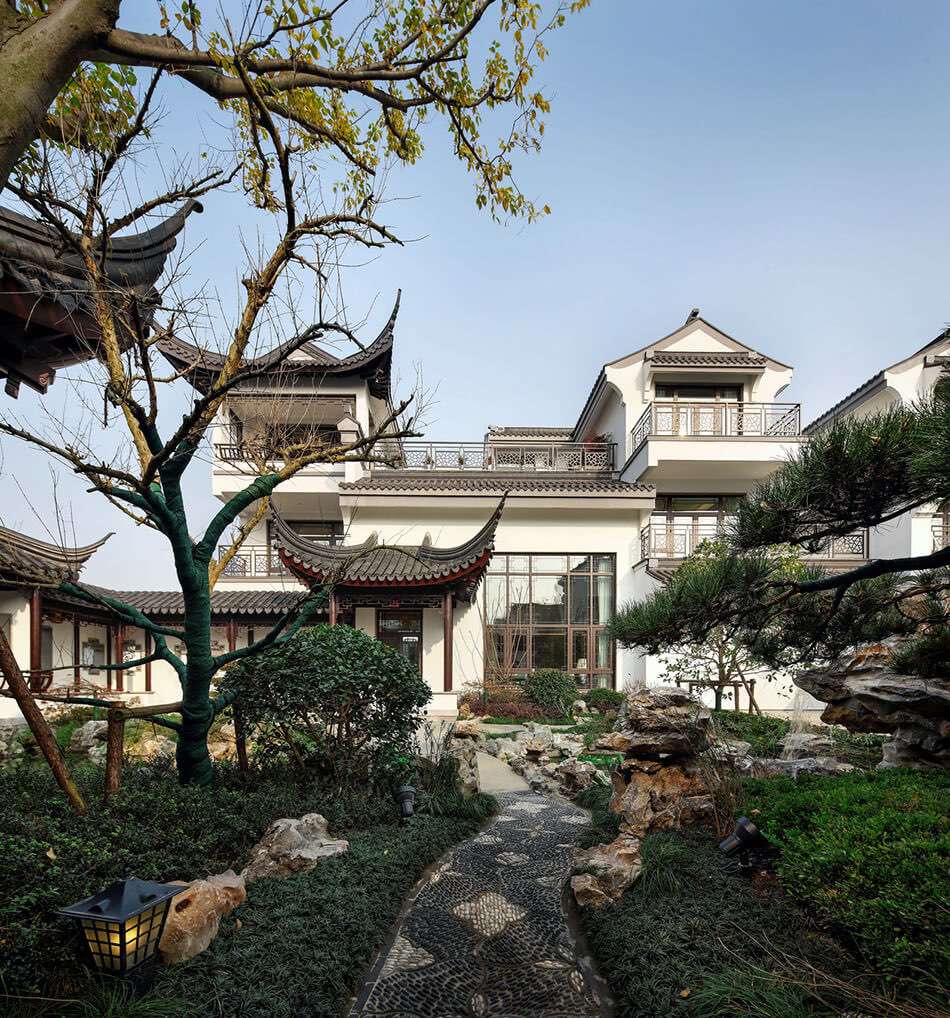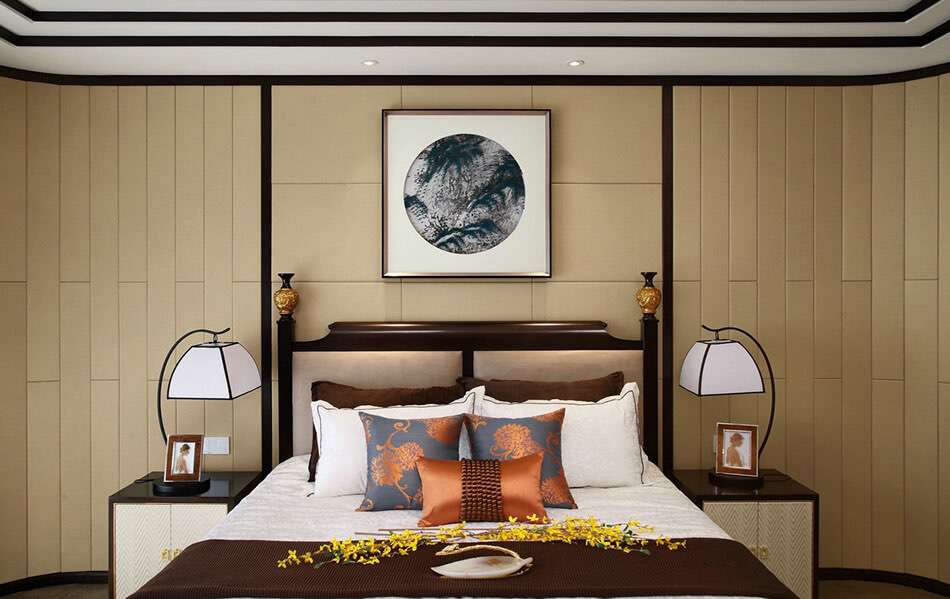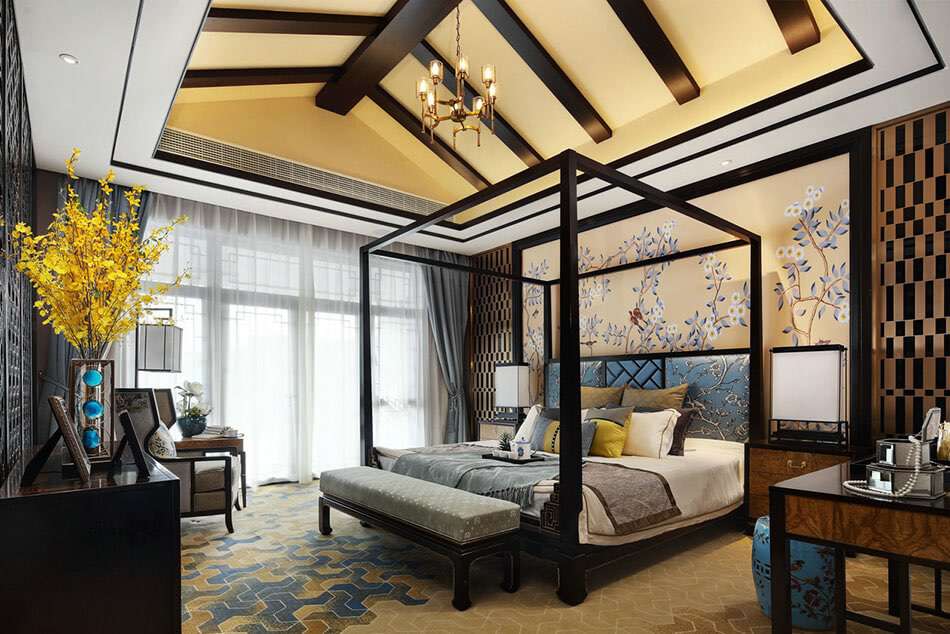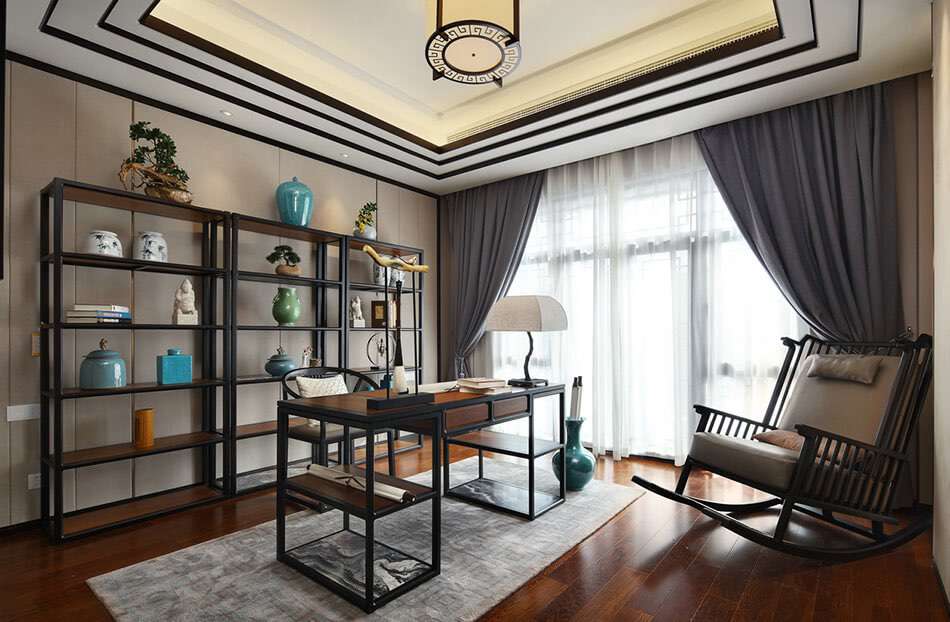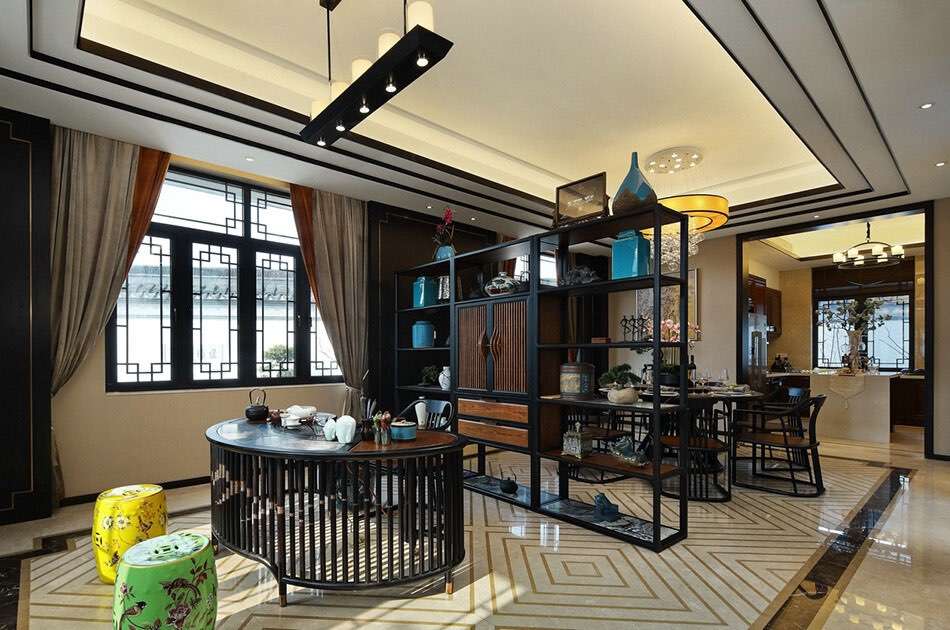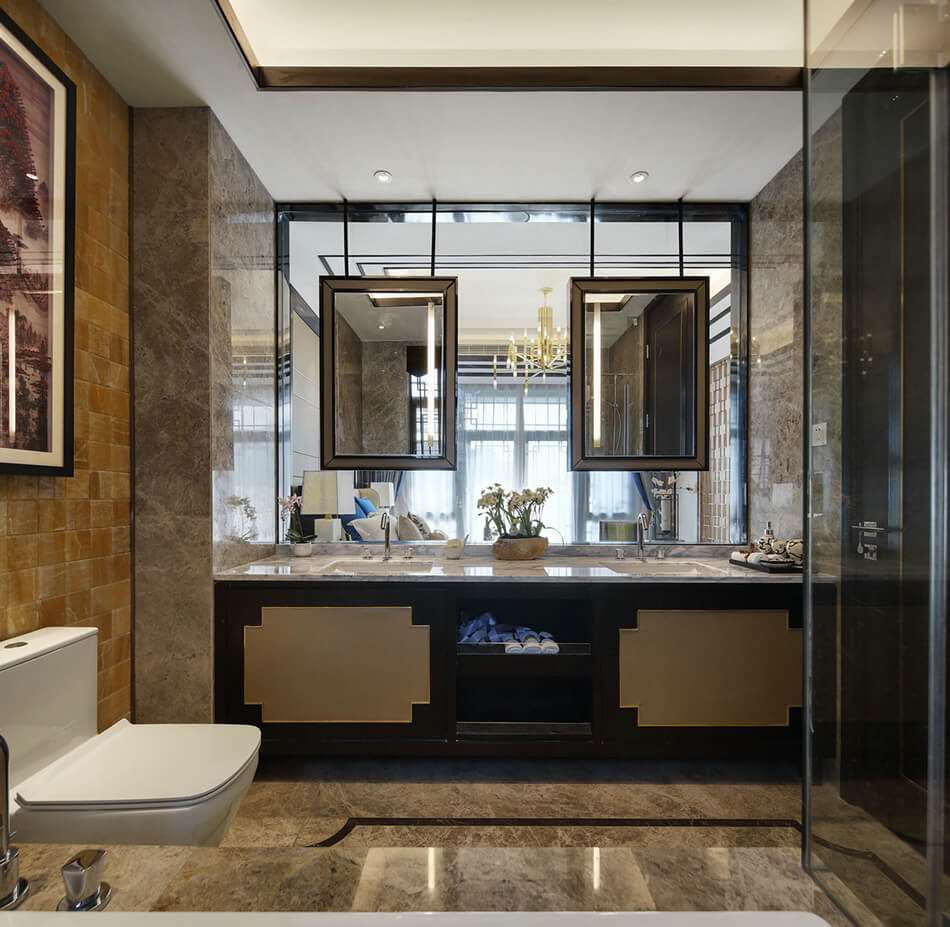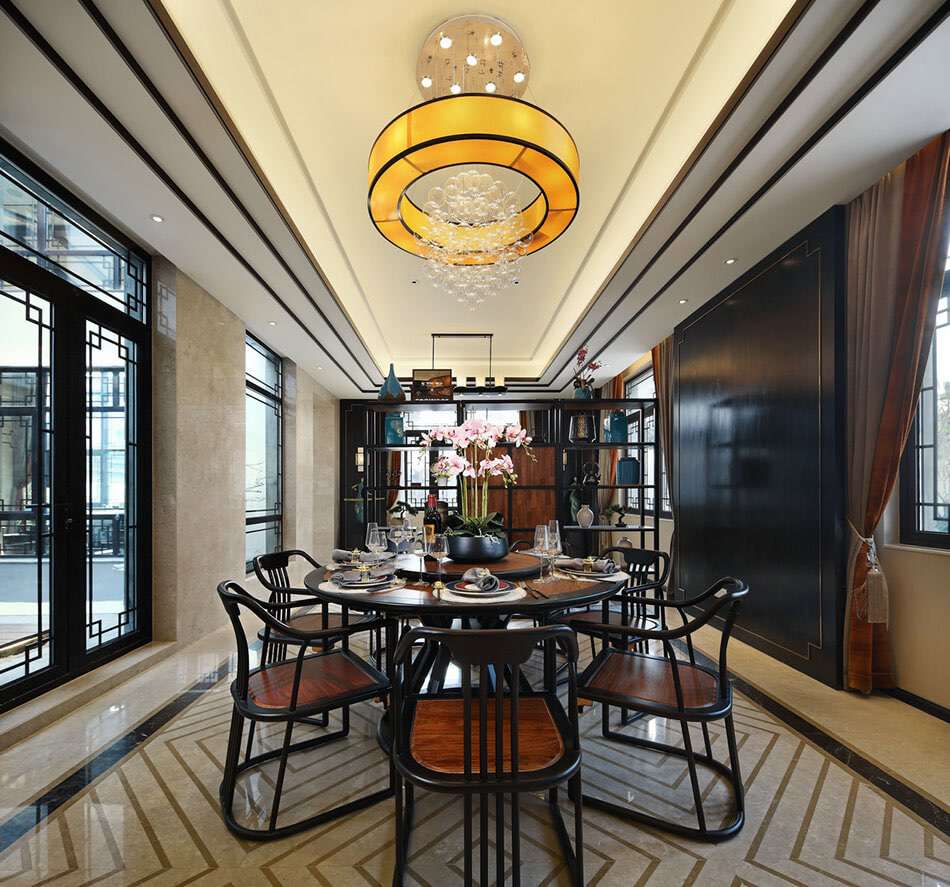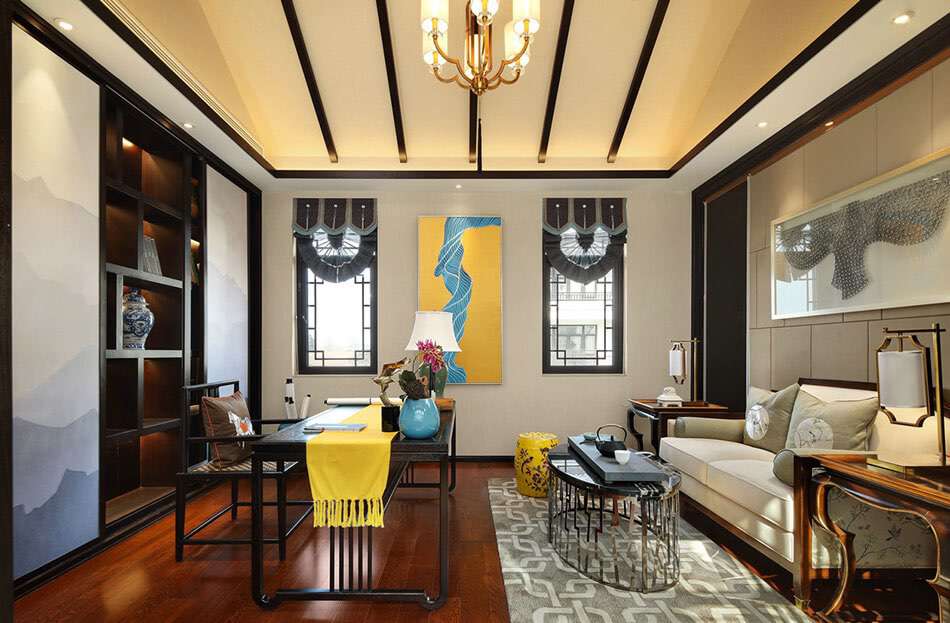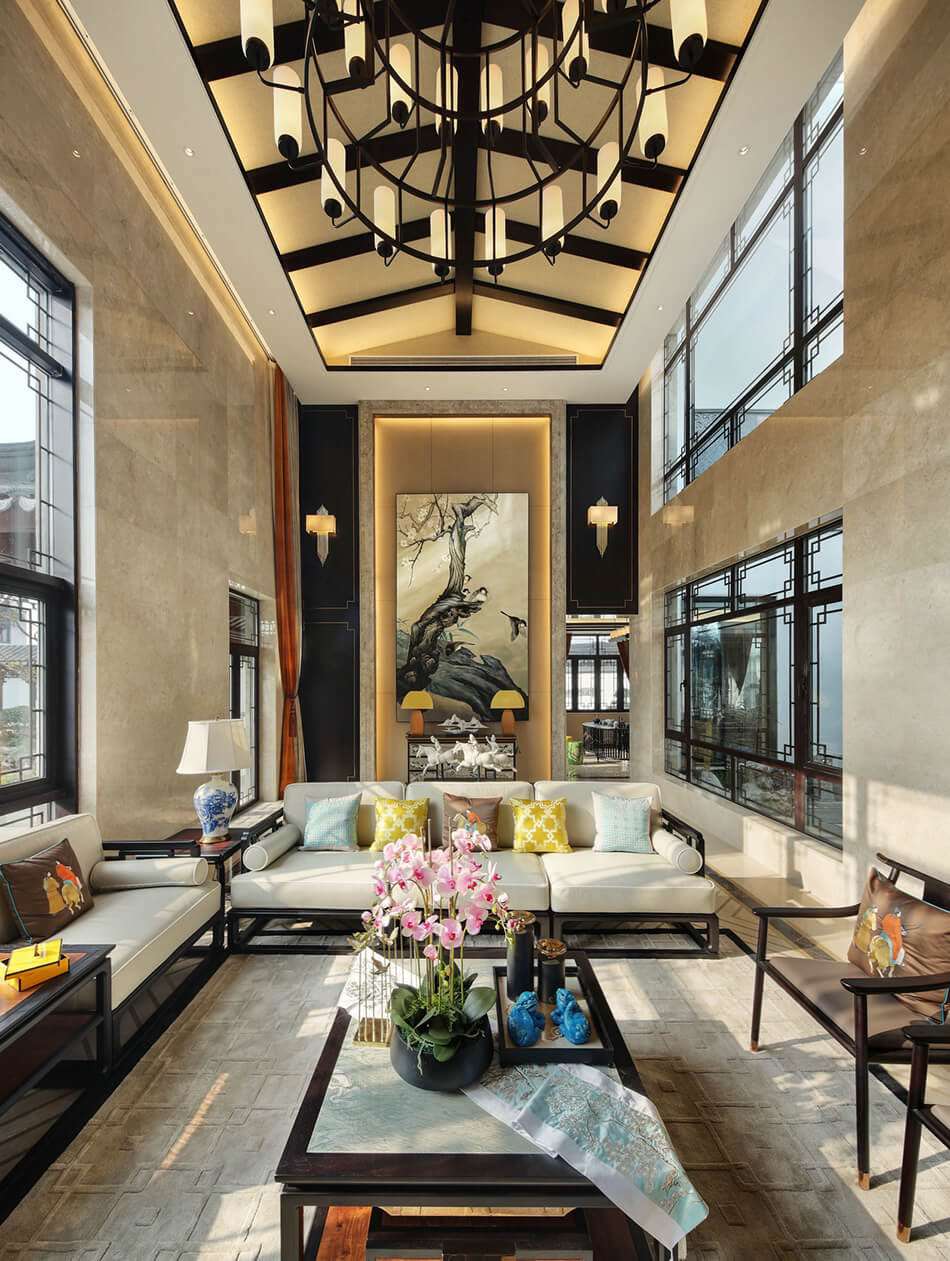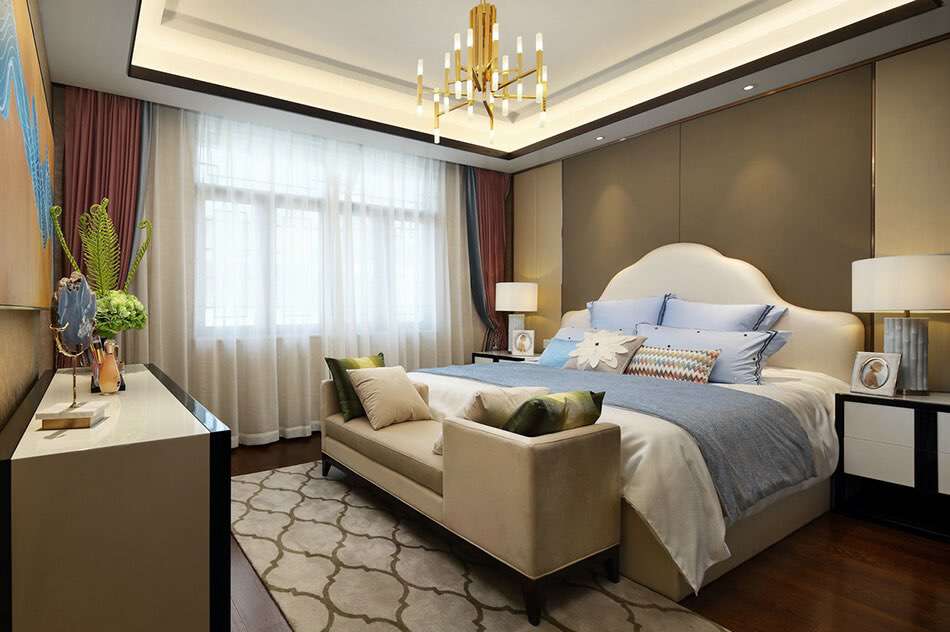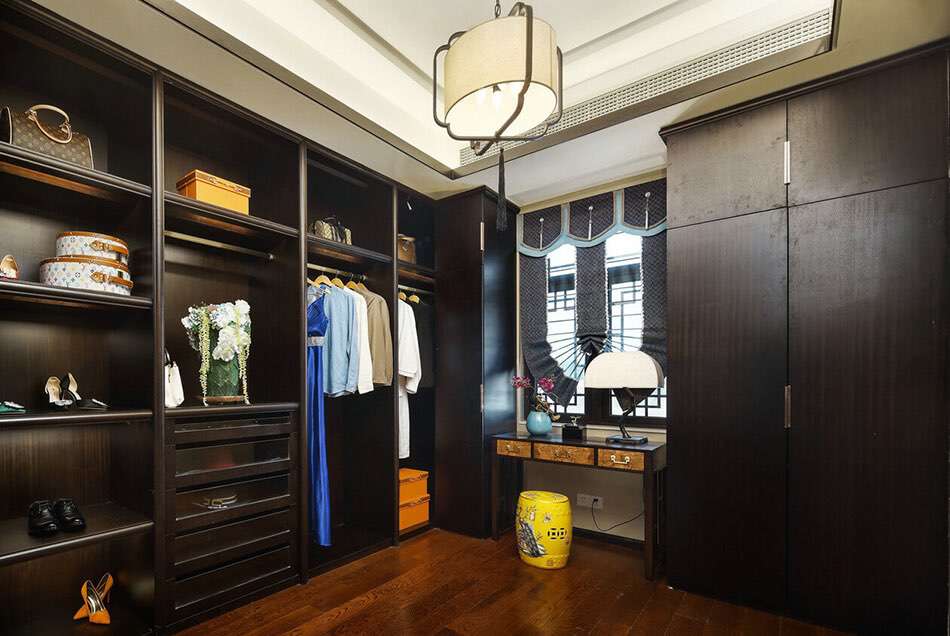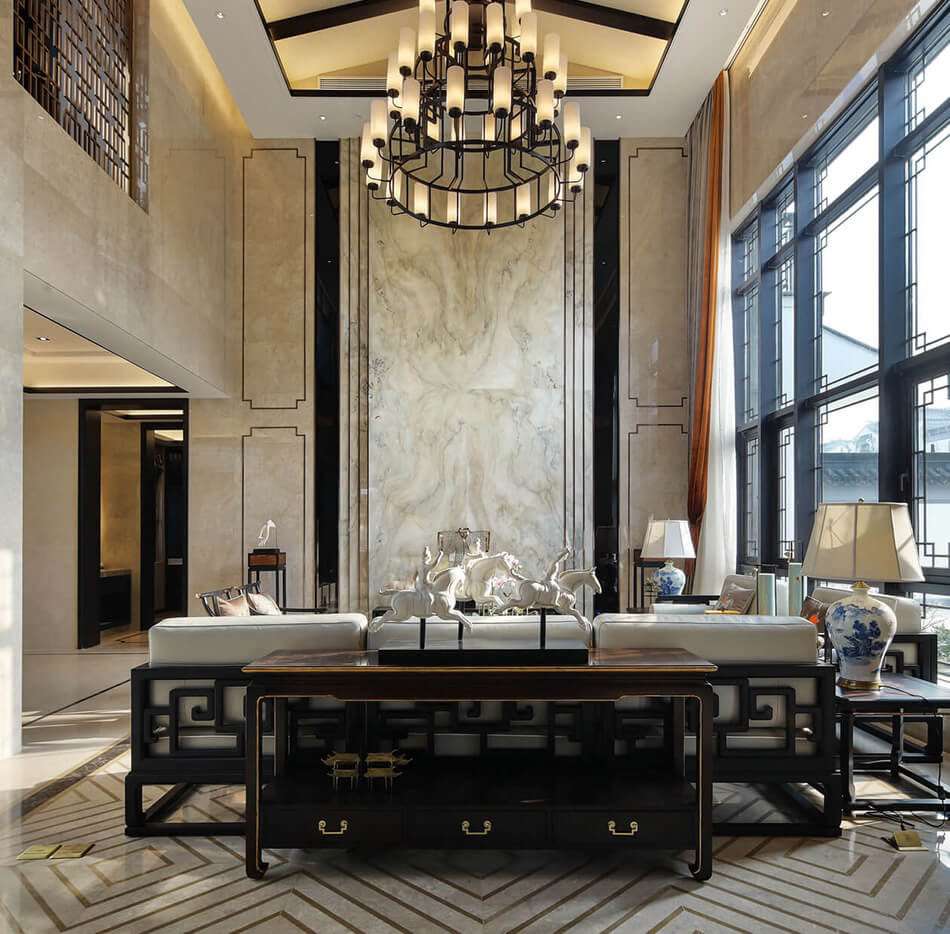 Artech is a professional custom furniture manufacturer which produced not only high end hotel furniture for 4 star hotel and 5 star hotel but also custom home furniture for villa, sample house and club.As one of the well-known manufacturers and suppliers in China, we also welcome you to customize furniture made in China with us.
Hot Tags: China custom made furniture tea room tables and chairs leather beds new Chinese styel furniture solid wood furniture dining table and chairs